The hiker disappeared on a solo walk near the France-Spain border in November.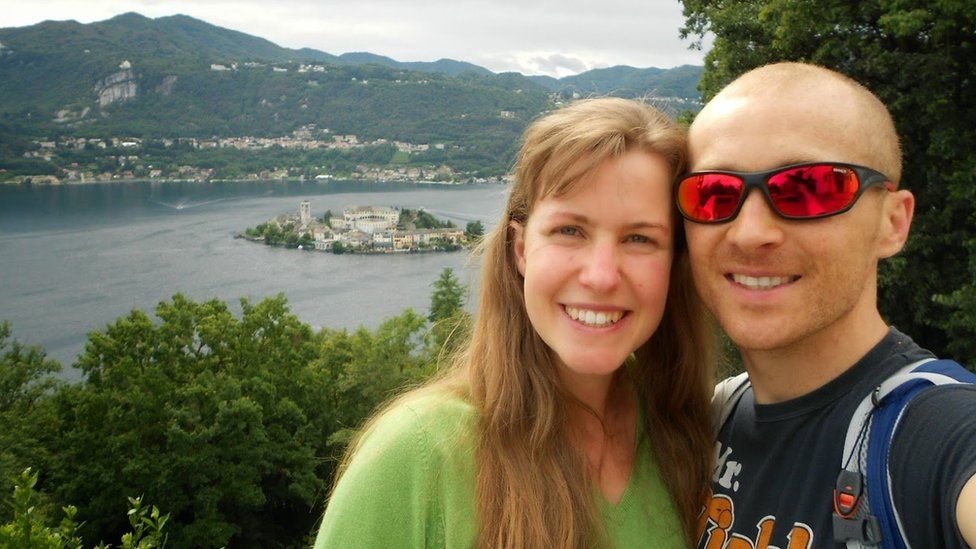 Human remains may have been found close to where hiker Esther Dingley went missing in the Pyrenees mountains, her family have been told.
The 37-year-old had been walking alone near the Spain-France border and was last seen on 22 November.
Charity LBT Global, which has been representing the family, said the family were "urgently seeking clarification" on the latest discovery.
It added any developments were expected to take "days or even weeks".
The couple swapped their life in Durham for an open-ended campervan tour of Europe in 2014.
Mr Colegate was house-sitting at a French farmhouse on 22 November, when Ms Dingley went missing on a solo hike.
She last spoke to him via a WhatsApp video call from atop the Pic de Sauvegarde on that date.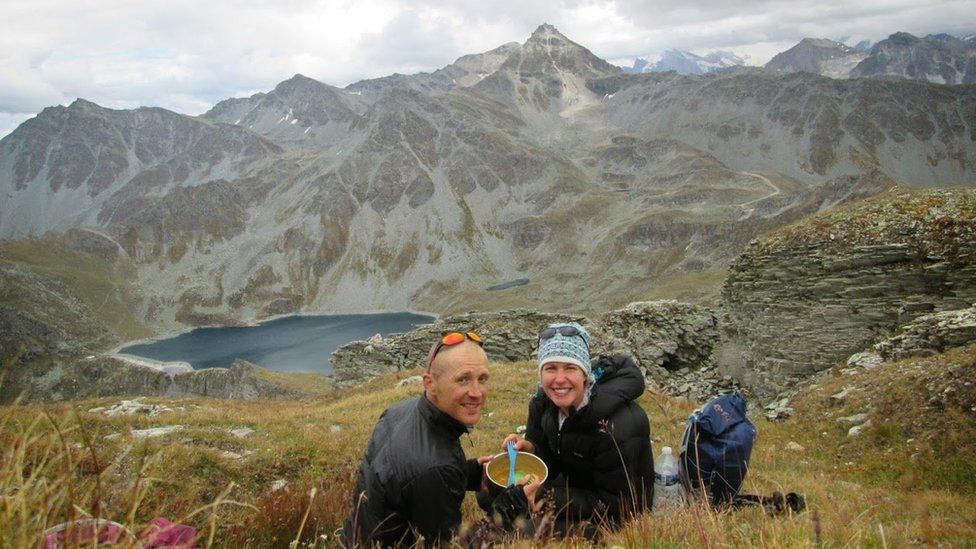 The BBC is not responsible for the content of external sites.