A judge-led review upholds a decision by the Parole Board to deem Colin Pitchfork safe for release.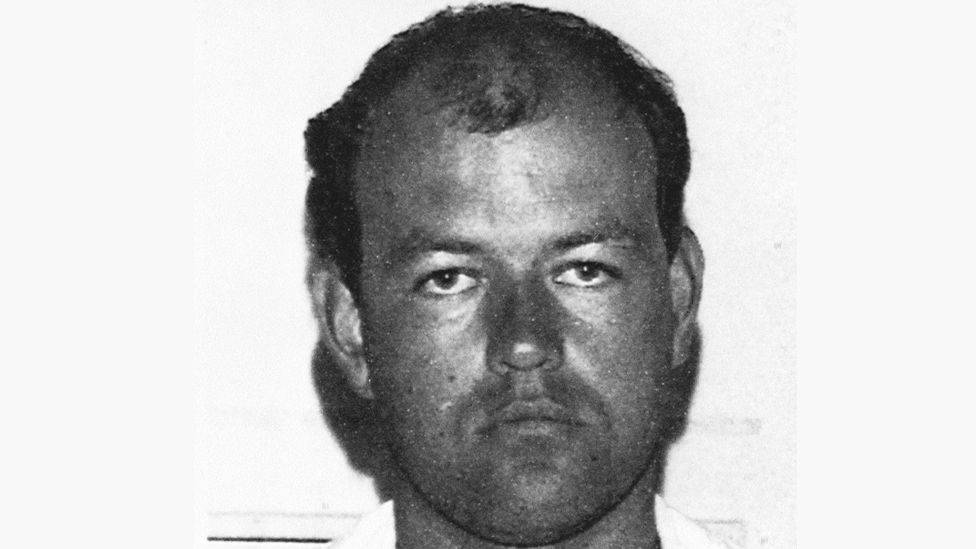 A man who killed two schoolgirls is to be released from prison.
Colin Pitchfork has served 33 years in jail for raping and murdering 15-year-olds Lynda Mann and Dawn Ashworth in the 1980s.
Last month the Parole Board said it was safe to release the 61-year-old, who was the first murderer to be convicted using DNA evidence.
This led to a challenge by Justice Secretary Robert Buckland which has now been "refused" by a judge-led review.
Barbara Ashworth said the decision to allow her daughter's killer to be released was "disappointing" but added that "he can't hurt me any more".
She said: "I've had 33 years of it and it's all been said and as far as I'm concerned he's going to be out in amongst the public, so it speaks for itself."
A spokesperson for the Ministry of Justice (MoJ) said "offenders are usually released within a few weeks" of a final decision.
In a statement the Parole Board said it "has immense sympathy for the families of Dawn Ashworth and Lynda Mann and recognises the pain and anguish they have endured and continue to endure through the parole process".
"However, Parole Board panels are bound by law to assess whether a prisoner is safe to release. It has no power to alter the original sentence set down by the courts.
"Legislation dictates that a panel's decision must be solely focused on what risk a prisoner may pose on release and whether that risk can be managed in the community.
"As made clear in the reconsideration decision, release was supported by all of the Secretary of State's witnesses during Mr Pitchfork's review."
The justice secretary intervened on the grounds the decision to free Pitchfork was "irrational" because the Parole Board panel "failed to give sufficient reasons" as to why it agreed with the evidence provided by professional witnesses.
Judge Michael Topolski QC, who reviewed the decision for the Parole Board, said he did not consider the decision "irrational" and concluded that the "application for reconsideration is refused".
He added: "This was and remains a case of considerable seriousness, complexity and notoriety. The terrible consequences of the brutal rapes and murders of two innocent girls will forever darken the lives of the families concerned."
Pitchfork's release will be subject to strict licence conditions.
A Ministry of Justice spokesperson said: "We are disappointed with this outcome given we felt there were grounds for the decision to be reconsidered, but respect the independent judge's decision.
"Our sympathies remain with the families of Lynda Mann and Dawn Ashworth but they can be reassured that Pitchfork will be subject to close probation supervision for life and faces an immediate return to prison if he fails to comply with his licence conditions.
"The Lord Chancellor has launched a Root and Branch review of the parole system which will report back later this year and we are changing the law so that child murderers such as Pitchfork face life in prison without the possibility of parole as the default sentence."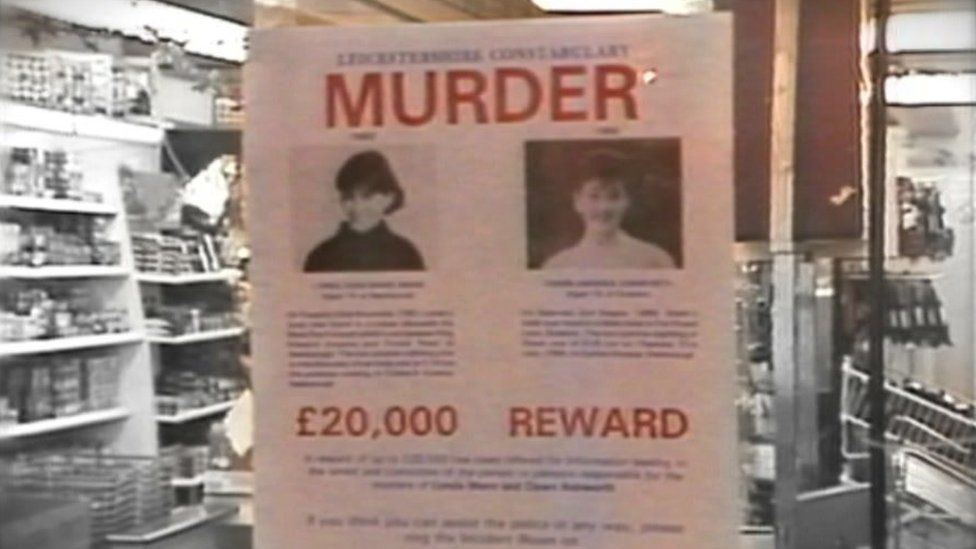 Colin Pitchfork, 22 at the time of the first murder, was married with two sons. He was a baker who grew up in rural Leicestershire and lived in Littlethorpe
In November 1983 he left his baby son sleeping in the back of his car and raped and strangled 15-year-old Lynda Mann in Narborough. He then drove home and put his son to bed
Three years later, less than a mile from where Lynda died, he raped and murdered Dawn Ashworth, also 15, of Enderby. The pathologist who examined her body described it as a "brutal sexual assault"
A police investigation initially led to the wrong man, a local 17-year-old who falsely confessed to one of the killings. After an unprecedented mass screening of 5,000 men using pioneering "DNA profiling" technology, Pitchfork was eventually caught. At first, Pitchfork had evaded justice by persuading a colleague to take the test for him
He pleaded guilty to both murders in September 1987 and was sentenced to life in January 1988. The judge said the killings were "particularly sadistic" and he doubted Pitchfork would ever be released
In 2009, his 30-year life tariff was reduced by two years for "exceptional progress" – a decision that was strongly criticised by the families of his victims
He was moved to an undisclosed open prison at some point prior to 8 January 2017, after his request for release

The BBC is not responsible for the content of external sites.