Face coverings will still be mandatory on public transport and in health and social care settings.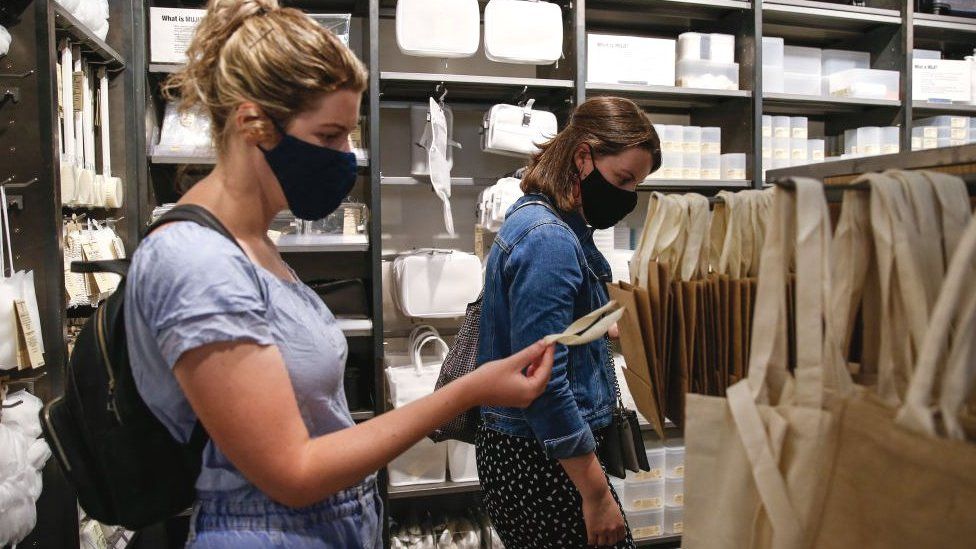 Face masks will continue to be required by law in some places in Wales as long as Covid remained a threat, the Welsh government has said.
It said if Wales moved from alert level one to zero, coverings would still be mandatory on public transport and in health and social care settings.
It added a decision was yet to be made on mandating face masks in shops.
Wales is currently at alert level one, which means face coverings are mandatory in all indoor public places.
It has ben under pressure to announce a date for ending Covid restrictions after England announced a target of 19 July, and Scotland said it planed to lift remaining legal restrictions on 9 August.
The Welsh government said Wednesday's review would "set out whether restrictions can be relaxed in some indoor places, including people's homes".
Meanwhile, ministers are due to publish an updated Coronavirus Control Plan, setting out what will happen once Wales moves into alert level zero.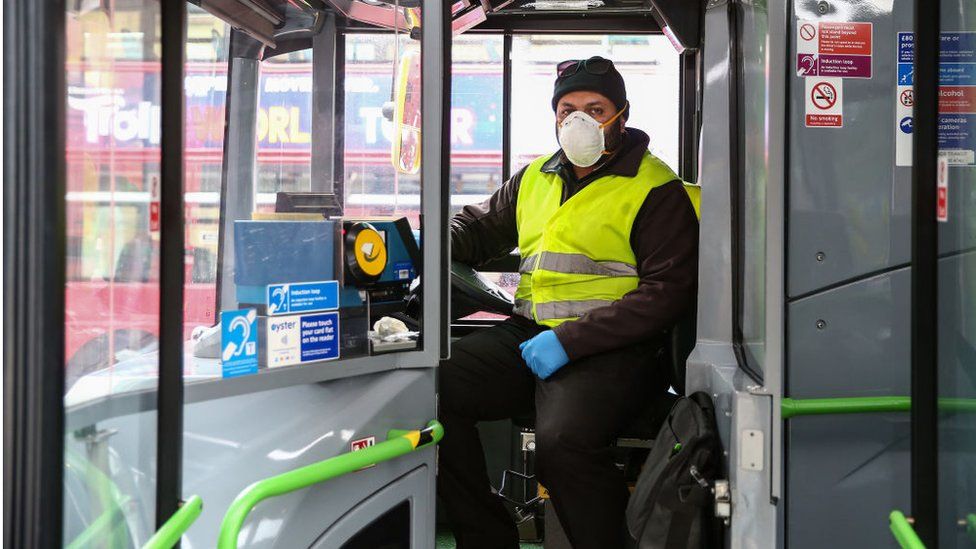 First Minister Mark Drakeford said: "We will need everyone's help to keep coronavirus under control as we continue to respond to the pandemic – this virus has quite certainly not gone away.
"We know many people are still worried and anxious about going out. We will maintain the requirement to wear face coverings in certain places – on public transport and health and social care settings, and others where necessary – to help keep us all safe."
Health Minister Eluned Morgan added: "Wearing face masks is an effective way of reducing the transmission of coronavirus.
"We all have a duty to help to protect each other. Keeping everyone safe has been the Welsh government's priority through the pandemic and will continue to be the priority in future."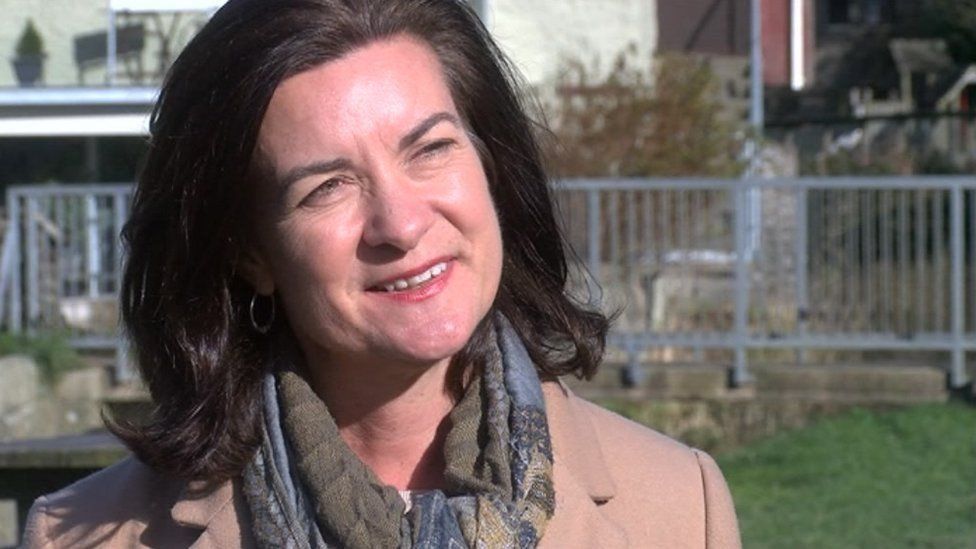 She told BBC Wales: "This is the minimum we'll be doing, so we are absolutely clear that this will be a necessity in areas where people don't have any choice but to travel on public transport, there's enclosed places with not very obvious ventilation methods and therefore these are obvious places for us to focus.
"We are still discussing whether we need to go further and whether we want to introduce this also at retail level."
She said things will look very different in Wales compared to England on 19 July, but there was a prospect for some relaxation later in the summer.
The Welsh Conservatives said: "The issue with today's news is that once again a major announcement is being made via the media, at a weekend, where the Welsh government can once again avoid scrutiny by elected members.
"In tackling Covid we should be following the data and not the media schedule."
Plaid Cymru health spokesman Rhun ap Iorwerth said his party "welcomes the Welsh government's sensible decision to require the continued use of face coverings in certain settings as case numbers remain high".
Mr ap Iorwerth called for consistency in the enforcement of rules in different settings, including on trains and in schools.