The 33-year-old was abducted by Wayne Couzens while walking home in south London in March.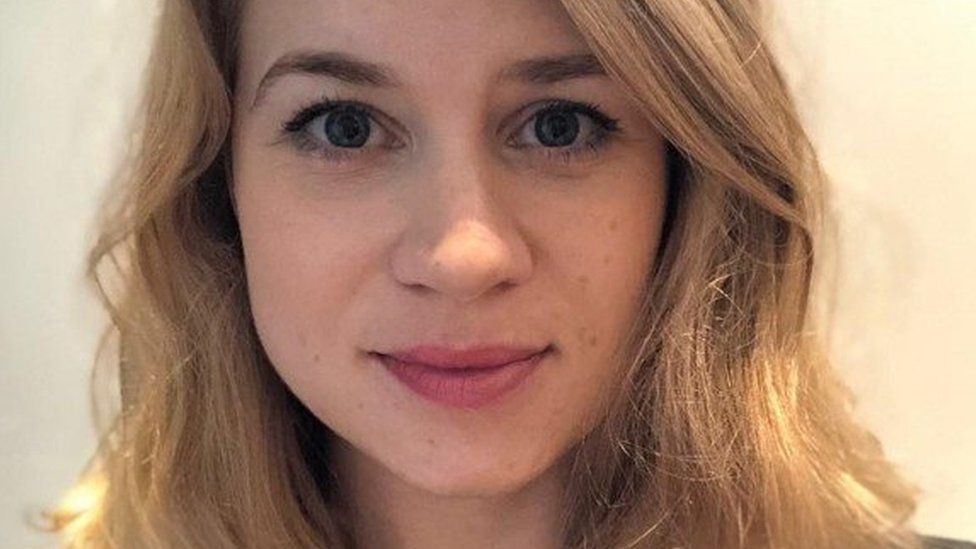 Met Police officer Wayne Couzens has pleaded guilty to murdering the marketing executive Sarah Everard.
The firearms officer snatched her as she walked home from a friend's house in Clapham on 3 March, driving her away in a car he had hired.
The 33-year-old's body was found a week later in woodland near Ashford, Kent, metres from land owned by Couzens. She had been raped and strangled.
Couzens, 48, will be sentenced at the Old Bailey on 29 September.
Judge Lord Justice Fulford – who before adjourning the case discussed legal precedents for whole-life prison sentences – told the court: "This has been a mammoth investigation which has produced some very significant results in terms of being able to understand what happened."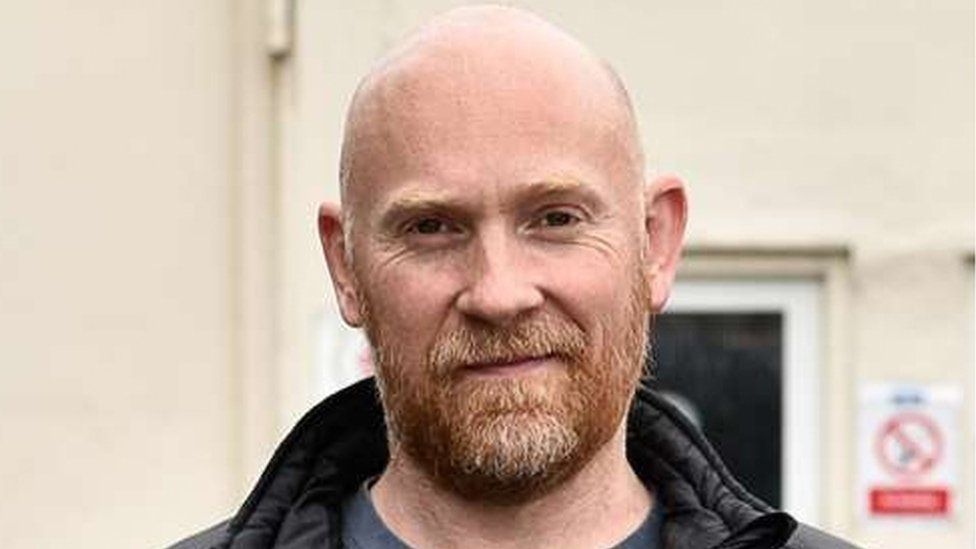 Met Commissioner Dame Cressida Dick was in court when Couzens pleaded guilty.
Speaking outside the Old Bailey, she said she felt "sickened, angered and devastated" by his crimes.
She added: "They are dreadful and everyone in policing feels betrayed.
"Sarah was a fantastic, talented young woman with her whole life ahead of her and that has been snatched away."
Prosecutor Tom Little QC told the court that Couzens and Ms Everard had been "total strangers to each other".
It can now be reported that Couzens hired a car and bought a roll of self-adhesive film days before the murder.
On the night Ms Everard was snatched, she and Couzens were seen on camera standing by the hire car. It was parked on the pavement with its hazard lights flashing.
Couzens then drove them out of London, arriving in Tilmanstone, near Deal, at 01:00.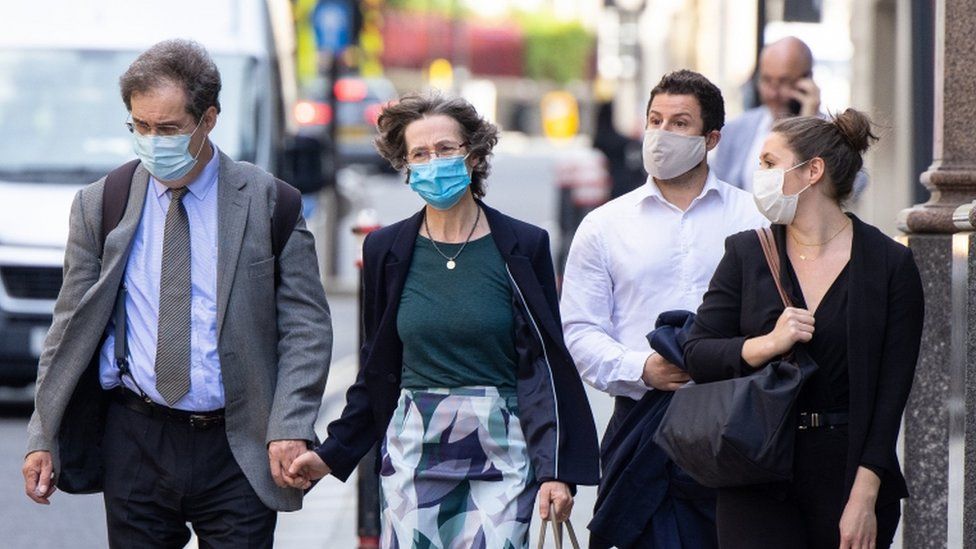 Investigators tracked the route of the car using CCTV cameras and identified the driver as a serving officer through the car hire firm.
Couzens had made the booking in his own name, picking up the Vauxhall Astra on the afternoon of the abduction and returning it the next morning.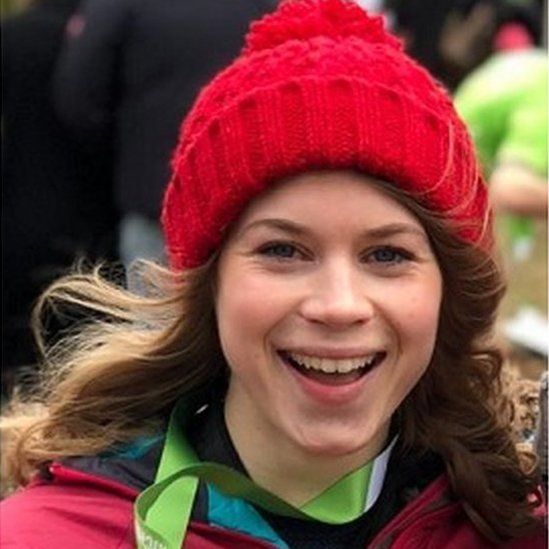 In the days that followed, Couzens reported he was suffering from stress and no longer wanted to carry a firearm, according to a case summary. On 8 March, the day he was due on duty, he reported in sick.
The next day, police arrested Couzens, only minutes after he had wiped the data from his mobile phone.
In a police interview, Couzens concocted an elaborate story and claimed to be having financial problems.
He said he had got into trouble with a gang of Eastern Europeans who threatened him and his family. A gang demanded he deliver "another girl" after underpaying a prostitute a few weeks before, he said.
He claimed he kidnapped Ms Everard, drove out of London and handed her over to three Eastern European men in a van in a layby in Kent, still alive and uninjured.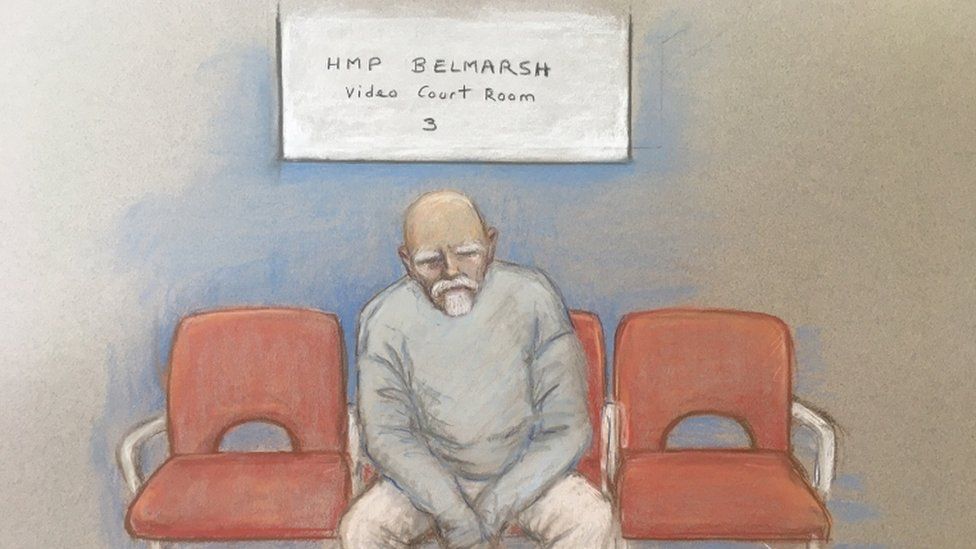 Meanwhile, police found out that Couzens and his wife owned a small patch of woodland in Ashford.
Phone data led officers to the site and Ms Everard's body was found just outside the property boundary.
Two days after Ms Everard was last seen, Couzens was seen on CCTV buying two green rubble bags at B&Q in Dover.
On Friday, Couzens' defence barrister told the court his client's admission of murder "represents a truly guilty plea and remorse for what he did and, as he put it to us this morning, he will bear the burden for the rest of his life – his words: 'as I deserve'."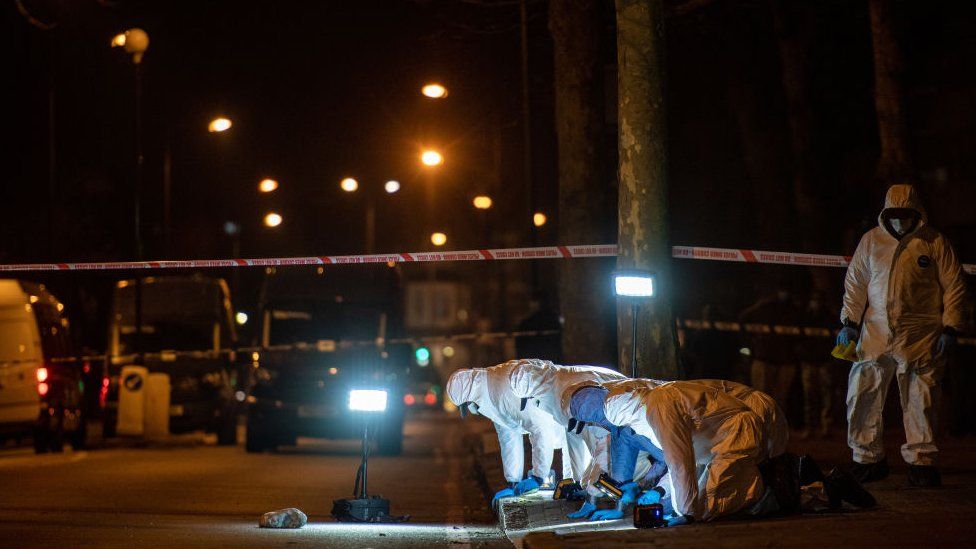 Speaking after the conviction, the Crown Prosecution Service's Carolyn Oakley said: "Wayne Couzens lied to the police when he was arrested and to date, he has refused to comment.
"We still do not know what drove him to commit this appalling crime against a stranger.
"Today is not the day for hearing the facts about what happened to Sarah. Today is a day to remember Sarah and our thoughts remain with her family and friends."
The BBC is not responsible for the content of external sites.