The contact tracing app could be changed to make it less sensitive, so it sends fewer alerts.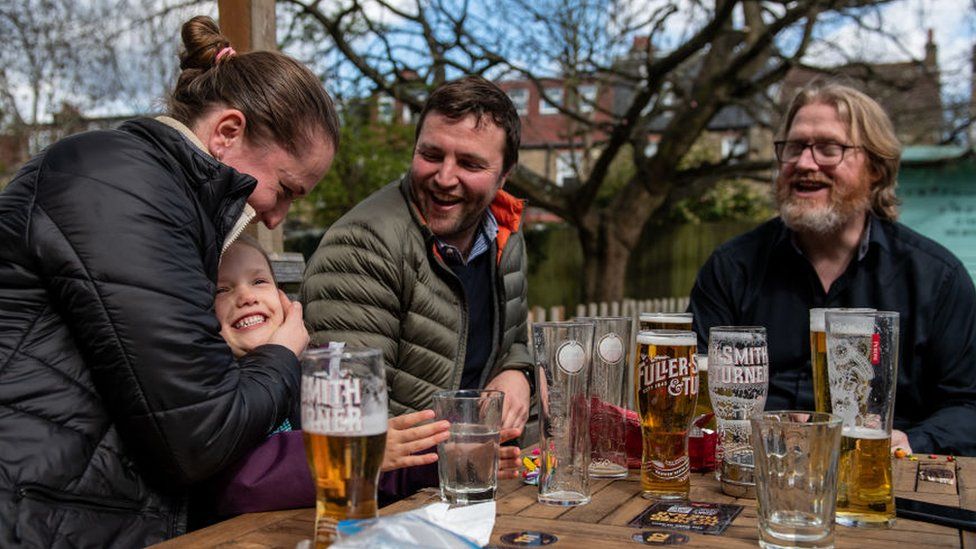 The government says the contact tracing app may have to change because of the end of social distancing in England.
It could mean tweaks to make it less sensitive, so it sends fewer alerts.
If you are using the app and spend enough time close to another person with it, you will received a "ping" alert if they test positive for Covid. At present, you would need to be 2m from them for 15 minutes.
Social distancing guidance – the "two-metre rule" – is coming to an end in England on 19 July. People will be closer and that may need to be reflected by the app.
There has been a significant rise in the number of alerts, because of the surge in Covid infections. In the last week of June, 360,000 were sent to people in England and Wales – a rise of more than 60% and the highest weekly figure of 2021.
The hospitality industry and NHS trusts have warned millions could be asked to self-isolate, with a knock-on effect for the economy and workplaces.
It's also feared many users are deleting the app, rather than running the risk of being asked to self-isolate.
Ministers and their scientific advisers want to strike a balance.
Transport Secretary Grant Shapps urged people to carry on using it and to self-isolate if asked. He said: "People should want to know if they have been in contact with somebody with coronavirus."
However, Dr Jenny Harries, head of the new UK Health Security Agency said work is under way to "tune the app to ensure that it is appropriate to the risk".
When people test positive for coronavirus, they are asked to provide details of their close contacts.
They must have been within a nine-day period, starting 48 hours before symptoms, and include:
people they've spent at least 15 minutes with, at a distance of less than 2m (6ft)
sexual partners, people they live with or have had face-to-face conversations with, at a distance of less than 1m
These contacts are then approached on text, email or phone
Other people in your household don't have to self-isolate unless you or they develop symptoms.
From 16 August, people who've had both their jabs in England will no longer have to self-isolate after close contact with someone who tests positive.
If contacted by NHS Test and Trace they will be advised to take one PCR test as soon as possible. As long as that is negative, and they don't develop symptoms, they won't need to take further action.
From the same date, the NHS track and trace system will become responsible for testing school pupils.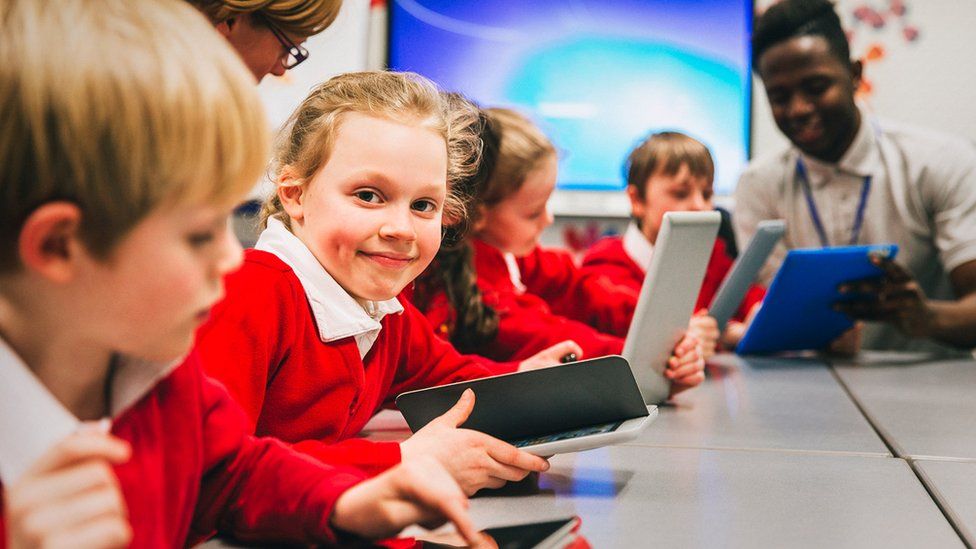 Under-18s will no longer have to isolate after contact with a positive case – to prevent entire classes or year group "bubbles" having to self-isolate.
Anyone who tests positive or develops symptoms will still need to self-isolate, regardless of vaccination status or age.
A £500 grant is available in England to people on low incomes who have to self-isolate. This includes parents who can't work because their child has to self-isolate.
You may also be entitled to Statutory Sick Pay, which is worth £96.35 a week, or more if your employer has a sick pay scheme.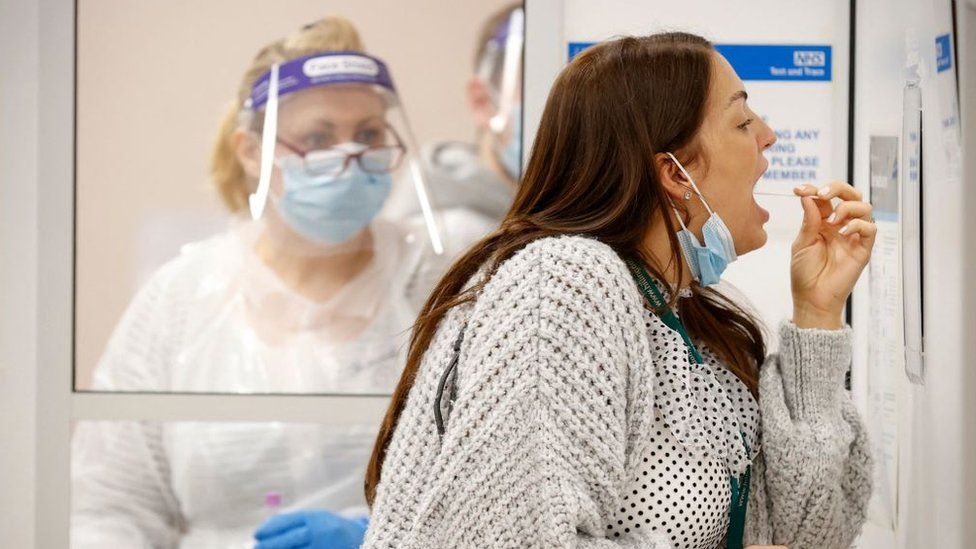 Each UK nation has its own contact-tracing service: