Fans celebrate as England head for the Euro 2020 semi-finals after beating Ukraine.
It's coming home. For the first time in 25 years, England are heading to the semi-finals of the European Championships at Wembley – after a blistering 4-0 win over Ukraine in Rome.
England supporters may not have been able to travel to Italy because of Covid rules – but that did nothing to stop Three Lions fans from celebrating the victory in fantastic style across the nation.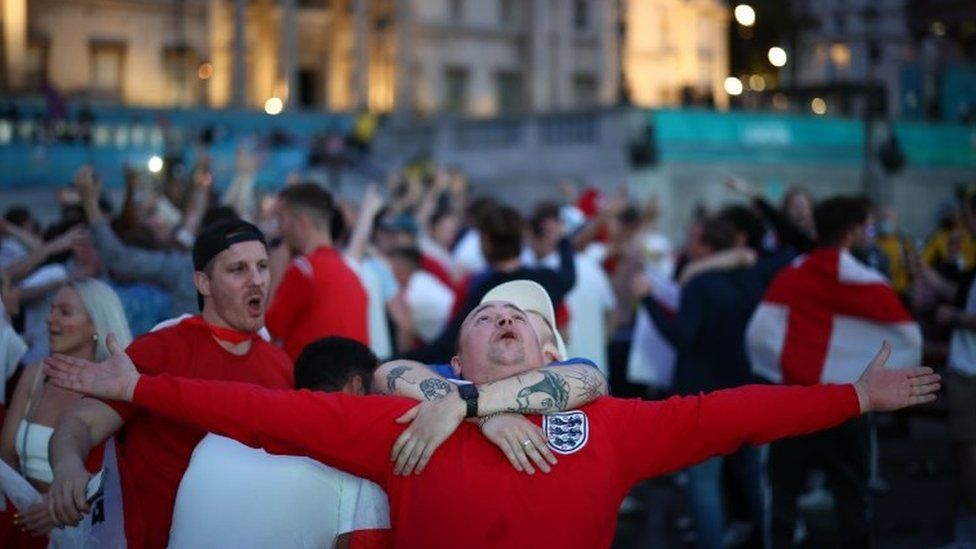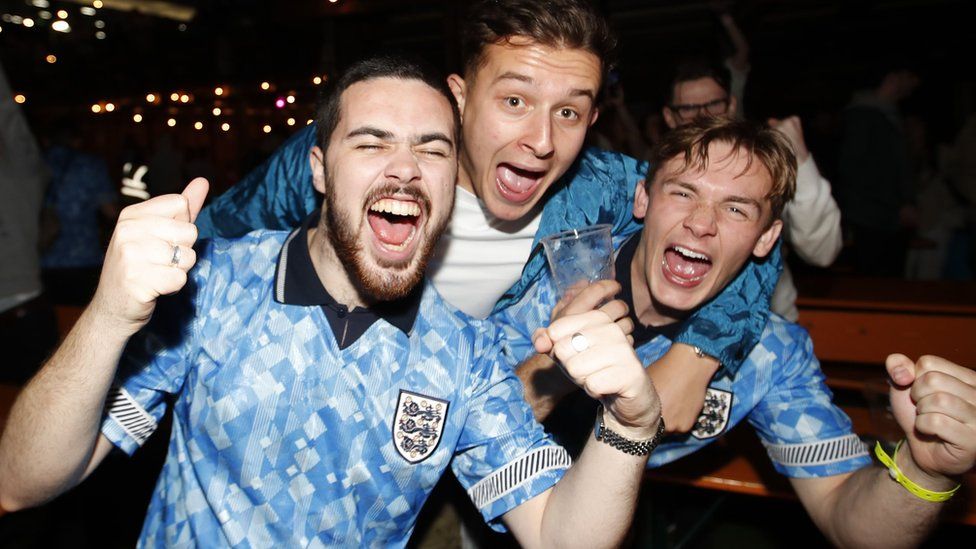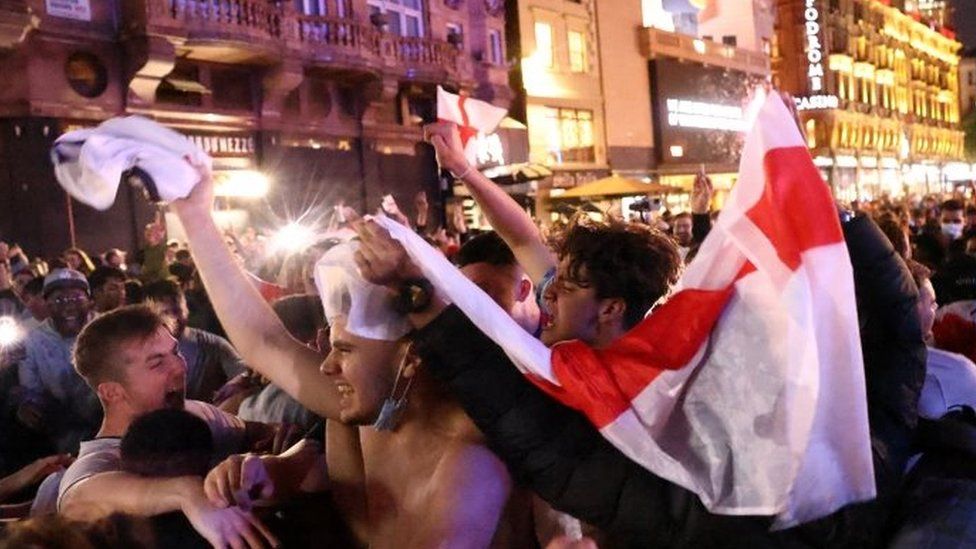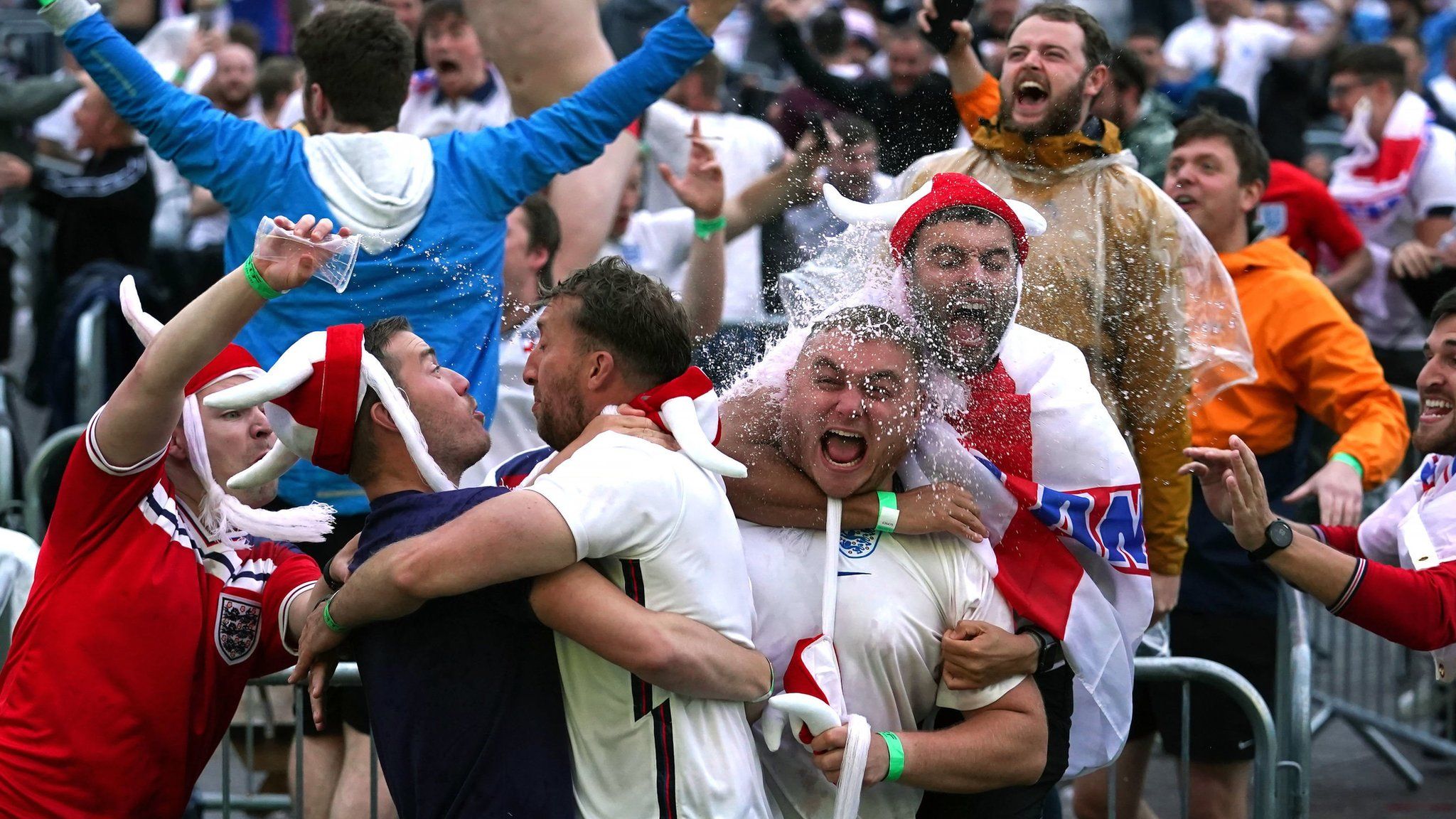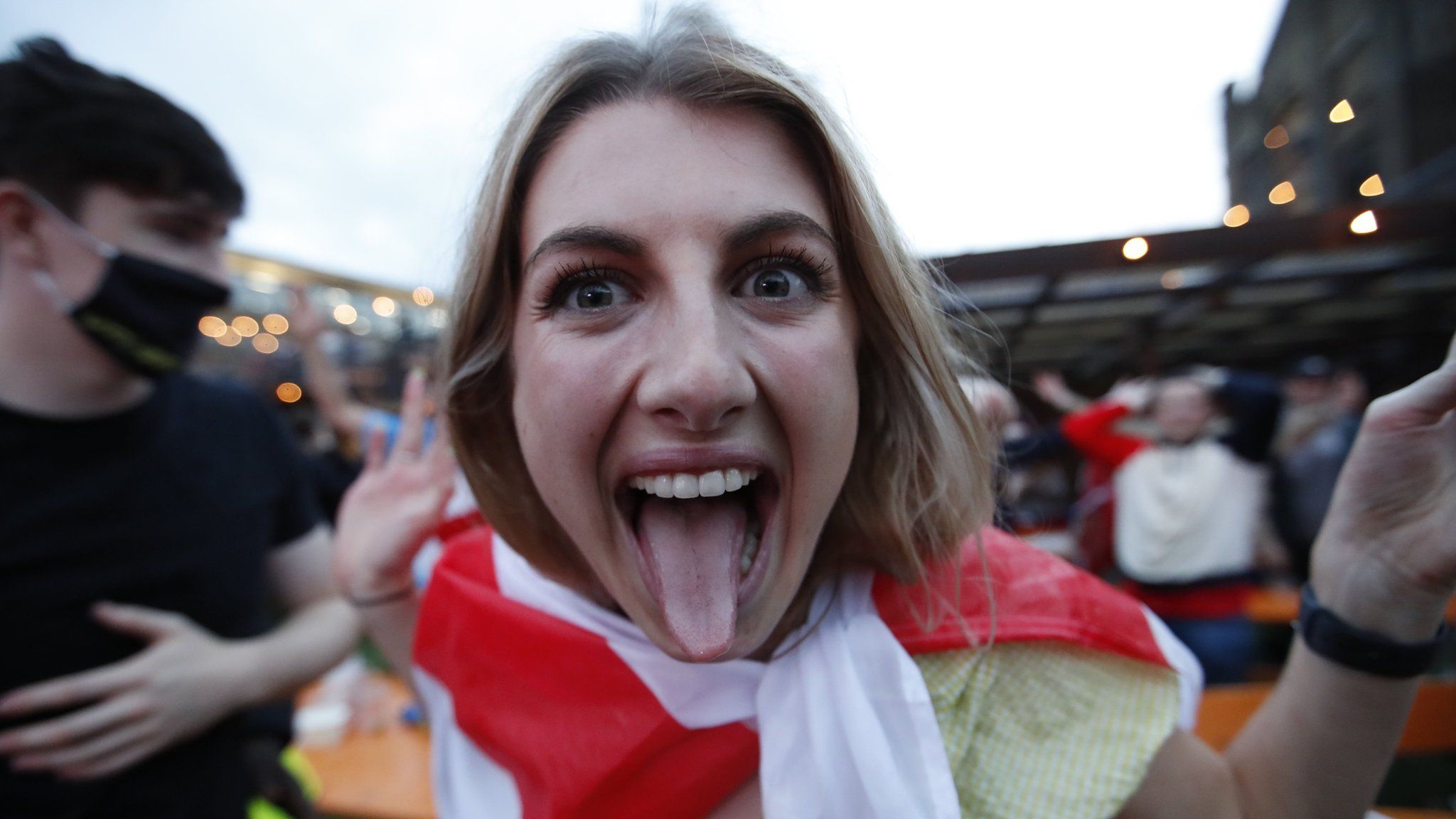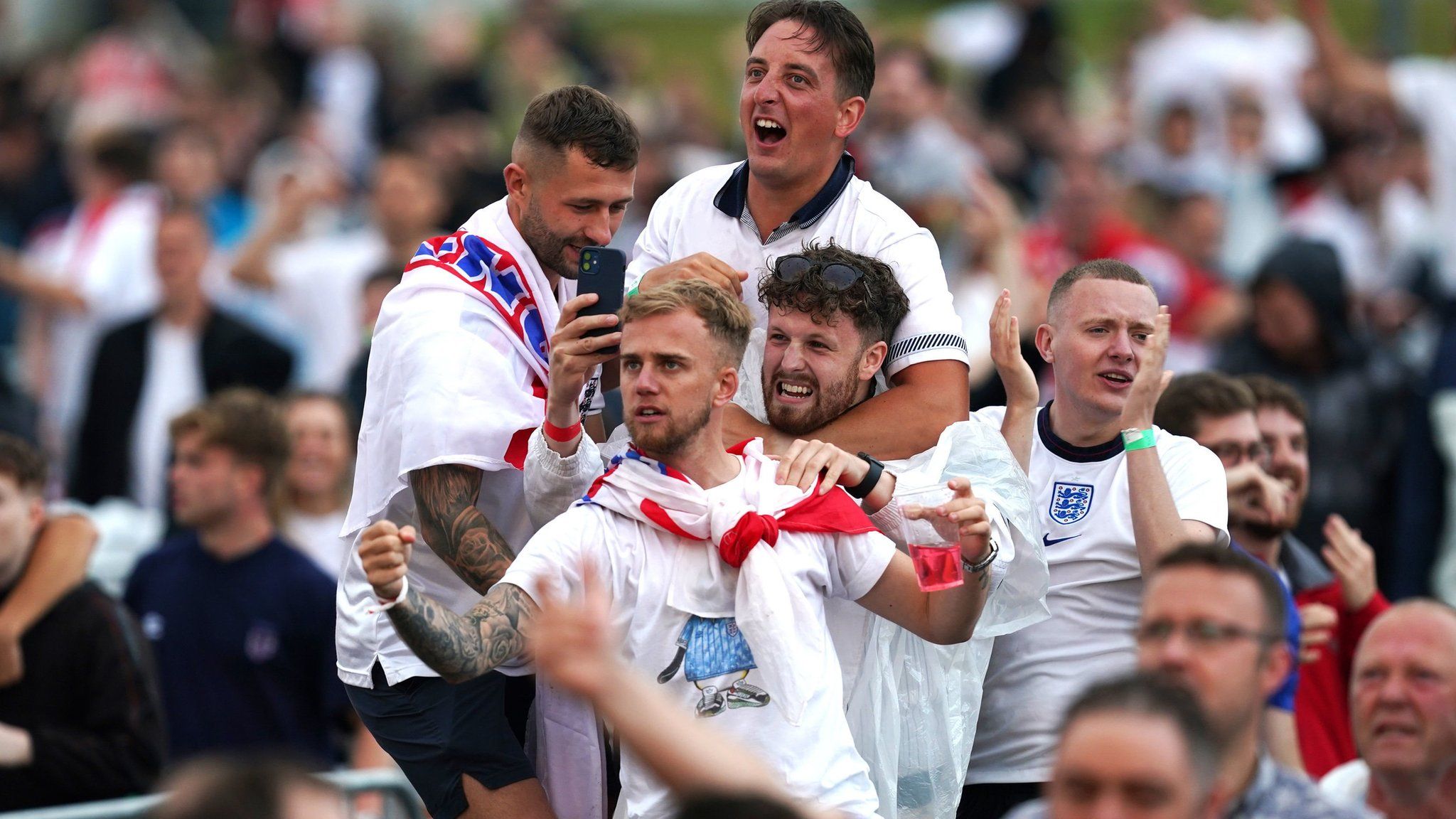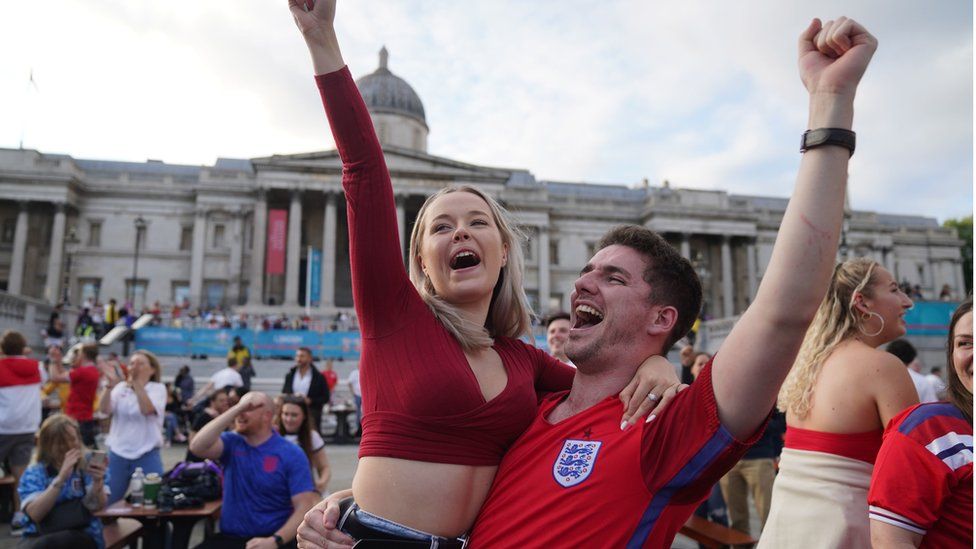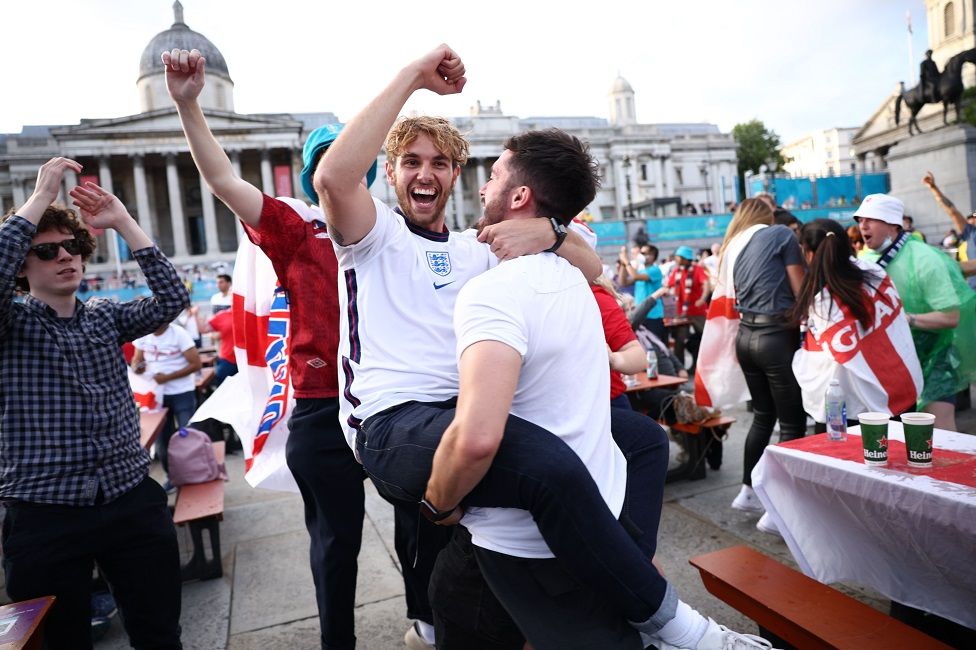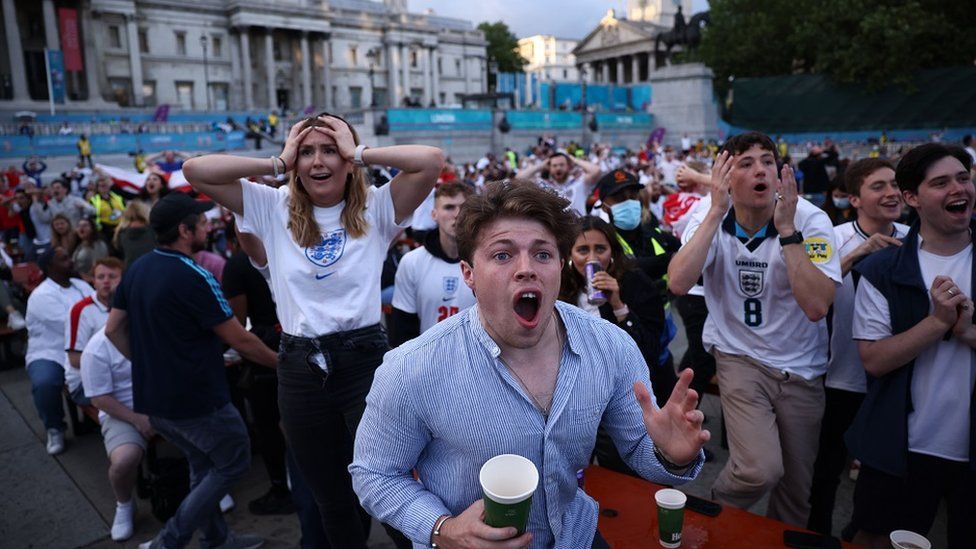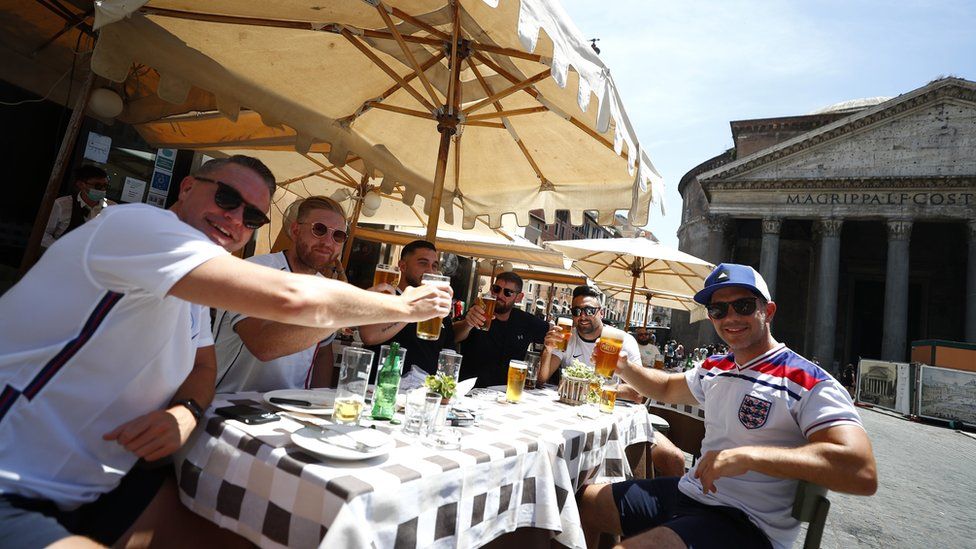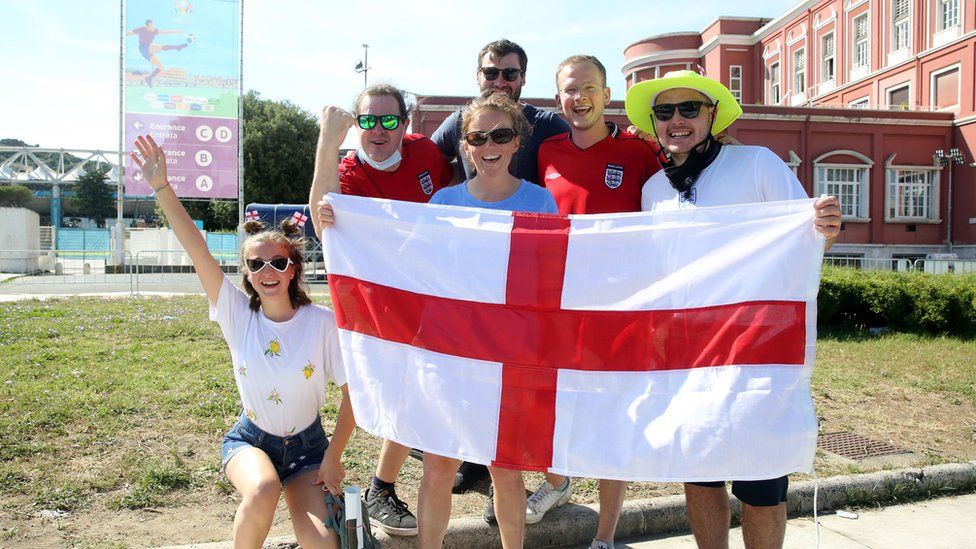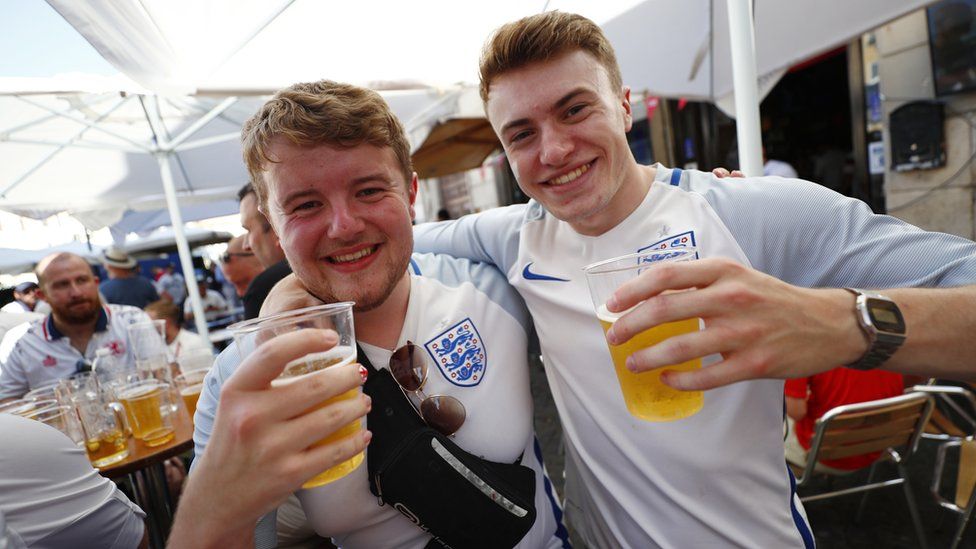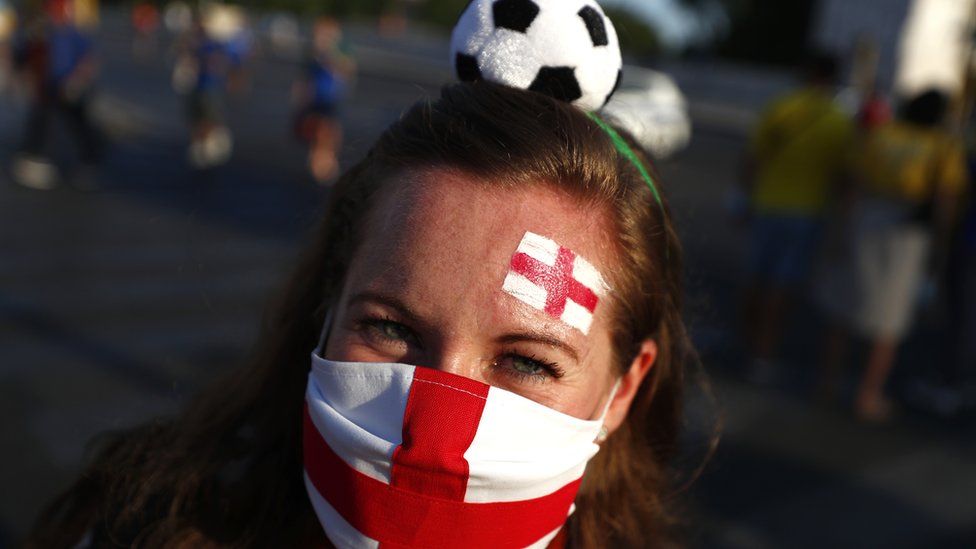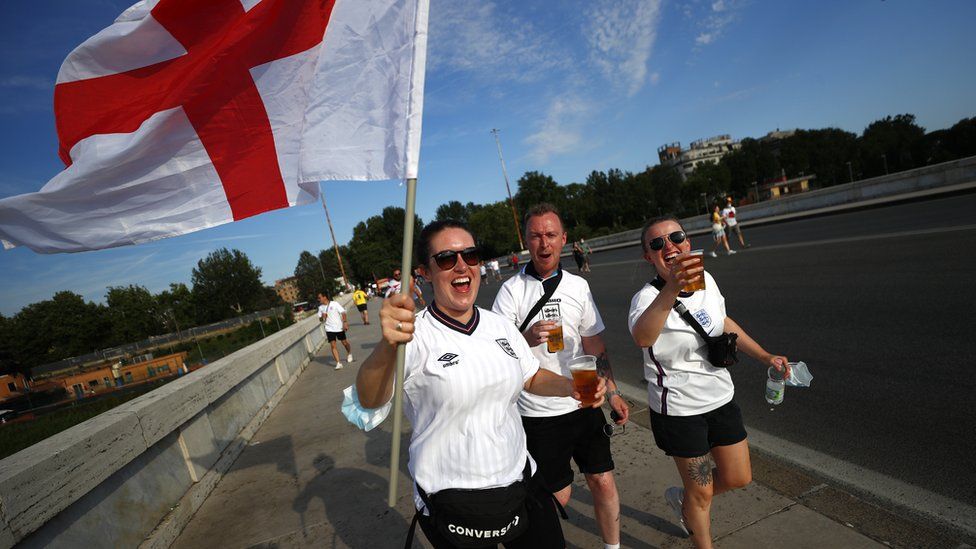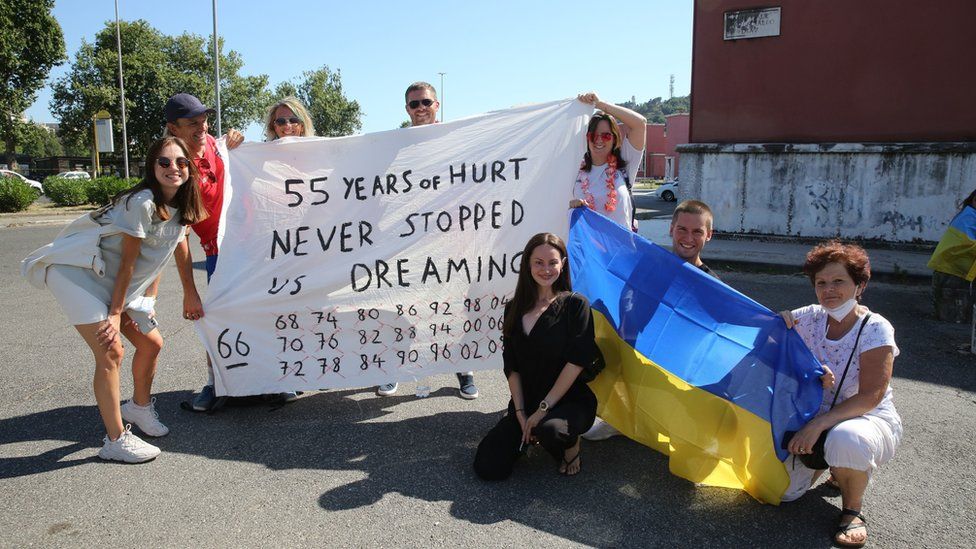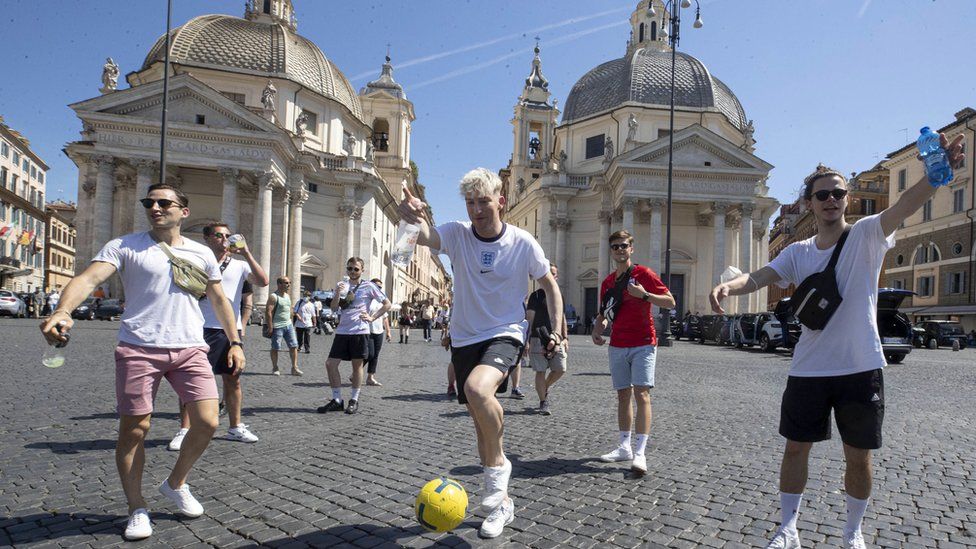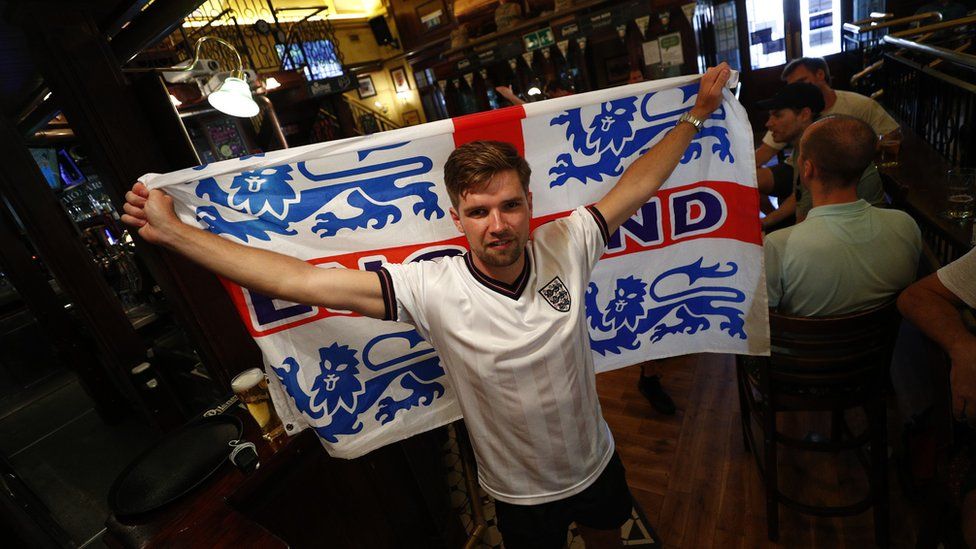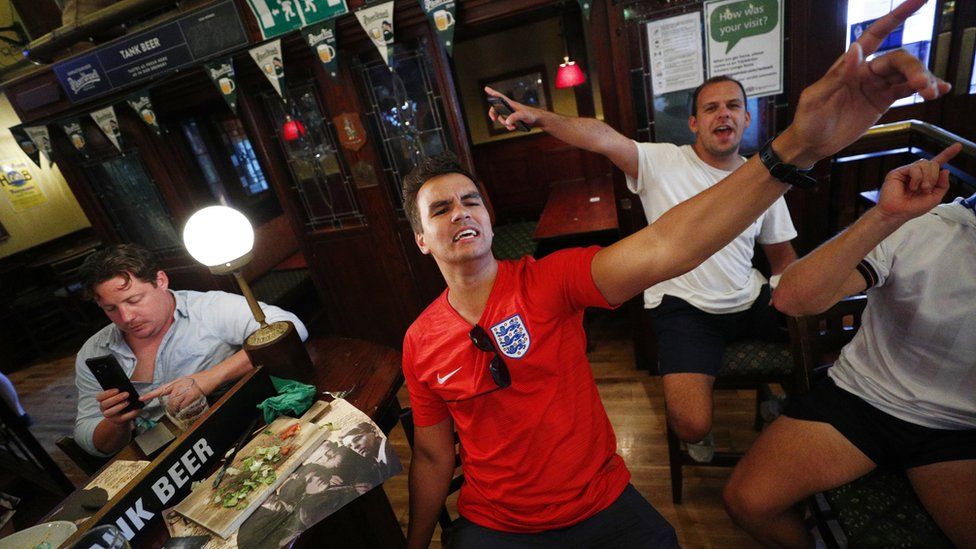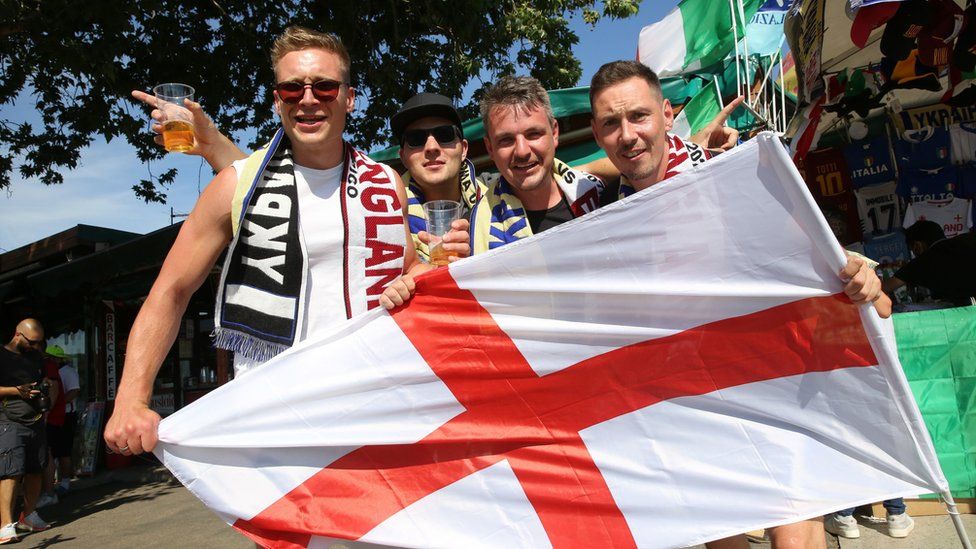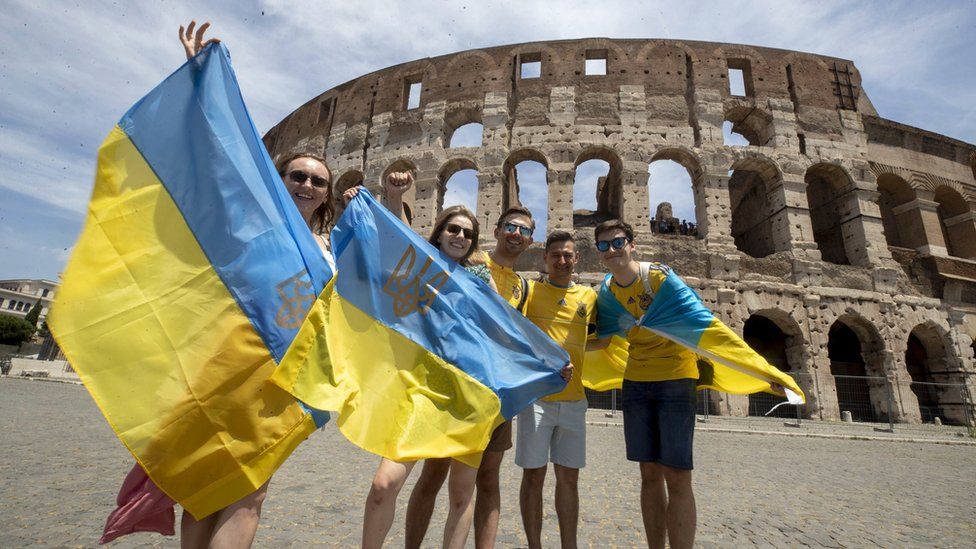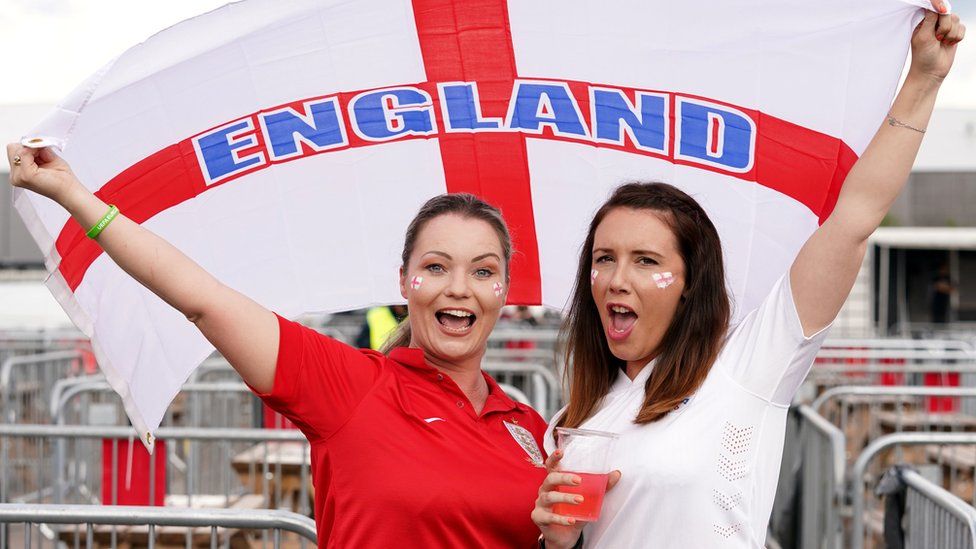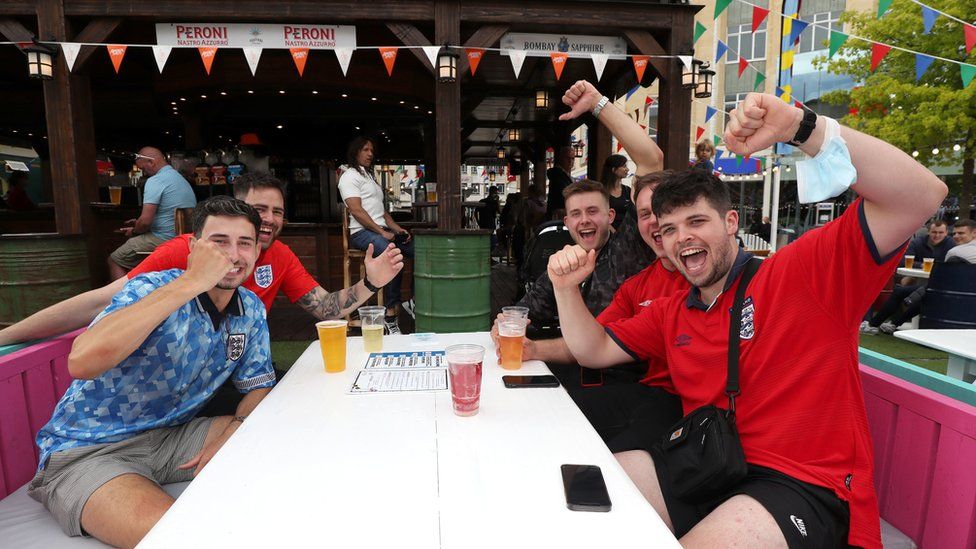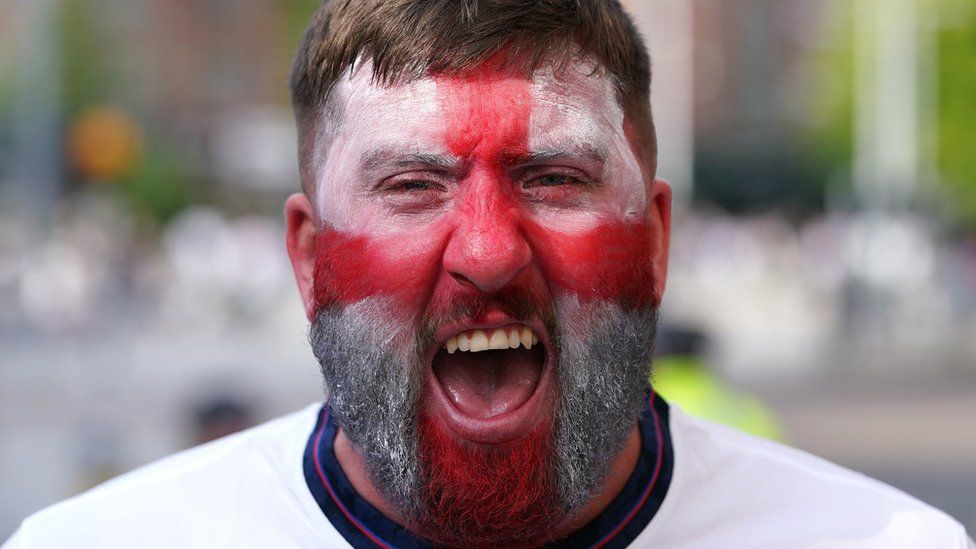 Keep checking back as we'll be updating the gallery throughout the day.