The duke spoke to some "inspiring" children and young people with serious health conditions.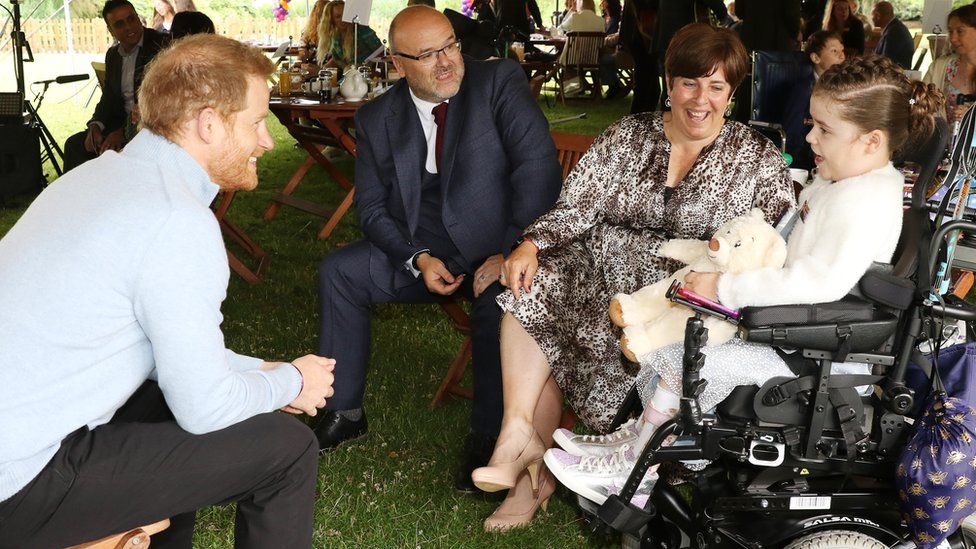 The Duke of Sussex has paid a surprise visit to a charity awards ceremony for seriously ill children in the UK.
The charity WellChild, of which the duke is a patron, was celebrating the achievements of some of those children, as well as healthcare workers.
Prince Harry spoke to each of the winners at the Kew Gardens event, calling them "unbelievably inspiring".
The duke is back in the UK to unveil a statue of his mother at Kensington Palace on Thursday.
It will be the first time Harry and his brother, the Duke of Cambridge, have appeared together at an event since the Duke of Edinburgh's funeral in April.
After meeting the winners and their families at the event in west London, Harry – who has been isolating in Windsor since his return from California – said he was "in awe" of their "resilience".
WellChild works with seriously ill children and young people to ensure they are properly supported at home with their families.
Last year's ceremony was cancelled because of the pandemic.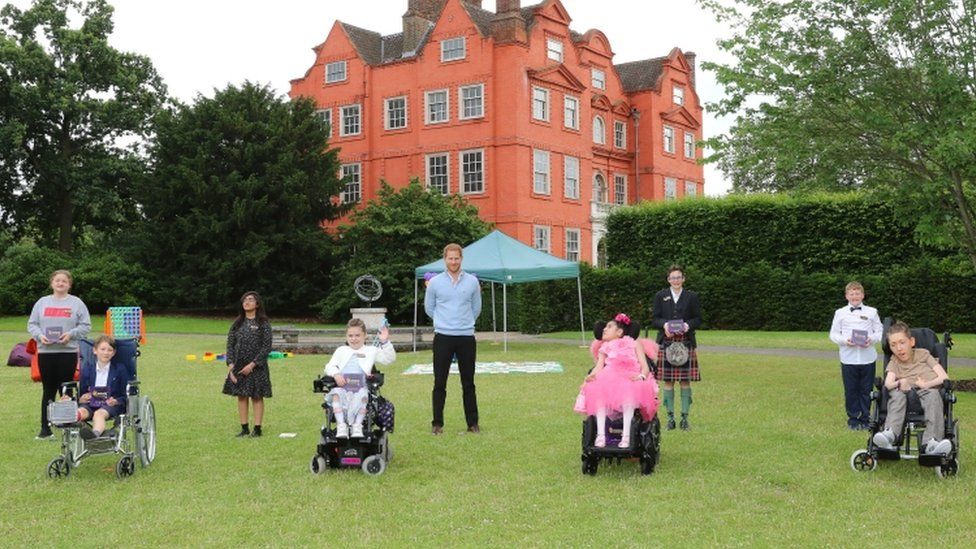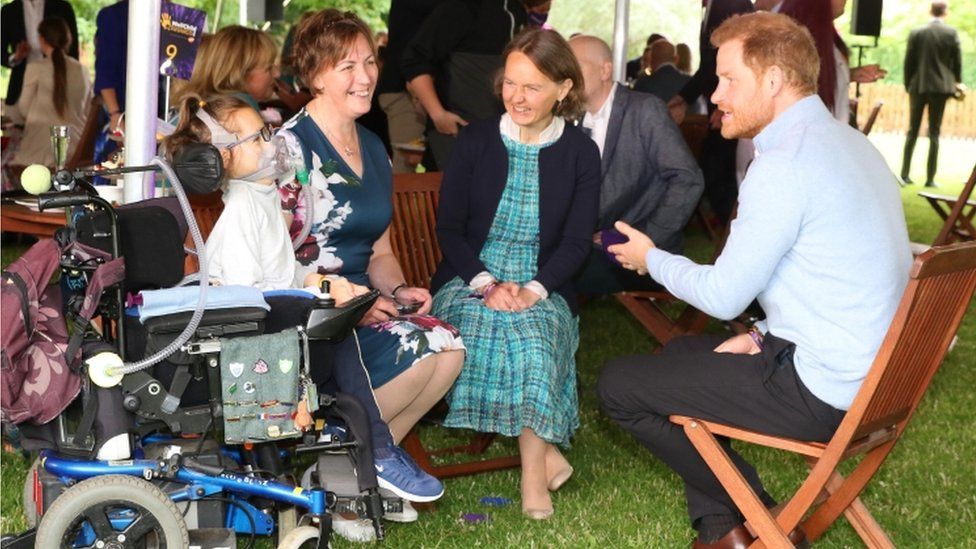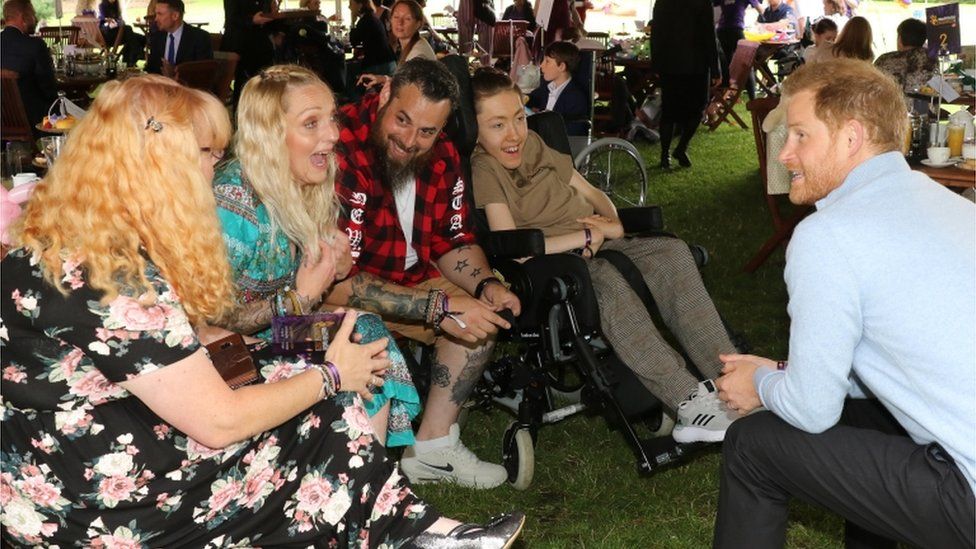 "Since becoming patron of WellChild in 2007, this organisation and the people within it have held an extraordinarily special place in my heart," the duke said.
"I wasn't a father at the time, and yet the stories of these children and parents transcended that.
"I didn't need to be a dad to feel the impact of this invaluable work.
"Now as a father of two, I feel all the more connected, inspired and in awe of the resilience of these families, who power through indescribable challenges."
Harry was joined at the ceremony by celebrities including Ed Sheeran, Ronnie Wood and Amanda Holden.