Founder Peter Gabriel says the event has neither government-backed insurance nor test event status.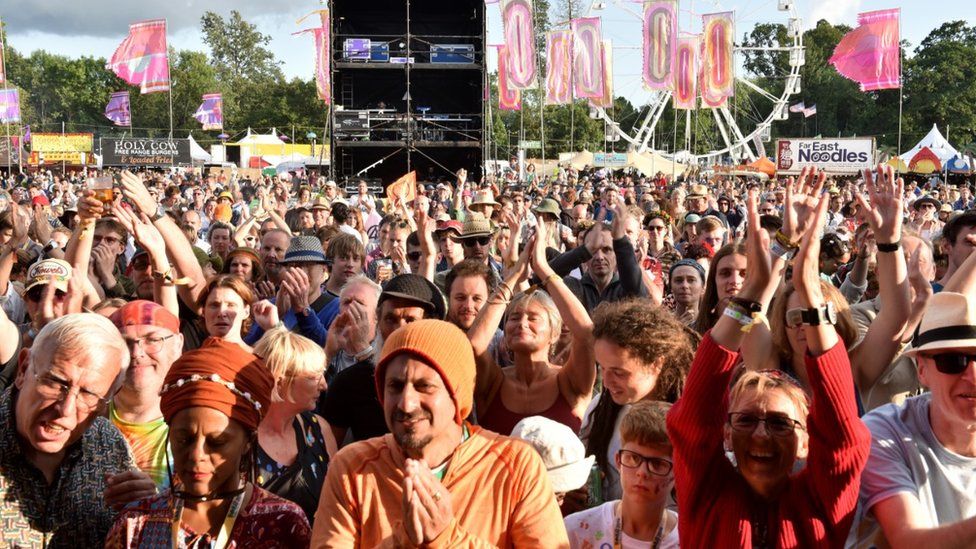 The Womad music festival has been cancelled "to guarantee its survival", co-founder Peter Gabriel has announced.
Earlier this month, the former Genesis singer warned that the three-day event might not go ahead without government-backed insurance or test event status.
Confirming the cancellation, he said waiting for either would "put Womad's long-term future at risk".
The government said it was working towards live events being able to reopen fully from 19 July.
In a statement, Gabriel said the decision to cancel his world music festival, which was launched almost 40 years ago and attracts about 40,000 people each year, was made "with great regret".
"We feel that our audience, artists, staff, and contractors, who have been amazingly supportive throughout all this, will understand the need for us to act to guarantee our survival," he wrote.
There had been no clarity as to whether restrictions would be lifted on 19 July – three days before Womad was due to be held at Charlton Park, Wiltshire – despite several attempts to seek information, he said.
Gabriel said the decision to grant test event status to some festivals due to be held on the same 22-25 July weekend as Womad "clearly implies that only approved test events will be protected and guaranteed the right to go ahead as normal – even though this flies in the face of the Prime Minister's statements".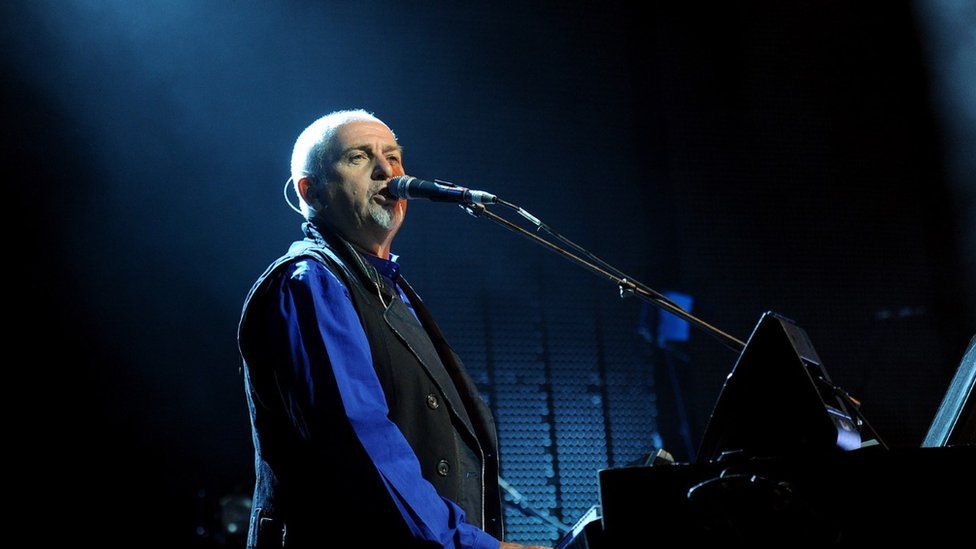 "We have not been asking for financial support; all we have wanted is certainty in the form of insurance against cancellation (that we'd be happy to pay for)," he wrote.
"We need an understanding of the realities of how our industry works and the benefits that we bring.
"The industry should see equal access to support and a much less opaque way of deciding who gets help."
Mass events are currently scheduled to be allowed to take place from July 19 when coronavirus restrictions ease.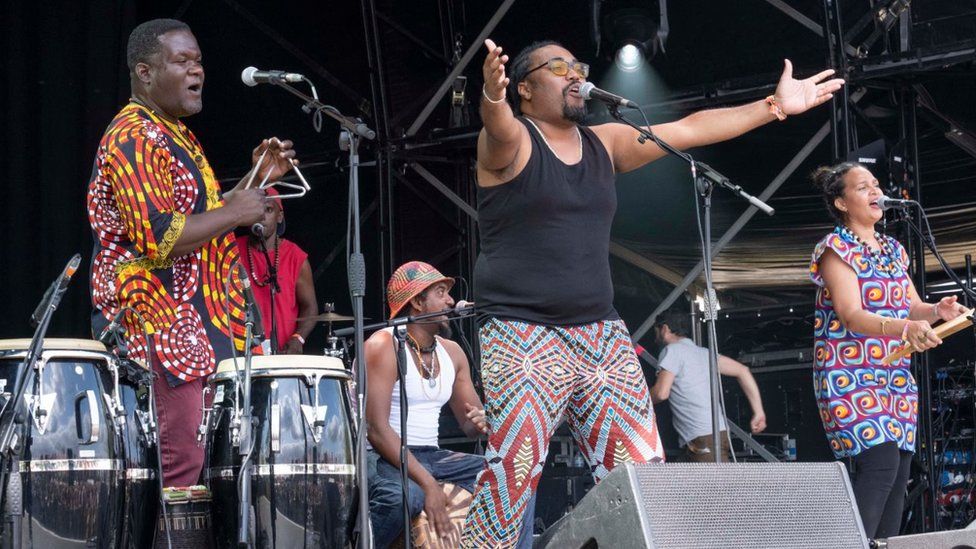 A Department for Digital, Culture, Media and Sport spokesperson said it was working towards "live events being able to reopen fully from the 19th July as well as providing unprecedented support for the culture sector".
"Womad has benefited from almost £250,000 of taxpayer help through our Culture Recovery Fund, alongside a range of other music festivals," they said.
"We understand the challenges live events have in securing indemnity cover and are exploring what further support may be required once the sector is able to reopen.
"Our ongoing, science-led Events Research Programme is also testing how Covid certification and other measures can help ensure events can take place safely. "

The BBC is not responsible for the content of external sites.