The Parole Board will be asked to look again at its decision to free child killer Colin Pitchfork.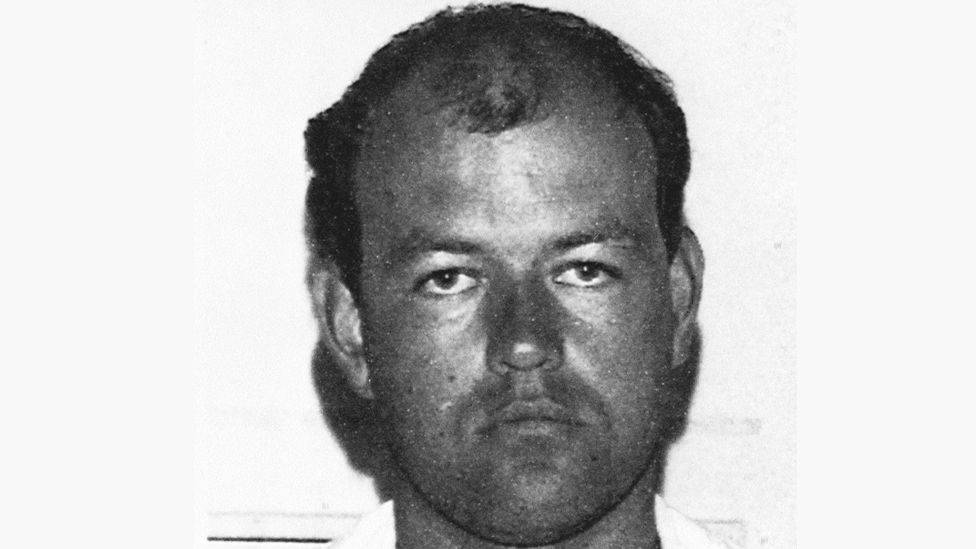 The government will ask the Parole Board to look again at its decision to release a double child killer who was the first murderer to be convicted using DNA evidence.
Colin Pitchfork was jailed for life in 1988 for raping and murdering 15-year-olds Lynda Mann and Dawn Ashworth.
Earlier this month the Parole Board said it was satisfied Pitchfork was safe for release.
But the justice secretary is to apply to the board to reconsider.
Robert Buckland will write to the Parole Board on Monday, arguing that the decision to release the 61-year-old is irrational.
A Ministry of Justice spokesperson said: "Our heartfelt sympathies remain with the families of Lynda Mann and Dawn Ashworth.
"After a careful review, the Lord Chancellor will ask the Parole Board to reconsider its decision."
Under rules passed by Parliament to ensure judicial independence from politicians, ministers cannot block Pitchfork's release, or directly order the Parole Board to retake the decision.
Instead, they have 21 days to make submissions to the board as to why a panel's decision is arguably wrong.


When Pitchfork was jailed in 1988, the then home secretary still had the power to order that he never be released.
The Lord Chief Justice of the time advised that the killer may never be safe to be let out – but the minister decided on a 30-year minimum term.
Since then, governments have successfully removed themselves from decisions about managing offenders to comply with wider legal concerns that the criminal justice system should be independent of the prevailing winds of politics.
So today, ministers cannot directly order the Parole Board to retake a decision – Justice Secretary Robert Buckland can only hope that the judge who is asked to look at Pitchfork's papers agrees that the decision was so irrational on the evidence that it needs to be taken again.
The way the law works and the statistics show that very few Parole Board decisions – whether to keep someone inside or to let them out – are changed following this reconsideration process.
There have been at least 240 applications from prisoners for their parole refusals to be reconsidered in the last three years – and only 15 were returned for a new hearing.
The secretary of state has made around 32 submissions to keep someone inside. Only eight went to a full reconsideration – and only one of those led to the inmate remaining behind bars for longer.

Alberto Costa, Conservative MP for South Leicestershire, has campaigned for Pitchfork to remain behind bars and thanked the Lord Chancellor for his intervention.
He said: "The national outrage following the Parole Board's decision a few weeks ago is proof that many people remain haunted by Pitchfork's abhorrent and heinous crimes.
"The Parole Board now has a final opportunity to get it right."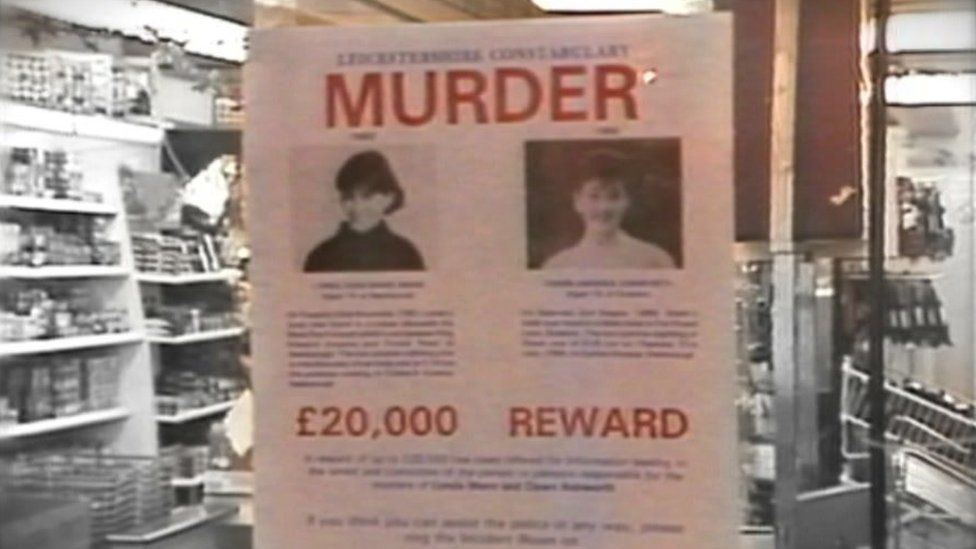 Colin Pitchfork, 22 at the time of the first murder, was married with two sons. He was a baker who grew up in rural Leicestershire and lived in Littlethorpe
In November 1983 he left his baby son sleeping in the back of his car and raped and strangled 15-year-old Lynda Mann in Narborough. He then drove home and put his son to bed
Three years later, less than a mile from where Lynda died, he raped and murdered Dawn Ashworth, also 15, of Enderby. The pathologist who examined her body described it as a "brutal sexual assault"
A police investigation initially led to the wrong man, a local 17-year-old who falsely confessed to one of the killings. After an unprecedented mass screening of 5,000 men using pioneering "DNA profiling" technology, Pitchfork was eventually caught. At first, Pitchfork had evaded justice by persuading a colleague to take the test for him
He pleaded guilty to both murders in September 1987 and was sentenced to life in January 1988. The judge said the killings were "particularly sadistic" and he doubted Pitchfork would ever be released
In 2009, his 30-year life tariff was reduced by two years for "exceptional progress" – a decision that was strongly criticised by the families of his victims
He was moved to an undisclosed open prison at some point prior to 8 January 2017, after his request for release

The BBC is not responsible for the content of external sites.