The Liberal Democrats have overturned the 16,000-majority won by Dame Cheryl Gillan in 2019.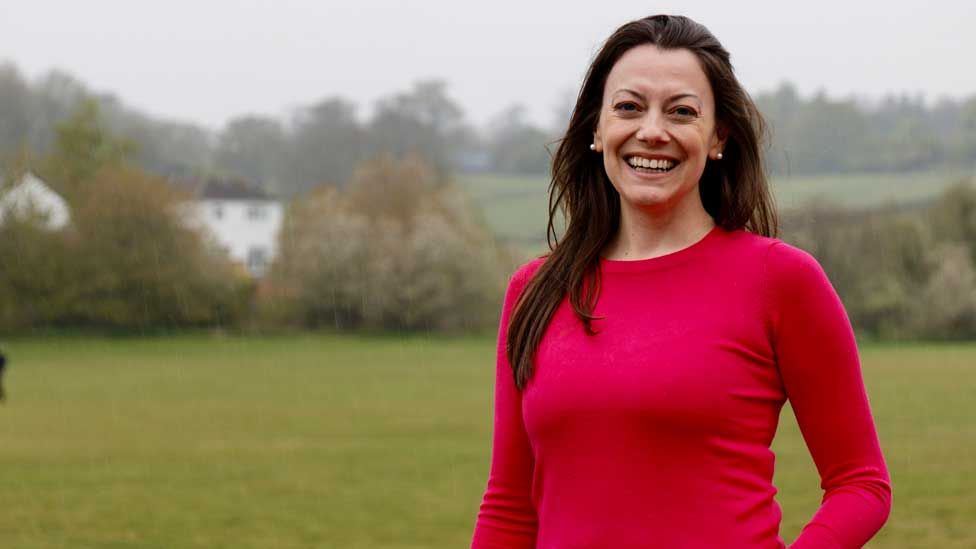 The Liberal Democrats have won a parliamentary seat from the Conservatives in a constituency that had always been Tory, overturning a 16,000 majority.
Sarah Green won Chesham and Amersham following Thursday's by-election vote with a majority of more than 8,000.
Tory candidate Peter Fleet came second in the Buckinghamshire constituency.
Green candidate Carolyne Culver was third; Labour's Natasa Pantelic was fourth.
The by-election was called after the death of Conservative MP Dame Cheryl Gillan, who had a majority of 16,223 at the 2019 General Election.
Turnout on Thursday was 52%, compared to 76% in 2019.
The Liberal Democrats had been hoping for an upset in the historically-safe Conservative seat, and party leader Sir Ed Davey tweeted that the result had "sent a shockwave through British politics".
He said that if they could "beat the Tories here, we can beat them anywhere" and added that "the blue wall can be smashed" by the Liberal Democrats.
Prior to the by-election, Chesham and Amersham has had just two long-serving MPs in the 47 years since the seat was created in 1974.
Ian Gilmour served from 1974 to 1992, followed by former Welsh Secretary Dame Cheryl, who died at the age of 68 on 4 April after a long illness.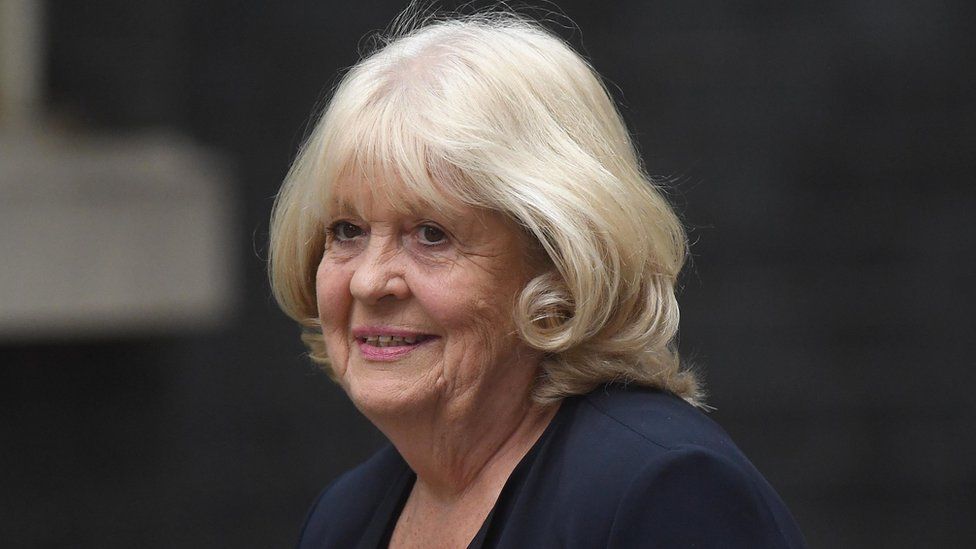 In 2019, she retained the seat with more than half of the vote.
But the Conservative majority has been steadily decreasing since the 2015 General Election, when it was 23,920, with UKIP coming second.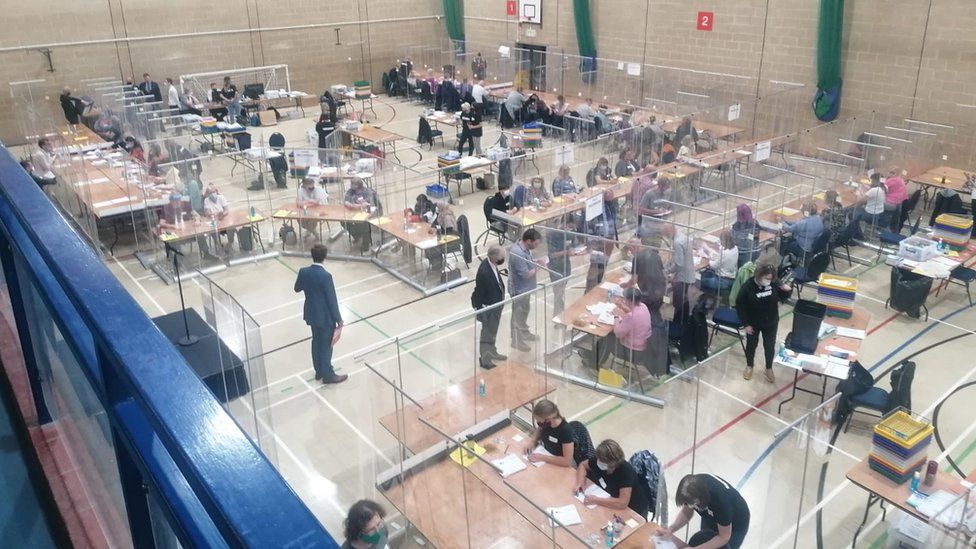 The BBC is not responsible for the content of external sites.