There were missed opportunities to prevent or minimise the "devastating impact", an inquiry finds.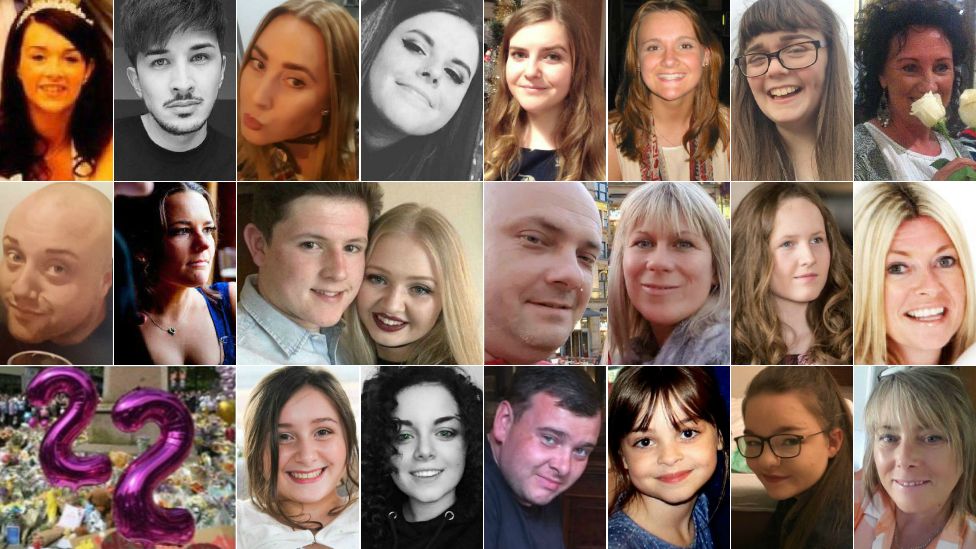 Manchester Arena suicide bomber Salman Abedi should have been identified as a threat on the night of the atrocity by those in charge of security, a public inquiry into the 2017 attack has found.
Inquiry chairman Sir John Saunders found there were missed opportunities to prevent the "devastating impact".
He said it was likely Abedi would have detonated his device if confronted but "the loss of life and injury is highly likely to have been less".
Twenty-two people died in the bombing.
Hundreds more were also injured when Manchester-born Abedi, who was of Libyan descent, walked across the foyer of the arena at the end of an Ariana Grande concert and detonated the bomb at 22:31 BST on 22 May 2017.
Paul Hett, father of 29-year-old Martyn Hett, who died in the bombing, said it had been heartbreaking "to find that Martyn had just been in the wrong place at the wrong time".
He said the organisations involved had a duty of care to protect his son and the other victims, adding: "This inquiry has rightly found that we were failed by them on every level."
"This atrocity should and could have been prevented, and 22 people would not have lost their lives," he said.
On the night of the arena bombing, the national terror threat was classed as severe, meaning a terrorist attack was highly likely.
Sir John said: "Whilst the threat was not specific to any particular premises, the arena was always a possible target for a terrorist."
He added: "Everybody concerned with security at the arena should have been doing their job in the knowledge that a terrorist attack might occur on that night.
"They weren't. No one believed it could happen to them."
Sir John found two teenage stewards did not react "as robustly and effectively as they should have" when a member of the public, Christopher Wild, raised his concerns about the bomber.
The inquiry chairman called this "the most striking missed opportunity".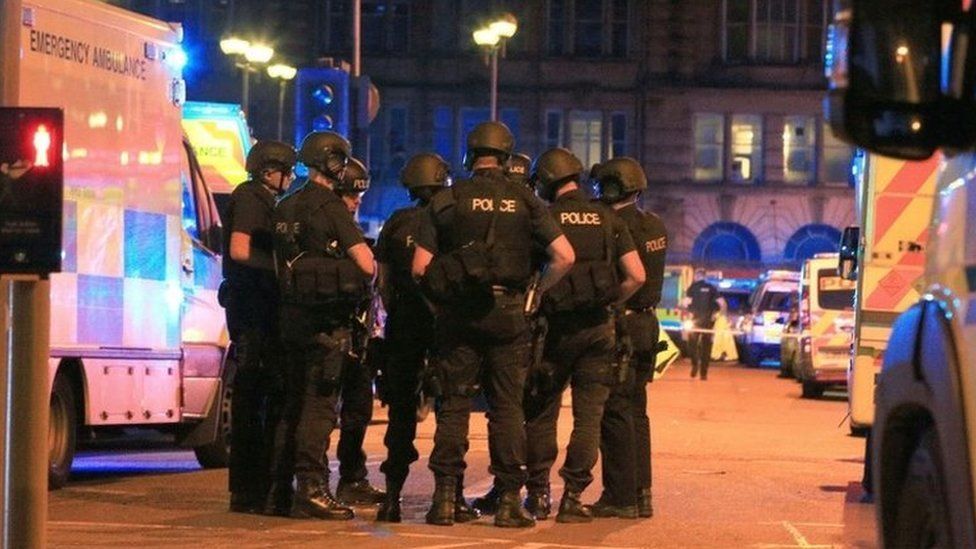 There was no BTP officer present in the foyer and "no satisfactory explanation" for this
Two on-duty officers took a break of more than two hours, including a 10-mile round trip to buy a kebab
BTP officers bear personal responsibility for failing to follow clear instructions
Abedi hid in a CCTV blindspot which had existed for a number of years. If addressed the attack could have been "disrupted or deterred or fewer people killed"
Showsec was criticised for not ensuring staff properly checked the mezzanine where Abedi hid
Counter-terrorism training given to stewards was a "significant failure" and risk assessments by SMG and Showsec were "inadequate"
SMG and Showsec "failed to take steps to improve security at the arena that they should have taken"
A range of improvements have been recommended.
Most notably Sir John has supported the introduction of new "Protect Duty" legislation to place a duty on venue operators to consider and cater for the risk of terrorist attack.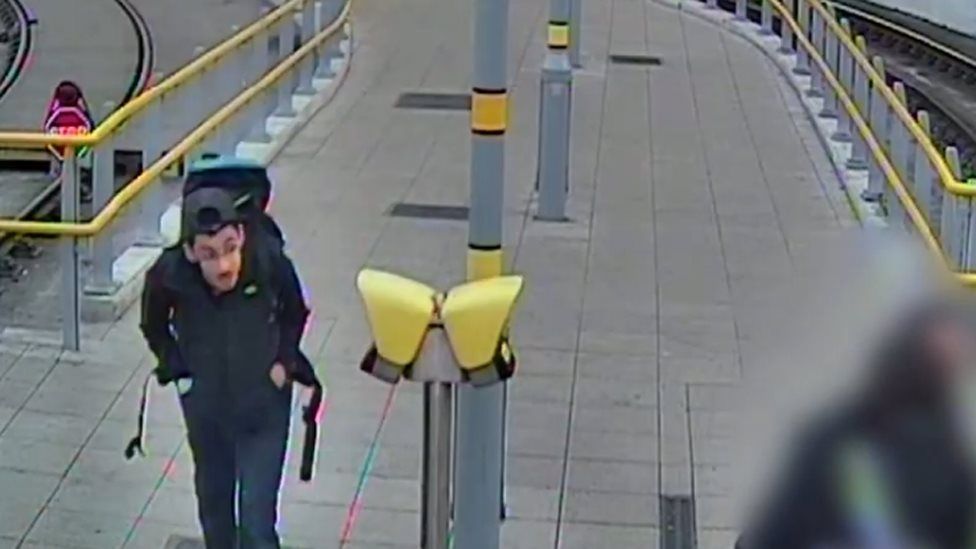 Figen Murray has been campaigning for the legislation, also known an "Martyn's Law", in memory of her son.
She said the report made it clear that "venue security needs to be improved to help prevent further terror attacks".
"We should not have to live in fear and I am determined to make this law a reality," she added.


This report makes difficult reading for the families of the 22 people who were murdered at the Manchester Arena.
But everyone I have spoken to has said how important it is, and how valuable they find it.
Nothing in the 200-page document can bring their loved ones back but there is a united feeling they do not want anyone else to suffer as they have.
And so, they are committed to this inquiry laying out failures and suggesting ways to improve things for the future.
The families I have spoken to know that there is still a long road ahead and are particularly dreading the section of the inquiry which will examine how the 22 died and whether any of them could have been saved.
They know that there will be many more painful days like this one before they reach the end of the process.

June Tron, mother of 32-year-old Philip Tron who also died, said she hoped laws would be introduced "to ensure people can go to a concert or a big public event in confidence that they have the best possible protection".
"It has become clear that was not the case for Philip, 21 others who also lost their lives, and the hundreds more who were seriously injured or left traumatised by what happened," she said.
She said it was "very hard to accept and understand" that "Philip and everybody else in the vicinity of the arena that night was placed at risk".
Arena operator SMG said it would "continuously challenge ourselves to be better".
SMG added that, during the inquiry, experts "did not see evidence that the security operation in place at Manchester Arena was out of step with the operations being used at other comparable venues" but added that "this doesn't give us any comfort".
"Our guests came to the arena to enjoy a show but were met with a horrific tragedy. For that we are truly sorry," a spokesperson added.
Security firm Showsec said it had "learnt lessons" and improvements were "already in place" but it would now "take time to consider both Sir John's criticisms and his recommendations before responding as he has requested".
BTP Chief Constable Lucy D'Orsi said the force had been "reviewing procedures, operational planning and training" since the attack and was "committed to ensuring our staff are supported and prepared to undertake the roles they are required to do".
Home Secretary Priti Patel said the government continued "to take action in response to the terrorist threat" and had launched a consultation on the proposed Protect Duty.
She said the government would "carefully consider" the report and would respond fully in due course.

The BBC is not responsible for the content of external sites.