Black Lives Matter has become one of the most influential movements in the world.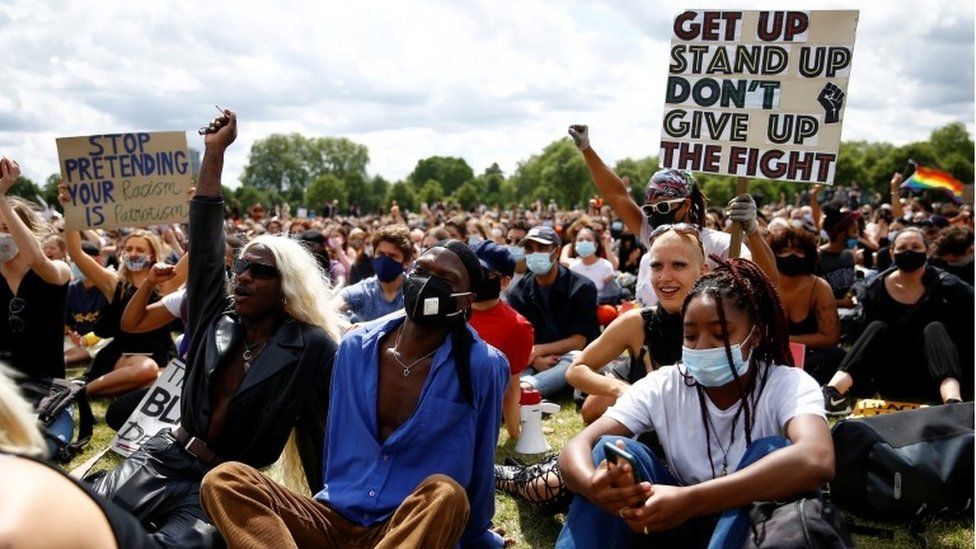 Opposition to racism and police brutality has seen people unite around the phrase Black Lives Matter (BLM).
Among those to have shown support are members of the England football team – whose players have been booed by some fans for taking the knee.
Black Lives Matter is a phrase, and notably a hashtag, used to highlight racism, discrimination and inequality experienced by black people.
Its use grew in the US after high-profile killings by police, but it has also been used in the UK and elsewhere.
Supporters point to the fact that black people are much more likely to be shot by police in the US. They say that in the US and many other countries, they also suffer many other forms of discrimination.
They want action to address unequal treatment and oppression that goes all the way back to the era of slavery, but which continues today.
In the summer of 2020 George Floyd, an unarmed black man, was murdered by a police officer who knelt on his neck.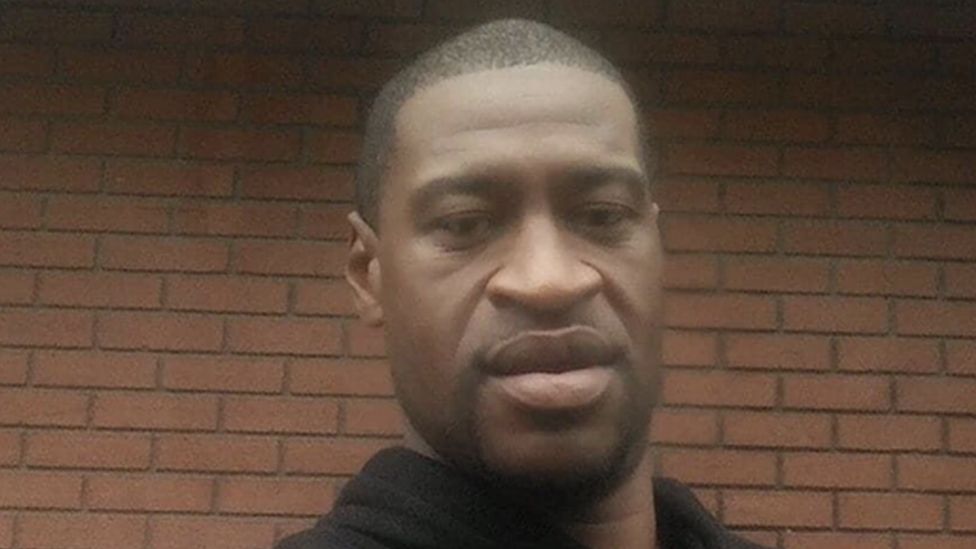 In the UK, anti-racism demonstrations were attended by hundreds of thousands of people.
Among its main goals are stopping police brutality and fighting for courts to treat black people equally. Its demands for equality also include mental health, the LGBT community and voting rights.
Many people have explained they were opposing racism – not supporting the organisation – when they joined the millions using the #blacklivesmatter hashtag or taking part in protests.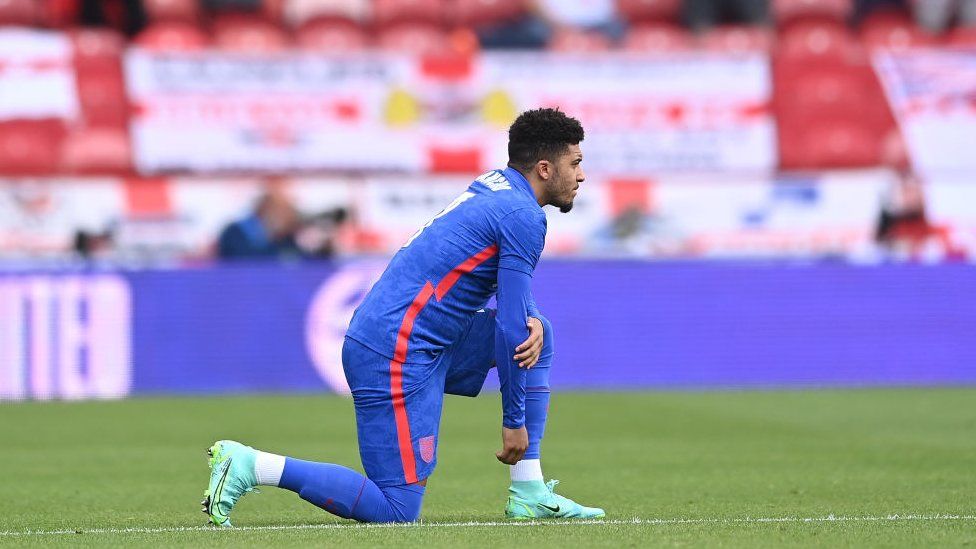 Campaigner Femi Oluwole said BLM was a global movement and that "no individual organisation speaks for the whole Black Lives Matter movement".
The Black Lives Matter organisation often provided materials and guidance for protesters, Prof Deva Woodly told the New York Times, but the group did not orchestrate all the marches. She said new activists then took to social media to reach a wide audience.
In the UK, although there is an official BLM organisation, events are often organised by a number of smaller groups or individuals coming together under the banner of "Black Lives Matter".
Supporters of Black Lives Matter have also argued that critics who say "all lives matter" or "white lives matter" are dismissing the impact of slavery and racial inequalities.
They say the phrase is a demand for equal treatment and an end to racism – because the lives of black people are just as important as those of others.
In the US, steps have been taken to tackle police violence and change the way laws are applied.
Following the death of Mr Floyd, the term "defund the police" made headlines. Cities including Minneapolis, Portland, Philadelphia and Seattle have started shifting budgets away from police and into areas like schools and housing.
In the UK, demonstrations drew attention to the UK's colonial past and saw statues of people linked to the slave trade removed.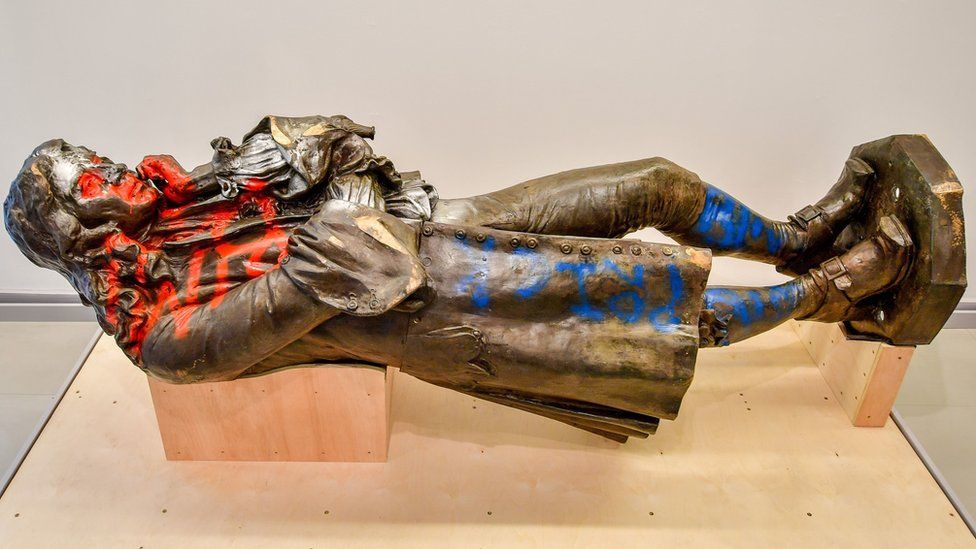 Black history lessons will be mandatory in all Welsh schools from 2022. In England, Scotland and Northern Ireland, teachers can now choose if they want to teach black history.
Books about issues affecting black people became best sellers.
And, for some people, Black Lives Matter meant starting to have difficult conversations about racism with people they know.