Detailed reports into athletes' online histories are being requested by sporting agencies.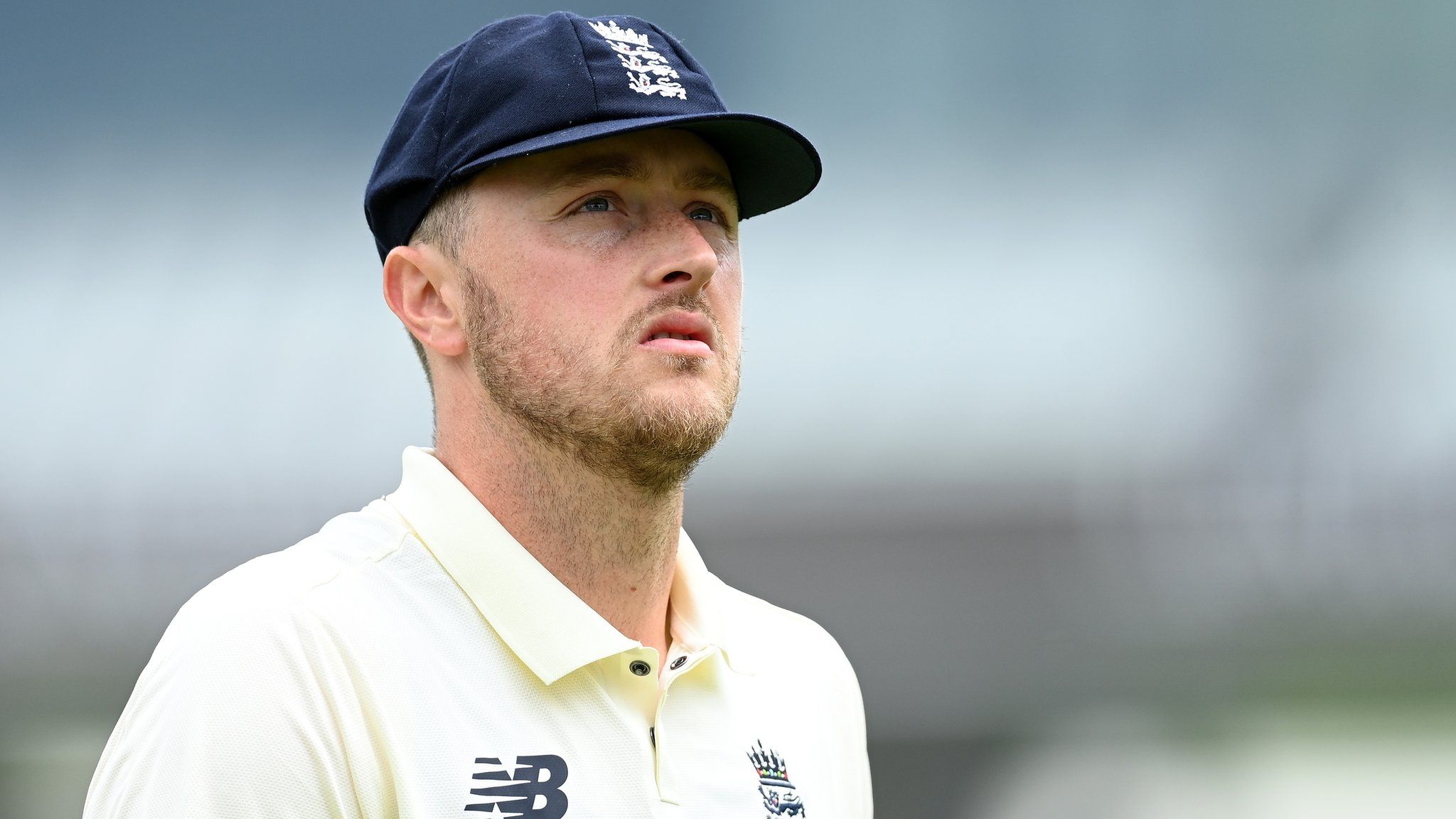 Officials at sporting organisations are increasingly requesting detailed reports into sport stars' social media history to unearth risky and problematic content.
For companies offering so-called online due diligence – or background checks – the headlines around England cricketer Ollie Robinson, who was suspended over offensive historic tweets, are a cautionary tale likely to feature in sales pitches in the coming months and years.
Vipul Mishra and Ian Howard, the co-founders of Neotas, which carries out such checks, said it had seen an increase in demand for their services, including from sporting organisations, which they attributed in part to the Me Too scandal and Black Lives Matter movement.
"There's been a couple of events that have occurred over the last couple of years which have made people very concerned about who they're hiring and who they're investing in," Mr Howard said.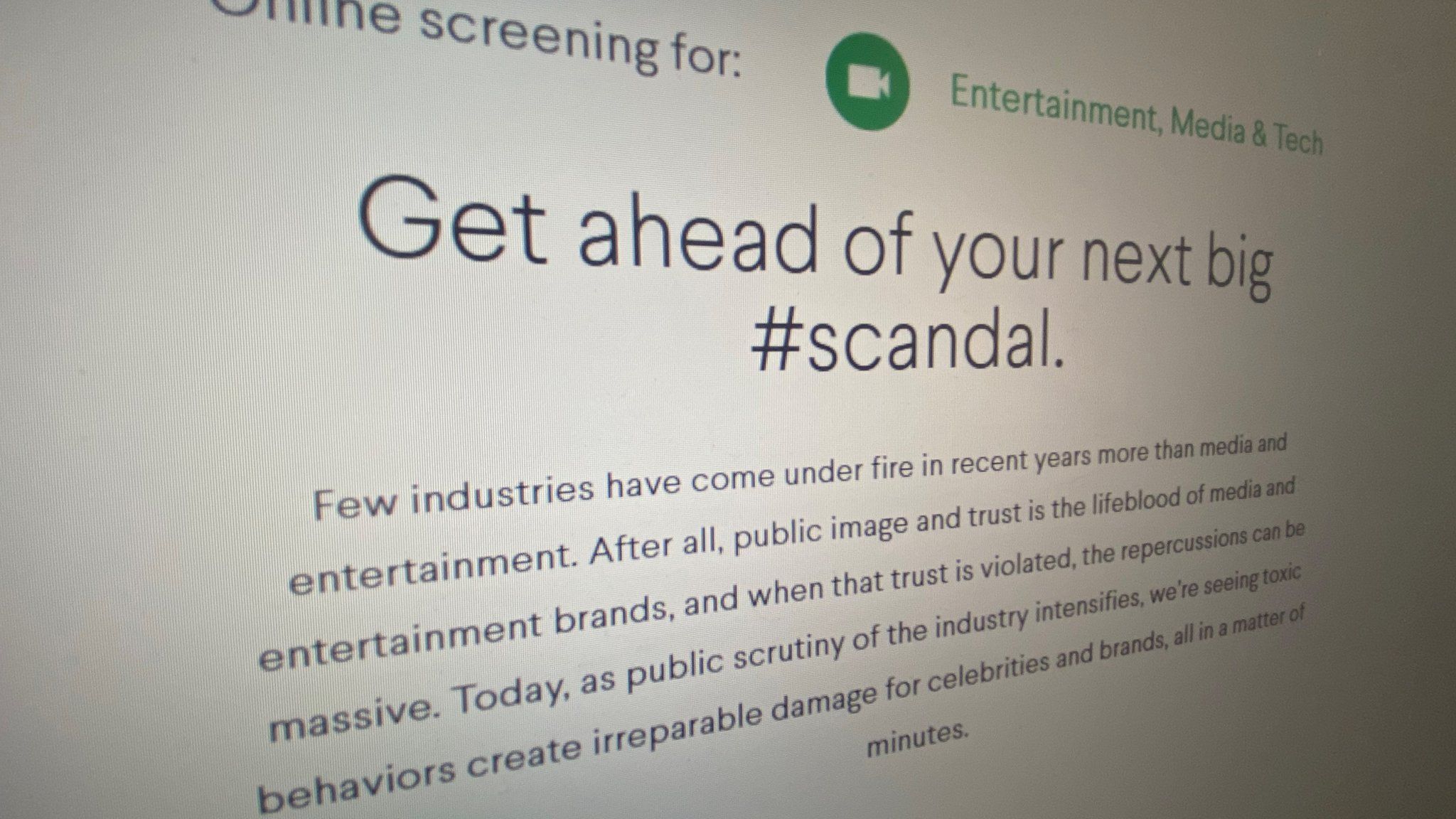 "We see a lot of people concerned about racist content, harassment, bullying, sexual harassment content – and all of those things can come through via this level of screening," he added.
Mr Mishra emphasised the firm's data protection credentials and explained how the company uses machine learning and open source techniques to access publically-available information online.
The machine searches for risk factors, such as racist language, and human analysts then complete final checks and remove any material that's picked up that might infringe a person's privacy, Mr Mishra added.
"We have worked on some cases with marketing agencies that wanted to basically employ sport stars, so we were asked to review social media to see if there was anything reputationally damaging before they engage with them," Mr Howard said.
"There have been a couple of sports agencies that we have dealt with [and] who we've done some work for," he added.
One American company offering a similar service, Fama, tells firms to "get ahead of your next big #scandal", adding that it helps brands "intervene on problematic behaviours before they become a part of their culture, or worse yet, a news headline".
Its founder and CEO Ben Mones said the firm was the "largest provider of social media screening in the UK" and currently works with a "small number of professional sports teams" in Europe, the Middle East and Africa.
"We regularly screen professional sports players," he said in an email.
"We emphasise proactive due diligence to help companies protect against brand and cultural damage that can take years to repair," he added.
"In the case of professional sports, consider how adverse fan and sponsor reaction to a racist post can impact a team's revenues or allegiances."
Rupert Emson, of the East Sussex-based due diligence company Vero Screening, said it had worked with a UK football club to provide checks on its match day staff.
He said: "We have worked with a sporting organisation and their interest was around criminal records checks. I haven't yet seen it, but within that world, I'm aware of an interest in social media checks as well."
The trend appears to not solely affect sports. Mr Emson said the rise of contactless recruitment – where job candidates are selected and appointed entirely remotely amid pandemic restrictions – was one factor behind a broader surge in demand for screening across many industries.
"Recruiters have shown interest in social media checks as a way of mostly identifying a suitable cultural fit with the business," he said, adding it quite often reveals things that support a candidate's application.
It's a view echoed by Vipul Mishra and Ben Mones – both said the increase in remote working had led to more businesses paying for deeper checks on candidates before an offer of employment is made – and even for checks on staff currently employed.
But the practice is not without risk in itself.
Katie Mahoney, an employment lawyer with Doyle Clayton, said she knew from experience that "lots of employers use social screening to protect their reputation" and that "there isn't anything in law which specifically prevents them from doing that".
But she warned they could face claims around discrimination if social media checks revealed protected characteristics, such as gender, sexuality or religion, and these factored into any decision-making, particularly around recruitment.