Mayra Zulfiqar was found in a rented flat in the Pakistani city after being shot and strangled.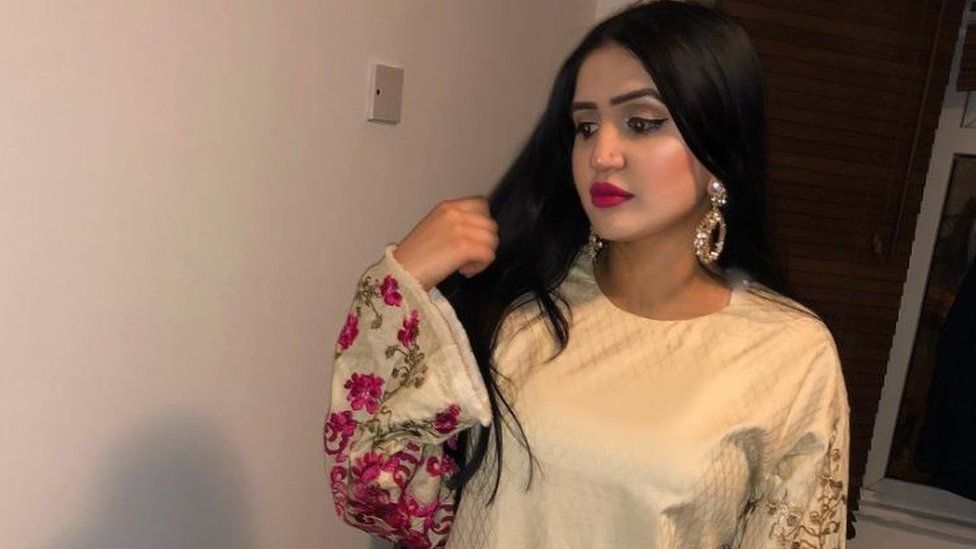 A man has been arrested by police in Lahore in connection with the murder of a London woman killed in Pakistan.
Zahir Jadoon was held over the death of Mayra Zulfiqar, 25, who was found shot and strangled in a flat on 3 May.
Mr Jadoon is thought to have been in a relationship with Ms Zulfiqar. Her uncle Mohammed Nazeer alleges Mr Jadoon and another man threatened his niece after turning down marriage proposals.
Mr Jadoon's lawyer denies his client had any involvement in her murder.
His brother and driver had previously been detained.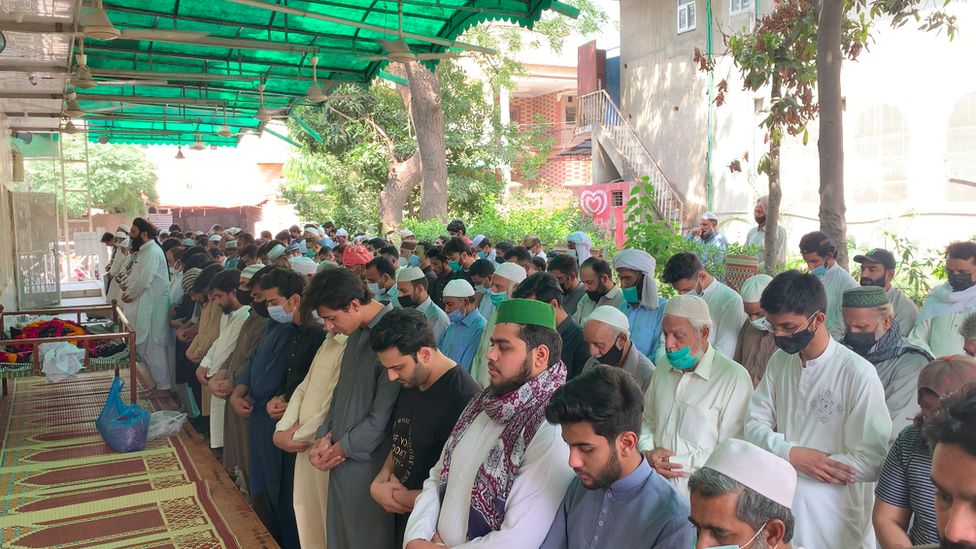 In legal documents Ms Zulfiqar's uncle had named Mr Jadoon and another man as suspects in the case.
The second man named by Ms Zulfiqar's uncle has not been arrested and is currently co-operating with the investigation, according to the man's lawyer.
The BBC has previously reported that she had asked police for protection after accusing a man of abducting her at gunpoint and attempting to sexually assault her.
The law graduate had been threatened by two men who both wanted to marry her, according to legal documents.
She said she managed to run away by alerting bystanders, but the man threatened her, saying: "You won't be able to escape; I will kill you."
The BBC is not responsible for the content of external sites.