Some MPs are pushing for a vote on the issue – and have the support of Commons Speaker Lindsay Hoyle.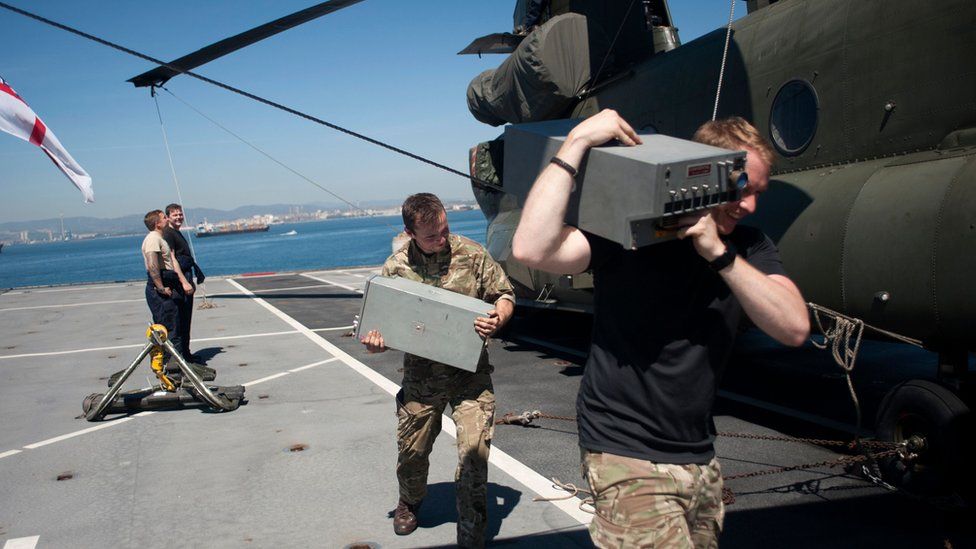 The government has "no plans" to offer MPs a vote on reversing £4bn cuts to the overseas aid budget, No 10 has said.
The PM's spokesman argued the fall, from 0.7% to 0.5% of national income this year, was allowed under existing aid laws.
Some MPs have disputed this, and are demanding a vote on overturning the cuts.
They will set out their case during an emergency Commons debate later.
It comes after a group of rebel Conservative MPs failed on Monday to overturn the cuts through a bill dealing with the UK's new research agency.
Commons Speaker Sir Lindsay Hoyle ruled their planned vote could not be allowed, because it was not within the remit of the law being debated at the time.
But he called on ministers to give the Commons "the respect it deserves" and find a way to offer MPs an "effective" vote on the issue.
A leading rebel, Tory MP Andrew Mitchell, claimed the group would have had enough support to defeat the government if the vote had taken place.
He had previously pledged to "use all the parliamentary procedures we can" to force a vote on the issue, if their amendment was not selected.
The government reduced aid spending from 0.7% to 0.5% of national income this year, without changing the 2015 law that made the target binding.
Ministers have argued this legislation allows the target to be temporarily missed in exceptional circumstances – and says the Covid pandemic counts.
The PM's spokesman repeated this argument on Tuesday, adding the law "explicitly envisages the circumstances we now face" in the pandemic.
Some MPs and campaigners have rejected this argument – and have threatened legal action in a bid to force a vote on the spending.
The government says aid spending will return to the higher 0.7% level "when the fiscal situation allows" – but has not specified a date.