The uncle of one of Colin Pitchfork's victim's says the memory of his crimes is a "torment".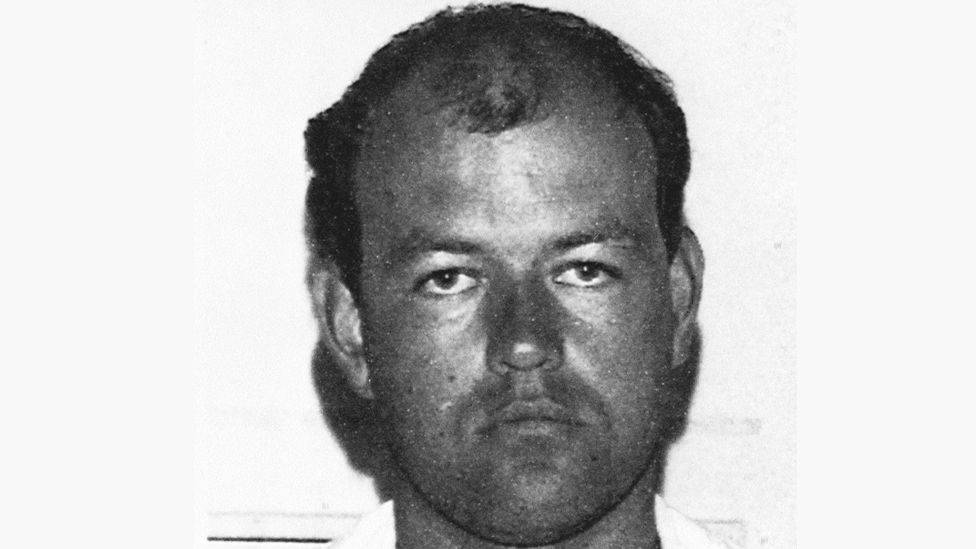 The uncle of one of the girls killed by double murderer Colin Pitchfork has described the family's "shock" that he can be released.
Pitchfork was jailed for life in 1988 for raping and murdering Lynda Mann and Dawn Ashworth in Leicestershire.
On Monday the Parole Board said the 61-year-old was suitable for release.
Dawn's uncle Philip Musson said the family had lived "in fear" of the decision, adding "there is no parole for Dawn or Lynda".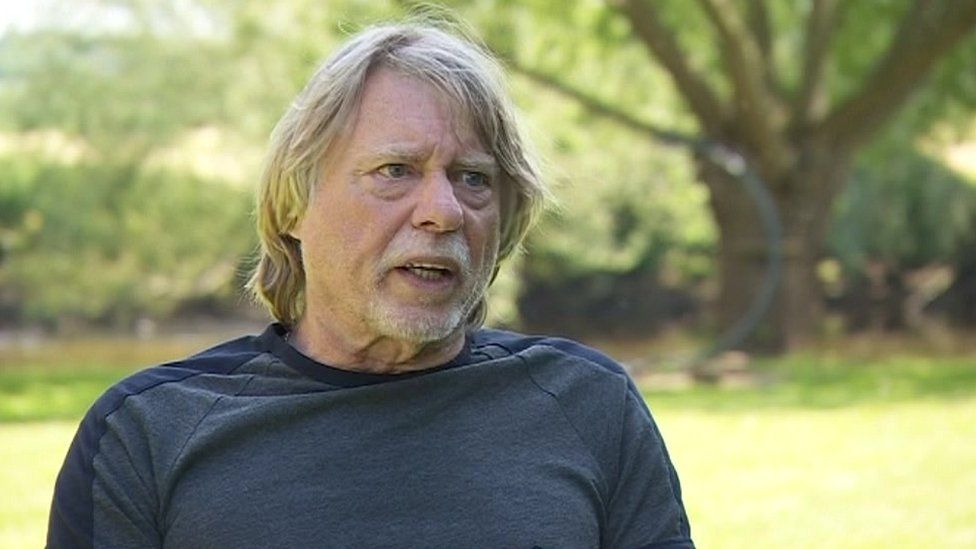 Mr Musson said: "We are in a sort of shock. Obviously as a family we had sort of anticipated this eventuality – feared it – year on year.
"We are conscious of time passing but it doesn't pass for us in the same way it might for people looking towards parole.
"It has been a life sentence for the family and of course it has deprived Dawn of her life and there is no parole for her or Lynda Mann."
He added: "There are some crimes so horrendous that a reprieve is not appropriate, it is an affront to natural justice.
"He took their lives in a way which is an absolute torment to those who cared and loved these girls."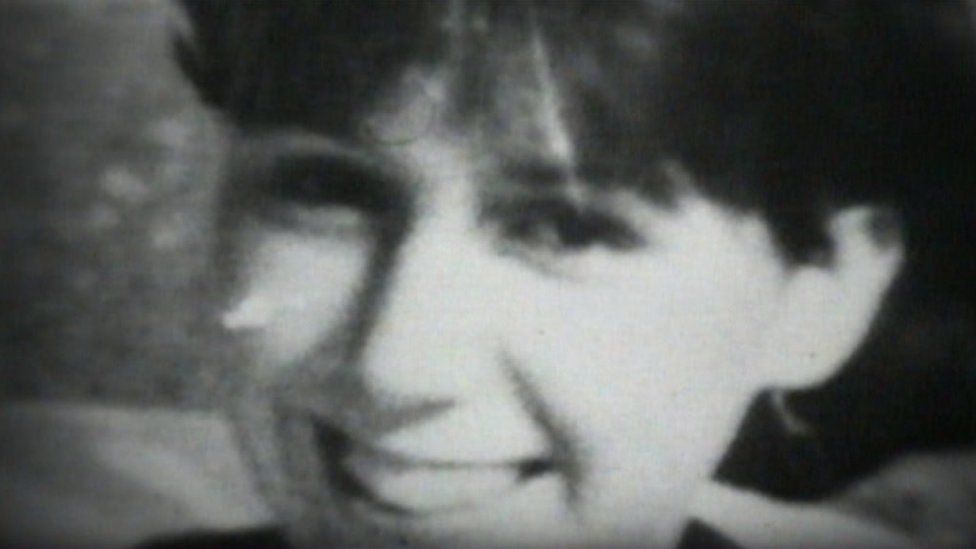 Lin Garner, a friend of Dawn's mother Barbara, said: "There is every emotion going through my head at the moment.
"But the main thing is just some justice for the girls, proper justice.
"Not this constant parole, parole, parole upheaval, which is like knives in the families' hearts each time."
Pitchfork was the first murderer convicted on DNA evidence, after raping and killing the two 15-year-olds in the 1980s.
He was last denied parole in 2018.
Now the Parole Board has authorised his release after the panel heard Pitchfork's "behaviour in custody had been positive and had included extensive efforts to help others".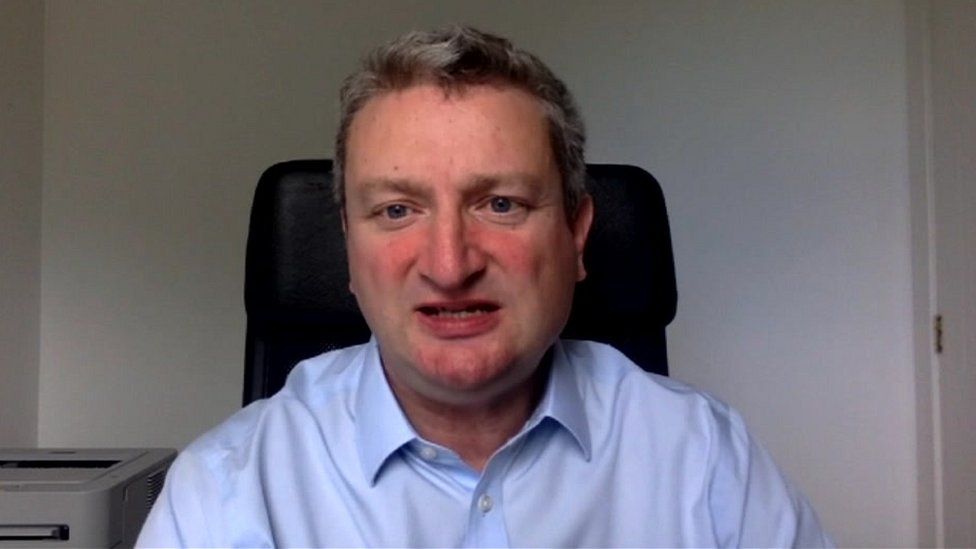 A source close to Justice Secretary Robert Buckland said the government would take legal advice to explore the use of a "reconsideration mechanism" to halt Pitchfork's release.
The Parole Board Reconsideration Mechanism, introduced in 2019, gives people 21 days to ask for a decision to be looked at again if they believe it was "procedurally unfair" or "irrational".
But Gavin Dingwall, Professor of Criminal Justice Policy at De Montfort University, said this would not be straightforward.
"So there is an appeal mechanism of sorts but Mr Buckland can't appeal just on the basis he felt uncomfortable with the decision, the Parole Board has the status of a court," he said.
"It is always going to be very difficult for a politician to challenge the decision of the Parole Board.
"They would have to prove the board did not follow correct procedure, for example did not consider key evidence.
"The other grounds – irrationality – would basically be a very, very high standard. [It would need] decision-making which was counter to any form of logic."
Dawn Ashworth's mother Barbara Ashworth told the Daily Mail: "This news is so upsetting. There are still 15-year-old girls wandering around and this man could still have 20 years of his life to abuse them.
"He can't hurt me any more than he has done – Pitchfork ripped my family and I apart – but he can hurt other young girls."
Lynda Mann's sister Sue Gratrick, 55, said she did not believe Pitchfork could ever be rehabilitated.
"As a family we are so upset by this news. I don't believe somebody guilty of acts such as those he did is capable of being rehabilitated," she told the Daily Mail.
"Every time he comes up for parole, or there is some other development such as him being granted day release, our pain is heightened once more."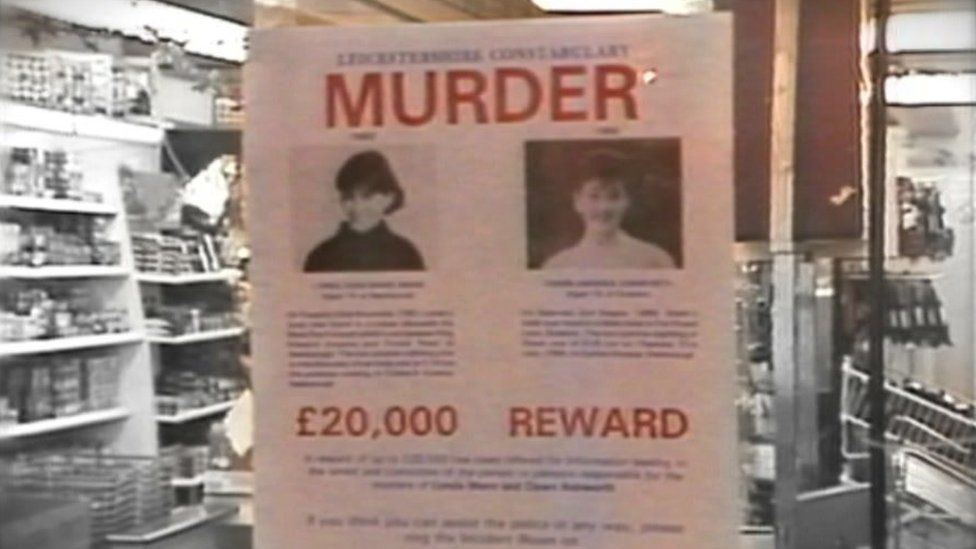 Colin Pitchfork, 22 at the time of the first murder, was married with two sons. He was a baker who grew up in rural Leicestershire and lived in Littlethorpe
In November 1983 he left his baby son sleeping in the back of his car and raped and strangled 15-year-old Lynda Mann in Narborough. He then drove home and put his son to bed
Three years later, less than a mile from where Lynda died, he raped and murdered Dawn Ashworth, also 15, of Enderby. The pathologist who examined her body described it as a "brutal sexual assault"
A police investigation initially led to the wrong man, a local 17-year-old who falsely confessed to one of the killings. After an unprecedented mass screening of 5,000 men using pioneering "DNA profiling" technology, Pitchfork was eventually caught. At first, Pitchfork had evaded justice by persuading a colleague to take the test for him
He pleaded guilty to both murders in September 1987 and was sentenced to life in January 1988. The judge said the killings were "particularly sadistic" and he doubted Pitchfork would ever be released
In 2009, his 30-year life tariff was reduced by two years for "exceptional progress" – a decision that was strongly criticised by the families of his victims
He was moved to an undisclosed open prison at some point prior to 8 January 2017, after his request for release

The BBC is not responsible for the content of external sites.