There are musical performances and cavalcades to celebrate the city's manufacturing heritage.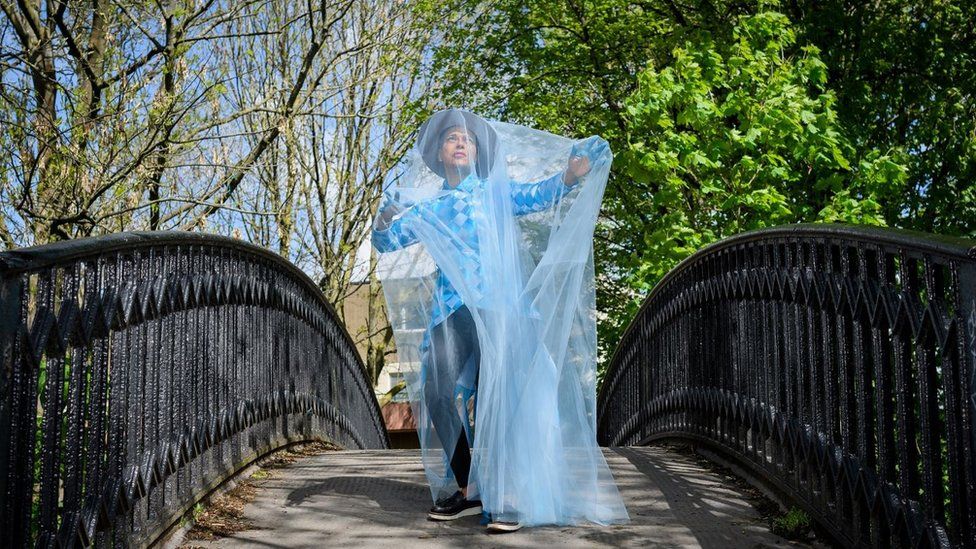 Events are taking part across Coventry to mark the start of its year as UK City of Culture.
Pauline Black, lead singer of The Selecter, has performed as part of the Coventry Moves event which is being held online.
Bicycles have gone across the city as part of celebrations of its manufacturing history.
Although there have been pop-up performances, people have been urged to watch from home.
Organisers had to rethink events to comply with Covid-19 restrictions and members of the public can see the celebration via the festival website and social media.
Coventry Moves, the signature event of the year, was originally due to coincide with the launch on 15 May, but was moved because of the coronavirus pandemic.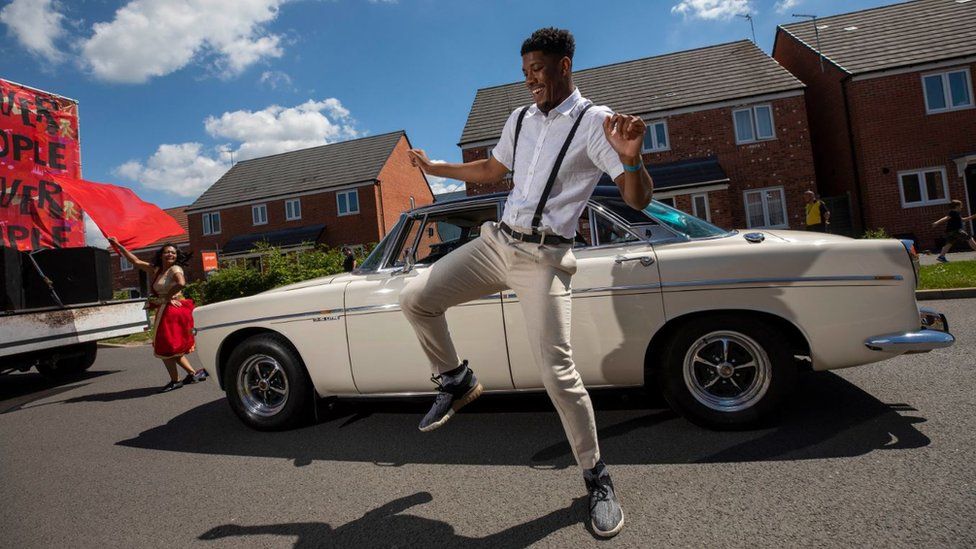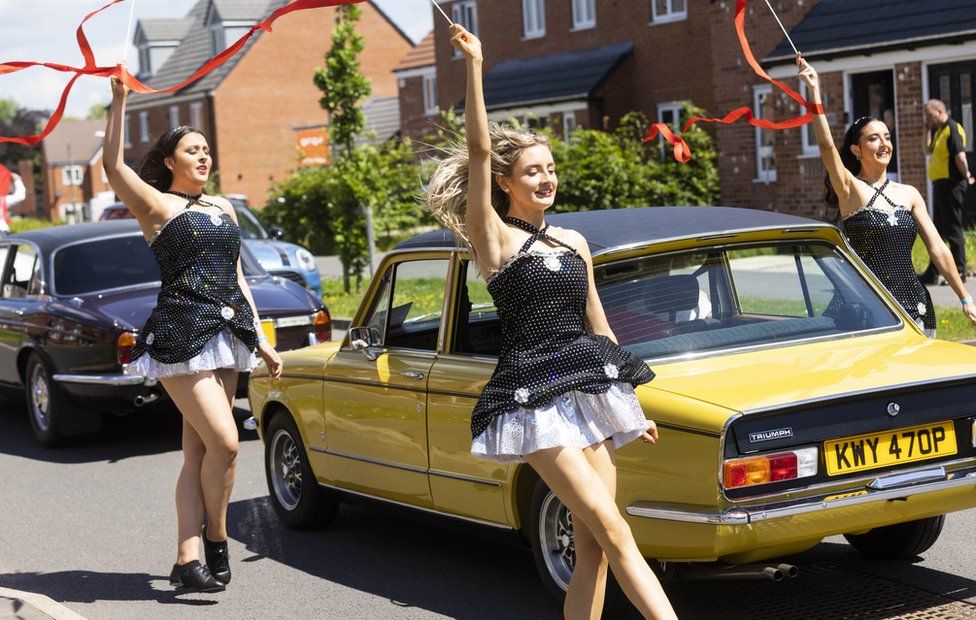 Activities began earlier with the single voice of a woman, singing from a balcony in the Spon End area, before Black's performance.
She represented the spirit of the River Sherbourne running under the city and was joined by a choir and dancers.
Black was the first of six "energies of the city" being introduced – faces that "encapsulate" the city's spirit. Organisers said the energies were resilience, social justice, youthfulness, sustainability, people power and innovation.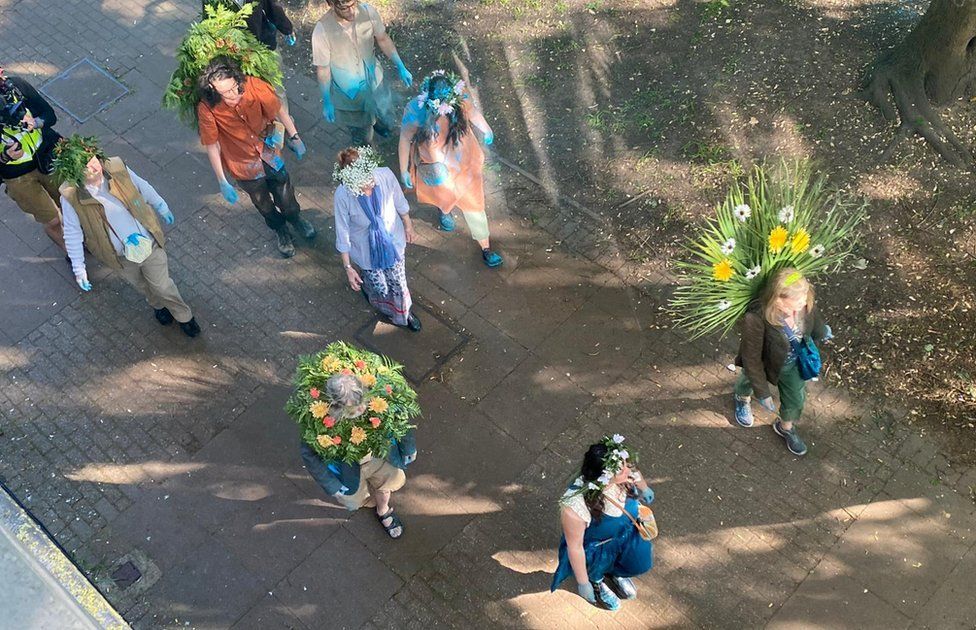 Punjabi MC created the soundtrack to a motor cavalcade in celebration of the city's manufacturing heritage, which involved Irish, Ska and Bollywood dance sequences.
Motofest provided 40 vehicles and their drivers with nine classic and heritage cars coming from Jaguar Land Rover.
Saturday's activities will also include 14 modern Lady Godivas, chosen from more than 140 nominations, to represent the city's women.
Godiva, who died in 1067, was married to Leofric, the Earl of Mercia and Lord of Coventry.
According to legend, Leofric became so exasperated by Godiva's endless appeals to reduce taxes, he declared he would do so if she rode naked through the crowded marketplace.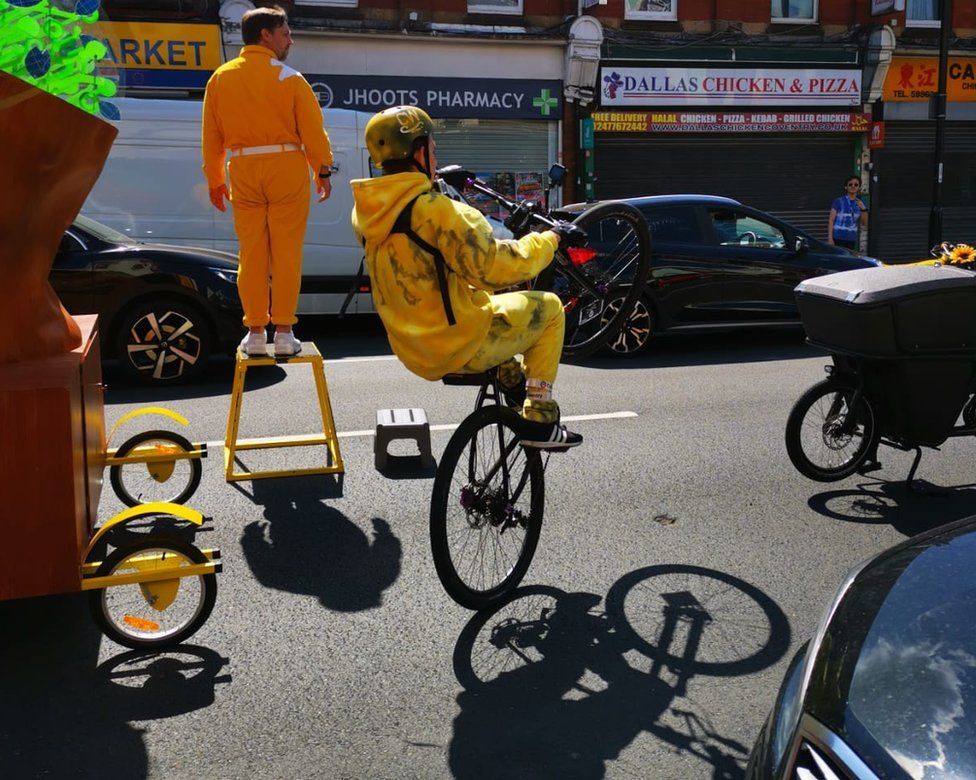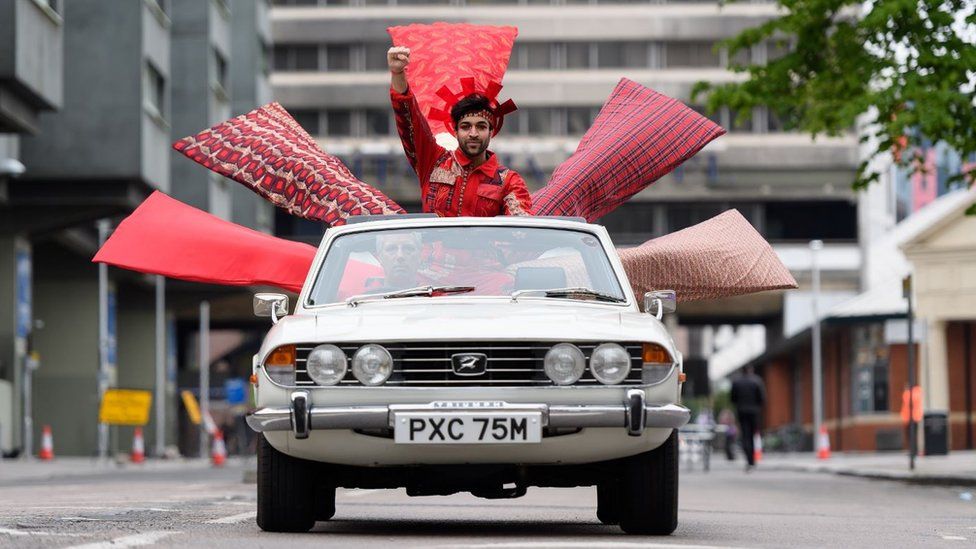 Hundreds of performers and production teams have put in months of rehearsals for the day's activities.
Creative dancer Marius Mates, who has choreographed some performances, said scooter riders, bmx riders and parkour artists have all been involved.
Videos have featured the city's commitment to protecting the environment and stories of individuals and communities who have come from across the world to build Coventry.
Later, in the culmination of Coventry Moves, people are being invited to turn on radios at their doorsteps to premiere a piece of music, as nine stations will play different parts of the piece from 20:21 BST.
These form the full version when they are heard at the same time, so residents have been asked to talk to neighbours and plan who will listen to which station.

The BBC is not responsible for the content of external sites.