The follow-up to the London indie band's Mercury Prize-winning LP has been called a "masterpiece".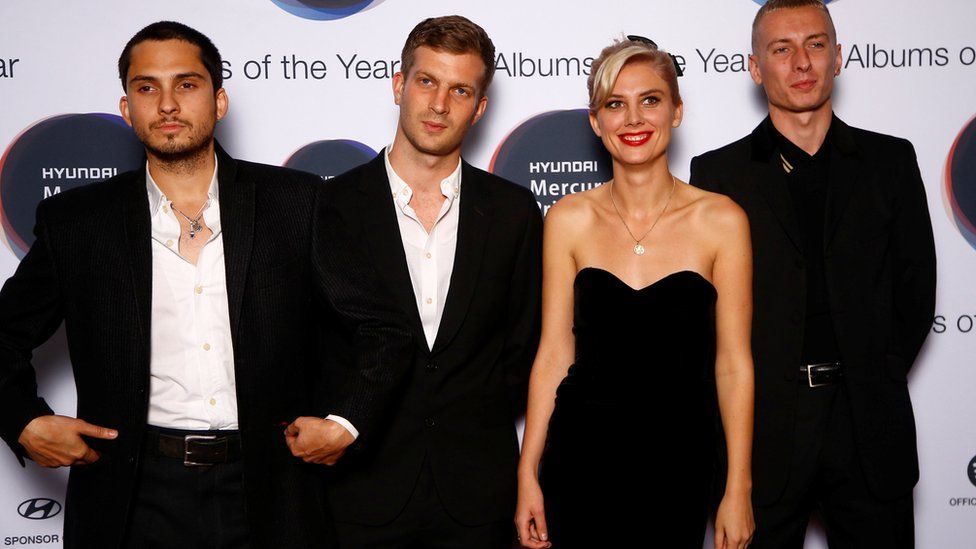 Critics have lauded Wolf Alice's new album Blue Weekend, the follow-up to their 2018 Mercury Prize-winning album, as their finest work to date.
The London indie band performed tracks from latest offering Blue Weekend to an audience of only cows at Glastonbury last month, and again for viewers at home for Radio 1's virtual Big Weekend.
Reviewers have predicted their "masterpiece" release could be "huge".
Its writer Alexis Petridis wrote: "On their third and best album, the London four-piece embrace a more polished, widescreen sound that serves their sharp writing on late-20s anxieties."
He said the record – which features tracks like The Last Man On Earth, Smile, No Hard Feelings, How Can I Make It OK? – represented the exceptional fulfilment of the band's ambitions.
"The move for something bigger can be the moment when artists falter, where a glaring discrepancy between ambition and ability is revealed, or a desire to perform on a bigger stage swamps the essence of what made people like you in the first place," wrote Petridis.
"But, as it turns out, boldness suits Wolf Alice better than you might expect. Listening to Blue Weekend, you're struck by an appealing sense of everything clicking into place."
"Without wishing to heap on unreasonable expectations, it has the distinct tang of an album that could be huge," he concluded.
The Independent offered another glowing five-star review. "The careening thrills of their teenage and early 20s tunes have been replaced by more assured – but still intensely emotional – of singer-songwriter Ellie Rowsell's structures," wrote Helen Brown.
"If you imagine their old songs as rally cars, the new ones are still driven as wildly, but with steelier focus and in-built roll cages.
"As with Visions, this third album sees the band hopping between styles – folk, garage rock and shoegaze – only now they're steering deeper into the corners and controlling the skids."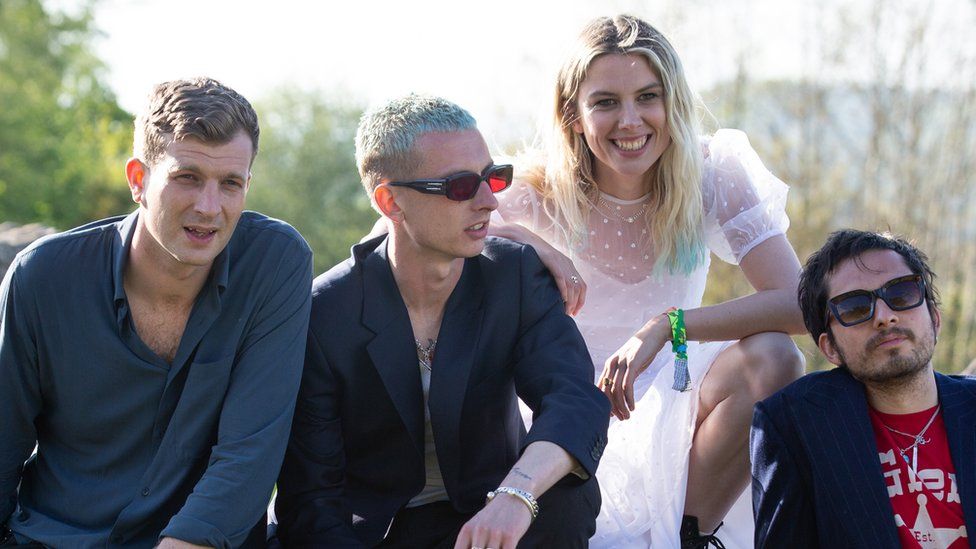 The Times was also impressed with the band's transcendent mix of folk, grunge, country and "bucketfuls of talent", awarding four stars.
Journalist Will Hodgkinson agreed this could be the moment the band move from being indie heroes to modern greats.
"The album showcases the increasing sophistication of Rowsell's writing and the complexity of the band's sound," he wrote.