A group of Edinburgh residents want to buy a 19th Century mansion to create their own community.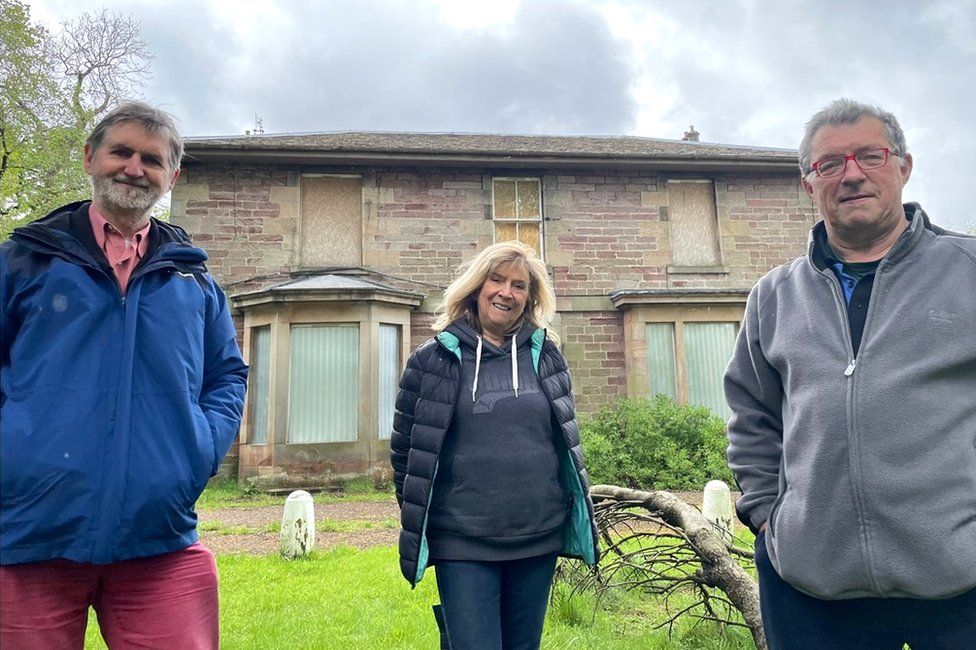 Stefanie Kaiser has been been living in Edinburgh for nine years – but says she is longing to be part of a community.
The 41-year-old communications manager grew up in a small town in Austria.
"I'm from somewhere that everyone knows each other, and they accept me for who I am.
"Having someone on the spot who is rooting for you, who will help you is a big deal.
"A place where you don't have to make appointments to meet people because your friends are there in your community, gardening with you, chatting with you in shared indoor and outdoor space is what I want.
"I want to feel part of a community, that is what would give me happiness."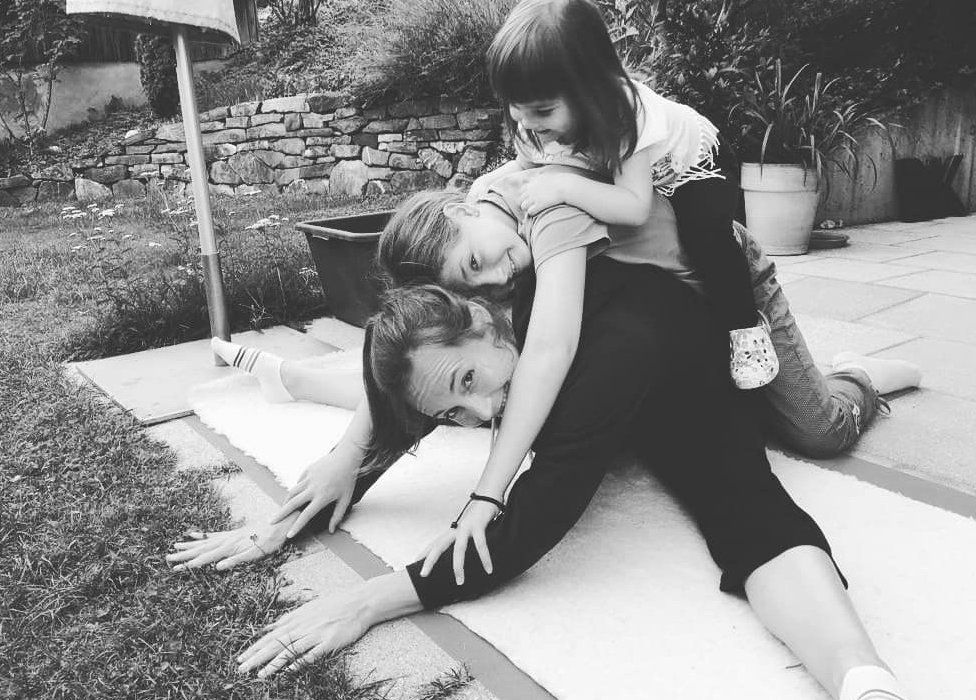 The single mother-of-two is now part of a group who want to set up a cohousing project to create a more tribal way of living.
They want to buy the 19th Century Comiston Farmhouse, which is set in an acre of land between Fairmilehead and Oxgangs in Edinburgh.
Each household would have their own home – but share other resources, such as a laundry, garden space, tools and cars.
The plan is for six small houses to be built in the grounds, with two flats in the top part of the mansion. The lower part of the building would be used by the whole group as a communal meeting area.
Stefanie says the project needs people of all ages to work.
"It needs to be sustainable, like a forest. New and old growing together.
"We live in an overwhelming world, so we need people around us. We need strong community bonds."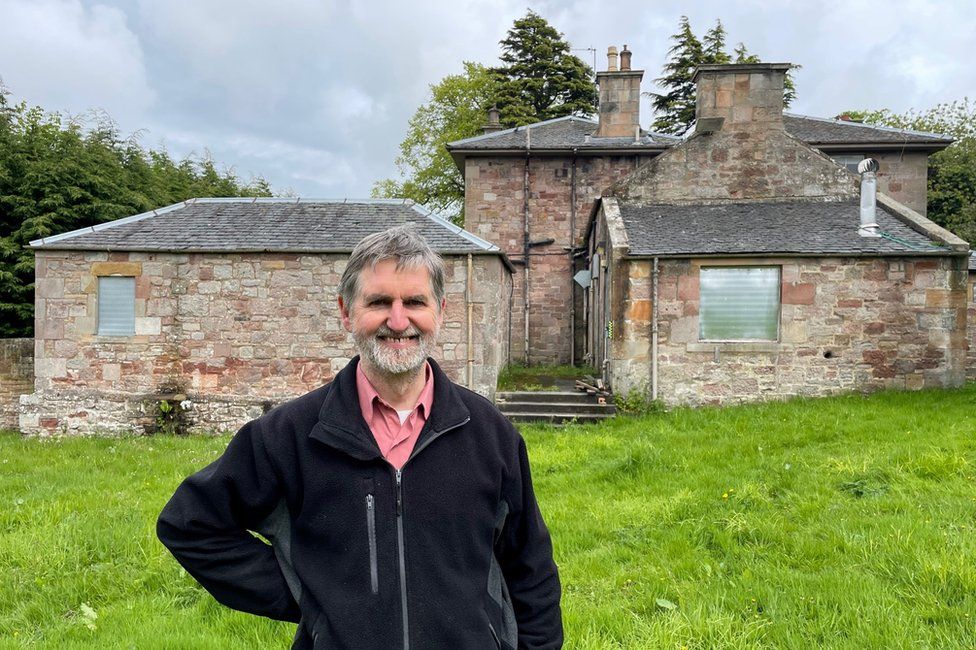 The group behind the plans, Cohousing in Southern Scotland (Choiss), was formed in 2016 and has grown to include 20 people. They plan to sell their current properties and put their finances together to bid for the 19th Century mansion.
David Somervell, a retired university sustainability advisor, is the secretary of the group. He stressed that the community would not be transient, so relationships could build over many years.
The 67-year-old said he and his wife were looking to live a less private, more convivial existence.
"We want to live somewhere where we can draw on each other's support when we want it," he said.
"Everyone would have a quiet space and a key for their own front door, but then they could also go to the communal areas to draw on the care and affections of others.
"It would give us a sense of belonging to have this support from others and for others."
The father-of-two said he saw people living in a "harmonious" way while studying architecture in Copenhagen in the 1980s.
"I have a sense that individuals in our society suffer great anomie, they feel abandoned and bereft of social contact and are lonely.
"It is unsatisfactory values which have been forced upon us which has lead to us living separately.
"This makes us more competitive when instead we should be showing more compassion to each other. Humans are social animals."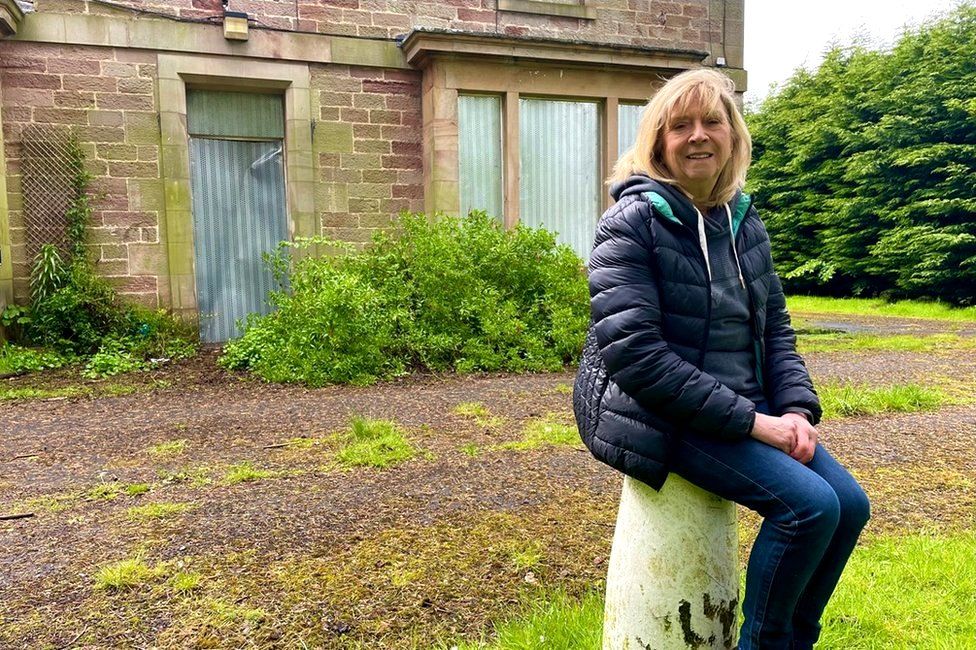 Jan Woolley, 71, is another member of the group. The single retired civil servant said she had a "fantastic childhood" living in a compound in Kenya.
"There was no structured play dates and we grew up as a group, which is how Comiston Farmhouse would work too.
"In a community like this you can see your friends whenever you want and you all help each other.
"You don't have to make arrangements to meet up, you just knock on each other's doors."
The grandmother-of-two lives on her own, and says: "Currently I have a slight worry that if something was to happen to me, nobody would know for days.
"In this way of life we are proposing everyone would have an awareness of how people are and would help and check on each other."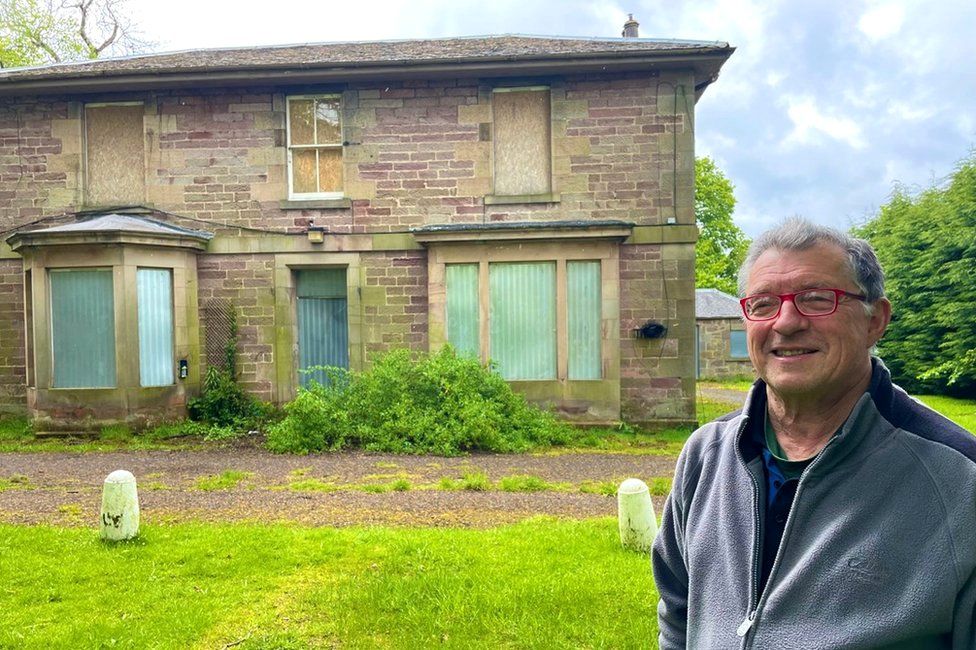 Dr John Cant, 67, who lives alone in Edinburgh, spent 30 years living in France in a shared building.
The computer software engineer said: "I became tired of the transient relationships between all the volunteers who came and went.
"I want to live in a community where strong relationships develop over time.
"I think humans are tribal, but the way most of us live now means we are becoming more polarised.
"We now have a lot of knowledge that there are benefits to being tribal, to living in an extended group rather than in nuclear families without support, and this is how I want to live."
They hope to mirror the feeling of wellbeing that Frances McDormand's character Fern finds when she becomes part of the tribe of nomads in the film Nomadland.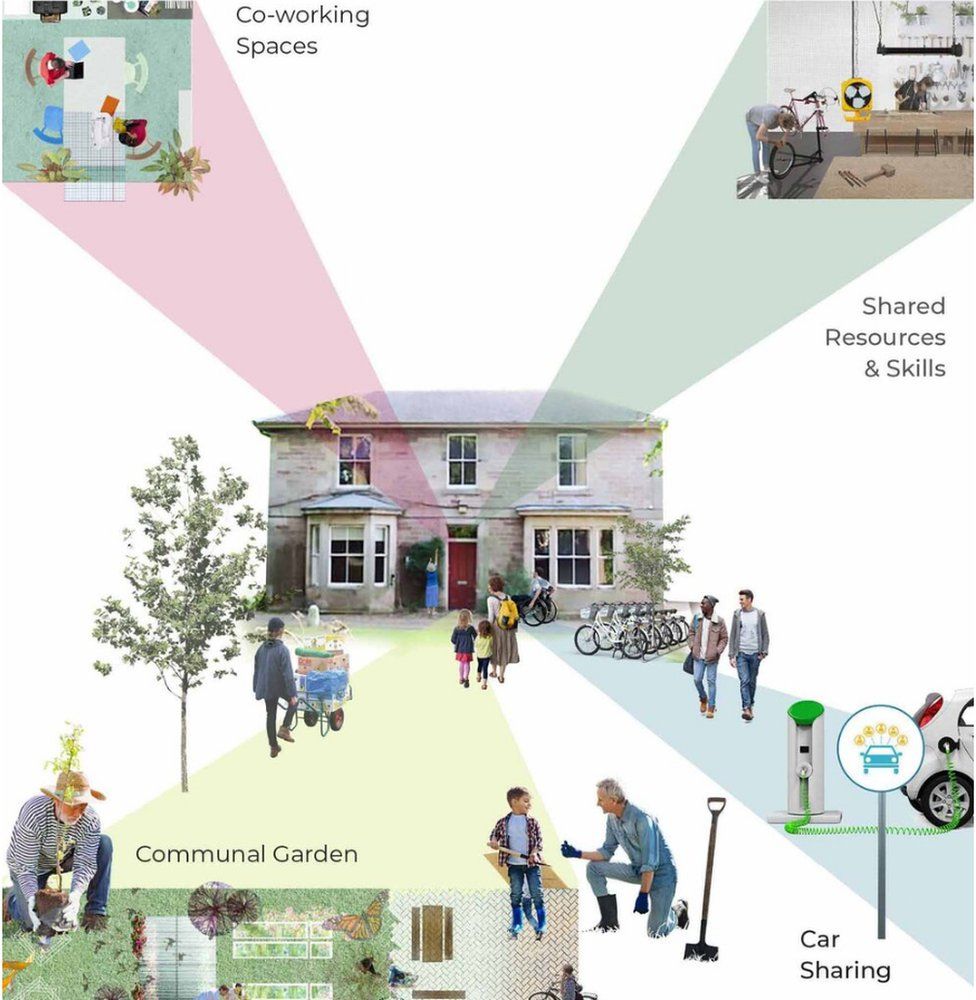 Comiston Farmhouse was laterly a residential support unit for teenagers until it closed in January 2015.
There had been plans for it to be sold to developers to be turned into housing, but the sale fell through following local opposition to the plans. The property has been put back on the market by City of Edinburgh Council for offers over £1m.
If Choiss is successful, it would become the location for one of the first cohousing projects to get off the ground in Scotland.
An estimated 906,000 people live on their own in Scotland with more than a third of households being occupied by one person.
Prof Lynn Jamieson, professor of sociology at Edinburgh University, said: "Creating such a community through cohousing is a good idea.
"There have been times when communities were more stable and interconnected, such as in mining villages.
"I think because they plan to be intergenerational they have a good chance."