With "noticeable nervousness" around holidays abroad, Welsh firms look forward to a busy summer.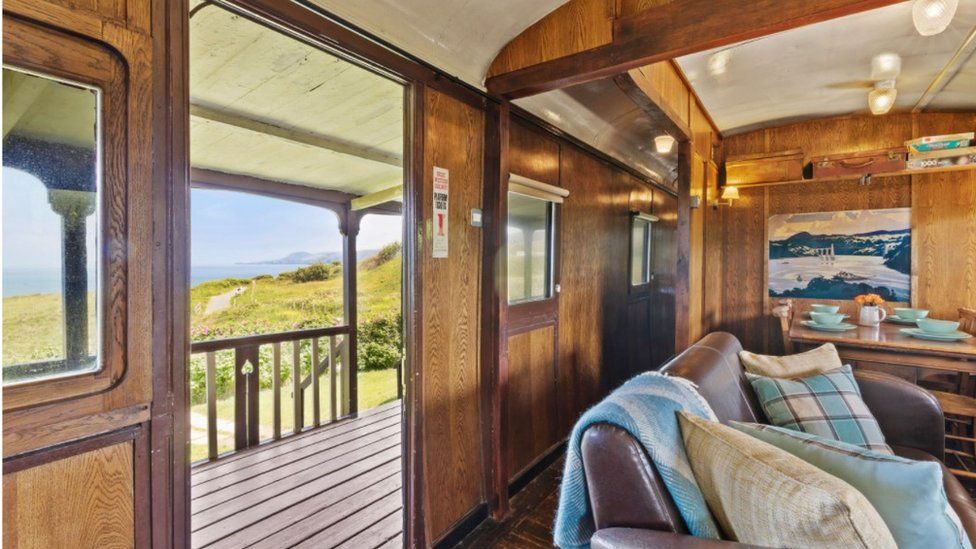 Holiday let firms in Wales are predicting a bumper summer, with one saying they have been "blown away" by demand.
Greg Stevenson of Under the Thatch said some of its 60 properties would take a normal year's earnings in a few months.
North Wales Holiday Cottages also has many properties booked until October.
Meanwhile, lack of availability in other hotspots would mean more bookings in Powys and Ceredigion, said Mid Wales Tourism's chairman.
"These are green shoots and we continue to work with the sector as we relax the restrictions in a phased and gradual way," a Welsh government spokesman said.
Overall, the number of people renting self-contained accommodation in Wales between January and September rose from 60% in 2018 to 62% in 2019, but fell to 52% in 2020.
This was partly because nobody could travel in April, May and June because of lockdown.
However, when restrictions were lifted, figures reached a three-year high – in August 2020, occupancy was at 90% (compared to 88% in August 2019) and in September, the figure was 82% (compared to 68% in 2019).
However, people are still not allowed to have visitors from another household inside their home, unless they have formed a "bubble" with them.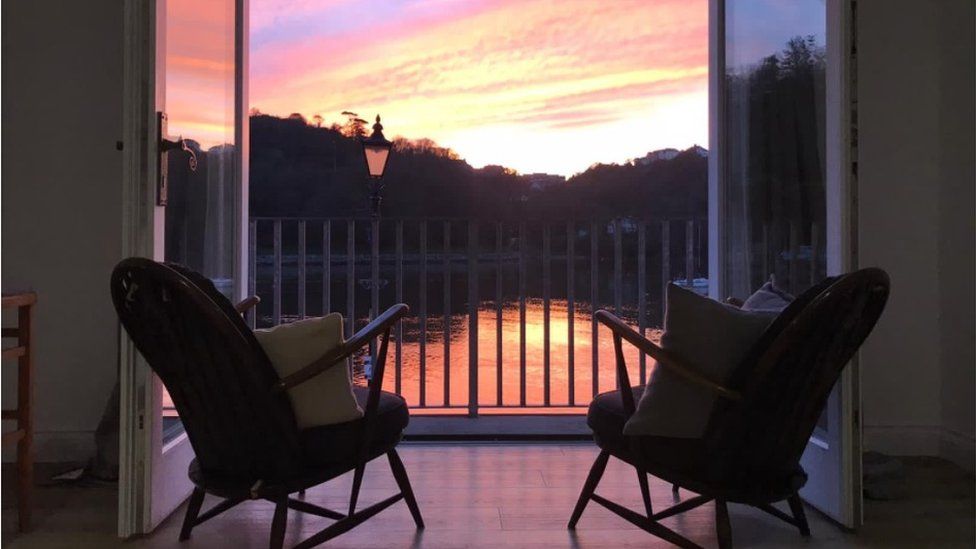 Mr Stevenson is confident things will follow a similar pattern this year.
Of Under the Thatch's 82 holiday lets, three quarters are in Wales and he said: "After a tough winter, we've been blown away by demand for summer 2021, with most properties having total annual sales that now more than make up for the losses of closure during lockdown."
The company specialises in authentic renovations and he believes he could fill another 50 in July and August.
Prices are up across the industry for the peak season, and he added: "When cancellations come in, breaks resell at higher prices – which goes some way to recovering the losses of the last year.
"Most of our properties are owned by families that live within a 30-minute drive of their rental, and I'm pleased that so many Welsh families can benefit from the resurgence in interest in Welsh accommodation this summer."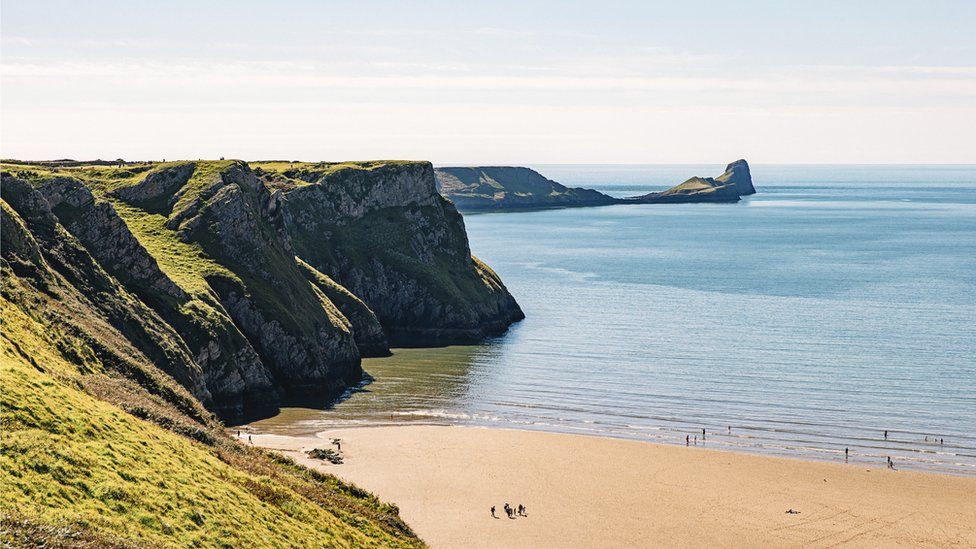 The firm also rents in other European countries, and part of the boom in the Welsh market could be down to a reluctance to book abroad because of issues such as quarantine, Covid testing and the UK government's traffic light system, Mr Stevenson said.
"We've noticed unprecedented demand for Ireland, mostly, it has to be said, from Irish clients this year," he said.
"But there is noticeable nervousness around booking the places in Spain, France and Portugal, etc."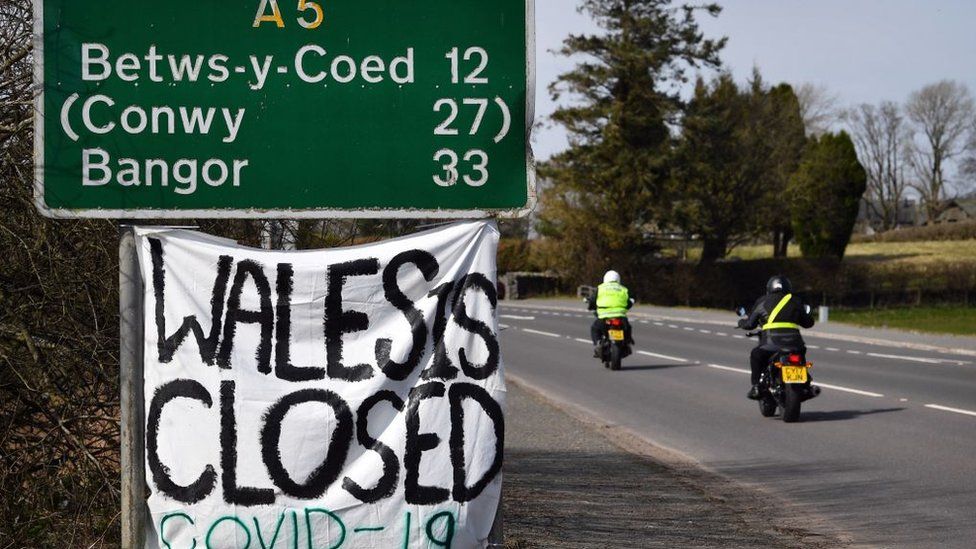 North Wales Holiday Cottages, which helps rent hundreds of properties, has seen an upsurge in demand over the past month, with it also having little availability left in July and August.
Director Barbara Griffiths said March and April had seen "much lower levels" of bookings as only people from Wales could travel.
But she added: "Since mid-April we have more or less reached expected, normal occupancy.
"Going forward, bookings are quite a lot above normal levels.
"In recent years, people have booked much later for their summer holidays but this year they are booking much earlier."
Many properties are fully booked until winter, however, Ms Griffiths said about two-thirds have some availability in September.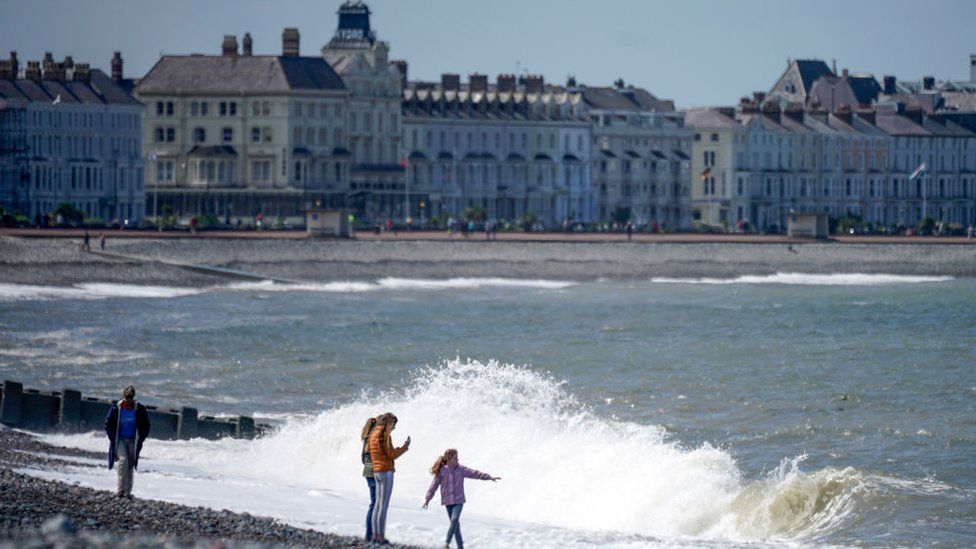 There are also signs things are picking up for a company that brings tourists into the UK – after a tough year for Shropshire-based Janet Redler Travel.
Her business has made just £4,000 in the past 15 months, with redundancies and two staff on furlough.
However, its first tour to Wales since Covid, of 30, arrives on 12 July.
Ms Redler said it had been "quite difficult" to put some aspects of the trip together after they had taken the booking in February, and some elements were still outstanding as businesses did not want to commit and then cancel if restrictions changed.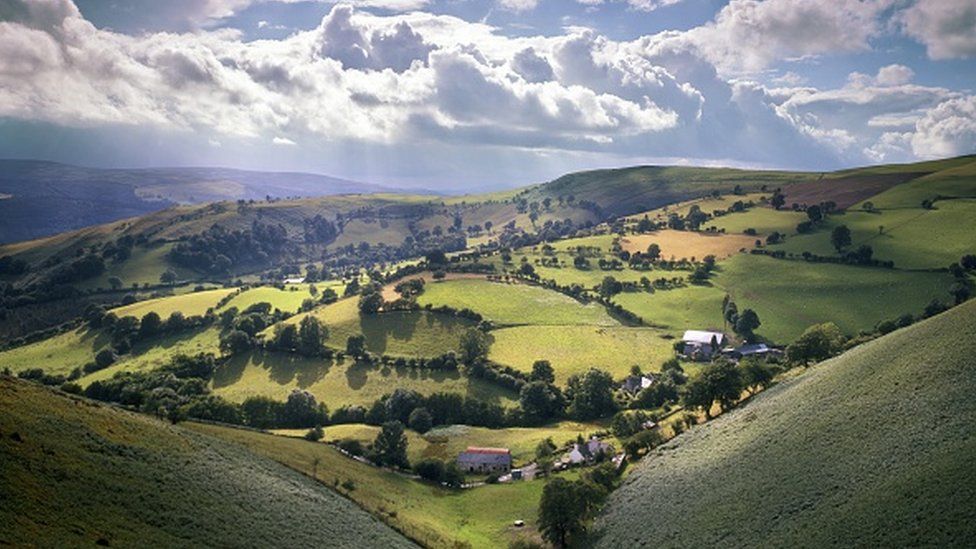 "This group that we have coming in July will be travelling in a 'bubble of six', they will sit at meal times together, visit attractions on the coach and they will also have received two vaccinations," she said.
"Most of our clients are extremely well-travelled and are desperate to travel again."
There has been a cancellation, though, from a group from Sweden who had a special interest in gardens.
Despite this, Ms Redler believed 2022 would be "extremely busy" because of pent-up demand when quarantine restrictions should have ended.
Mid Wales Tourism chairman Rowland Rees-Evans believed people were "desperate to get out", adding: "It's been 14 months of life none of us were expecting, and we are getting back to some normality."
He is also a director at Penrhos Park, near Aberystwyth, and thought the demand was helping people to discover new areas.
"If they couldn't get in Pembrokeshire or north Wales, they are looking to go somewhere else," Mr Rees-Evans added.
"Mid Wales as a region is becoming more recognised."