Steven Webb was paralysed as a teenager and 30 years later has become mayor of his home city.
One night when he was 18, Steven Webb dived into an open air swimming pool and his life changed forever. He hit his head on the bottom of the pool and was paralysed from the neck down. Now aged 48, he has been elected mayor of his home city. This is his journey from rock bottom to a place where he hopes to help others, as told to Miles Davis.
It was a Sunday night, 1 September 1991. I know it was 10:31 because I looked at my watch just before I dived into the pool.
It was an open air pool at Truro School. We were trespassing but we'd done it lots of times before.
I dived in off the top of the wall at the deep end like I had done many times. This time I hit the bottom with my head and a massive shock went through my body.
I tried to swim to the surface but I couldn't move my arms. I couldn't swim anywhere. I started to run out of breath and panicked then my friends swam down and pulled me to the surface.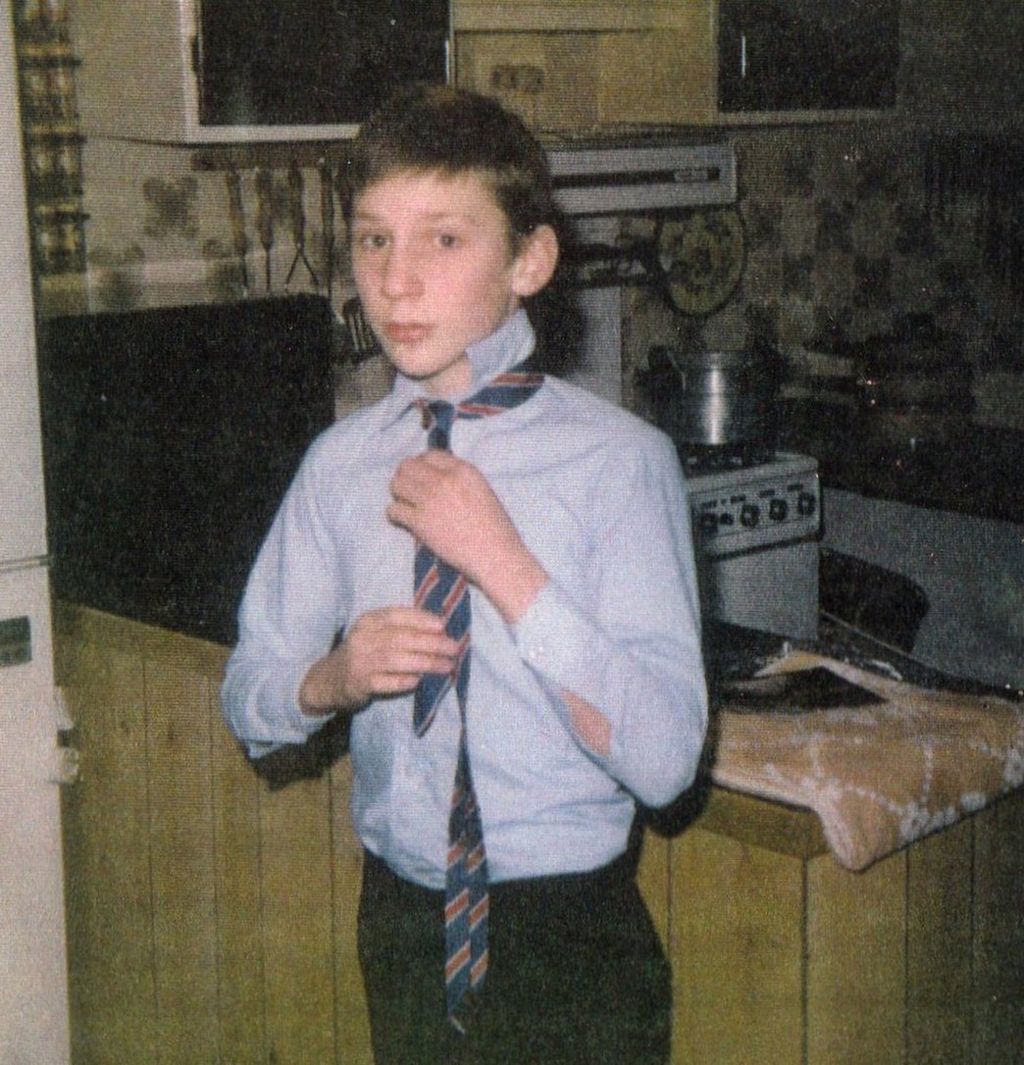 I had broken my fifth cervical bone and it went right through my spinal cord. I spent 12 months in hospital.
I had to have a tube in my throat but it went badly and meant I couldn't speak for several months.
I could only communicate through tapping – once for yes, twice for no.
I knew I was paralysed but still thought I would walk out of there.
Then the doctors came and said I would probably never walk again. They were telling me how complicated my life was going to become.
I came home to a different life. It ages you, I suppose, spiritually.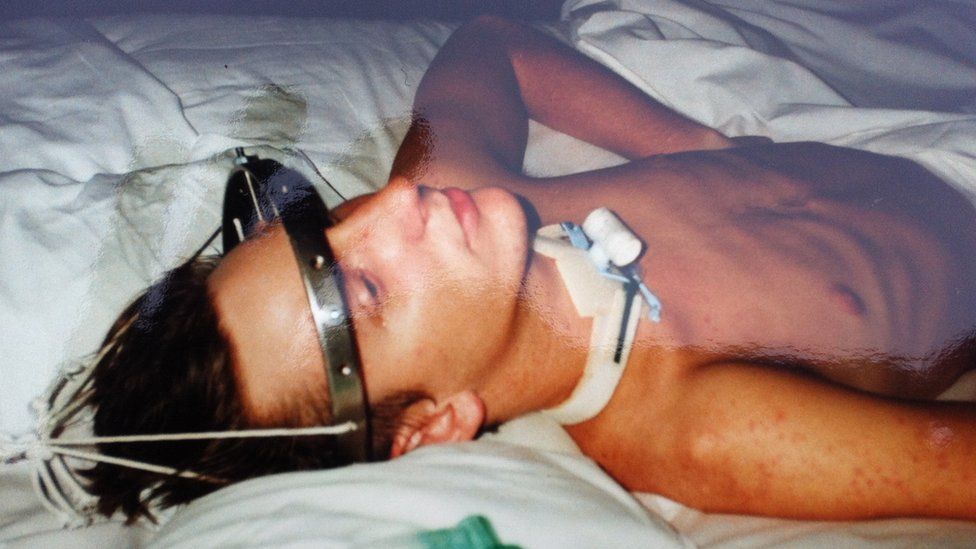 Much of my life I subconsciously had so much shame about my accident.
I was a dumb-ass who dived off a wall – I created my disability.
People said I was a hero and an inspiration but I felt like an idiot.
Now I realise what's important is not what happens to you, it's what you do with it.
People often say to me: "Imagine what you would have achieved if you hadn't broken your neck."
The question makes me laugh. I broke my neck and there is no alternative.
I wouldn't spend any time thinking of a rose-tinted version of a better life.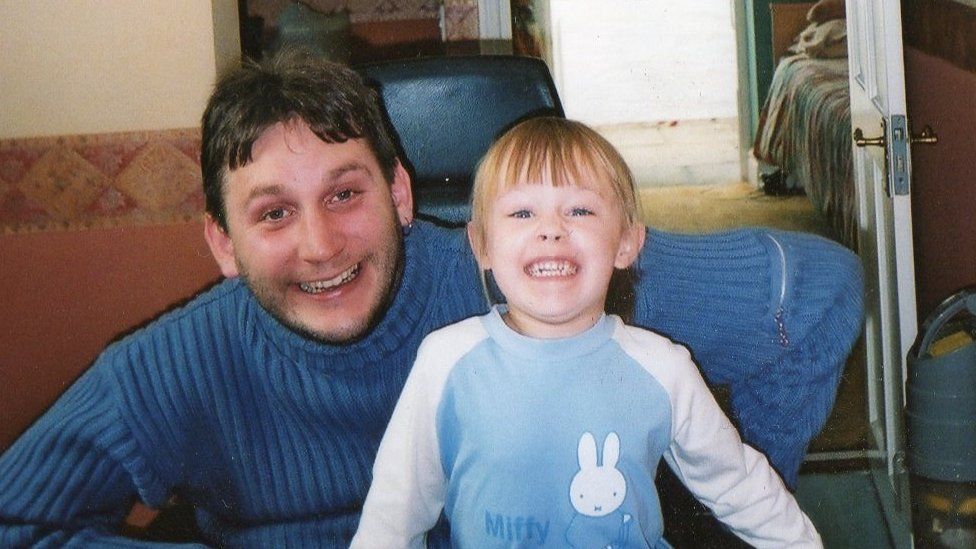 I met my then partner Emma in my late 20s and she moved in with her four-year-old daughter Kember.
We were together for about 10 years and after we ended I met someone else.
But that went wrong suddenly without warning just before I turned 40.
I ended up sitting in a shop doorway with my wheelchair broken down and I realised my life was on a downward spiral.
There I was – single, no money and paralysed.
I was drinking every night to get to sleep because my brain just wouldn't stop.
I could see where I was headed to and it wasn't a place I wanted to go.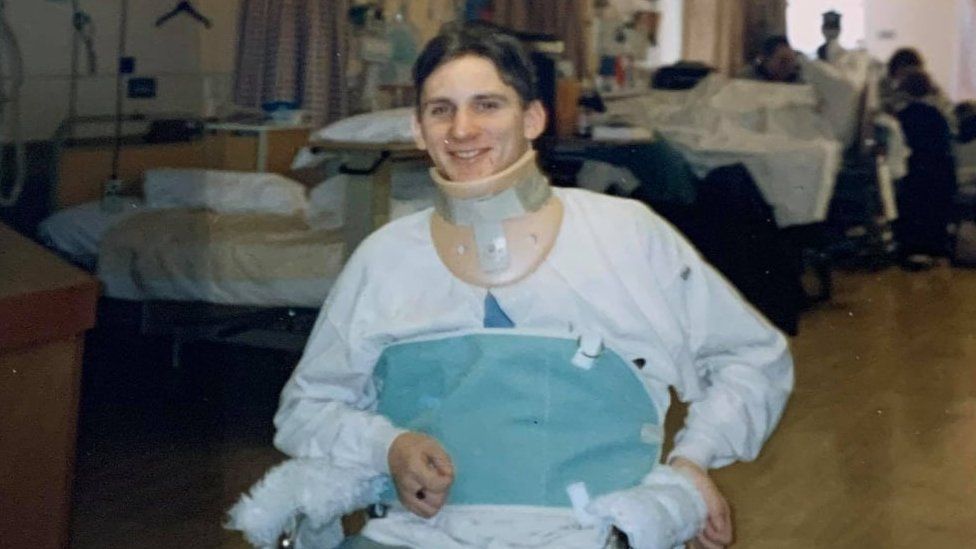 When I was at rock bottom I had a dark night of the soul and realised I was just existing.
People think being paralysed is the worst thing in life but there is nothing worse than having nothing to live for. Being asleep was the only time when I wasn't suffering.
One night I started to read. I read 'As a Man Thinketh' by James Allen. Then instead of the drink I fell asleep reading.
I started meditating and saw my thoughts as transient, non-permanent and not me. That was the beginning of the end of my suffering.
I realised I needed to help others not to suffer and I started doing Facebook live sessions to help people to meditate.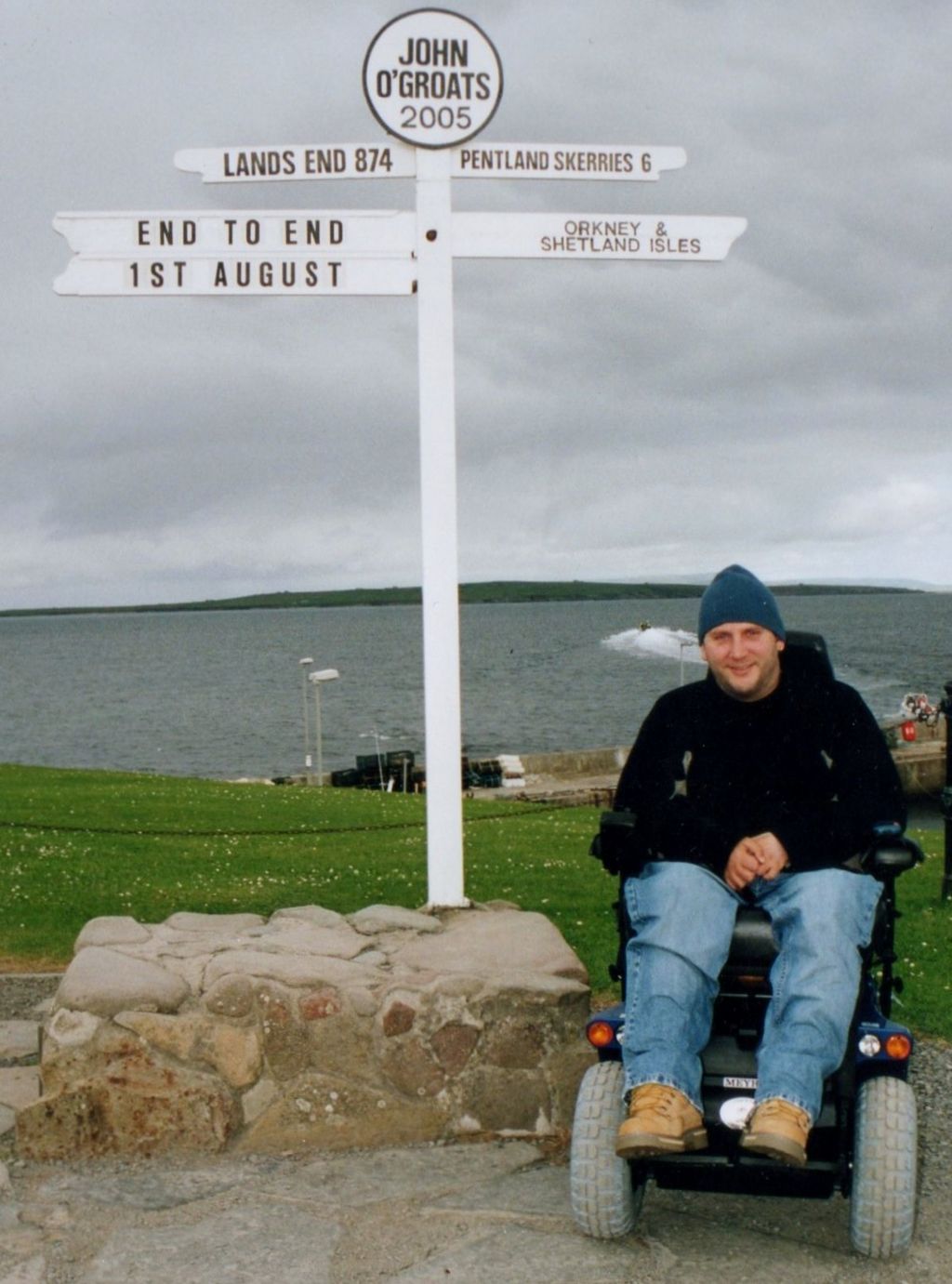 I have always had an interest in politics and had been a Liberal Democrat since I was a teenager.
In 2017 the party asked me if I would stand for Truro City Council and I got elected.
A few weeks ago I was unanimously voted in as mayor and that gave me the courage to say 'I can do this.'
So here I am, mayor – it's an incredible honour and an amazing opportunity.
I chose Kember as mayoress as she has always been hugely supportive of me and I'm very proud of her.
We're very, very close and she took my surname about 10 years ago.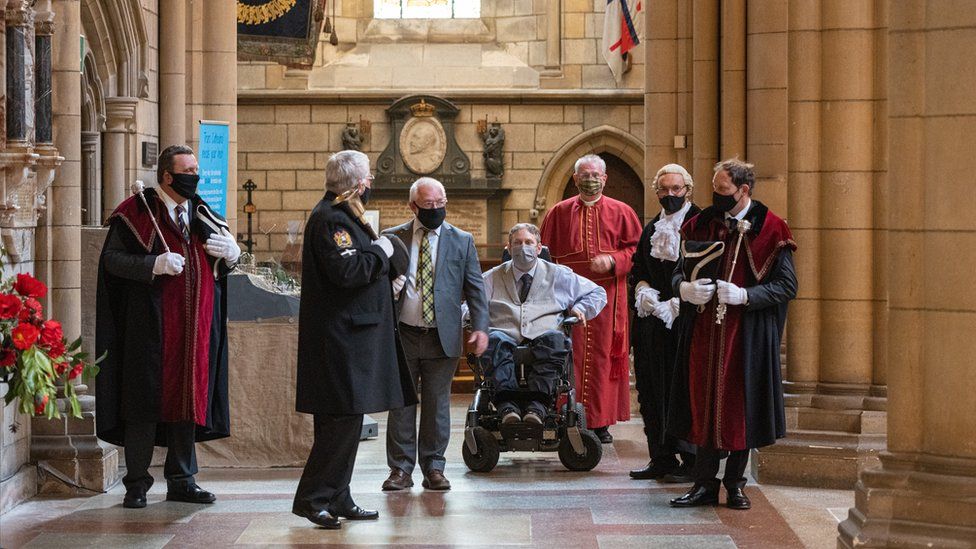 I'm trying to work out how to use my platform to help others to suffer less.
There are so many people who have self-isolated and have hardly left their flats.
We've got to make sure everybody is included – that will help businesses, that will help Truro and that will reduce suffering.
It's time we had a vision to keep the amazing heritage of cobbled streets and granite pavements but make it open to everybody.
I'm now able to contribute to that as the mayor. Boy, do I feel alive right now.
If you are looking for advice about disability, the BBC's Action Line has a few pages to start you on your journey.
The BBC is not responsible for the content of external sites.