The release of a review of the case was held up after the Home Office cited national security issues.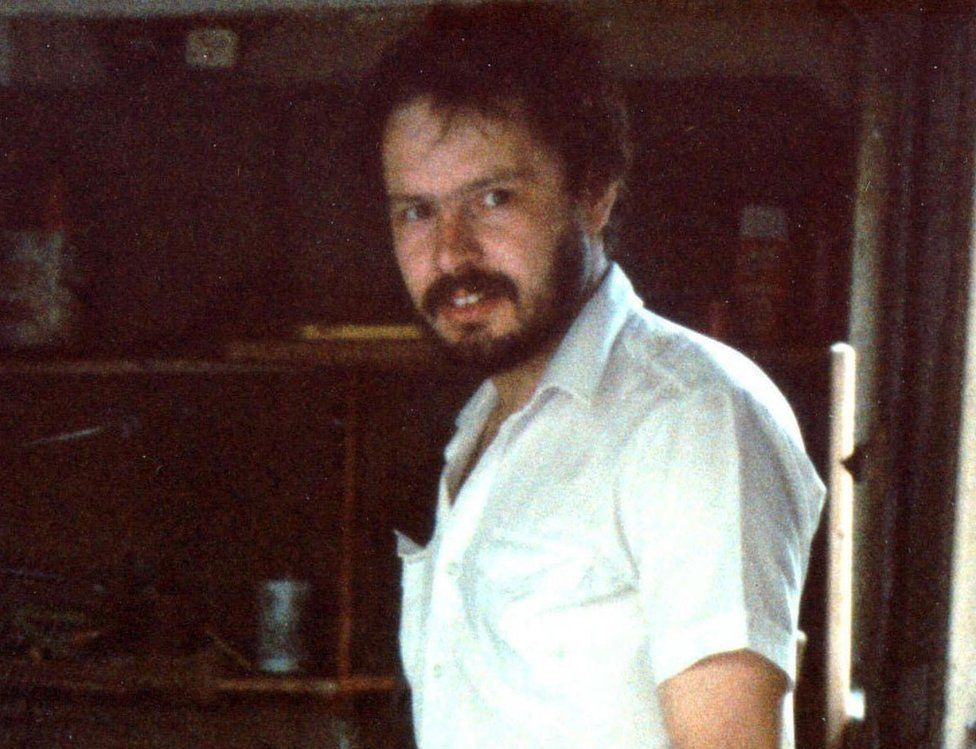 A report into the unsolved murder of a private investigator killed in south London will be released next month.
Daniel Morgan was attacked with an axe in a pub car park in Sydenham in 1987.
The panel said it had now agreed a "small team from the Home Office" would be able to read the report in advance of its publication on 15 June.
The panel chairperson, Baroness O'Loan, previously described a Home Office review as "unnecessary and not consistent with the panel's independence".
Last week, Commons Leader Jacob Rees-Mogg told Parliament that Home Secretary Priti Patel had yet to be given the panel's findings.
The independent panel said it had held "a series of discussions" to arrive at the new publication date.
A spokesman said: "An agreement has been reached that a small team from the Home Office will be permitted to read the report in advance of publication, under strict viewing conditions, at the premises of the panel.
"As was always envisaged, the home secretary will be provided with a copy of the report to read before publication."
The spokesman added: "In the unlikely event that any redaction is applied by the home secretary, this will be clearly indicated in a footnote."
The family of Mr Morgan, who was from Llanfrechfa, near Cwmbran, said the agreement with the Home Office would "safeguard the integrity and the independence of the panel and their report".
They said they were relying on the panel to ensure the report was published without any "interference".
In response to the panel's announcement, the Home Office said: "Our sympathies remain with the family of Daniel Morgan, and the home secretary recently met with the panel chair to find a way forward for publication.
"We are pleased the panel has now agreed to provide the report so that the home secretary can meet her responsibilities to ensure publication complies with human rights and national security considerations, should these arise.
"Once the home secretary has fulfilled these duties, we are committed to publishing the report as soon as possible."
The BBC is not responsible for the content of external sites.