There will be about 20,000 slots available to book weekly, says the Department of Health.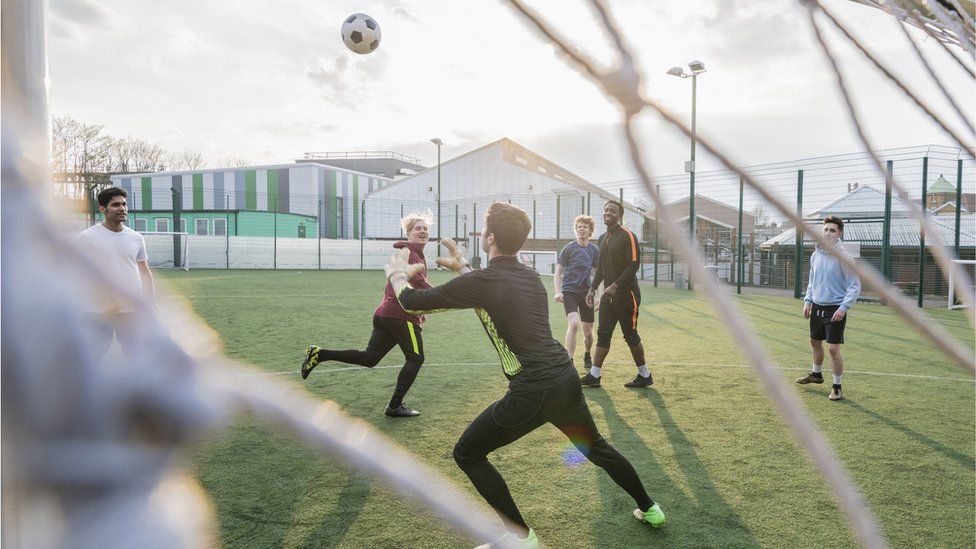 Covid-19 vaccinations have been made available to everyone over the age of 18 in Northern Ireland.
The Department of Health said vaccine supplies had become limited and 20,000 slots would be available each week.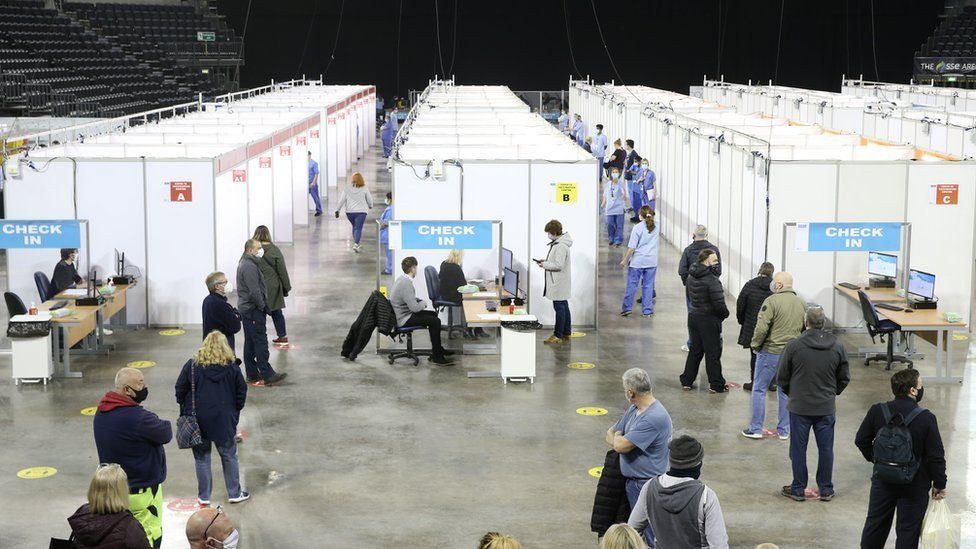 However, it said anyone aged between 18 and 39 years old could still choose to have AstraZeneca jab.
Northern Ireland is the first part of the UK to offer an appointment for a vaccine to its entire adult population.
Walk-in vaccination centres are open to over-18s in some parts of Wales, while in Scotland 18-to-29-year-olds can register for a text or email when they become eligible for an appointment.
A total of 1,6460,981 vaccines have been given so far in Northern Ireland.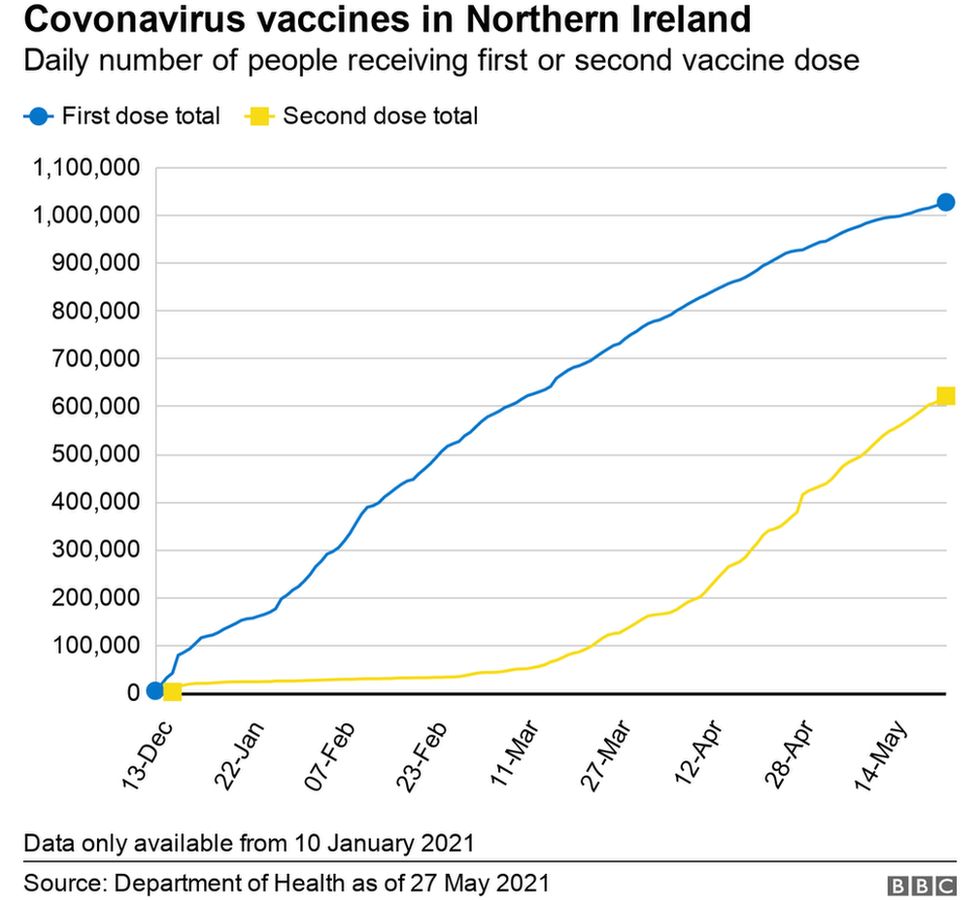 Restaurants, cafes, bars and other hospitality venues can now operate indoors and six people from two households can now meet inside homes, while non-essential travel is allowed to the rest of the UK.
A "traffic light" system will be in place for foreign travel, with 12 countries, including Portugal, on Northern Ireland's so-called "green list".
Health Minister Robin Swann said the announcement that over-18s could get vaccinated soon was "welcome news for young people who have been waiting patiently for their turn to get the jab".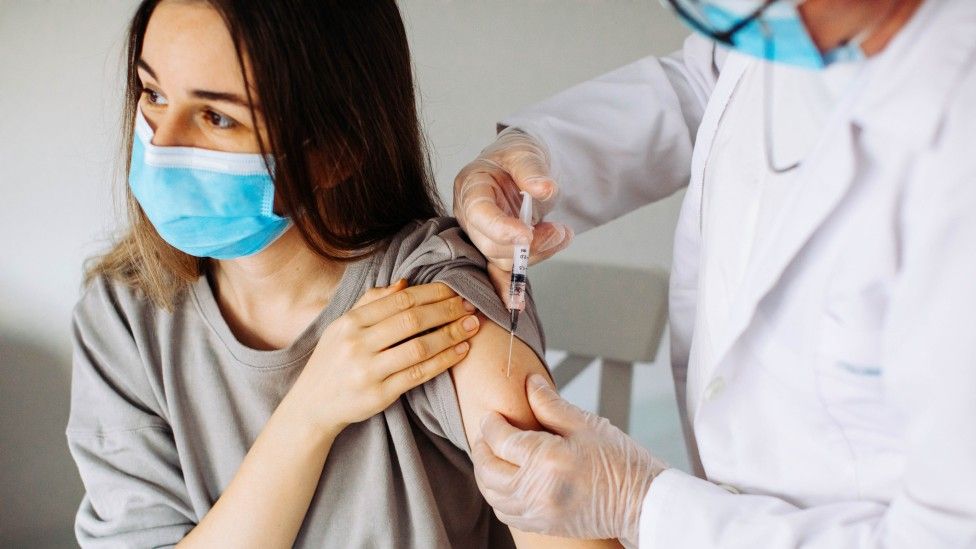 "[It] is another important milestone in the drive to get as many people vaccinated as quickly as we can so that we can see a return to normality," he said.
"The tremendous success of the vaccination programme has brought great hope and has helped to enable the recent further easing of restrictions."
Chief medical officer Dr Michael McBride said Northern Ireland was "dealing with the emergence of new variants" and that everyone had "a part to play in keeping each other safe".
He said: "I know that many young people will be very keen to book their jab now that they're eligible for vaccination.
"It's important to understand that while the risk of severe disease is lower in young people, some may become very ill and, of course, they can pass on the virus to others who may be more vulnerable."
He urged everyone aged 18 and over to book a slot for vaccination, including those in older age-groups who have yet had a jab.