After Dominic Cummings' testimony on Wednesday, some bereaved by the pandemic are asking: what if?
Across seven hours of testimony on Wednesday, the prime minister's former chief advisor, Dominic Cummings, spared few of his erstwhile colleagues.
Boris Johnson was "unfit for the job", he said. Health Secretary Matt Hancock "should have been fired for at least 15 to 20 things" and displayed "criminal, disgraceful behaviour", he alleged. Both deny it.
Most damningly, "tens of thousands of people died, who didn't need to die," Cummings asserted.
For some of those bereaved by the pandemic, it begged a question: could my loved one still be alive if the government had done things differently?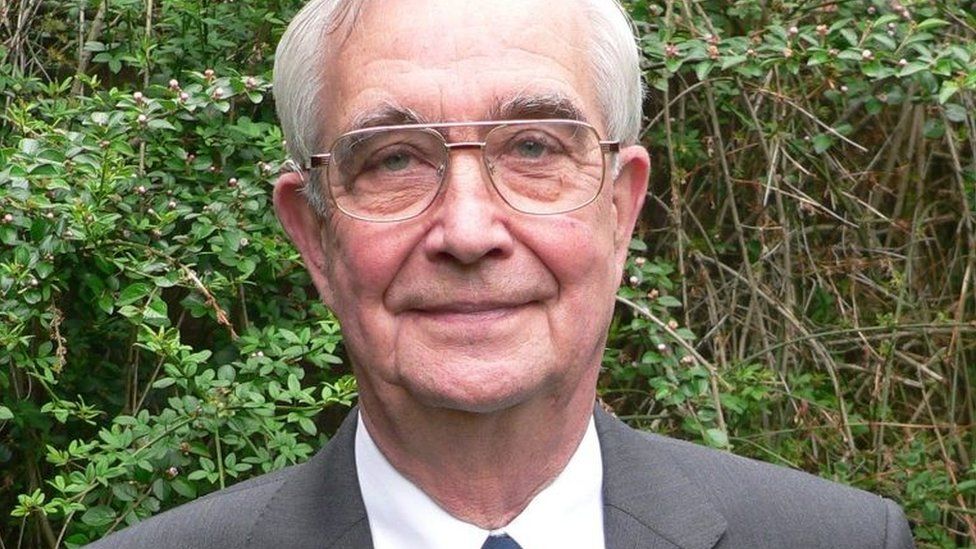 Speaking in a personal capacity, she told the BBC: "A lot of people in our group were very upset and angry, but my reaction was relief. Because I felt the truth was finally coming out."
Ms Kirton's father, Bernard Kirton, died in hospital on 7 April 2020. He had been admitted following a minor fall and was waiting to be discharged to a care home.
"The care home would only take him if he was tested," she said.
But, Fiona added, her father "was flatly refused a test", meaning he had to remain in hospital. While there, he caught Covid.
"That care home that insisted on testing did not have any cases throughout the pandemic," she said. "Had he been tested, he would probably still be alive today."
She watched Mr Cummings' testimony at home on Wednesday.
"I can't tell you the relief I experienced. Because it was what I suspected," she said.
"I could not describe what my feelings were about the obvious chaos. I think they're culpable for us having one of the highest death rates in the world."
"As a matter of urgency, in view of the government's catastrophic handling of the pandemic, it's in the public interest that the public inquiry is held immediately with a rapid review," she said.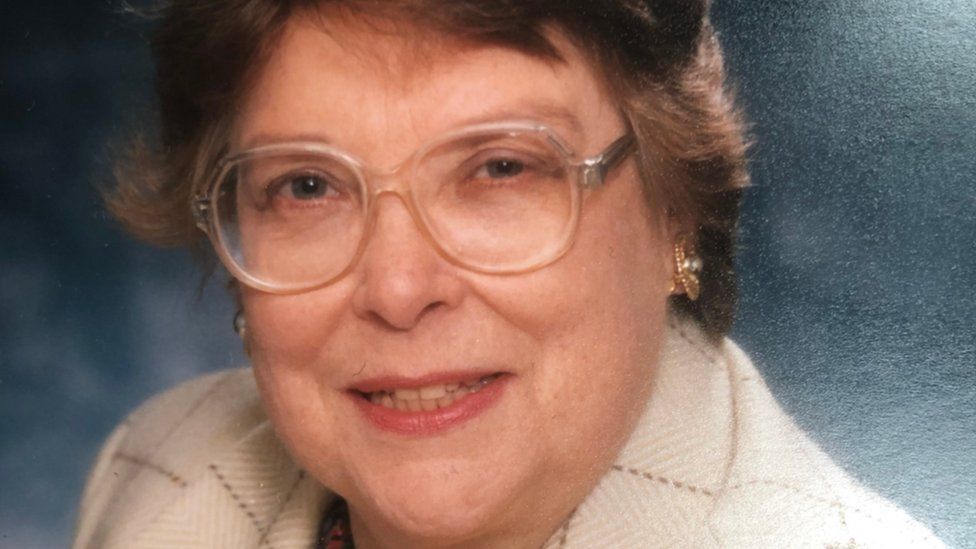 Sonia Bird took a job in the care home where her aunt Barbara Marshall lived, midway through 2020.
Ms Marshall had lived there for six years. Sadly, six months later she died after staff and residents were hit by an outbreak of Covid in the home.
"For the rest of my life I feel like I've done my duty as a family member," Ms Bird told the BBC.
"I was able to be there at the end.
"I don't think the government did its duty."
While the care home did its best, Ms Bird says, advice from the authorities was "not particularly clear" and "too little too late".
"It's closing the gate once the horse is bolted," she said.
"Sadly you get the impression it's almost like they weren't cared for because they were the most vulnerable in society.
"I just think that we were last on the list of the people that they cared about.
"It's something they'll have to live with in their consciences. Hopefully they'll learn some lessons from this. Hopefully they'll be better prepared if it happens again."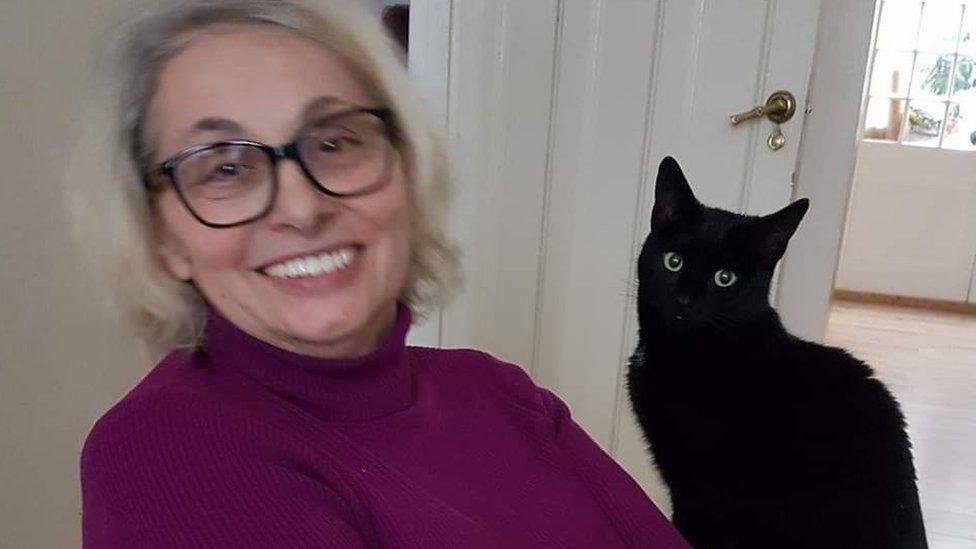 The days before Ivana Cooke's mother was admitted to intensive care were a blur.
"It was during the time when there was a lot of debate about whether or not to enforce another lockdown over Christmas," she said. "All of us got ill within a week of each other, in late November.
"I got up one morning and went in to see her. Her lips were blue. I called the ambulance."
Ivana's mother, Mila Aleksic, was in intensive care for more than a month. She died on 5 January aged 64.
"If the allegations [Dominic Cummings] made are true, they should be held accountable," she said.
"Some of the allegations he has made demonstrate negligence."
Ms Cooke said the allegations were "a hard thing to hear".
"But it's also quite unbelievable at this stage that someone could be so negligent," she added.
"The inquiry should happen sooner rather than later.
"My partner is a retired police officer and he would tell me the longer something takes to investigate, the harder it becomes."