Journalist Martin Bashir took Karen Hadaway's clothing and did not return them, her mother says.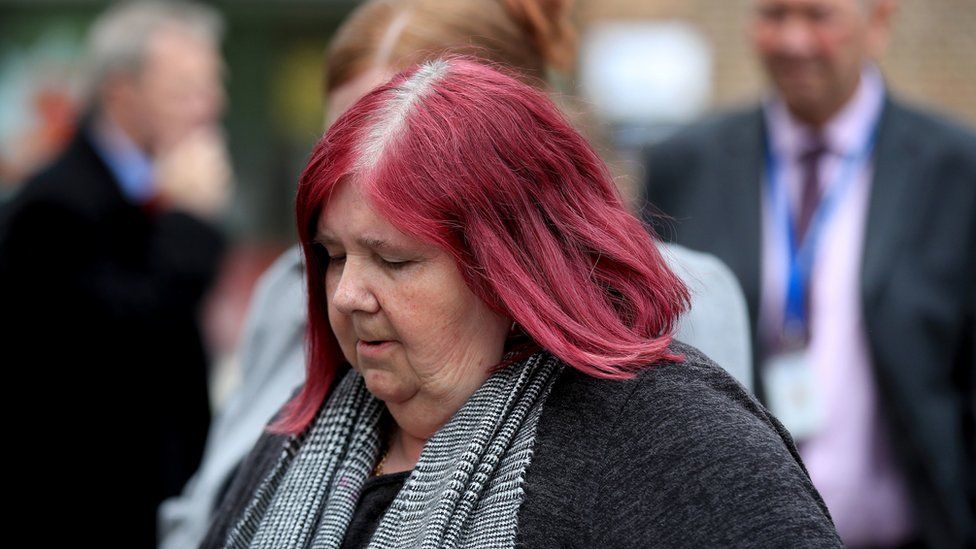 The mother of a murdered girl wants the BBC to investigate the way she was treated by journalist Martin Bashir.
Michelle Hadaway gave Mr Bashir items of her daughter's clothing for DNA testing in 1991, but said no tests were done and the clothes were not returned.
Karen Hadaway and Nicola Fellows, both nine, were murdered by Russell Bishop in 1986, in a case that became known as the Babes in the Wood murders.
The BBC has agreed to speak to Ms Hadaway about the lost items.
A spokesman for the corporation said: "We appreciate how distressing this must be for Ms Hadaway and we will of course discuss this matter with her if and when she wishes to do so."
Ms Hadaway said Mr Bashir denied taking the clothes, despite signing a receipt.
"Over the years I have been so angry with the fact this man has never apologised to me, never contacted me," she told BBC Radio 4's Woman's Hour.
"The denials have been going on for quite a long time," she added.
Ms Hadaway said she was persuaded Mr Bashir was going to have the clothes DNA tested as part of a BBC documentary exploring the impacts of advances in forensic testing.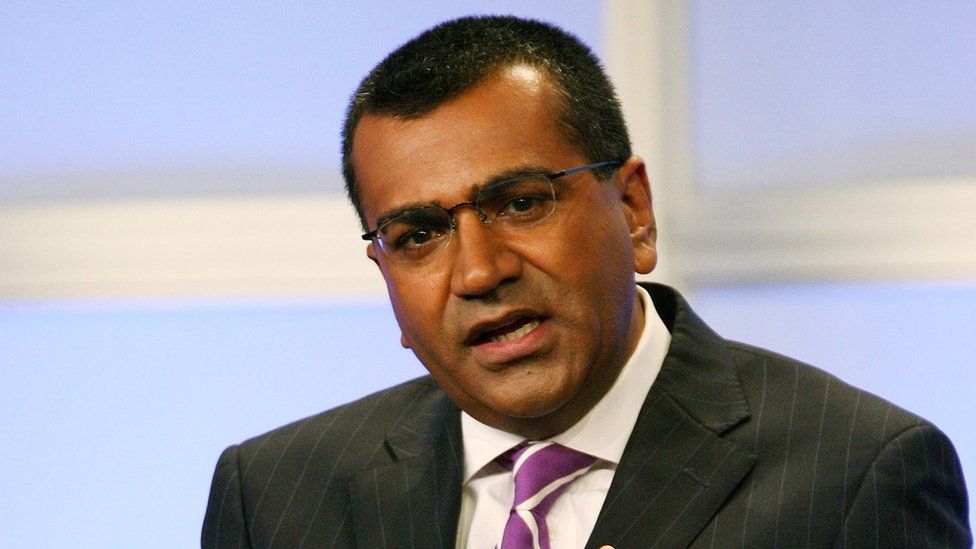 Woman's Hour said it had been unable to reach Mr Bashir for comment.
When asked about the claims by The Times, he said: "I may have lost it, but I don't remember."
Lord Dyson's report found the BBC had covered up "deceitful behaviour" used to secure the interview.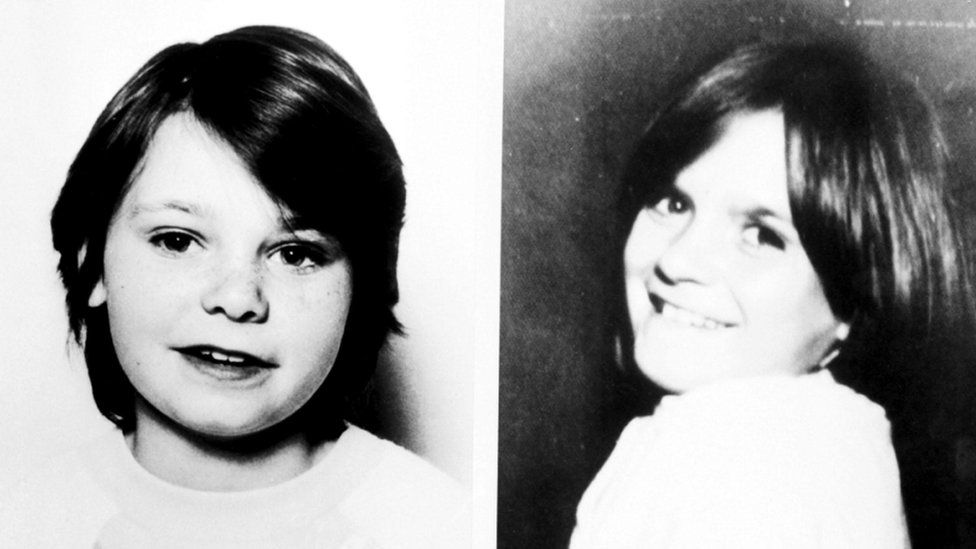 Ms Hadaway said she would "of course" welcome an investigation of her interactions with Mr Bashir, and said she intended to consult lawyers to "see what can be sorted about him".
She said she had trusted Mr Bashir with "the last thing that I had to do with my daughter, which was her clothes".
"To not give them to me back, or to not have them DNA tested, is a bit shameful," she said.
In 1987, Bishop was cleared of murdering and sexually assaulting Karen and friend Nicola Fellow, both nine, in woods in Brighton, East Sussex.
He went on to attack a seven-year-old girl in 1990.
Ms Hadaway said the family had always mantained Bishop was guilty and would have considered taking civil action if DNA tests had been conducted and evidence was found against him.
She said she would like Mr Bashir to apologise, adding: "There's been no apology, even back when I found the receipt and he was approached about it with the receipt, he's still saying 'I don't remember'."
A BBC spokesperson told Woman's Hour: "When people raise concerns of this kind about our programmes, of course we look into them.
"The BBC has changed radically over the past 25 years and has significantly better processes and procedures in place to protect contributors, but we also know that it is important to keep learning."
Sussex Police said it was aware of claims Mr Bashir had not returned items of clothing, but said it had "no material impact on the investigation then or later, or on the 2018 prosecution" of Bishop.
It said that forensic evidence had already been obtained in 1986, before the clothing was returned to Karen's family at their request.
Material obtained from the clothing before it was returned included DNA evidence "which only became accessible many years later due to advances in forensic technology and which was crucial in securing Bishop's eventual conviction", it said.