The ex-racing driver went on to run the FIA governing body and was a prominent privacy campaigner.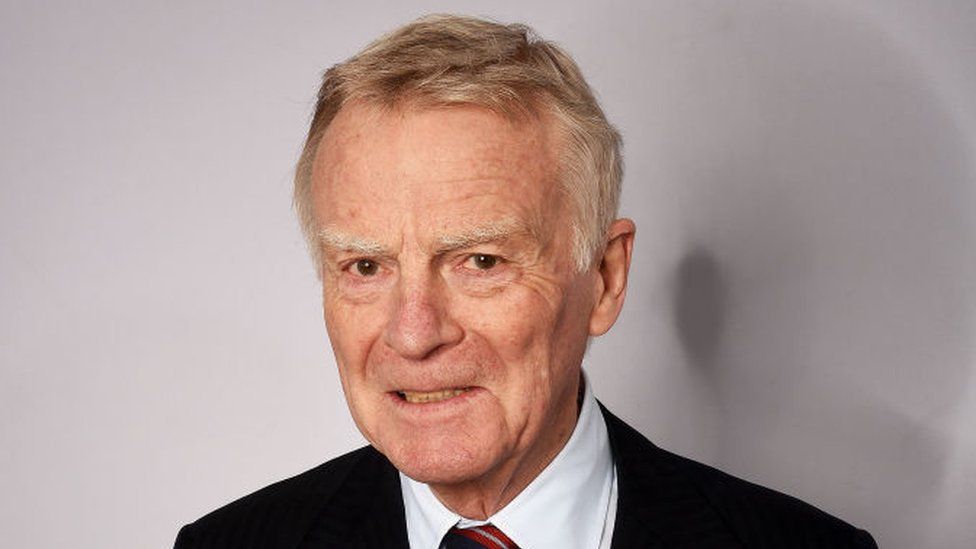 His death was confirmed by ex-Formula 1 boss Bernie Ecclestone.
Mr Mosley served three terms as president of the FIA from 1993 to 2009.
He also campaigned for tighter press regulation after the defunct UK Sunday tabloid the News of the World published a story alleging he had organised a Nazi-themed orgy.