Martin Wiessler accuses the BBC of "arrogance" over the deceit surrounding the 1995 Panorama interview.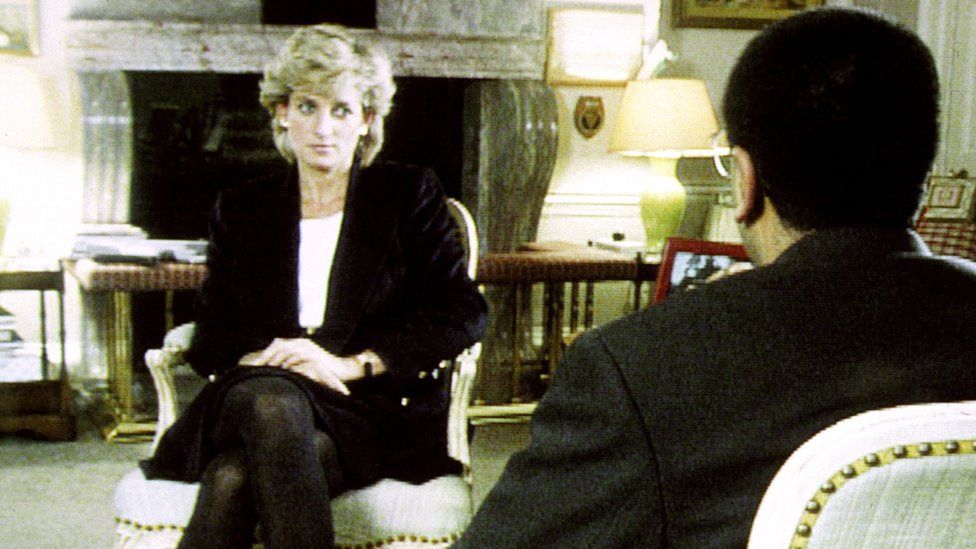 The whistleblower who first warned the BBC about the faked documents at the heart of the Princess Diana interview controversy has said he wants an apology from bosses at the time.
Matt Wiessler said a letter sent on Thursday night was "too little, too late".
The graphic designer mocked up fake bank statements in 1995 at the request of Panorama interviewer Martin Bashir.
But he did not know what they would be used for until after the broadcast.
Following a highly critical inquiry into how the interview was secured, Mr Wiessler told BBC Radio 4's Today programme the BBC had only done the "absolute minimum" to acknowledge how badly he had been treated.
He said: "I just feel that there is this culture within the BBC that the little people – me being the whistleblower – that we don't really need to be addressed.
"Only under duress do we get some sort of apology and some sort of acknowledgement."
Mr Wiessler said he wanted "to have real people come forward and speak to me", including an apology from senior figures at the BBC in 1995.
"They know who they are and they didn't do anything to help people like me," he said.
He said a personal apology should come from figures such as Lord Hall, who as head of news and current affairs at the time led a flawed internal inquiry into the incident, and the then-director general, Lord Birt.
"It is a sign of strength if you come forward and you admit to having done something wrong. Nobody has come forward," he said.
"It's just really weak, calculating, and quite honestly, after 25 years, it's nasty what they are doing to this day."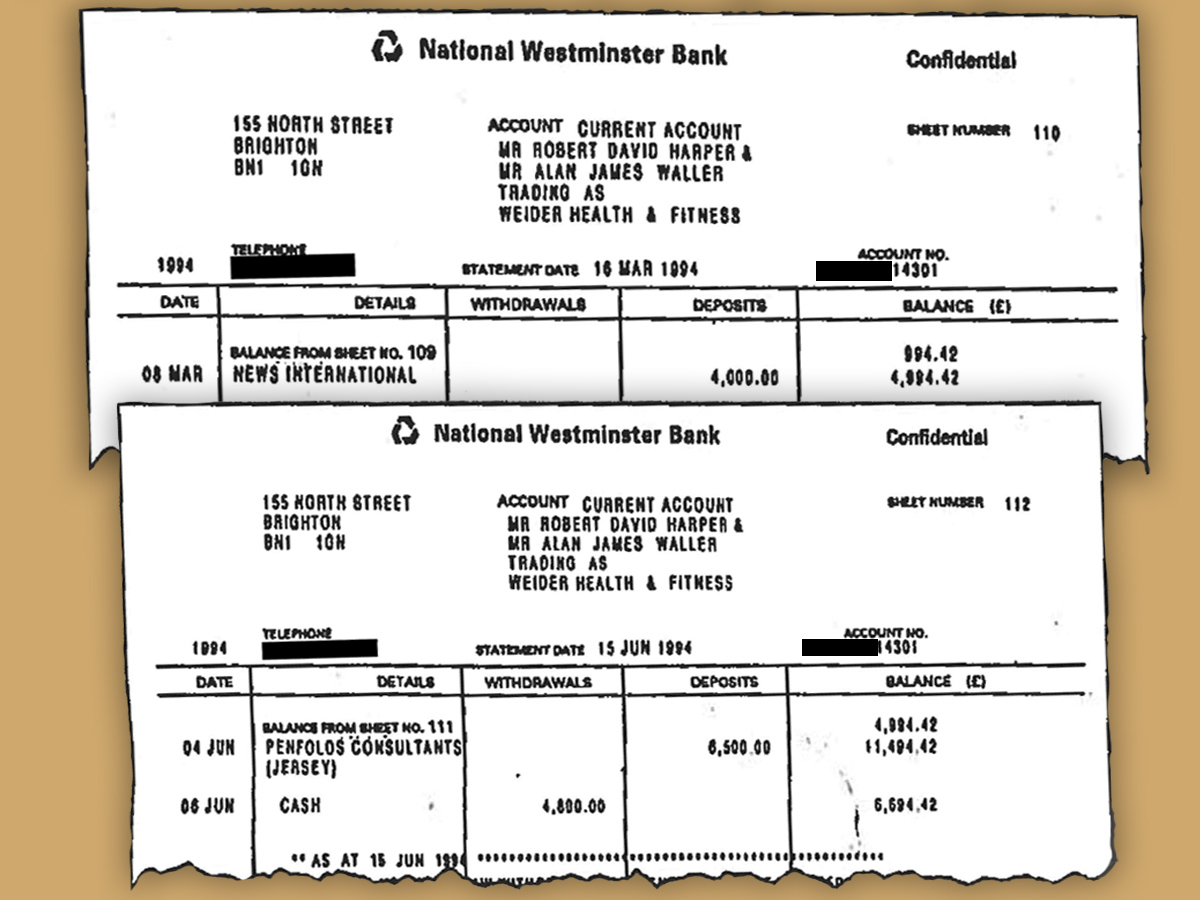 Mr Wiessler was asked in August or September 1995 to urgently mock up some bank statements by Bashir, who provided the details without mentioning any connection to Diana, Princess of Wales.
These were then used to lend credibility to Bashir's false claims in meetings with Diana's brother Earl Spencer that the princess was under surveillance and being conspired against by royal aides – helping the BBC interviewer to win her trust.
Mr Wiessler says he only realised the connection between the documents he mocked up and the interview after it was broadcast and he approached BBC bosses the next month.
Responding to Bashir saying he was still proud of the interview, Mr Wiessler accused him and BBC management of "arrogance" that continues to the present day.
Mr Wiessler said he would speak to his lawyer about compensation after the fallout from his whistleblowing meant the BBC would no longer work with him.
"We were never aware that there was a decree out that no-one should work for me or my company," he said. But eventually the lack of work caused his business to fold, Mr Wiessler added.
A former Panorama producer who also raised concerns about how the interview had been secured, Mark Killick, said Lord Dyson's inquiry demonstrated that Martin Bashir was a "dishonest reporter" who "lied and lied".
"It says the BBC investigation in 1996 was incompetent, it says the BBC ran a smear campaign against some of its own employees, and it ultimately says the BBC covered it all up as well," he told BBC Breakfast.
After he raised his concerns about the documents with a BBC lawyer, and was told to discuss the issue with management, he was "let go" from Panorama after 10 years on the programme.
"I was told we only want loyal people on the programme," he said.
That response was part of a "culture of fear" established by senior managers which may have contributed to subsequent scandals at the BBC, Mr Killick said.