Fans say they loved seeing live music again, but weren't so keen on the pre-taped performances.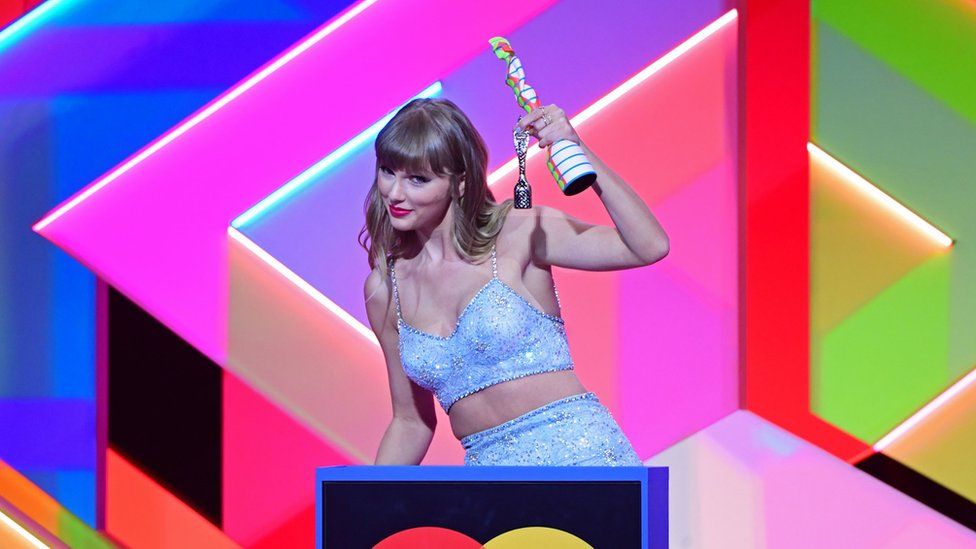 "Everybody get up out of the seats!" shouts Chris, the warm-up man at The Brits, as he cues up Rihanna's We Found Love and encourages everyone to dance.
We don't need asking twice. For the 4,000-strong audience, this is the first chance we've had to see live music in more than a year.
As it's a pilot event for the post-Covid era, masks have been removed and drinks have been drunk. The air is feverish with anticipation but no-one's anticipating a fever: we've all had negative Covid tests.
As eight o'clock approaches, the lights dim, the titles roll, the crowd goes nuts. And then… wait, what?
It's a pre-recorded performance of Coldplay, on a pontoon in the Thames, playing their new single.
That's right. After a year of being forced to watch live music on a screen, The Brits is opening by… er, making us watch some live music on a screen.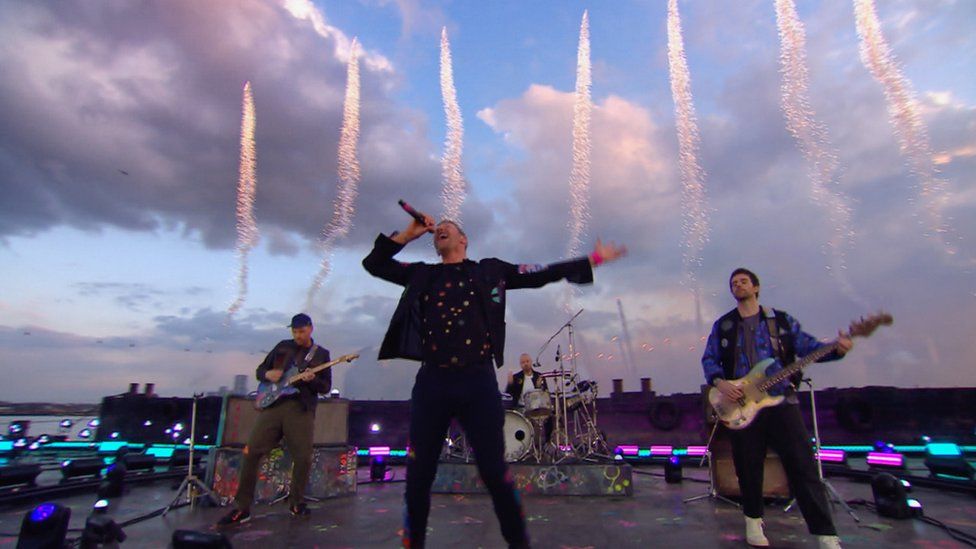 It's hard to fathom what the organisers are hoping to achieve here. Perhaps they want to ease us in with something familiar? Or maybe they're worried that an actual band playing actual instruments will make everyone spontaneously combust?
Instead, whatever sparks the warm-up had ignited are instantly doused. In the section in front of me, two people stand up to dance. Then one thinks better of it and shuffles back into his seat.
It's an inauspicious start – but luckily Dua Lipa is just around the corner to save the day.
She struts out of a Tube station on to the stage, racing through a slick and thrillingly-choreographed hits medley that encompasses more than half of the songs on her recent album, Future Nostalgia.
From there, the show finds its footing.