A new £2.6m briefing room will be used by Boris Johnson and officials instead.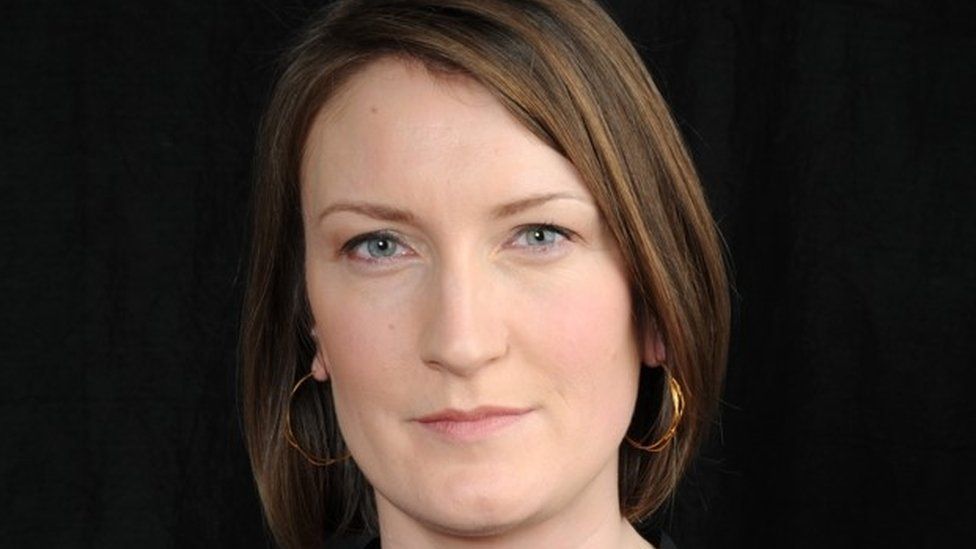 Downing Street has scrapped plans to launch new White House-style press conferences after spending £2.6m on a venue to host them.
The PM's media chief Allegra Stratton – who had been due to front the briefings – has confirmed the move to the BBC.
She will instead become the spokeswoman for the COP26 climate summit.
The government was criticised for the price tag of its new facilities at 9 Downing Street, which will now be used by the prime minister and officials.
Responding to the news, Labour's Deputy Leader Angela Rayner accused Boris Johnson of "running scared of scrutiny".
She added: "Instead of wasting millions of pounds of taxpayers' money on a pointless vanity project, the prime minister should have used the money to give our NHS heroes a pay rise."
But a No 10 source told the BBC the current format of coronavirus press conferences had been "widely welcomed by the public" and they planned to continue with them to discuss both Covid and "government policy".
Mr Johnson used the room to host a Covid press conference earlier on Tuesday.
The plan to hold televised press conferences, similar to those seen in the United States, was announced by Mr Johnson in July last year.
He said the daily televised coronavirus briefings being held at the time showed the public wanted "more direct, detailed information from the government".
The total cost of the refit of the briefing room was revealed by a Freedom of Information request from the Press Association – £2,607,767.67, largely excluding VAT.
Labour attacked it as a "vanity project" which threatened to "unbalance" British politics, and the party's leader, Sir Keir Starmer, said the opposition should be given a right of reply.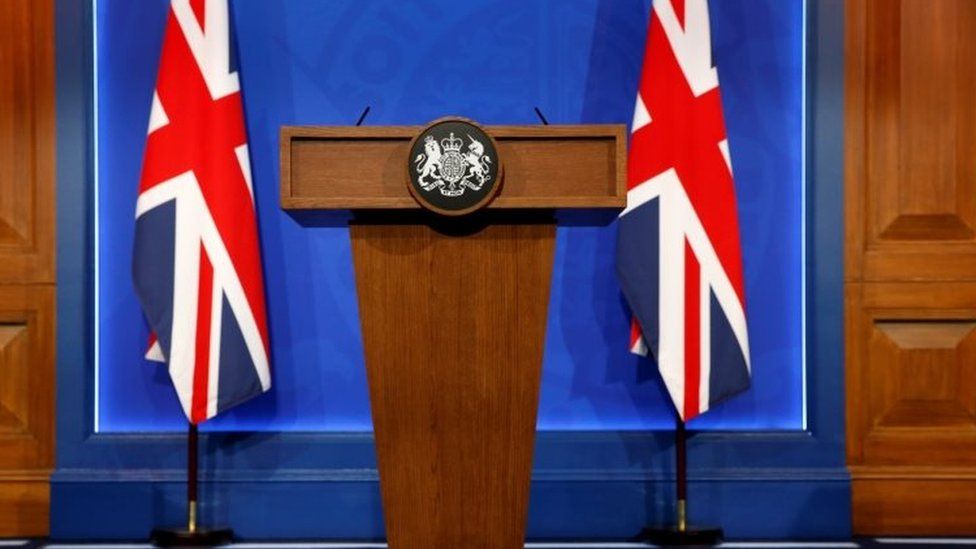 The briefings fronted by Ms Stratton had been due to start in October last year, but the government said they had been delayed because ministers were continuing to hold coronavirus briefings.
Ms Stratton has been given the job of the government's spokeswoman for COP26 – a UN climate change conference due to take place in November in Glasgow, chaired by former business secretary Alok Sharma.
She said: "I am delighted to be starting this new role.
"The COP26 climate conference is a unique opportunity to deliver a cleaner, greener world and I'm looking forward to working with the prime minister and Alok Sharma to ensure it is a success."