A Conservative leaflet read "insert prominent local pledges here, eg save our libraries".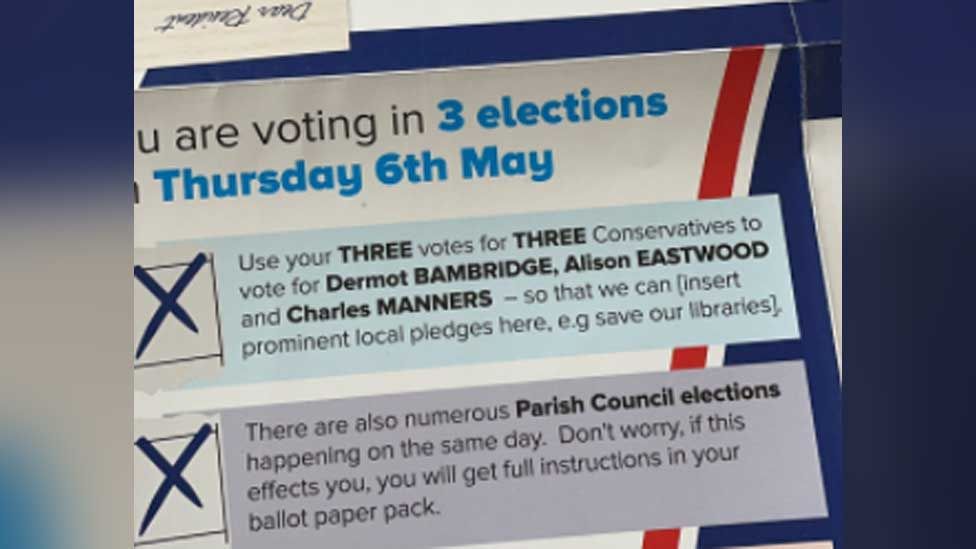 A political party has apologised for distributing election leaflets printed with templated campaign promises.
The pamphlet urged voters in West Northamptonshire to vote Conservative "so that we can [insert prominent local pledges here, eg save our libraries]".
Library campaigners called the error "farcical", given the Tory-run county council had previously drawn up plans to axe 21 library branches.
The Conservatives apologised "for any confusion or distress" caused.
The leaflet, published in the Silverstone ward of the new unitary authority, was roundly criticised by other political parties.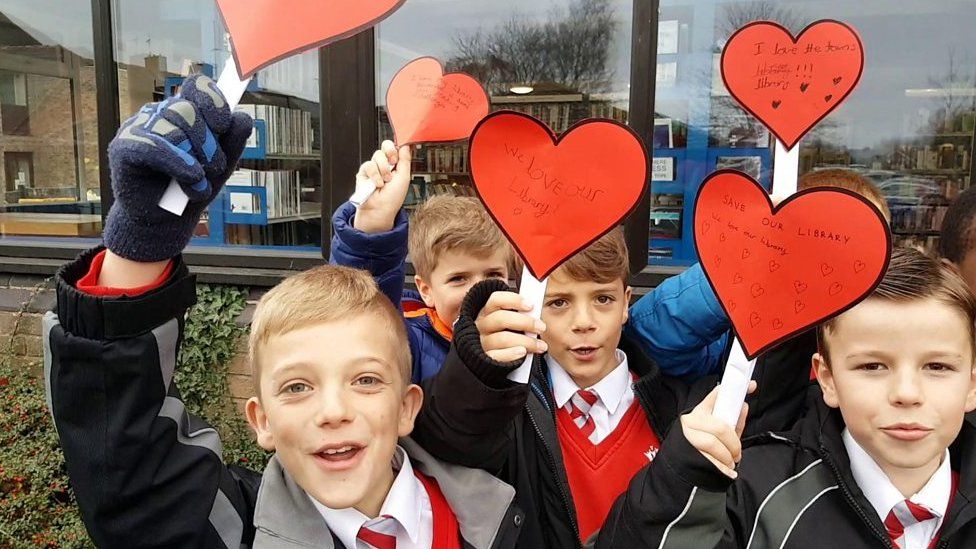 Financial pressure at the authority eventually reached the point where the government decided to scrap it, and it has been replaced by two new unitary authorities – West Northamptonshire and North Northamptonshire.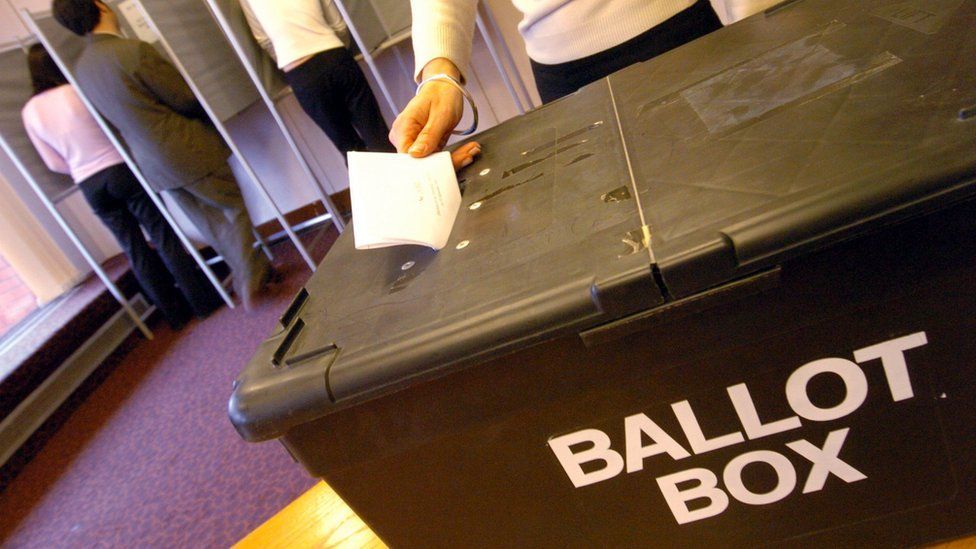 Campaigner Trish Savill fought to save Brackley Library when it was one of 21 facing closure.
She said: "A lot of us campaigned hard to save libraries.
"It's quite farcical. A lot of people at the time said they wouldn't vote Conservative because of what they did with the libraries.
"Now they are throwing it in their propaganda."
Martin Johns, spokesman for the Liberal Democrats in South Northamptonshire, called the wording in the leaflet "ironic".
"At one level it is amusing, but it is sloppy," he said.
"We all know the libraries were cut by the Conservatives.
"They are talking about a fresh start, but this isn't the way to kick things off."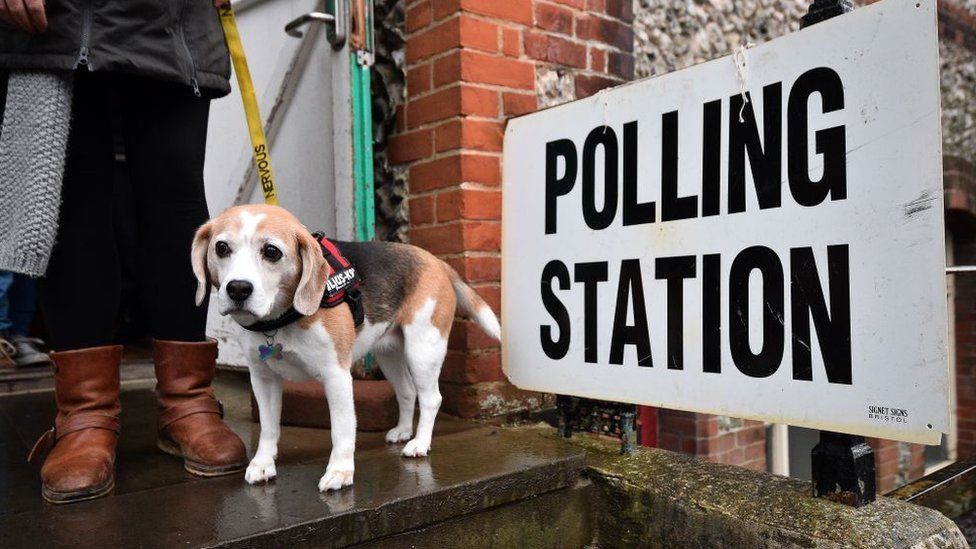 Dermot Bambridge (Conservative)
John Brittain (Labour)
Alison Eastwood (Conservative)
Jane Hamel (Green Party)
Rachel James (Liberal Democrat)
Max Langer (Liberal Democrat)
Charles Manners (Conservative)

Labour's candidate for Silverstone, Michael Brittain, called the leaflet "carelessly produced" and said it "highlights a dark irony because of the threat to libraries the Tory council has posed".
He said many libraries were now run by volunteers and "in a precarious state".
"How the Tories can include 'save our libraries' as a plausible pledge beggars belief," he added.
Green party spokesman Steve Miller called the leaflet "shameless".
"Libraries were one of the first things the Conservatives slashed when their finances went to the buffers," he said.
"Voters should be questioning whether they trust them with libraries."
A joint statement on behalf of the Conservatives' three candidates in the Silverstone ward – Dermot Bambridge, Alison Eastwood and Charles Manners – said: "We sincerely apologise for any confusion or distress this honest mistake may have unintentionally caused to residents."
It said leaflets had been recalled and a correct version was being delivered.
A party spokesman also drew attention to what he called the Liberal Democrats' "fake news publication, designed to look like an independent free newspaper".
He said: "This kind of dishonest, backhand politics is something neither the electorate nor journalism can stomach.".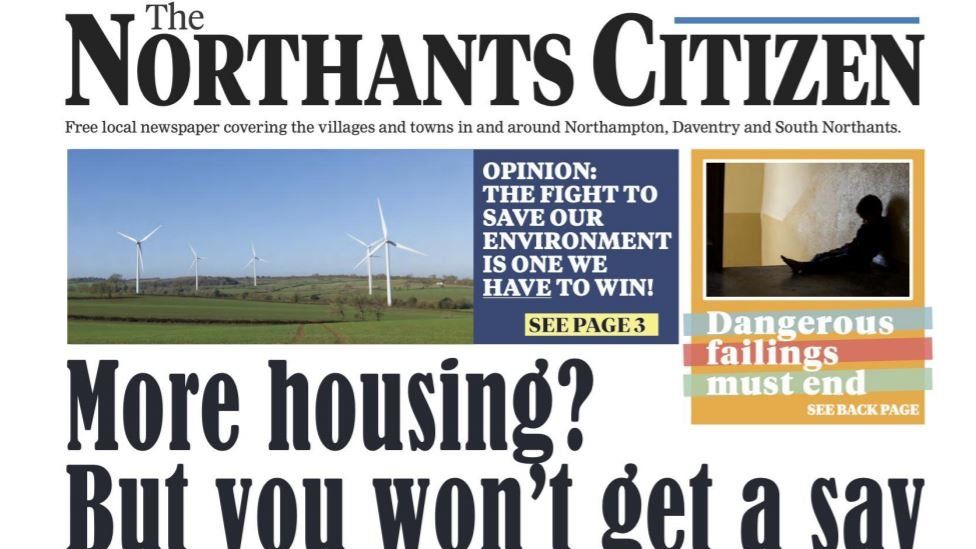 The Liberal Democrats responded by saying the newspaper-style leaflet was "a single folded sheet", and it was not "possible for someone to mistake this leaflet for a newspaper".
The Labour Party chairman in South Northants Simon Weaver called the Conservatives' comments on the Lib Dem leaflet "a bit of a fuss".
He said anyone reading it would "realise it is a Lib Dem publication," adding his main criticism was it was "light on solutions" to Conservative failings in Northamptonshire.
Mr Miller, from the Greens, said the Conservatives were focusing "on the method of campaigning rather than the content" as "they know it's difficult to blame anybody else for the county council's problems".

The BBC is not responsible for the content of external sites.