New figures from the BPI show rap and hip hop streams are at an all-time high.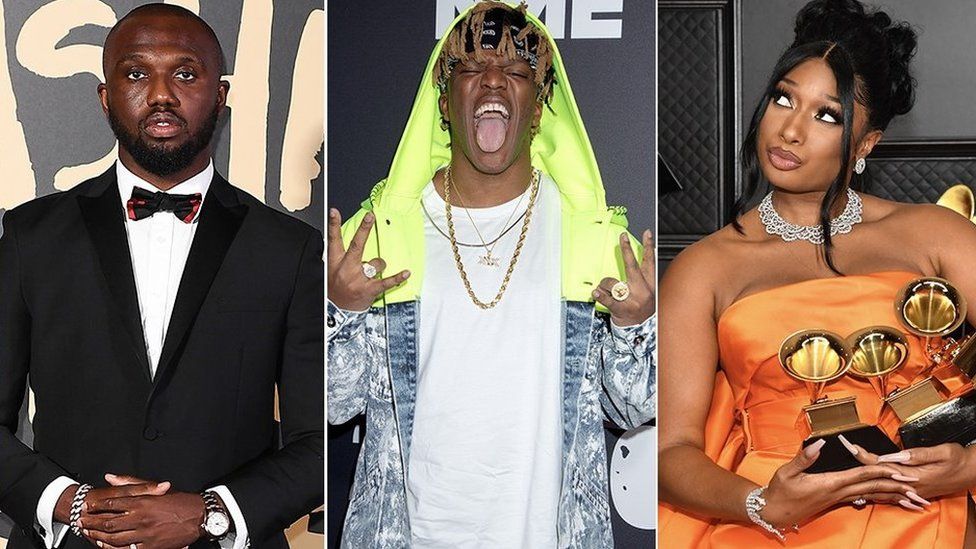 Rap music had its most successful year ever in the UK in 2020, according to new figures.
Data from the BPI – the UK's association of independent and major labels – shows over a fifth of songs streamed were rap and hip hop.
When BPI started recording data like this in the 1990s, rap music only counted for 3.6% of the singles market. In 2020, it was 22%.
Headie One, Dave and AJ Tracey got up to 50 million plays in the UK each.
The genre's growth in the album market has gone from 2.7% in 2014 to 12.2% in 2020.
KSI's Dissimulation album was the biggest-selling debut album of the year and reached number two in the charts in May.
"To know how much Black British music has impacted the music industry at large is something I couldn't be more proud of," says Joseph 'JP' Patterson, founder of TRENCH Magazine.
"From the days when Grime and Rap was an afterthought in mainstream spaces, to now being a driving force in the UK's musical landscape."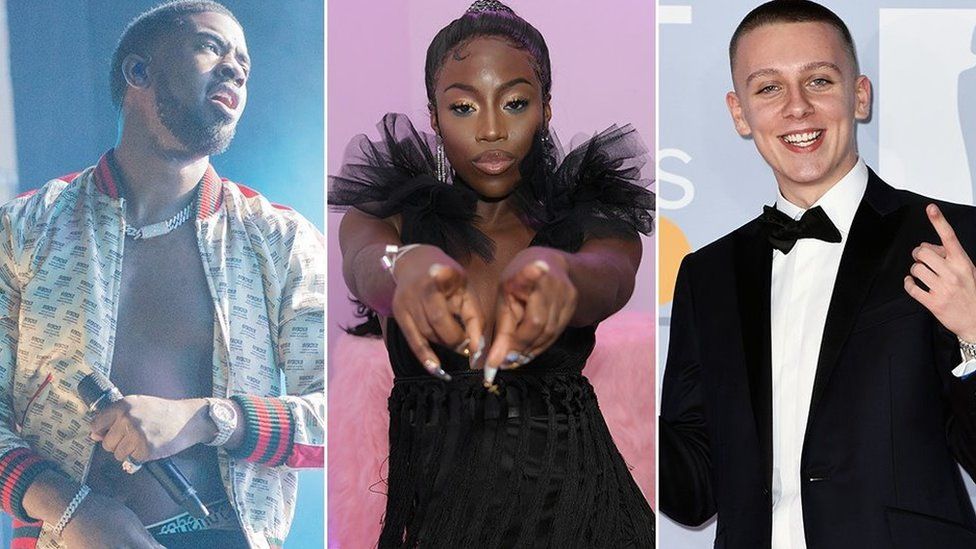 Aitch, Tion Wayne and DigDat all made Top 10 in the charts and overall, British artists make up a third (33.6%) of all the Rap and Hip hop singles streamed in 2020.
He was the first solo artist to achieve this with a posthumous album.