The Duke of Sussex will return to the UK for the first time since "stepping back" from royal duties.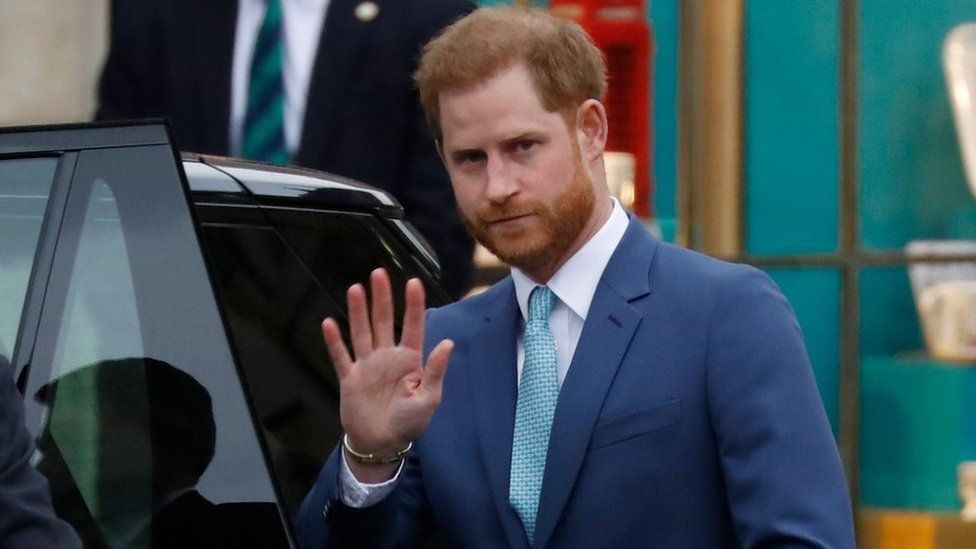 The Duke of Sussex is returning to the UK to attend the Duke of Edinburgh's funeral on Saturday.
It's the first time that Prince Harry has visited the UK since he and his wife Meghan stepped back from royal duties last March.
No. The Duke of Sussex will be unaccompanied when he attends the service for his grandfather, who died last Friday at the age of 99.
The funeral will be held at St George's Chapel in the grounds of Windsor Castle.
Buckingham Palace says Prince Harry's wife, Meghan, will remain at their home in California.
The Duchess of Sussex is pregnant with their second child, and has been advised by her doctor not to travel.
These state that people arriving in the UK must:
Take a Covid-19 test during the three days before departure and test negative
Fill out a passenger declaration form (giving details of where they will be staying)
Quarantine for 10 days and take further Covid-19 tests on day two and day eight
There are certain exemptions. You are not required to quarantine or take tests if you arrive in the UK from the Common Travel Area (Ireland, the Isle of Man and the Channel Islands).
Government advice says people can quarantine in their own home, "with friends and family" or in a hotel or other form of temporary accommodation.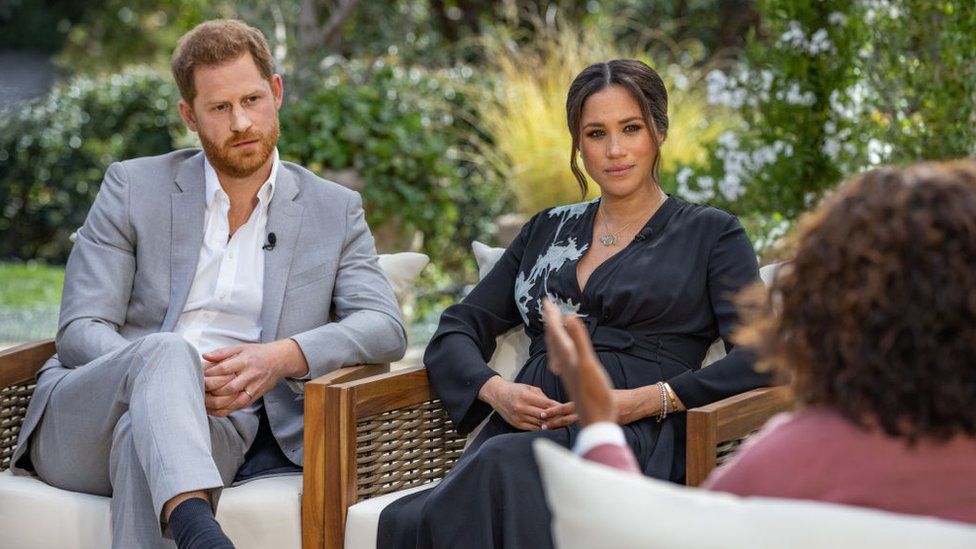 Guidance on holding a funeral in England – during lockdown – says that mourners who have come from abroad can leave their place of quarantine "in limited circumstances, including on compassionate grounds".
This includes "attending a funeral of a household member, a close family member or a friend".
They must continue to self-isolate at all other times though and must follow the rules on social distancing.
This allows people in England to pay for a private Covid test, five days into quarantine.
If it is negative, they can stop isolating. However, if the test is positive they must self-isolate for a further 10 days.