Richard Okorogheye, 19, was last seen leaving his home in west London last Monday.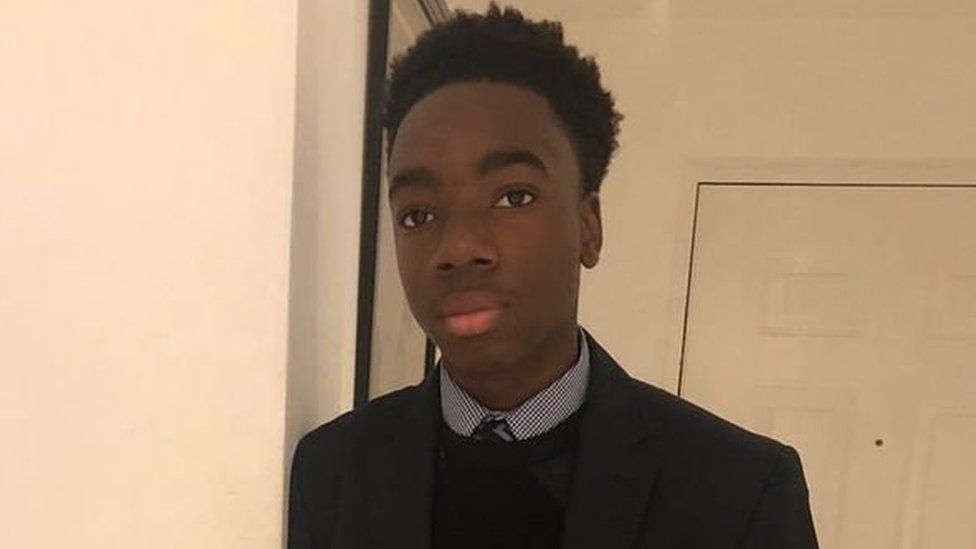 The search for a west London university student who has been missing for more than a week has been extended to Essex, the Met Police said.
Richard Okorogheye has not been seen by his family since 22 March when he left their home in the Ladbroke Grove area.
In an update, detectives said the 19-year-old took a taxi to Loughton, Essex, in the early hours of 23 March.
Det Ch Insp Nikki Beecher said the Met was "working extremely hard to piece together the facts".
Mr Okorogheye, who has sickle cell disease, did not take his medication or any money when he left home.
He was last seen boarding the 23 bus southbound in Ladbroke Grove, Kensington, at about 20:45 GMT on 22 March.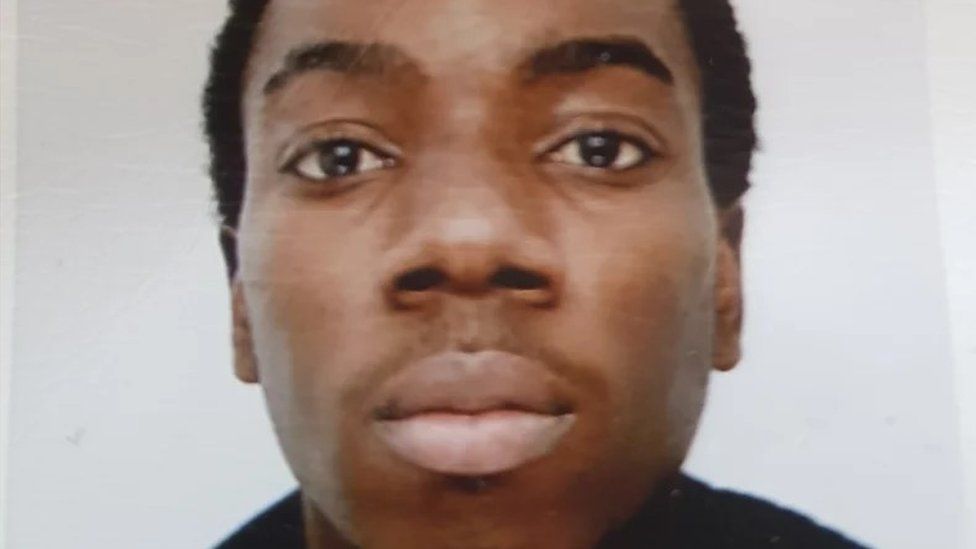 CCTV footage showed the Oxford Brooks student was wearing all black and had a black satchel bag with a white Adidas logo worn across his lower back.
He is now known to have taken a taxi from west London to Loughton.
Mr Okorogheye was then captured on CCTV walking alone on Smarts Lane towards Epping Forest at 00:39 GMT on 23 March.
His mother, Evidence Joel, said her family needed to know he was safe and have appealed for him to come home.
Ms Joel, a nurse, said she returned home from work at about 21:00 GMT and assumed her son, who had only been leaving the house for regular blood transfusions, was in his bedroom.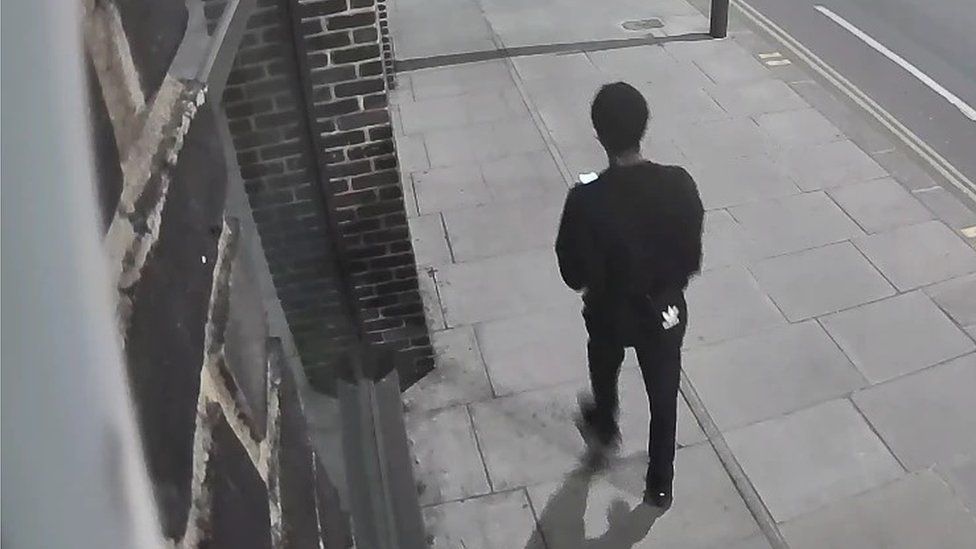 She said she told officers he had "no jacket, no money, so I'm worried, I'm concerned about his wellbeing" but the "response was 'sorry'".
Ms Joel added that it was only on Sunday and Monday that she "felt like they were doing something".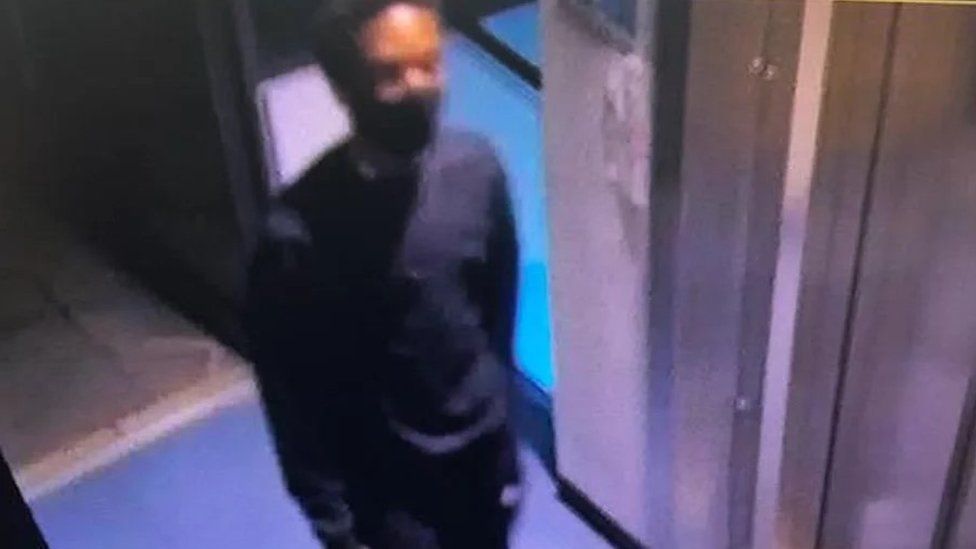 Det Ch Insp Beecher said specialist search officers from across the Met had been brought in to help with the search.
She added: "It has now been nine days since Richard was last seen in person and we remain as committed as ever to locating him and bringing him home to his family.
Sickle cell disease, a condition that causes blood cells to change shape, is a potentially life-threatening disorder which mainly affects those with African or Caribbean heritage.
The BBC is not responsible for the content of external sites.