The party promises to "build back better" from the pandemic as it launches its English elections push.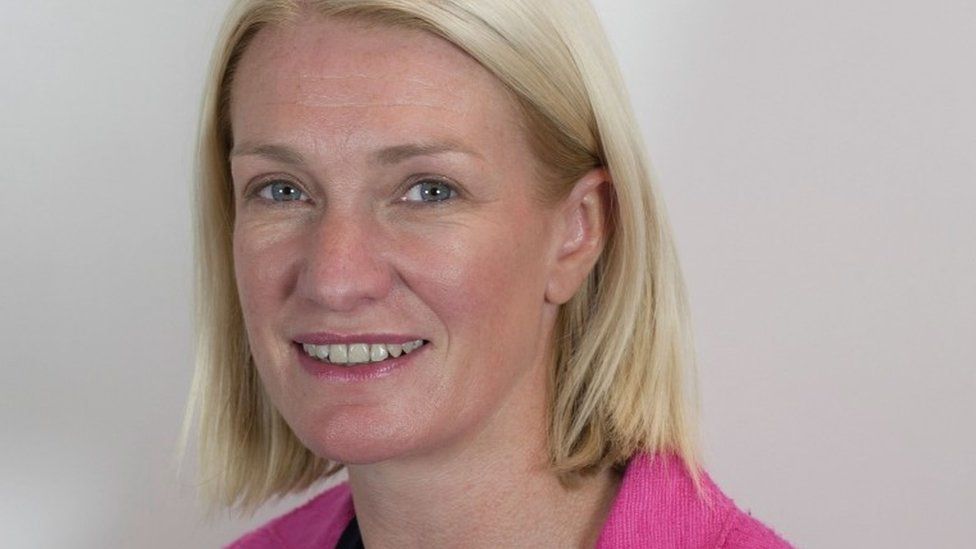 The Conservative Party will launch its campaign for May's local elections in England later, promising to "build back better from the pandemic".
Co-chairman Amanda Milling will also warn that Labour could see a "post-Corbyn bounce" under Sir Keir Starmer.
And she will tell the Conservatives' virtual spring forum the Lib Dems are looking to come "back from obscurity".
The 6 May polls are the first major test of the main parties since the 2019 general election.
In England, contests are taking place for district and county councils, police and crime commissioner posts and city mayoralties, including in London.
Voting in Scottish Parliament and Welsh Assembly elections will take place on the same day, and there will be a parliamentary by-election in Hartlepool.
In her speech, Ms Milling will warn that the Conservatives must defend an "incredibly high base" of almost 2,000 council seats that they currently hold in England on 6 May.
She will also say that Labour is a more difficult opponent with Sir Keir as leader than it was in 2019 when, under Jeremy Corbyn, it suffered its worst general election result since the 1930s.
"There will be a post-Corbyn bounce," Mrs Milling will argue. "And the Lib Dems are looking for a revival to bring them back from obscurity."
Launching Labour's campaign earlier this month, Sir Keir accused the Conservatives of being "out of touch and out of ideas", adding: "After everything we've been through, we can't go back to business as usual."
The elections – many of which were postponed from last year because of coronavirus – will see plastic screens in place at polling stations, with voters having to bring their own pencils to prevent infections.
And people who are shielding are being encouraged to use postal ballots.