Annabelle Smith, who has lost three jobs during the pandemic, is offered a job by a panellist.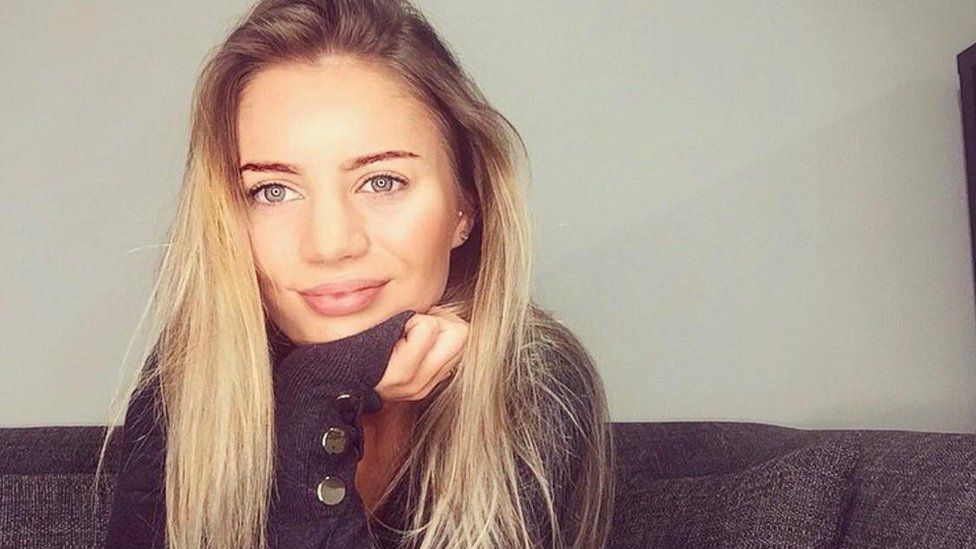 A woman made redundant three times during the pandemic has found her "dream role" after calling into a radio phone-in.
Annabelle Smith, 29, lost her job as a marketing manager in March, a property company role in May and finally as an assistant gym manager in December.
After calling a careers advice panel on BBC Radio 5 Live she was offered a marketing job by one of the experts.
Her new employer said she liked Ms Smith's "energy and tenacity".
"When you're unemployed you're looking for a job as a survival route, not as a stepping stone," Ms Smith said.
She was "despondent" after successfully researching, applying and interviewing for jobs only to lose them when a new round of lockdown restrictions kicked in.
"It got to the point where I was being rejected from jobs I'm overqualified for or being invited to trial days being told I've 'exceeded expectations' but not been given the job."
One of the the panellists, Catherine Shuttleworth, runs marketing agency Get Savvy, which is also based in Leeds.
She said she was impressed with Ms Smith's "energy and tenacity" on the radio.
"I wanted to help her out and give her some advice but as we were talking I found out about her experience and what we were looking for," she said.
"A vacant position turned up and it matched. It seemed like an opportunity."
After an interview and formal job offer, Ms Smith has started her "dream role" as an account manager at the agency.
"It was surreal," she said. "Neither of us knew we were going to be on the show. It was almost fate."

The BBC is not responsible for the content of external sites.