The number of offences police record is "well below" the estimated number of victims, the ONS says.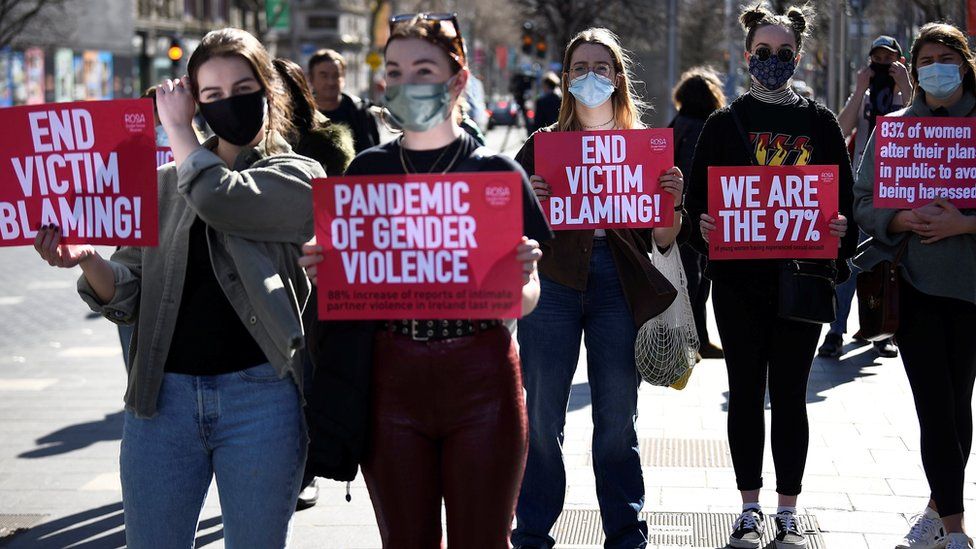 One in 40 women aged between 16 and 24 in England and Wales experience rape or assault by penetration, including attempts, each year, Office for National Statistics estimates suggest.
Overall, 0.1% of men and 0.8% of women aged over 16 said they were victims of these crimes in the year to March 2020.
Some 773,000 adults aged 16 to 74 said they were victims of any type of sexual assault during the same period.
The survey captures crimes that were not reported to or recorded by police.
It comes amid a wider discussion of women's safety following the killing of Sarah Everard.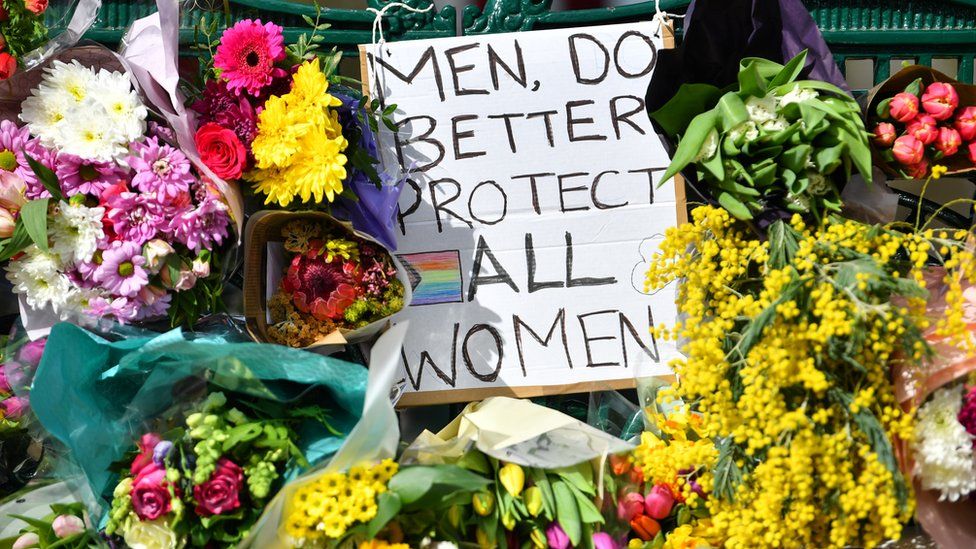 The ONS figures also found that, of people who had ever experienced rape or penetration (including attempts),
Fewer than one in six (16%) reported the assault to the police, and of those that told someone but not the police, 40% stated embarrassment as a reason, 38% did not think the police could help, and 34% thought it would be humiliating.
More than four in ten (44%) were victimised by their partner or ex-partner.
Nearly one in ten (9%) were victimised on the street, in a car park, park, or another open public space compared with over one third (37%) in their own home.
Over half (54%) said the perpetrator used physical force, such as holding them down, to make them have sex with them, and 6% said the perpetrator had threatened to kill them.
There were almost four times as many female victims of sexual assault as men, at 618,000, compared to 155,000.
Police in England and Wales recorded a total of 162,936 sexual offences in the year ending March 2020, a drop of 0.7% compared to the previous year, the ONS said.
Helen Ross, from the ONS Centre for Crime and Justice, said: "The drop was driven by reductions in indecent exposure or unwanted sexual touching, however there was no change in the prevalence of rape or assault by penetration.
"In the same period, the number of sexual offences recorded by the police has fallen slightly, after nearly tripling in recent years.
"The number of offences recorded by the police remains well below the number of victims estimated by the survey, with fewer than one in six victims of rape or assault by penetration reporting the crime to the police."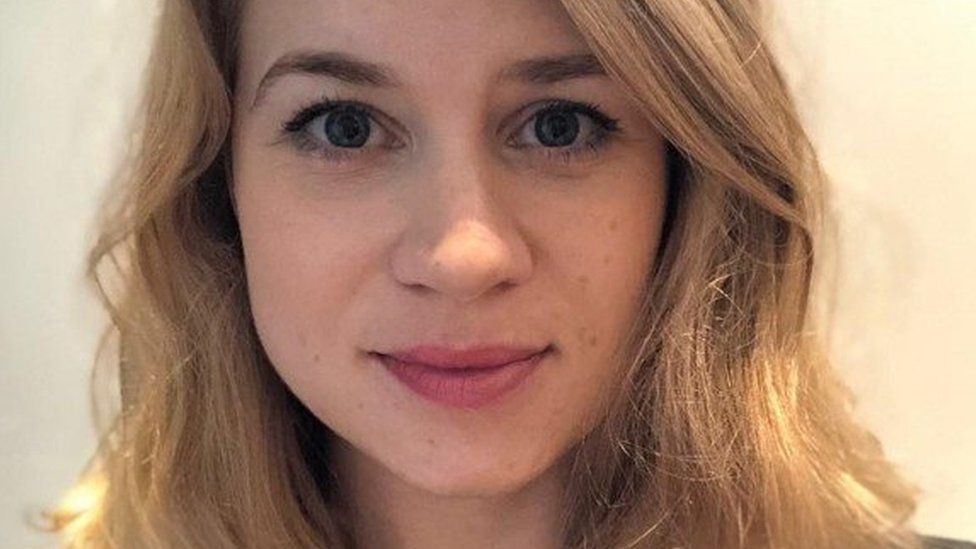 Ms Everard went missing while walking home from a friend's house. Her body was later found in woodland in Kent.