Ruth Williams was strangled by her husband, whose five-year sentence for manslaughter sparked anger.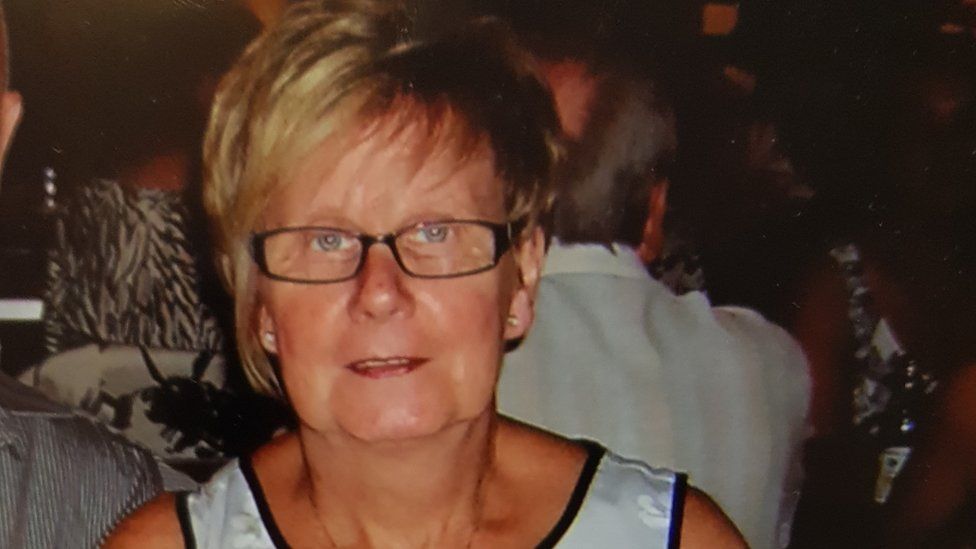 A review into the death of a woman who was killed by her husband has been ordered by the home secretary.
It led to calls from MPs to review the sentence, claiming it was too lenient.
Home Secretary Priti Patel said she was "not satisfied" with Torfaen council's decision not to carry out a domestic homicide review (DHR).
After writing to the council, Ms Patel said: "This was an appalling case and my thoughts are with the family and friends of Ruth Williams."
The local authority's public service board said it will now carry out the inquiry.
A trial cleared Williams of murdering his wife in their Cwmbran home during the first Covid pandemic lockdown in March last year.
However, he admitted a charge of manslaughter by diminished responsibility, after strangling her to death.
In a letter seen by BBC Wales, Ms Patel said she had "personally reviewed" the case and the decision to not conduct a DHR.
She said: "I am not satisfied with the conclusions reached by the Torfaen County Borough Council Public Service Board that there are no lessons to be learned from this tragic death."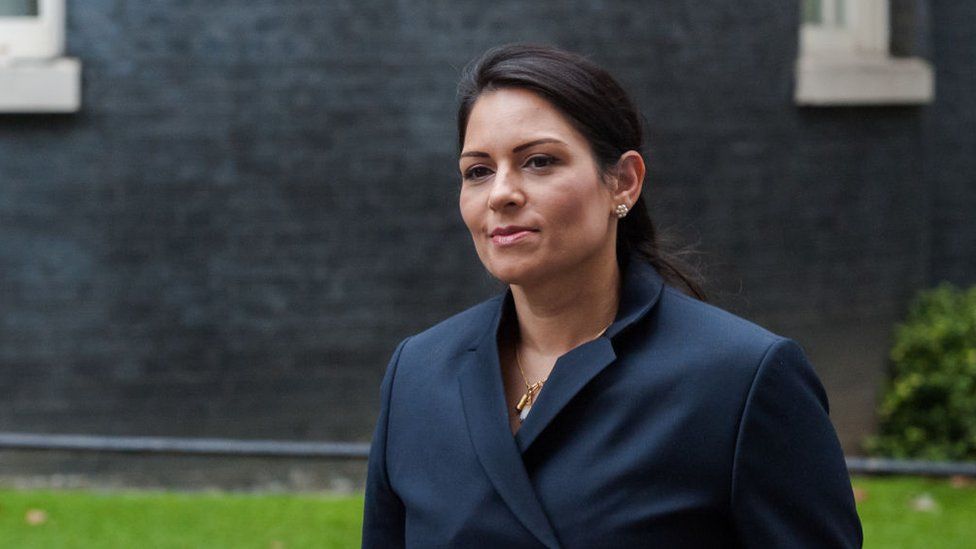 She added in the letter: "You have focused your decision not to conduct a review on the fact that the victim and perpetrator did not have any meaningful contact with local agencies or services and consequently determined that there were no lessons to be learned."
But Ms Patel said a DHR should look into why there was no contact and if there were "circumstances which prevented the victim from gaining access to services".
She said: "DHRs offer a rare opportunity to understand the victim's life, learn practical lessons and provide the victim's family with closure – even if the outcome is neutral.
"You believe Ruth Williams' death to have been a spontaneous event, but I do not accept that there are no lessons to be learned here.
"A DHR would help to uncover whether there were missed opportunities and support your understanding about how to prevent further tragedies in cases where there do not appear to be any abuse."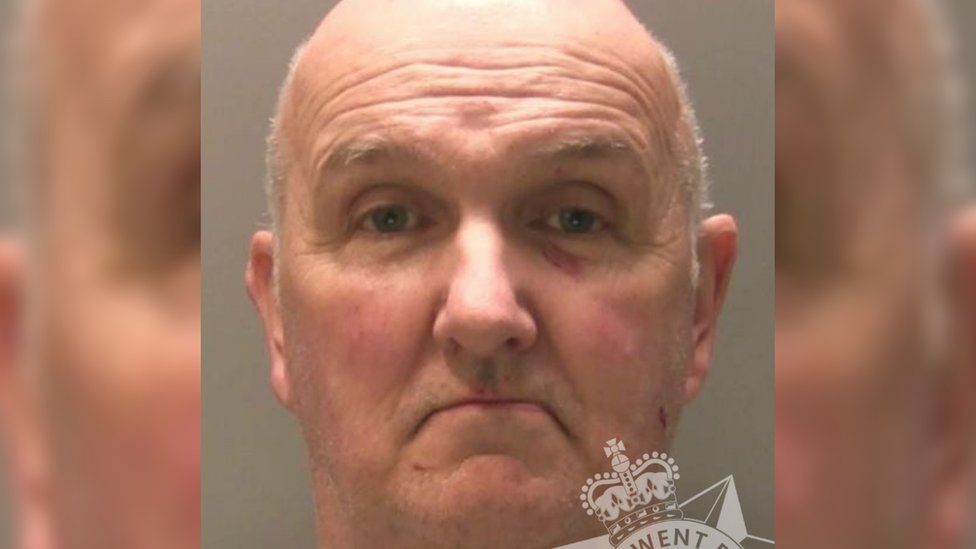 In response, the Torfaen public service board said: "The home secretary has directed that a domestic homicide review be undertaken and we will now progress this.
"This is a very sad and tragic loss of life and on behalf of the Torfaen public service board we once again pass our sincere thoughts and condolences to the family of Ruth Williams.
"The family are central to all domestic homicide reviews and one of our first priorities will be to contact the family and ensure appropriate support is provided throughout the review."
The BBC is not responsible for the content of external sites.