Merseyside police to ask why Scotland Yard did not refer false accusers for criminal investigation.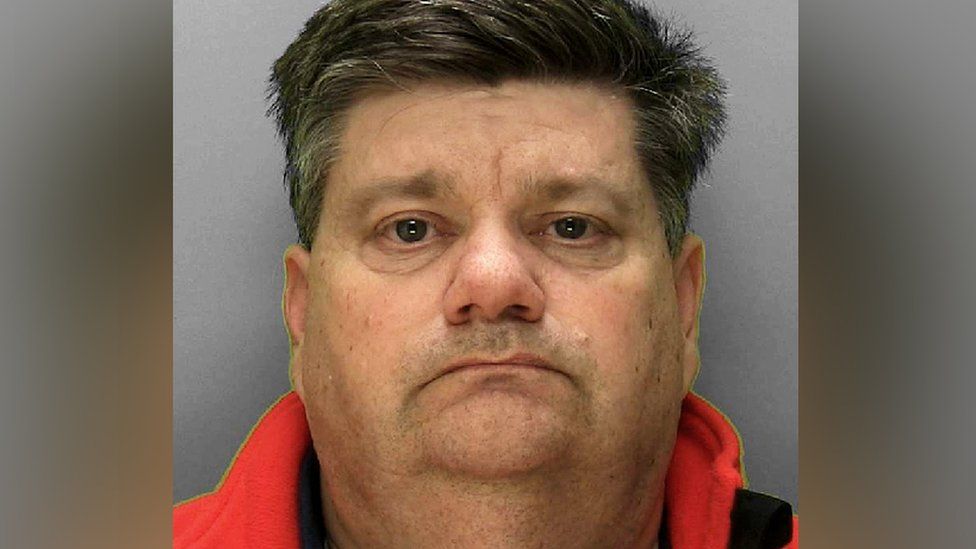 A new investigation has been launched into the disastrous Metropolitan Police VIP abuse inquiry, Operation Midland.
Merseyside Police will examine why Scotland Yard did not refer two false accusers for criminal investigation despite an official recommendation.
A third accuser, Carl Beech, is in jail for falsely accusing public figures of murder and child sexual abuse.
Beech was only investigated when the Met followed a recommendation that he be looked at by an independent force.
The recommendations for Beech and the two other accusers came in a damming 2016 report by retired High Court judge Sir Richard Henriques, who found more than 40 failings in Operation Midland.
Beech, referred to as "Nick" during Operation Midland, made false claims of sexual abuse and child murder about a group of MPs, generals and senior figures in the intelligence services in the 1970s and 1980s.
Met officers searched the homes of former Conservative MP Harvey Proctor, D-Day veteran and former chief of the defence staff Lord Bramall, and former home secretary Lord Brittan's widow, Lady Diana Brittan.
Sir Richard Henriques found that both men "deliberately lied" and that their allegations had extended the 18-month inquiry.
He recommended that "offences of attempting to pervert the course of justice be considered in the cases of A and B" and said it would be appropriate for another police force to carry out such investigations.
Carl Beech was referred to Northumbria Police.
He is now serving 18 years in jail for perverting the course of justice, as well as paedophile offences uncovered by Northumbria detectives.
A and B, who both have criminal records for dishonesty, were first interviewed by Operation Midland officers in September 2015, nearly a year after the operation started.
Following Sir Richard's recommendation, Scotland Yard decided against referring the pair for investigation despite a senior officer privately saying they were liars.
The Henriques report quoted from a presentation given to Sir Richard in August 2016 by then Deputy Assistant Commissioner Steve Rodhouse, who oversaw Operation Midland, in which he said: "I am satisfied that both A and B have told deliberate lies."
Despite this admission, months earlier Scotland Yard had publicly stated that Operation Midland detectives "have not found evidence to prove that they were knowingly misled by a complainant".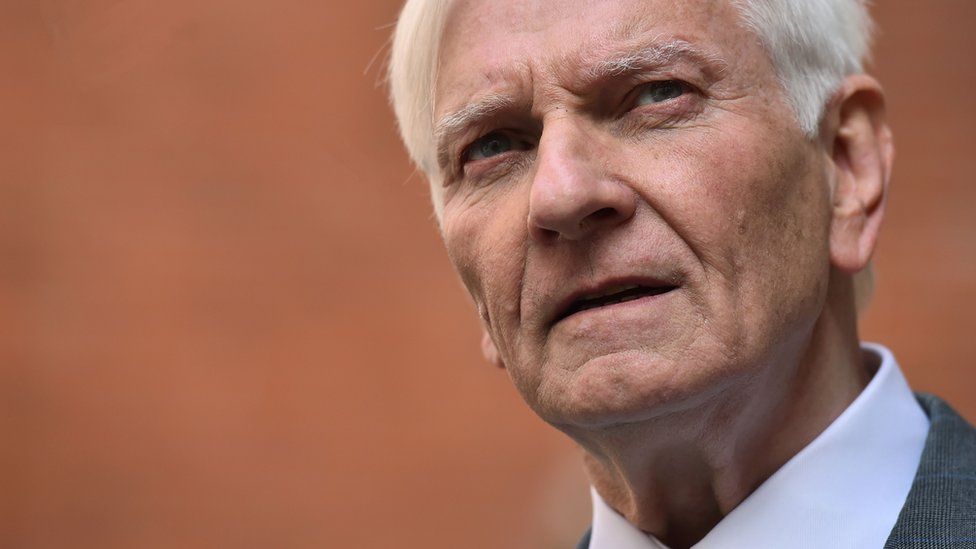 Last summer, Merseyside Police were asked to conduct a probe into the issue, but it has taken months to agree the terms of reference.
Merseyside will now examine Mr Proctor's complaint about why A and B were not investigated for perverting the course of justice and wasting police time, despite Mr Rodhouse allegedly stating that he knew they were deliberate liars.
Mr Proctor told the BBC: "I am very pleased that Merseyside Police are investigating these matters."
A Met spokesman said the force would co-operate fully with the Merseyside inquiry.