It shares a worrying mutation with the South Africa and Brazil variants of concern.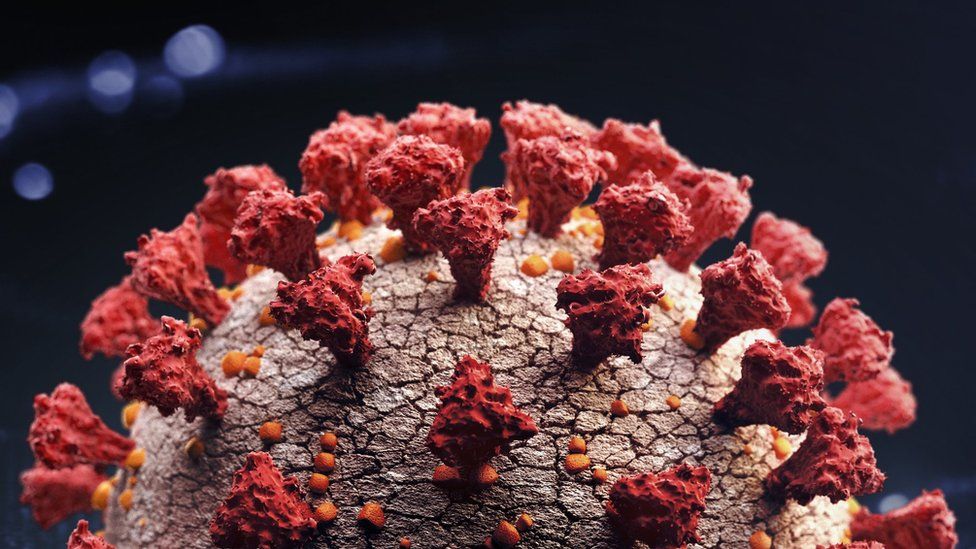 Scientists have identified 16 cases of another new variant of coronavirus in the UK.
Public Health England has designated it as a 'variant under investigation' (VUI), meaning it is on their watch list, but not one they are immediately concerned about.
It has a mutation in common with the South Africa and Brazil variants.
That change, E484K, may help the virus evade some immunity from vaccination or prior infection, experts believe.
The cases were first identified on 15 February by the UK's variant surveillance system.
Experts suspect it originated in the UK.
All 16 individuals who tested positive, and their contacts, have been traced and advised to isolate.
PHE said the cases were geographically spread across the UK. And it confirmed that surge or mass testing would not be necessary – this is only done for variants of concern (VOC), such as the Brazil one.
Most recently, officials have been trying to track down a person in England known to have been infected with the Brazil VOC.
The search has narrowed to 379 households in south-east England. Everyone in five postcode areas of South Gloucestershire is now being invited to take a Covid test, even if they do not have symptoms.
The person infected with the variant who has not been traced used a home testing kit but did not complete their contact detail.
Health Secretary Matt Hancock has said incidents like this are rare and only occur in around 0.1% of tests.
It's not unexpected that variants are appearing or that the virus will continue to change. All viruses mutate as they make new copies of themselves to spread and thrive.
But some changes may affect how well current vaccines work.
Scientists are looking at tweaking coronavirus vaccines to keep pace with the new, emerging variants to ensure that they continue to offer high protection against the disease as the virus mutates.