Harry Dunn's family have the go-ahead to proceed with a claim against Jonathan and Anne Sacoolas.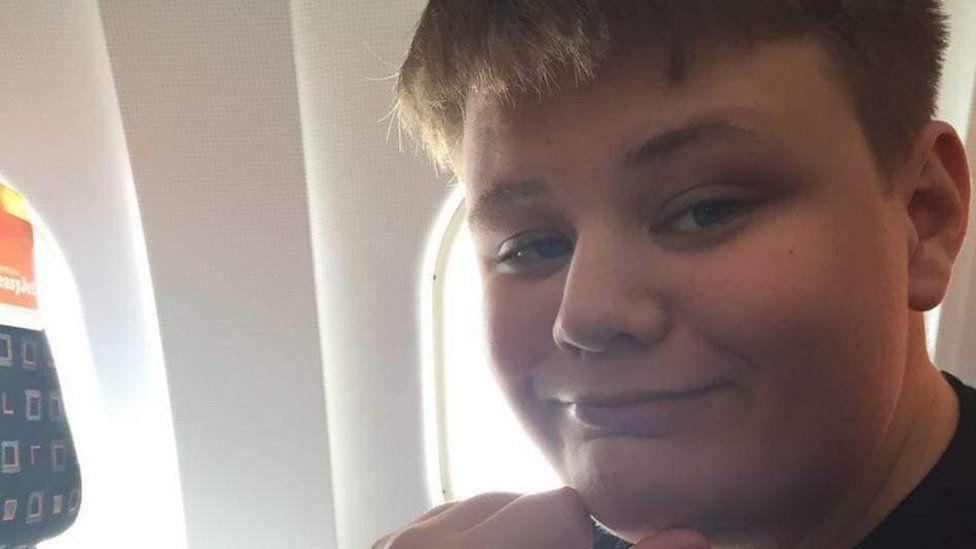 A judge has given Harry Dunn's family the go-ahead to proceed with a claim for damages against the teen's alleged killer and her husband in the US.
Mr Dunn, 19, died in a crash near RAF Croughton in Northamptonshire in 2019.
Suspect Anne Sacoolas later returned to the US, claiming diplomatic immunity.
A Virginia court heard Mr Dunn's family brought a claim against her husband due to a law in the US state which suggests he is liable for allowing his wife to use the car which killed the teenager.
Judge Thomas Ellis said the issue of Jonathan Sacoolas's "vicarious liability" could be revisited in the future, but he denied a motion to dismiss that part of the claim at a hearing on Wednesday.
Should there be no settlement, the next legal step would be a "deposition", in which Mrs Sacoolas and her husband would be forced to provide their account of events outside of court.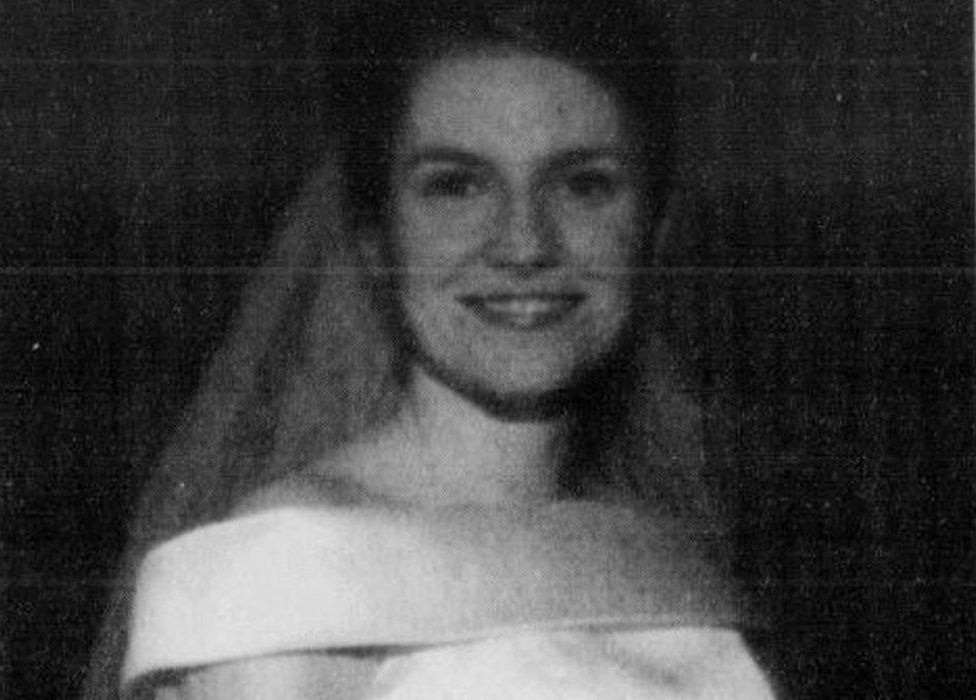 Dunn family's spokesman Radd Seiger said they were "very pleased" with the judge's ruling "and that their claims have been allowed to proceed in full".
He added: "They are also pleased that Mr Sacoolas will also have to be deposed so that they can learn the full account of what happened on the night Harry died."

The ruling opens the way for pre-trial discovery to begin – during which both sides seek documents and factual records from one another.
It also allows for face-to-face depositions which could see the Dunn family in the same room as Anne Sacoolas for the first time.
Typically in Virginia the discovery phase of such cases takes between two and four months.
Concluding the hearing, Judge Thomas Ellis, reminded both sides that settlement was an option – a process overseen by a magistrate in which the parties agree an outcome without the need for a trial.

The Crown Prosecution Service has charged Mrs Sacoolas with causing the teenager's death by dangerous driving but an extradition request was rejected by the US government in January last year.
A court hearing previously heard Mrs Sacoolas's work in intelligence was "especially a factor" in her departure and that she "fled" the UK for "issues of security".