The streaming platform said it had changed its spelling of "women" to be more gender neutral.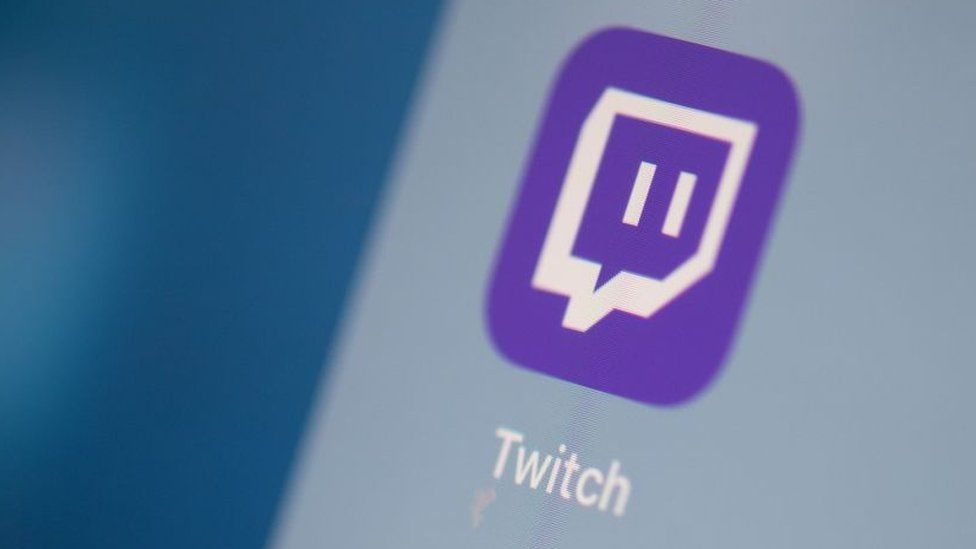 Streaming platform Twitch has backtracked on a new policy to change its spelling of "women" after criticism from transgender communities.
The company had said it would use the term "womxn" in order to be more gender neutral in its language.
But LGBT communities online called the change transphobic because it suggested trans women were not women.
"We're committed to growing from these experiences… and ensuring we're inclusive to all," the company tweeted.
"Womxn" has become a popular alternative word for people who say that the term "women" has patriarchal roots. Some believe the term is inclusive of trans women and some non-binary people, but that is contested.
The spelling "stems from a longstanding objection to the word woman as it comes from man, and the linguistic roots of the word mean that it really does come from the word man," Dr Clara Bradbury-Rance, fellow at King's College London, told the BBC in 2018.
It echoes the use of the word "Latinx" in some Spanish-speaking communities in an attempt to move away from the traditional use of genders in the language.
Twitch, a platform that is especially popular with gamers, announced its decision to swap "women" for "womxn" as part of its celebration of Women's History Month.
"Join us in celebrating and supporting all the Womxn creating their own worlds, building their communities, and leading the way on Twitch," it said in a now-deleted tweet.
But the company faced a fierce backlash online as some suggested the company was making an explicit distinction between women and trans women.
"With womxn you're just separating them more, you're not being inclusive, you're excluding them from women," wrote one Twitter user.

"This is in fact transphobic and really outdated," another wrote.

On Tuesday Twitch apologised, writing "we want to assure you that we have, and will continue to, work with the LGBTQIA+ community. We're still learning."
"Our good intentions don't always equate to positive impact, but we're committed to growing from these experiences, doing better, and ensuring we're inclusive to all," the company said.


Whilst Twitch was attempting to be more inclusive with this initiative, the language alienated LGBT people and caused a wave of criticism.
Many social media users are still confused about who exactly Twitch's "all the womxn" approach was actually aimed at. Trans women call themselves women, and many have fought to do so. Non-binary individuals do not refer to themselves as women at all.
Twitch employees have since flagged that there was an internal backlash about the decision to use the term "womxn" weeks before it was revealed on social media. One worker claimed that "everyone" said it was a bad idea, and people called it "offensive", but bosses still went ahead with the public release.
Others have branded this a "marketing stunt", suggesting that the hype and attention caused by the term is exactly what those behind the initiative wanted.