Five things you need to know about the coronavirus pandemic this Tuesday evening.
Here are five things you need to know about the coronavirus pandemic this Tuesday evening. We'll have another update for you tomorrow morning.
The search for an individual infected with the Covid variant first found in Brazil has been narrowed down to 379 households in south-east England. Health Secretary Matt Hancock said the unidentified case had been traced back to a batch of home testing kits – and each of the relevant households was being contacted. It is one of six cases of the "concerning" variant found in the UK last month. The first study of the variant suggests it is more contagious than other variants, and may evade immunity provided by past Covid infections. "We're doing all we can to stop the spread of this new variant in the UK, to analyse its effects, and to develop an updated vaccine," Mr Hancock said.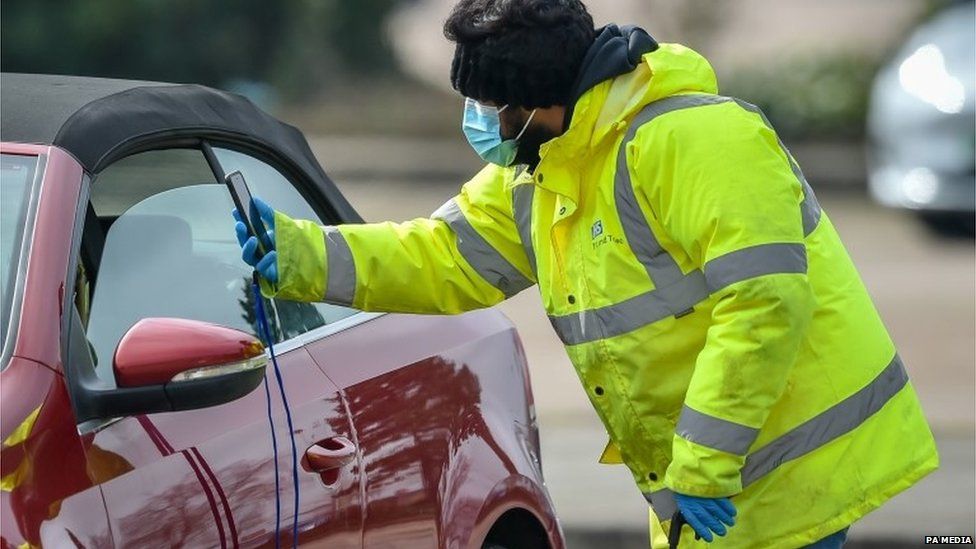 All secondary school pupils in Scotland will return to classrooms part-time from 15 March, First Minister Nicola Sturgeon has said. It had previously been announced that those in S1 to S3 would not return to school until April, but Ms Sturgeon said all secondary pupils will now get some in-school time before the Easter holidays. Pupils in S4 to S6 who are studying for national qualifications are being prioritised in the return, with a "clear expectation" that all pupils will return full-time after Easter. It has also been confirmed that children in primary four to seven will return full-time from 15 March. You can read more about the reopening of Scottish schools, including social distancing and compulsory face coverings, here.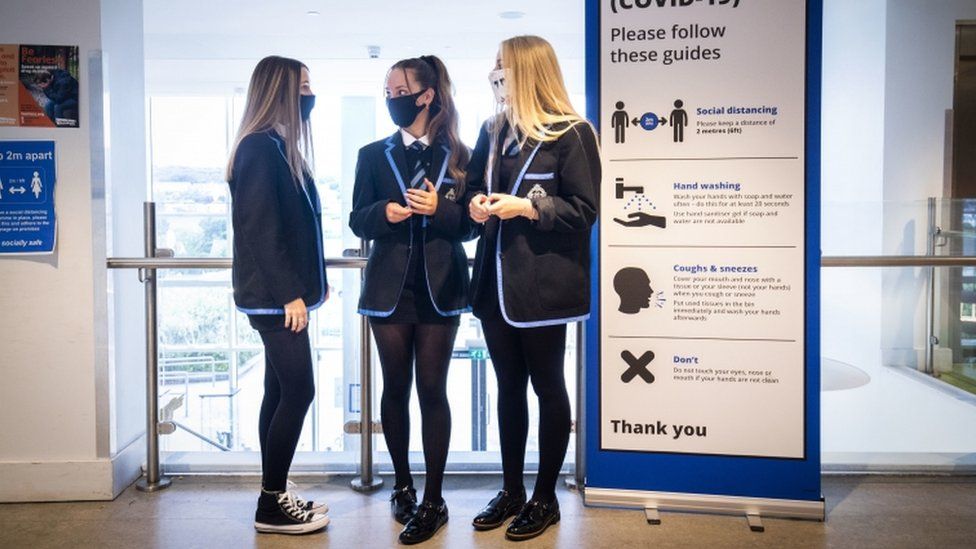 The head of the World Health Organization (WHO), Tedros Adhanom Ghebreyesus, has said more than 200 million doses of AstraZeneca vaccine are expected to be sent to 142 poorer nations by the end of May. The vaccines will be delivered as part of the Covax scheme, a UN-backed distribution initiative which aims to deliver more than two billion free inoculations within a year. A shipment of nearly four million coronavirus vaccines arrived in Nigeria on Tuesday, while vaccination drives in Ghana and Ivory Coast are already under way. Dr Tedros said vaccine deliveries were also expected imminently in Angola, Cambodia and the Democratic Republic of Congo. Read more about how Covid vaccines will be shared around the world here.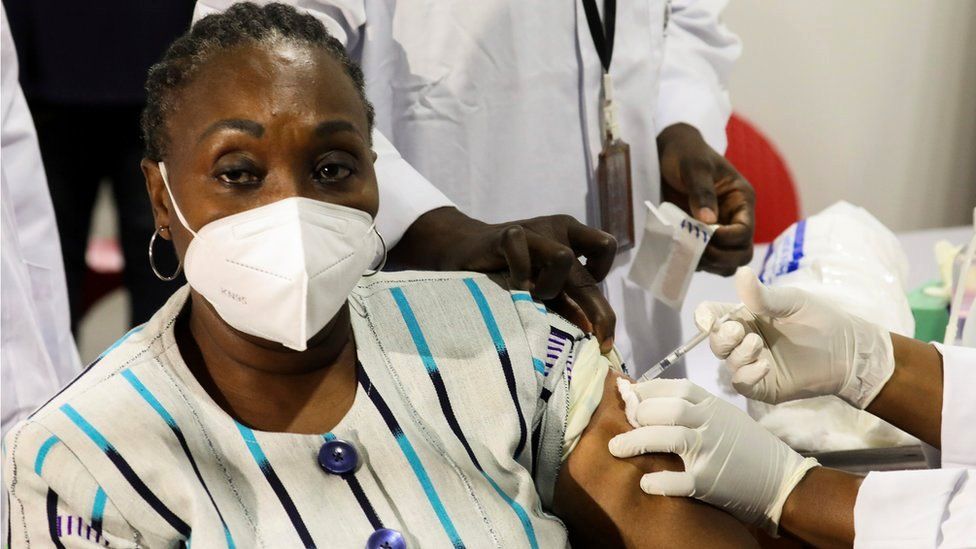 Twitter is to ban users who repeatedly tweet harmful misinformation about Covid-19 vaccines. Under the scheme, users will face a lock being placed on their account – with the length of the ban determined by how many times they have posted misleading information. If a user accrues "five strikes", the account will face a permanent ban. The move brings the social network in line with several of its rivals: Facebook and Instagram announced their own pledge to close the accounts of repeat offenders a month ago and YouTube already operates a three-strike system which was revised in October. You can read more about how Twitter intends to police misinformation and the five-strikes system here.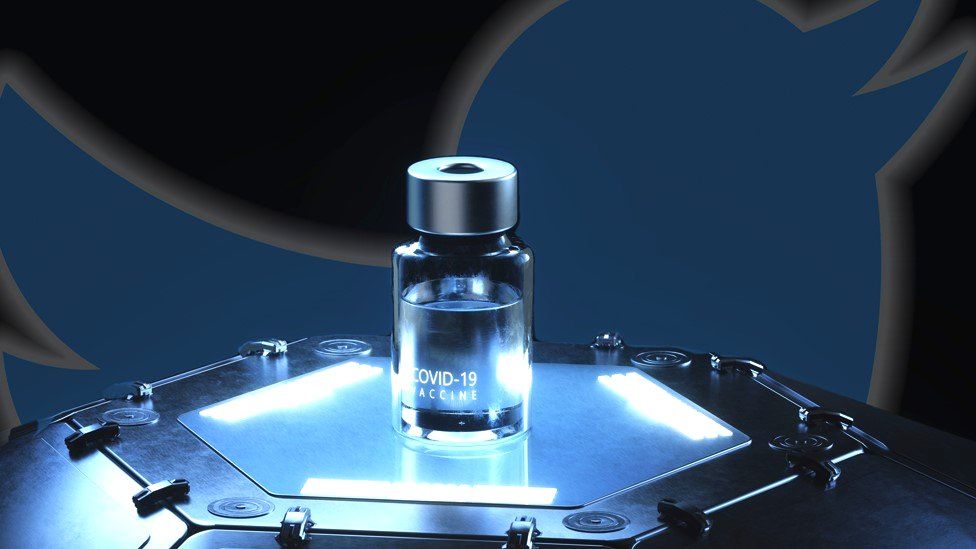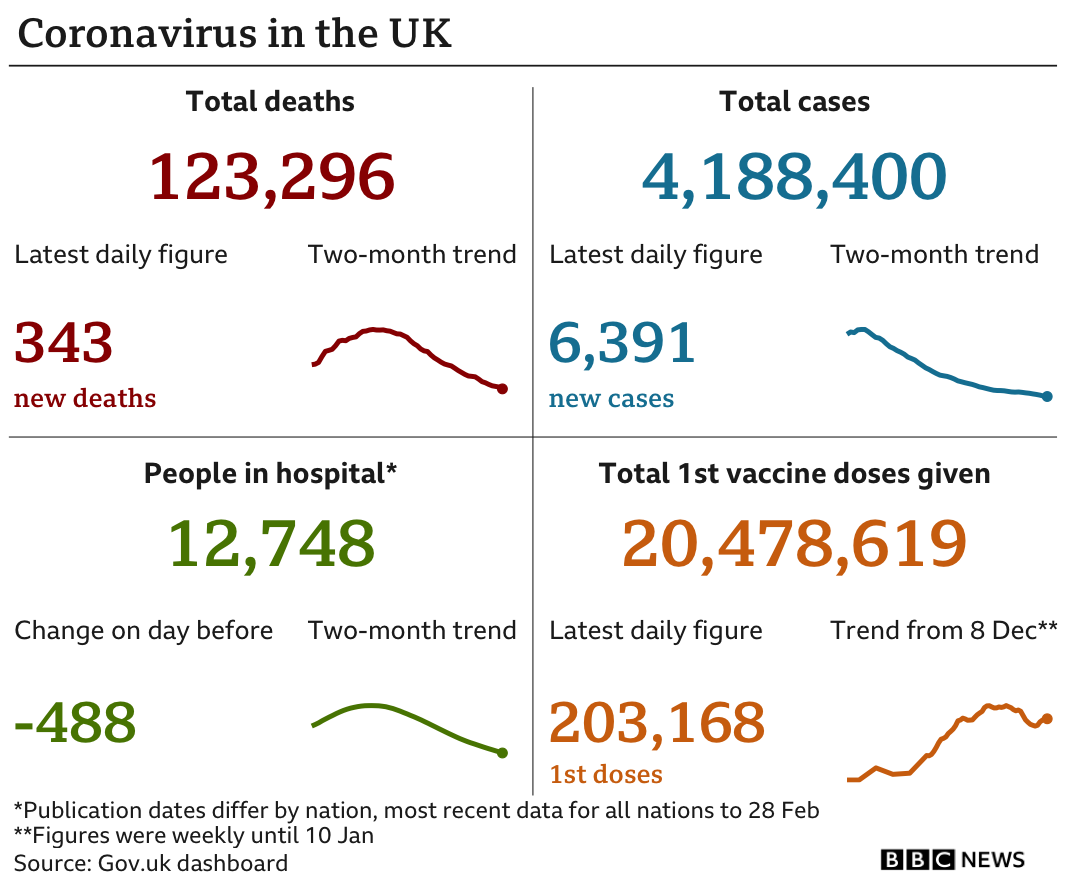 What questions do you have about coronavirus?
In some cases, your question will be published, displaying your name, age and location as you provide it, unless you state otherwise. Your contact details will never be published. Please ensure you have read our terms & conditions and privacy policy.
Use this form to ask your question:
If you are reading this page and can't see the form you will need to visit the mobile version of the BBC website to submit your question or send them via email to YourQuestions@bbc.co.uk. Please include your name, age and location with any question you send in.