'Crowds' reported as people also fined for travelling to "take pictures of their dogs together"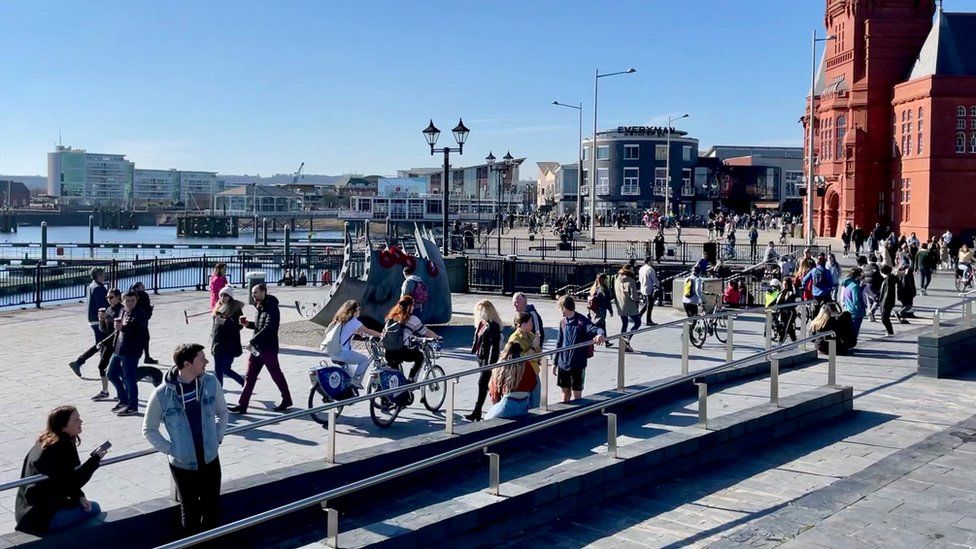 Beach car parks were shut and people were fined for breaking lockdown travel rules as police enforced strict Covid restrictions as the sun shone in Wales.
Swansea Council said it had shut beach car parks at Bracelet Bay, Langland Bay and Caswell at the request of police.
Officers dealt with "numerous reports" of crowds at beauty spots with people in Wales only allowed to go out for essential reasons or local exercise.
People were fined for travelling to "take pictures of their dogs together."
The force requested closure of some beaches in the Swansea area because people "shouldn't be driving to these places.
"We are working alongside local councils to close some car parks, and will be stopping cars to check whether the journey is essential," it added.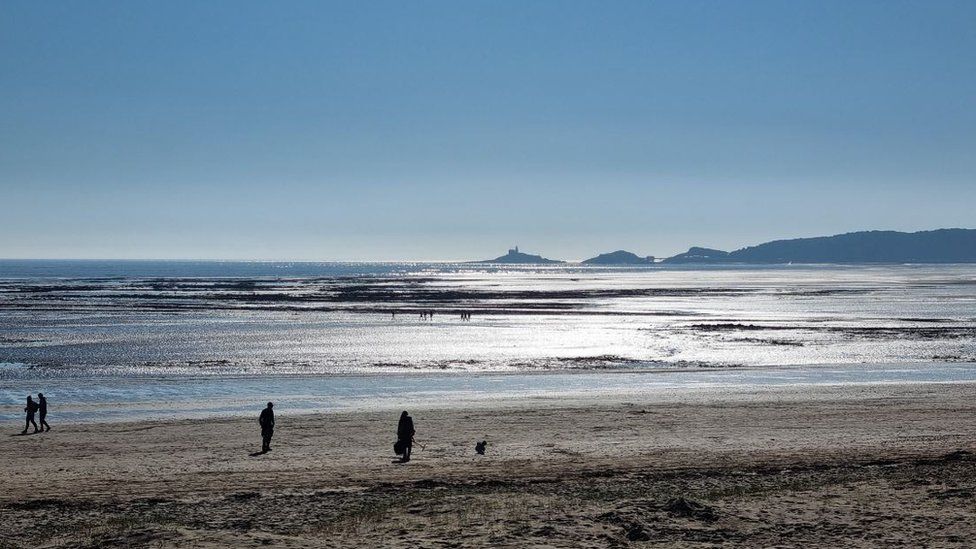 Swansea Council tweeted: "We know it's great weather out there but Welsh Government rules mean we should not drive to any location for daily exercise."



In Wrexham, police said officers were "ensuring that visitors to our parks are adhering to the current guidelines" following "concerns about gatherings".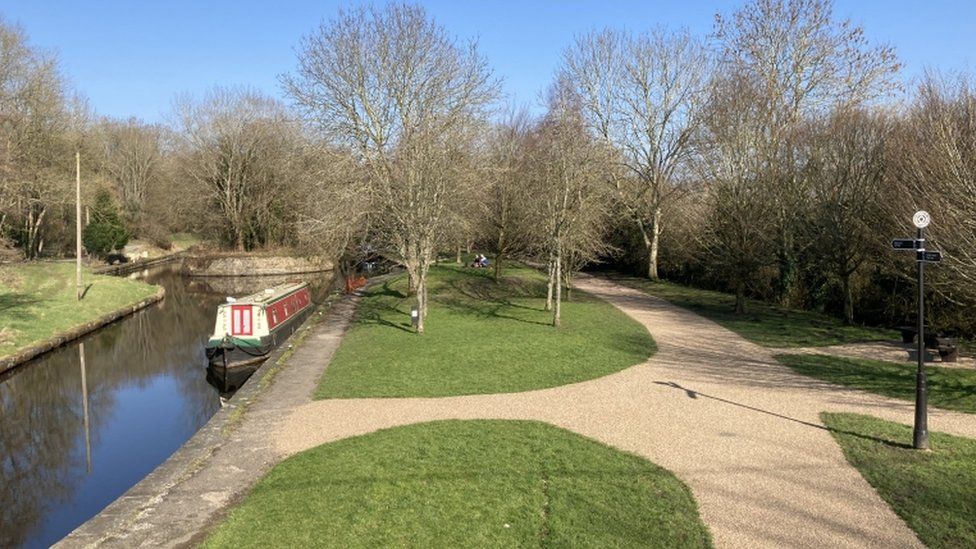 Rule breakers face a £60 fine for breaches in the regulations which ban all but essential travel.
Four people in Merthyr Tydfil were given Covid fixed penalty fines for attending a child's birthday party on Saturday as police carried out spot checks.