Richard Harrington was "thankful to go on my bike every day" as work stopped during the pandemic.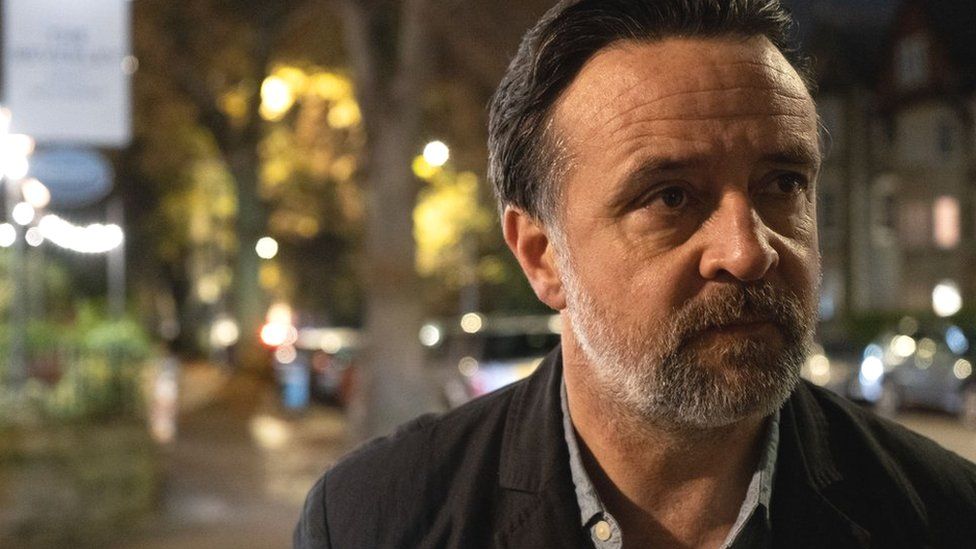 Left unemployed by lockdown, Poldark and Hinterland actor Richard Harrington got on his bike – and took a job as a takeaway delivery rider.
The 45-year-old said he took the work in London last year having done "nothing between March and September at all" during the Covid pandemic.
"I got a job with Deliveroo, going around on my bike and delivering takeaways to people," he said.
The Crown and Gangs of London actor was "grateful" to ride his bike every day.
"I'm normally quite a fit person," he said.
"But the lockdown had turned me into a lock-in, so I was thankful I was able to go on my bike every day because of the job."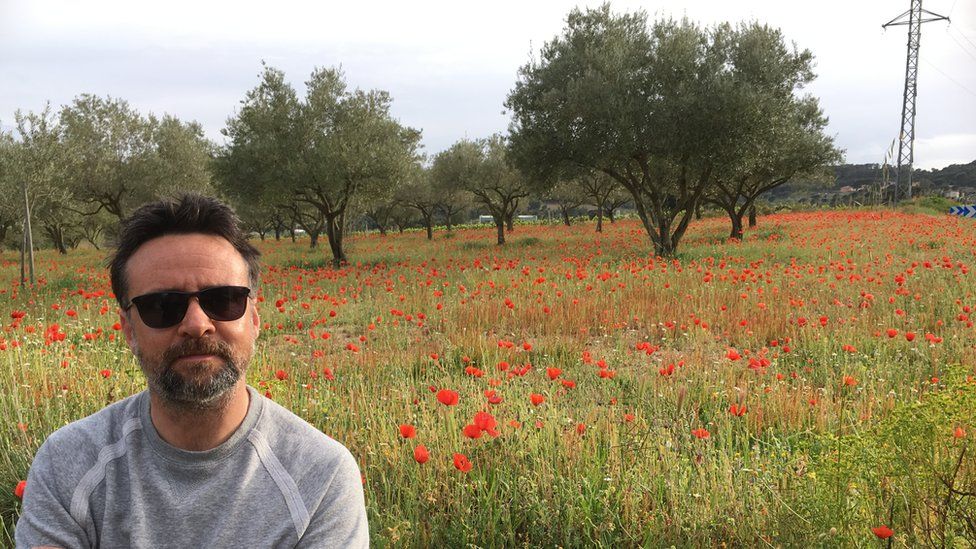 Harrington and partner actress Hannah Daniel are expecting their second child together later this year and he is currently starring in a drama on Welsh language television station S4C.
Fflam is about a widow named Noni and her attempts to move on from the death of her husband – and that is a subject close to Harrington's heart.
"I lost my mum in 2014 so I'm a little obsessed with grief," said the actor from Merthyr Tydfil.
"She had cancer, and it was a big shock when she had the prognosis, but we had nine months to deal with it.
"Life is a lot easier now but it took me a long time to deal with it. Grief can creep in you when you least expect it. Having said that, you don't really deal with anything for a couple years after."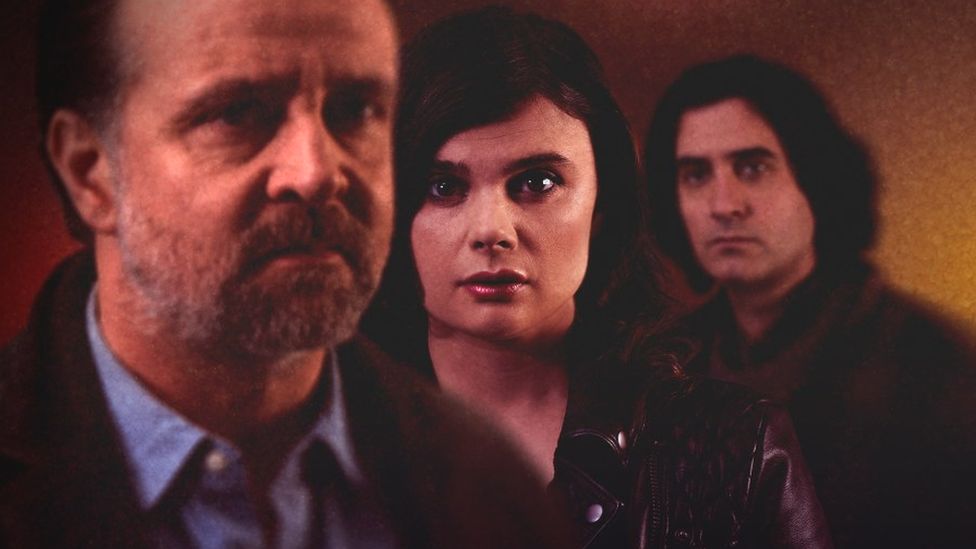 Harrington admitted he was more affected by his mother's death than he realised at the time.
"I looked back and saw that I was acting strange," he said.
About a year-and-a-half after her death, Harrington said had a "complete breakdown".
"I threw myself into work, I threw myself into running, I threw myself into the well-being of my children," he said.
"But looking back I wasn't very kind to myself, I didn't give myself much room to think properly."