The north Wales commissioner says it could cut addiction and violence, but critics reject the call.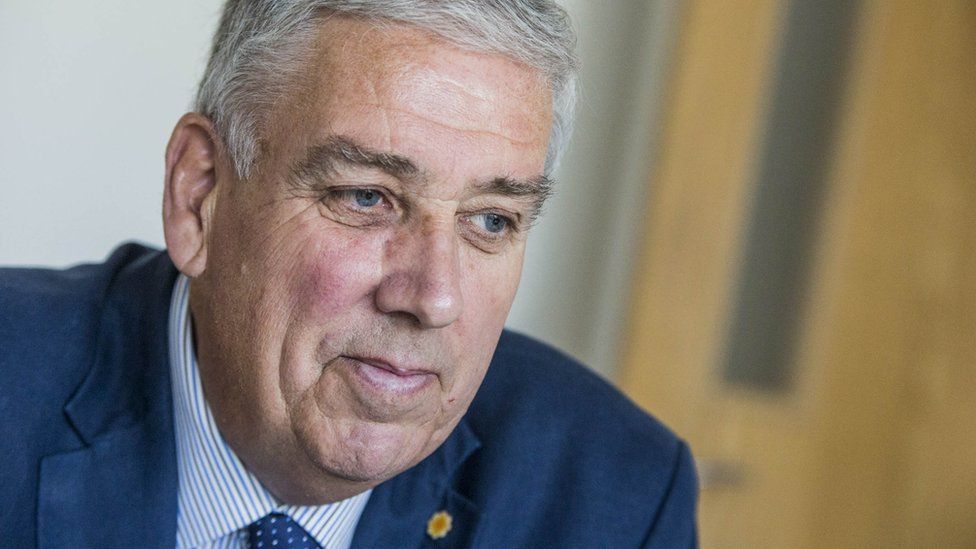 A police and crime commissioner wants prisoners to be given cannabis behind bars in a bid to tackle addiction and curb violence.
Arfon Jones said he wanted to see a trial commissioned and introduced to see if the measure could work.
He is standing down from his role overseeing North Wales Police after elections for a new commissioner in May.
The Prison Service said it had a zero-tolerance approach to drugs.
It also highlighted a spot check by prison inspectors in Cardiff, who found 52% of prisoners said it was easy to get illegal drugs.
Mr Jones said authorities needed to be "addressing the causes" of addiction and violence in prisons – especially the abundance of drugs such as Spice.
The dangers of the synthetic drugs was highlighted by the case of 22-year-old prisoner Luke Morris Jones, from Blaenau Ffestiniog in Gwynedd, who died at HMP Berwyn in Wrexham in 2018.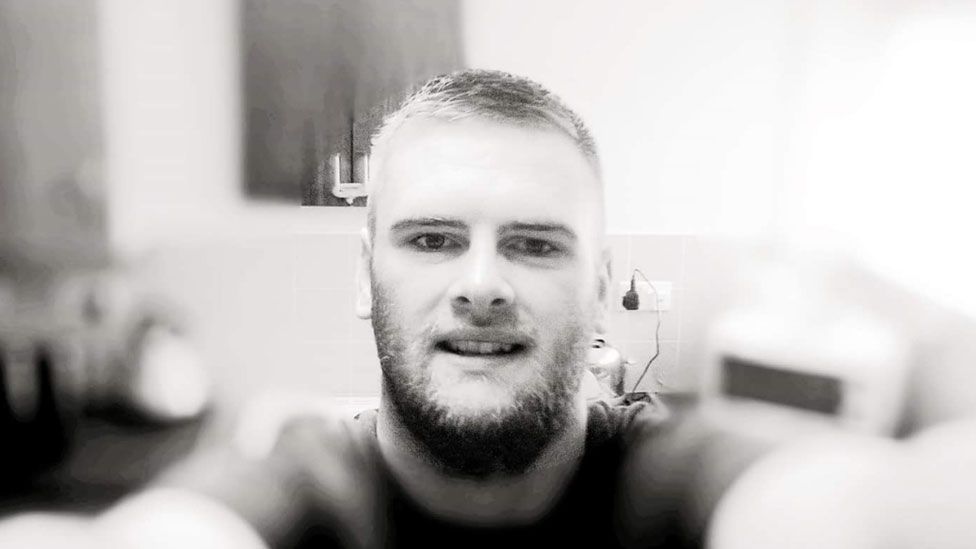 Mr Jones, the Plaid Cymru police and crime commissioner (PCC), said he was also concerned about the levels of prescription painkillers given to prisoners, especially opioid-based drugs.
"If they are on opioids, why can't they be prescribed cannabis?" he asked.
"Opioids are a damn sight more dangerous than cannabis. Let's supply cannabis in controlled conditions and see if offences reduce."
Both the Welsh Conservative and Labour candidates vying for votes to take over his post in May have been critical of his latest idea.
Tory PCC candidate for north Wales, Pat Astbury, said: "There may be other ways to treat prisoners, using alternative medicines which are legal and mimic illegal drugs.
"One can't be seen to break the law at the expense of the force you are representing."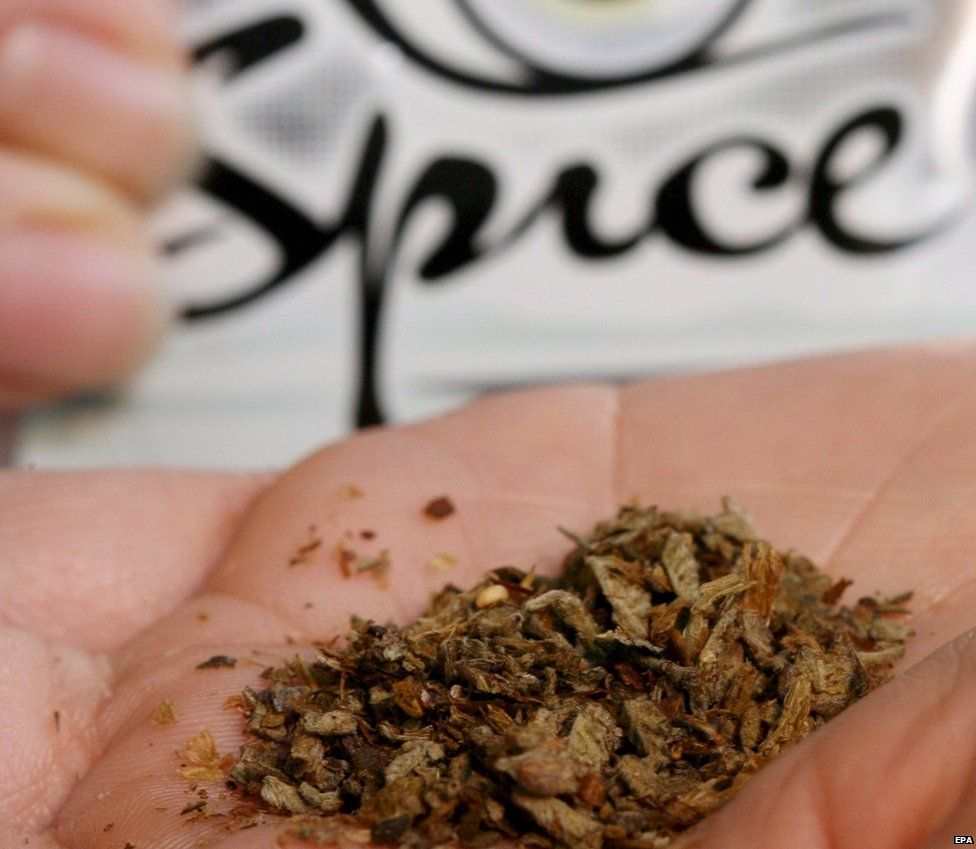 Labour's Andy Dunbobbin added: "There are lots of ways to prevent problematic drug use but this isn't one of them – prevention and treatment programmes in and out of prison should be strengthened and I'll work with partners, if elected, to do so."
He said the biggest issue was "not drugs in prisons – it is drugs in society" and called for "decimated" drug, alcohol and mental health service cuts to be rolled-back.
Ann Griffith, Plaid Cymru's choice to replace Mr Jones, said a cannabis trial was "something I would be willing to cautiously explore" with criminal justice partners.
"Any such initiative would need to consider any unintended consequences and would need to be based on sound evidence and robust evaluation," she added.
A Prison Service official said: "We have a zero-tolerance approach to drugs and work closely with healthcare to support offenders through treatment and recovery."