The Queen features on many of the front pages after urging people to get the coronavirus vaccine.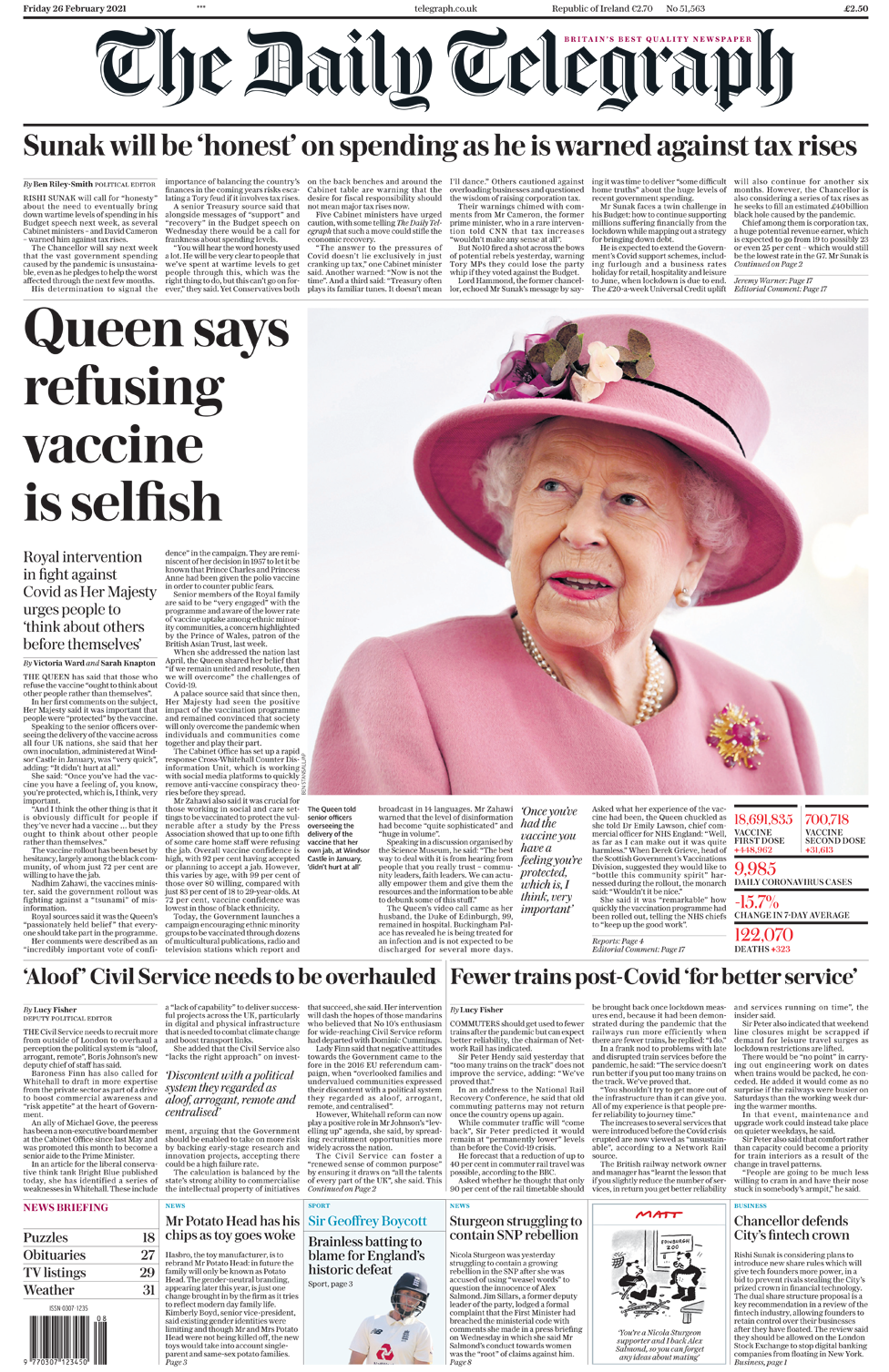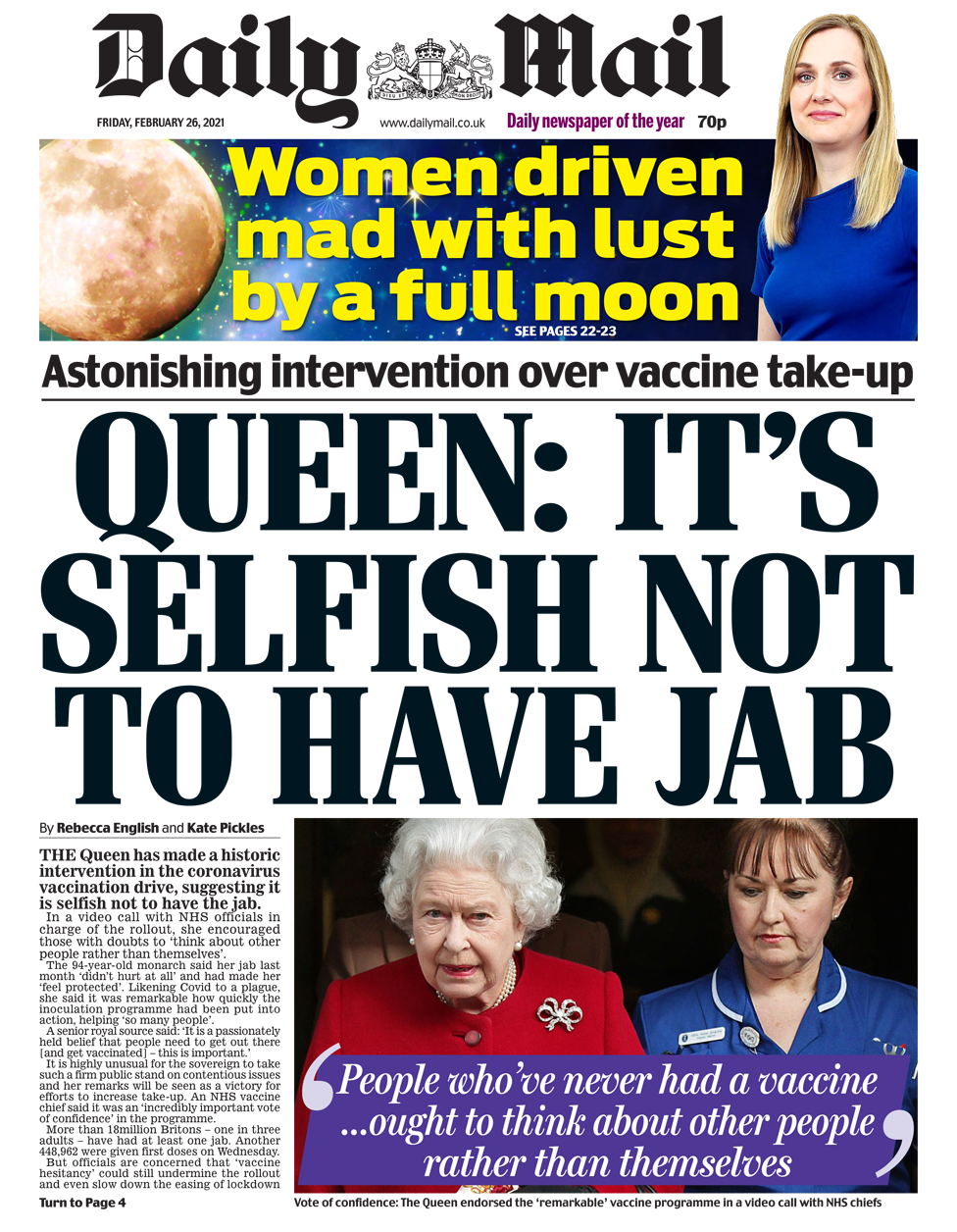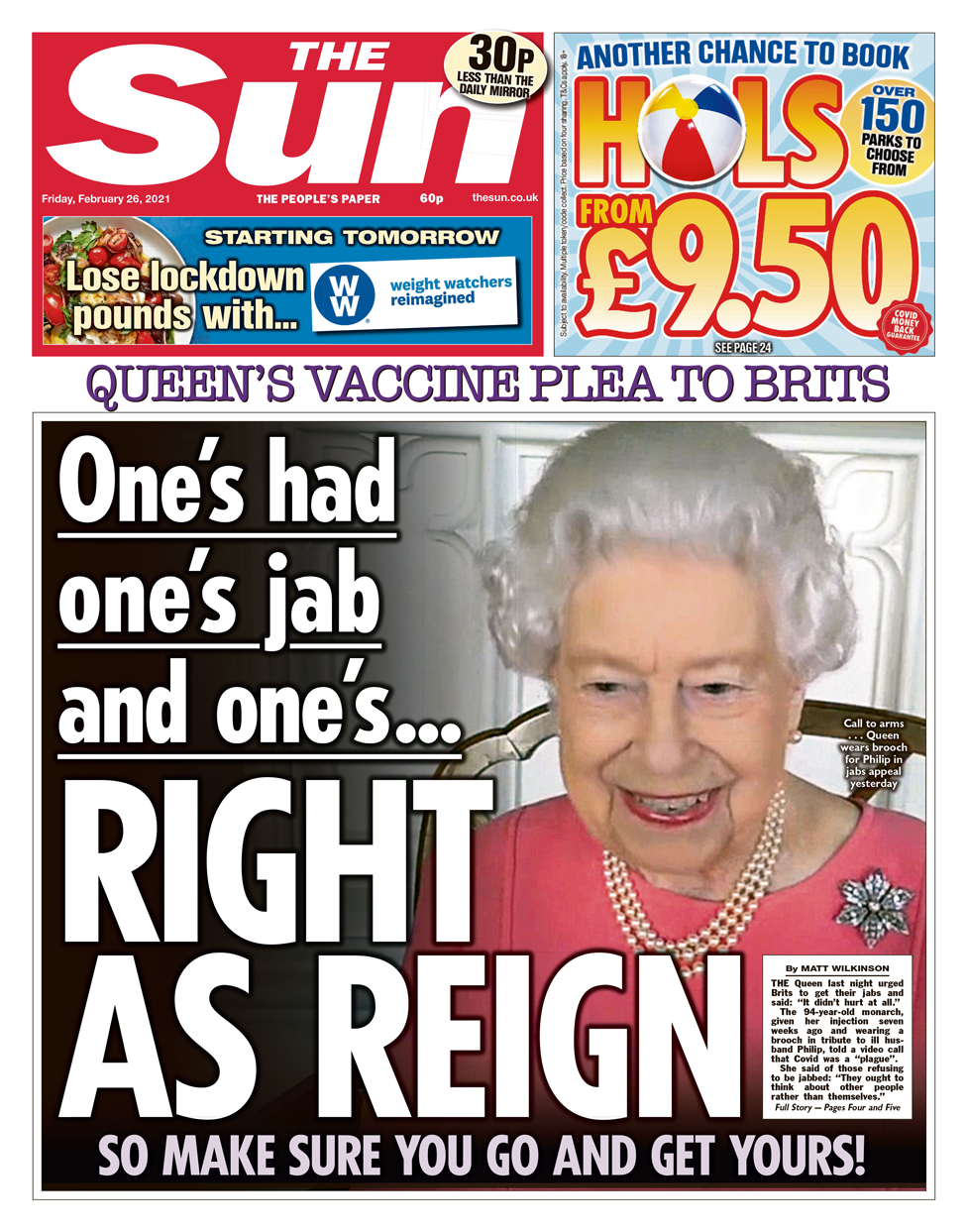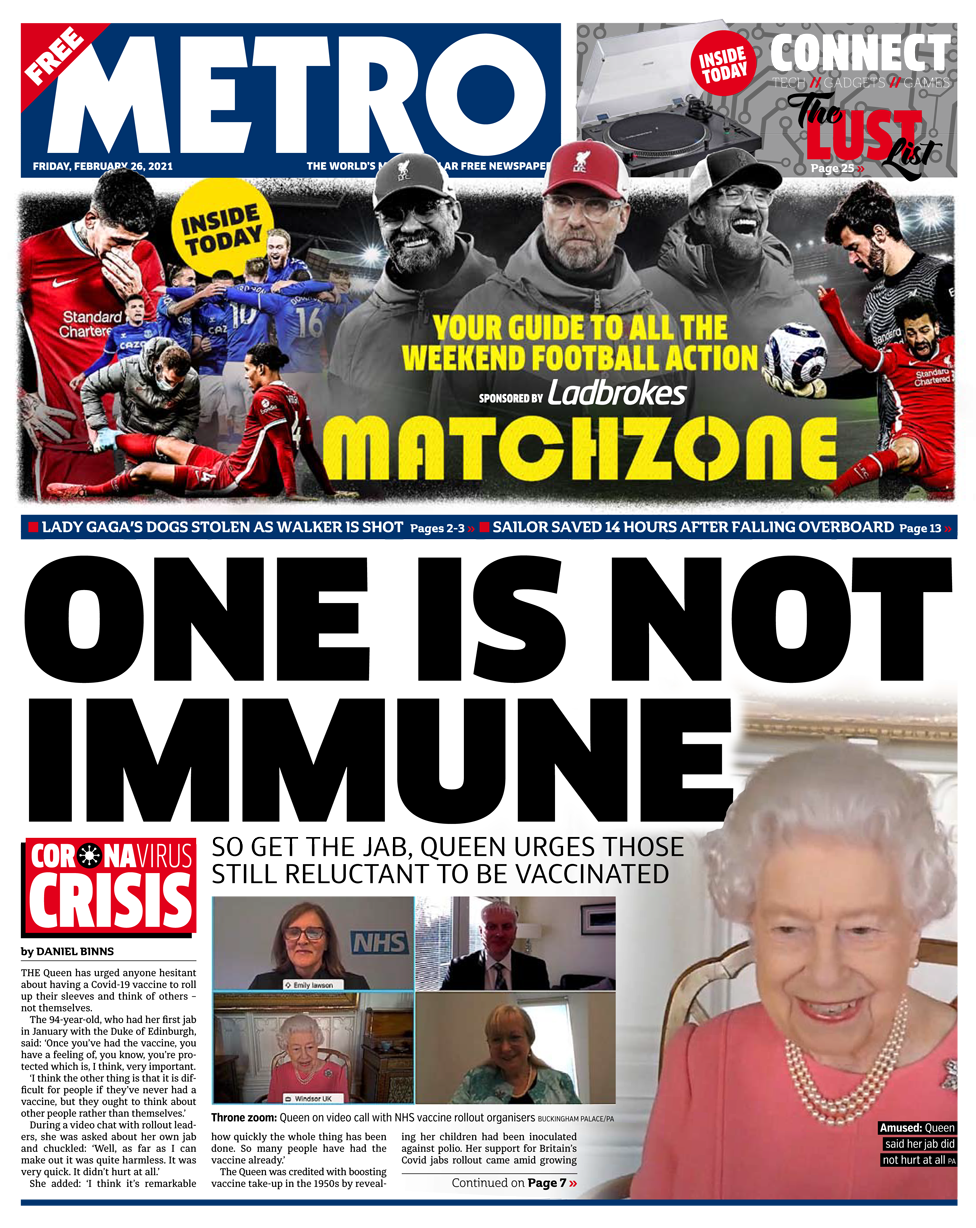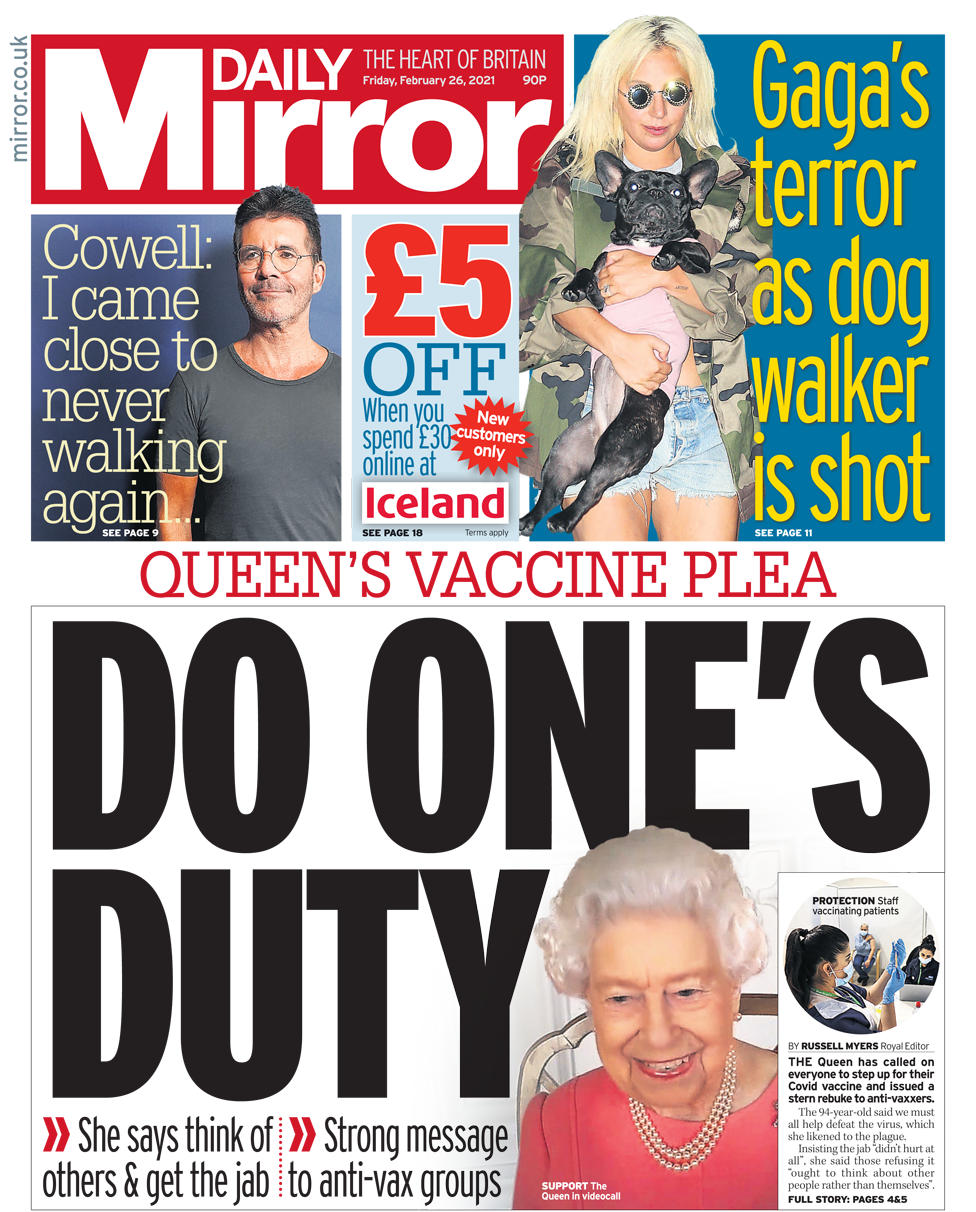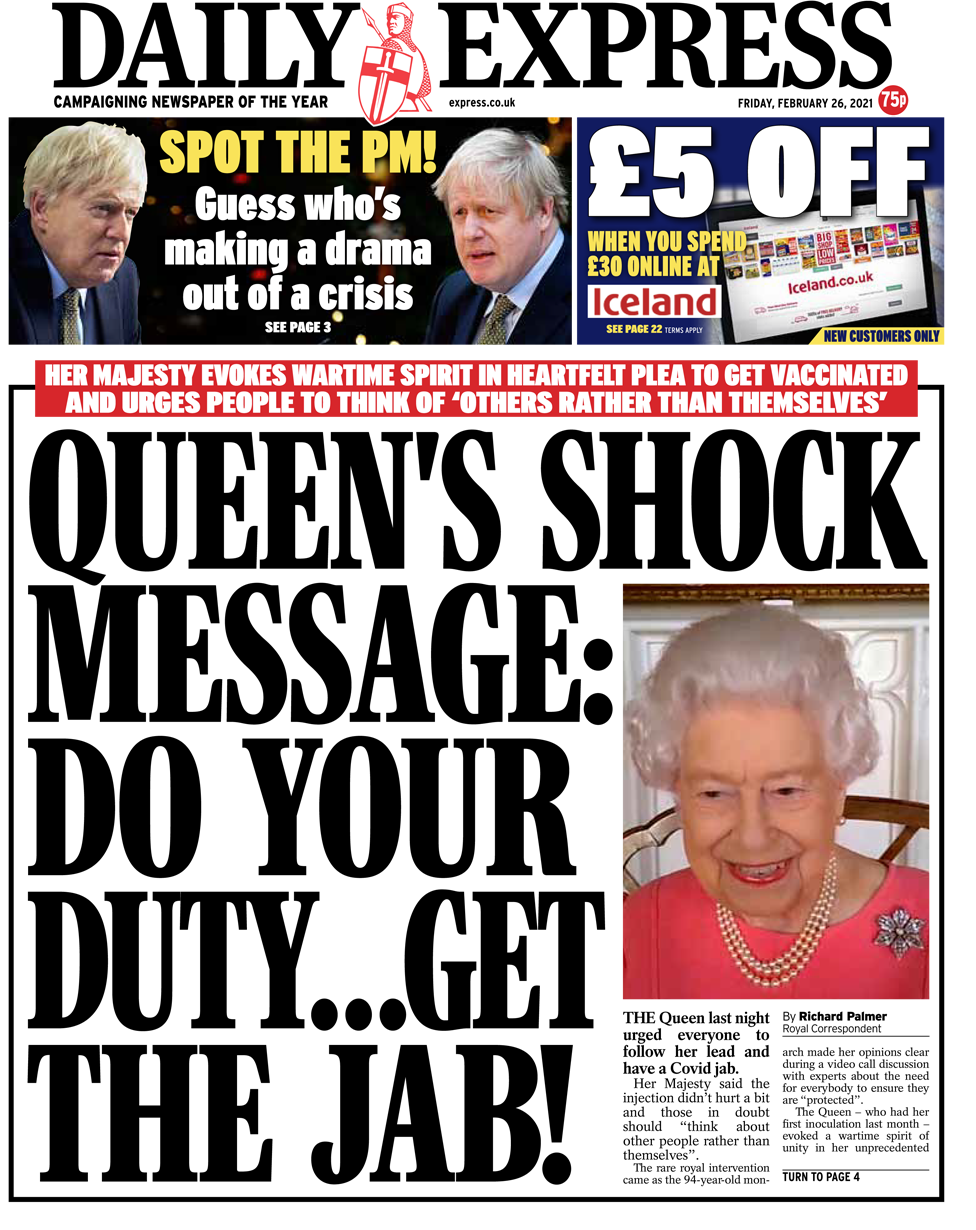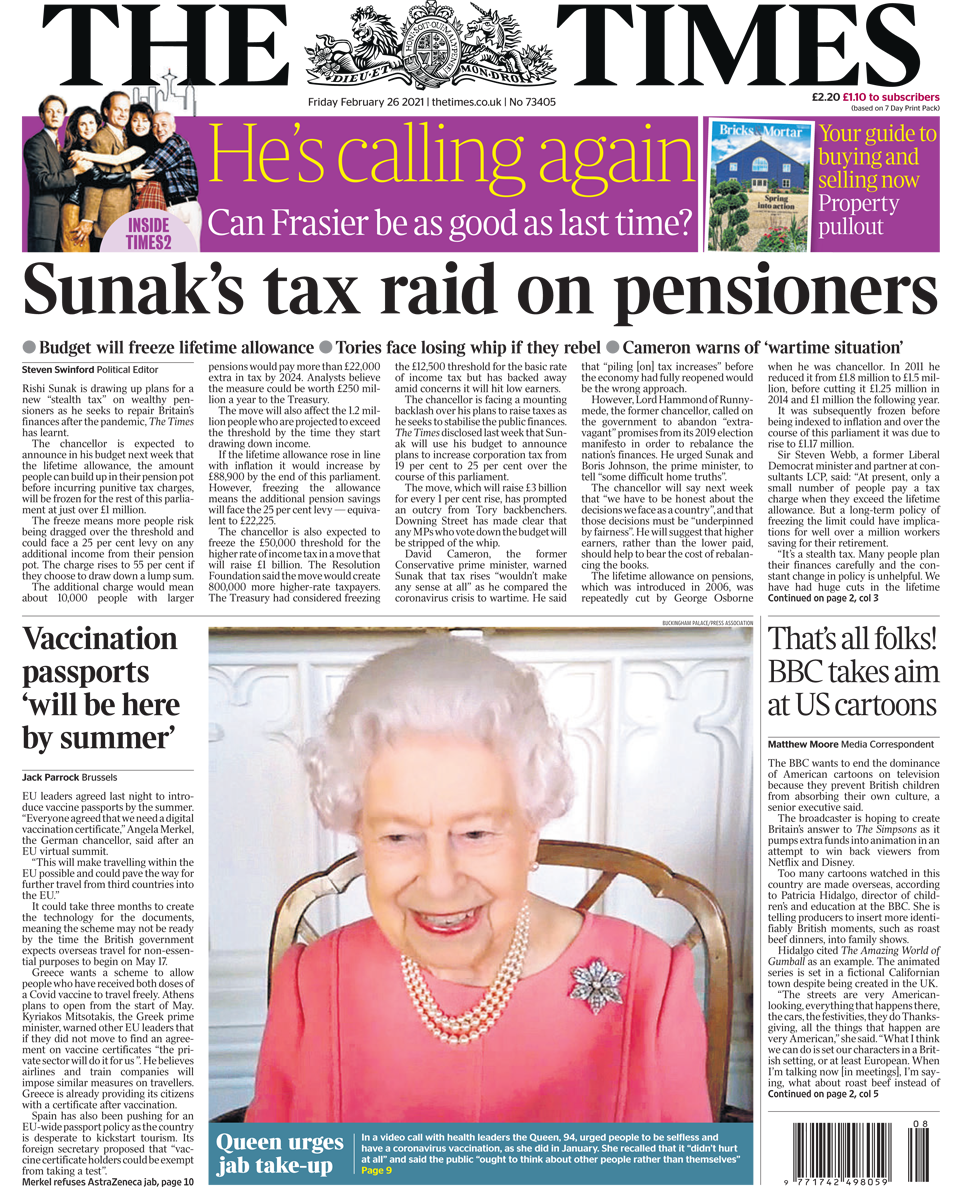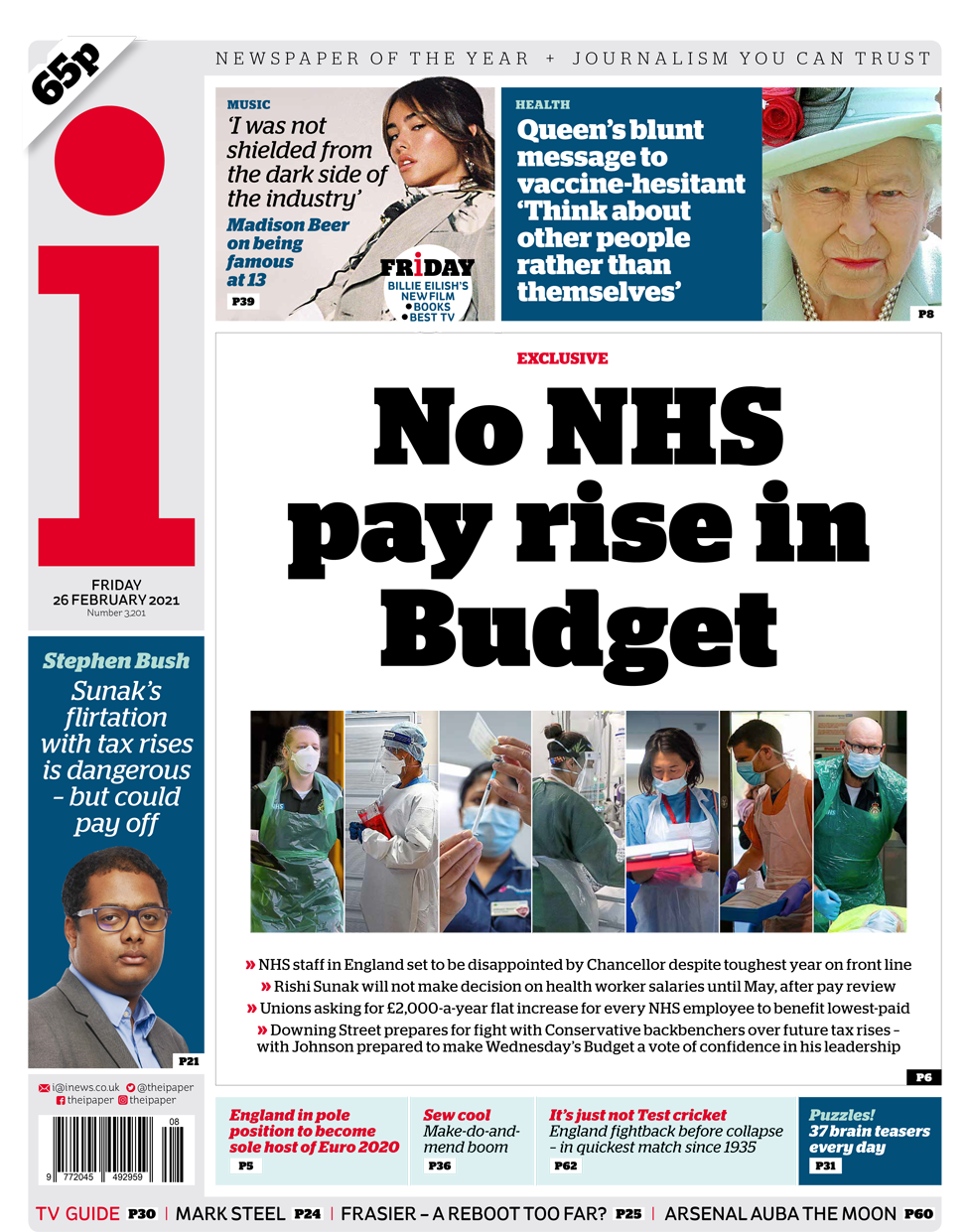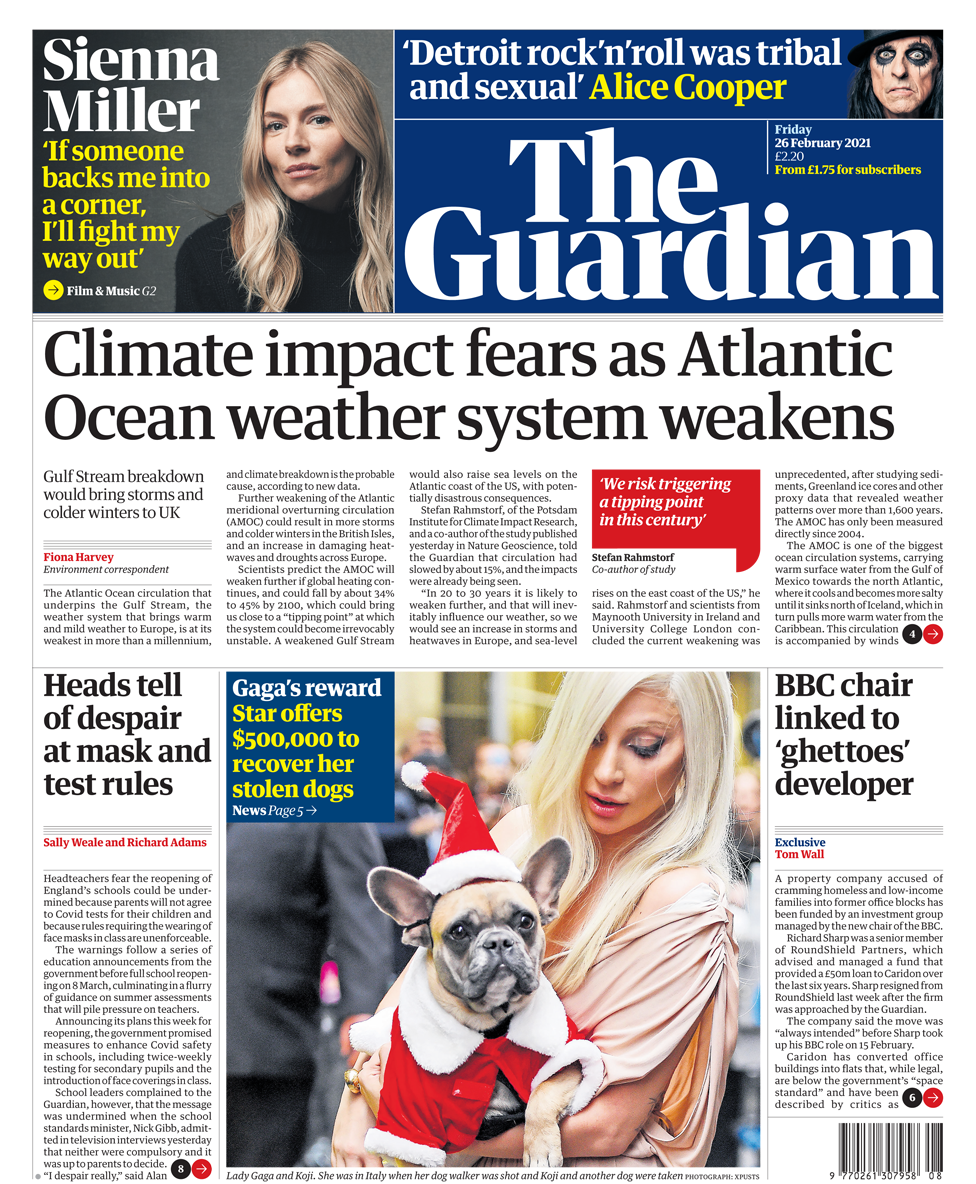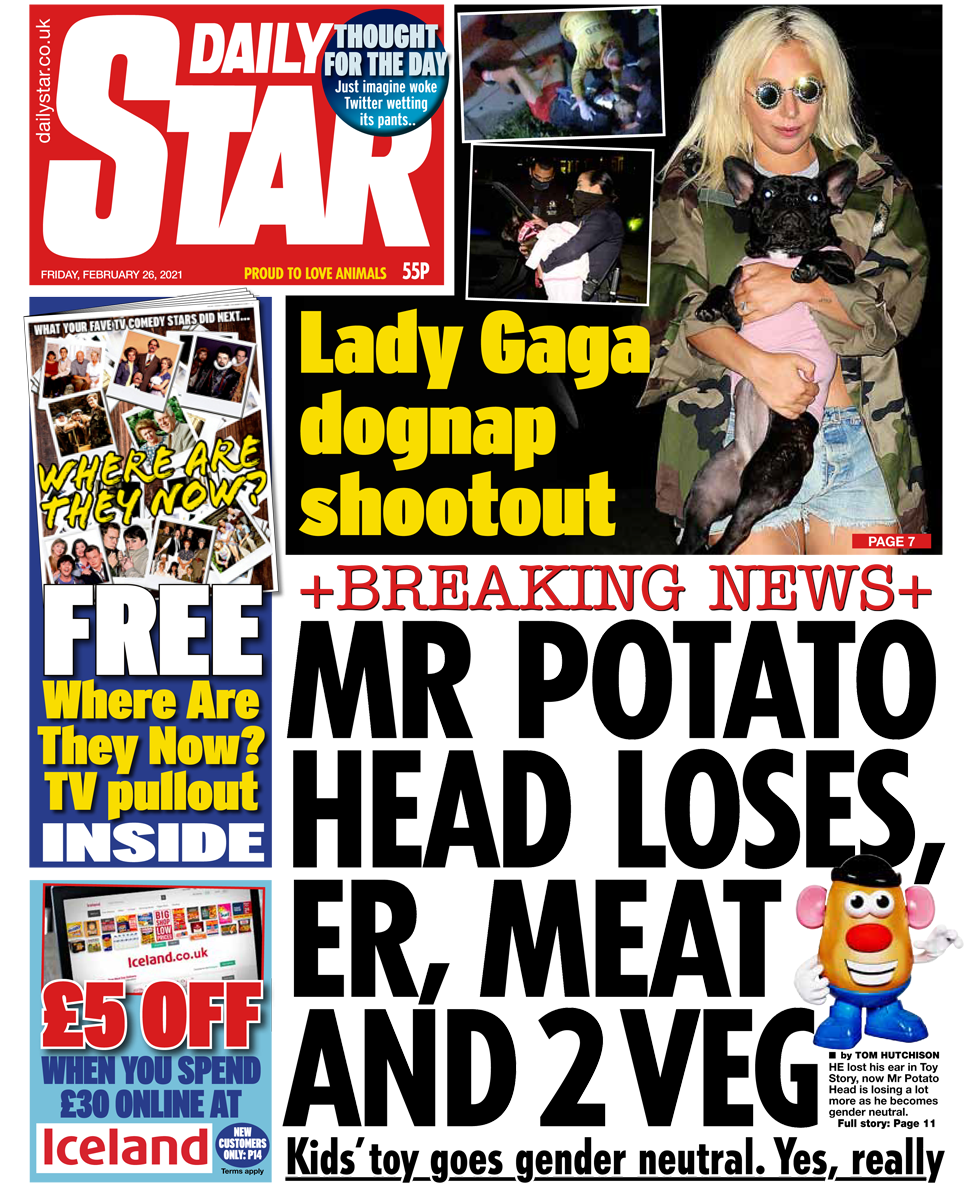 A smiling Queen is pictured on many front pages after she encouraged people to come forward and get vaccinated.
"It's selfish not to have the jab," is how the Daily Mail summarises her message which it describes as "historic" and "astonishing". It says it's "highly unusual for the sovereign to take such a firm public stand on contentious issues".
The Daily Telegraph explains that it's been told by royal sources that it's the Queen's "passionately held belief" that everyone should get a jab.
It draws a parallel with her decision in 1957 to let it be known that Prince Charles and Princess Anne had been given the polio vaccine to counter public fears.
The paper also says the rollout has been beset by hesitancy among the black community of whom, it adds, just 72% are willing to have the jab.
The Queen's vaccine plea also makes the lead in the Sun which quips "one's had one's jab and one's right as reign".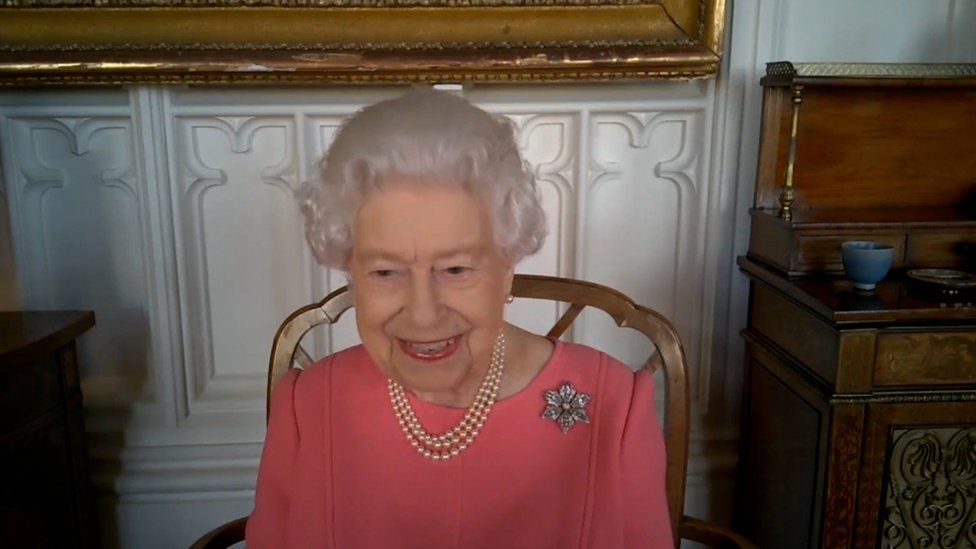 The Times reports the chancellor is drawing up plans for a new "stealth tax" on wealthy pensioners as he seeks to tackle the financial damage caused by the pandemic.
It says he's expected to announce a freeze on the amount people can build up in their pension pot before incurring tax charges – keeping it at just over a million pounds.
The Telegraph reports the chancellor has been warned against tax rises by five cabinet ministers who think such a move could stifle the economic recovery.


NHS staff in England who are hoping for a pay-rise after one of the toughest years in the front line are set to be disappointed, according to the i newspaper.
It says it has been told by senior treasury sources that Mr Sunak won't make any decision on health worker salaries until after the NHS Pay Review body submits its conclusions in May.
The Royal College of Nursing tells the Daily Star that staff are exhausted and many are threatening to jack in their jobs once the pandemic pressure abates.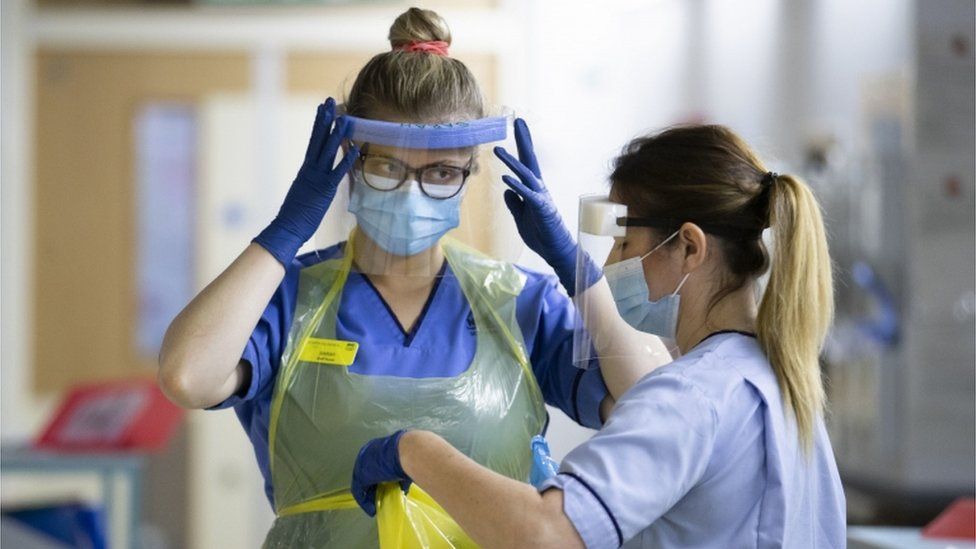 In its lead, the Guardian warns that a weather system which brings warm and mild weather to Europe is weakening – and that climate breakdown is the most likely cause.
It says the unprecedented changes to the system – known as "AMOC" – could result in more storms and colder winters in the British Isles and damaging heatwaves and droughts across Europe.
And a BBC proposal to create a British answer to the Simpsons receives plenty of coverage. The papers report the corporation wants to invest in home-grown animation for children between seven and 12.
The idea is to win back viewers from Netflix and Disney – and to counter American influence in popular culture. The Mail gives a nod to Homer Simpson in its headline – "all systems d'oh for BBC plan".