The government has unveiled its plans for unlocking UK restrictions, including holiday travel.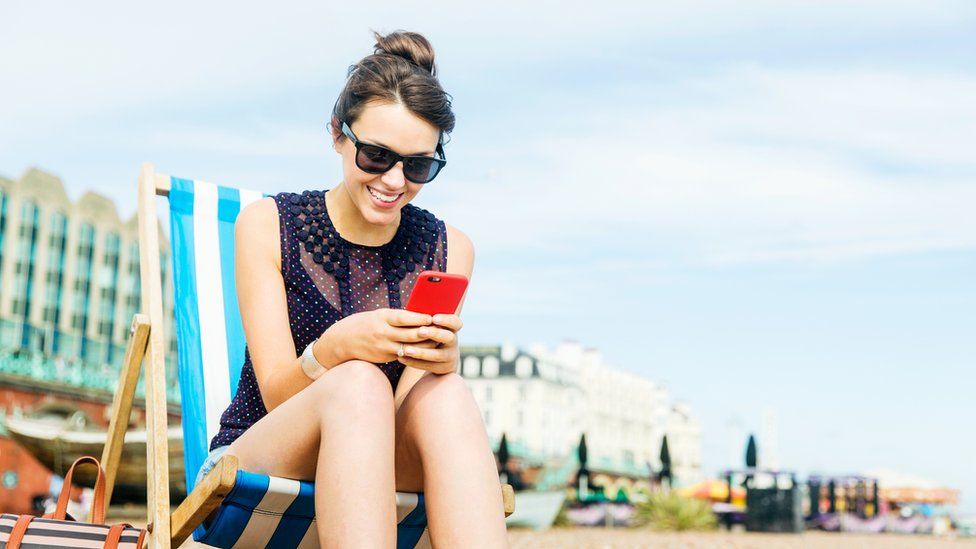 The unveiling of England's lockdown exit plan has got many people excited about taking a holiday.
Could that be possible later in the year, and what are your rights if you book a holiday now?
In England, the "stay at home" rule is set to end on 29 March.
But holidays within the UK won't be allowed until 12 April at the earliest.
This is subject to four tests being met – including the vaccine rollout going smoothly and no surge in Covid-related hospital admissions.
If that happens, people can stay away from home with other members of their household, or bubble, in self-contained accommodation, such as a holiday cottage.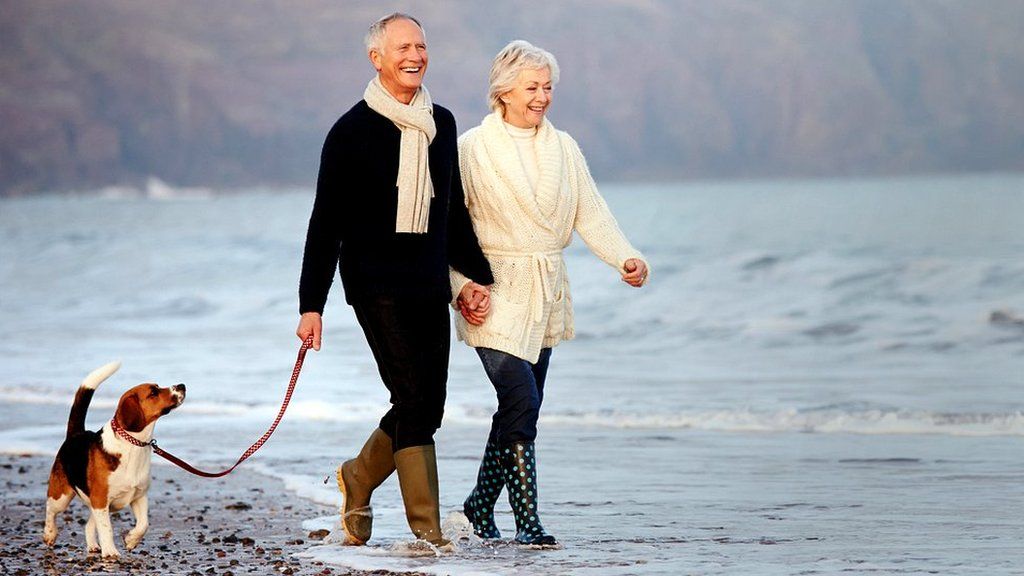 Hotels and B&Bs won't yet be open for holiday travel, and people will not be able to mix with other households.
In addition, Scotland, Wales and Northern Ireland have not yet announced their travel rules, including whether people living in other parts of the UK will be allowed to visit.
Nicola Sturgeon, Scotland's first minister, didn't mention holidays in her lockdown timetable and has only said that travel restrictions are "essential and are likely to remain so for some time yet".
Hotels and B&Bs are set to open for holidaymakers in England on 17 May at the earliest.
But guests will have to obey the stage three social mixing rules, which are that a maximum of six people or two households can stay together indoors.
The earliest that all restrictions on mixing could be lifted is 21 June, as part of step four, the final stage of lifting lockdown.
The earliest date people from England will be able to travel abroad for a holiday is 17 May, when the country moves in to step three of its lockdown exit plan.
Again, that's if the government is satisfied the four tests are being met.
At the moment, there are lots of rules for foreign travel, including having to quarantine when you re-enter the UK.
It's not known yet what the rules will be when holidays abroad are allowed again.
Scotland, Wales and Northern Ireland have not yet announced plans for allowing foreign holidays.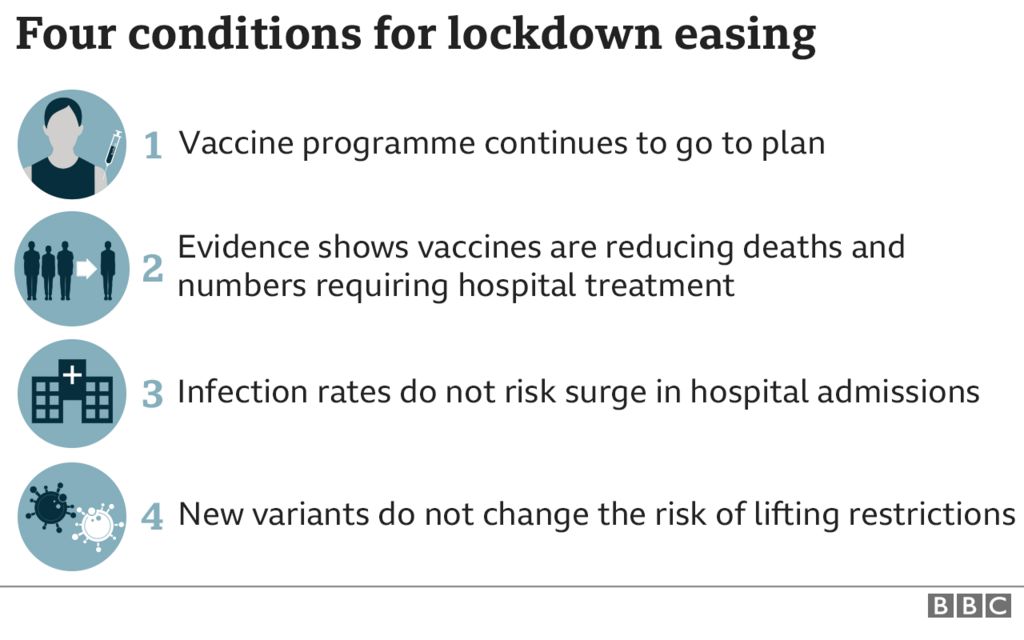 During the coronavirus lockdown, holiday travel is not allowed in the UK.
Journeys are only allowed for limited reasons, such as exercise, essential shopping and work that cannot be done from home.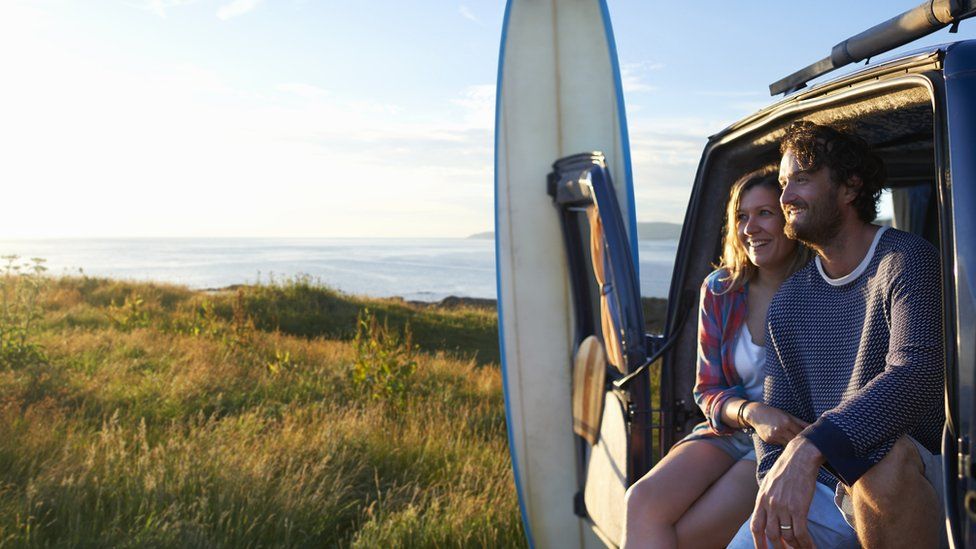 You cannot stay overnight anywhere outside your main residence unless you have a "reasonable excuse" for doing so, such as visiting your support bubble.
This includes a second home, caravan or boat, if it isn't where you normally live.
Most accommodation and holiday providers are offering flexible booking policies for future trips, to try to boost confidence. This should be laid out in the terms and conditions of any company you book with.
It says this would be the case if a business cancels your booking, or can't provide the service due to lockdown laws, or you can't go on a booked holiday because the rules would make it illegal. The CMA says you should receive a full refund under most circumstances, with non-refundable deposits "likely to be unfair, and therefore unenforceable".
If you decide to cancel a holiday due to government guidance the CMA suggests you should not face "disproportionately high" charges for doing so. These should only cover the amount of money the business can expect to lose.
Vouchers or postponement can be offered, but you are not obliged to accept this over a cash refund.
A few insurance policies will cover you if you miss a holiday because you have been diagnosed with coronavirus, or because you are required to self-isolate, as long as you already held the policy.
If the holiday provider refuses to pay or goes bust and you paid by credit card you can claim from your card company for services not rendered under section 75 of the Consumer Credit Act. You must have spent between £100 and £30,000 to be eligible.