Prince Philip will continue to undergo observation and rest, a source tells the BBC.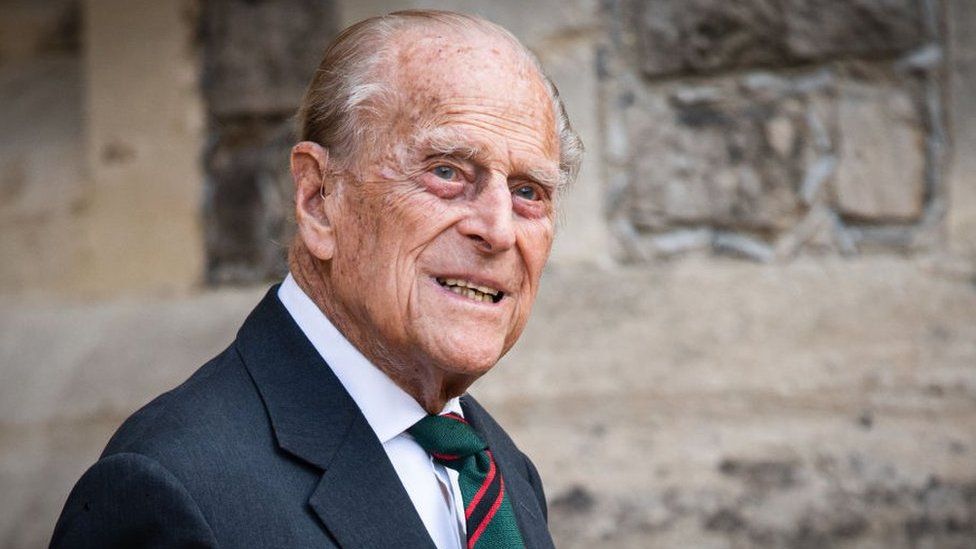 The Duke of Edinburgh is likely to remain in hospital for observation and rest into next week, a source has told the BBC.
It follows consultation with his doctor.
Prince Philip remains in good spirits and his doctor is acting with an "abundance of caution", the source said.
The duke, 99, was taken to King Edward VII Hospital in central London as a precaution on Tuesday.
The exact reason for his admission has not been disclosed – although his stay is not related to coronavirus.
A palace source said the duke, who turns 100 in June, had walked into the hospital in Marylebone unaided.
The couple have been spending the recent lockdown in England at Windsor Castle with a small household staff, nicknamed HMS Bubble.
The Queen, 94, has remained at her Berkshire residence and performed her first face-to-face event of the year on Thursday, when she knighted a royal aide at a private socially-distanced ceremony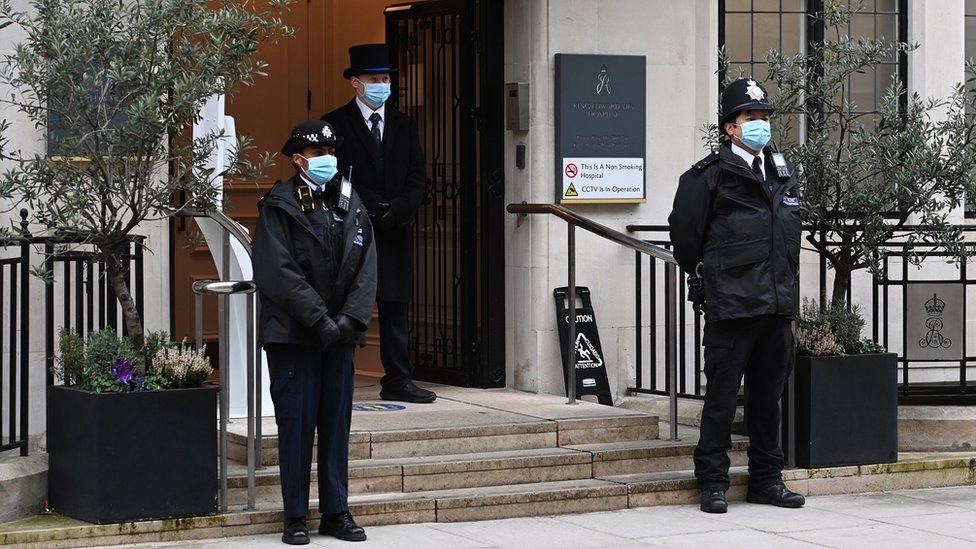 The Duke of Cambridge carried out several virtual conversations with front-line NHS staff on Thursday, while the Princess Royal held a virtual meeting in her role as patron of the Scottish Rugby Union.
The Prince of Wales and the Duchess of Cornwall have also continued official duties.
In a pre-recorded video message for a virtual meeting hosted by the British Asian Trust, Prince Charles said on Thursday it was a "tragedy" that not everyone was benefitting from the "extraordinary achievement" of the coronavirus vaccine.