"Compassion fatigue" is common among NHS staff, but many more of us could be feeling it right now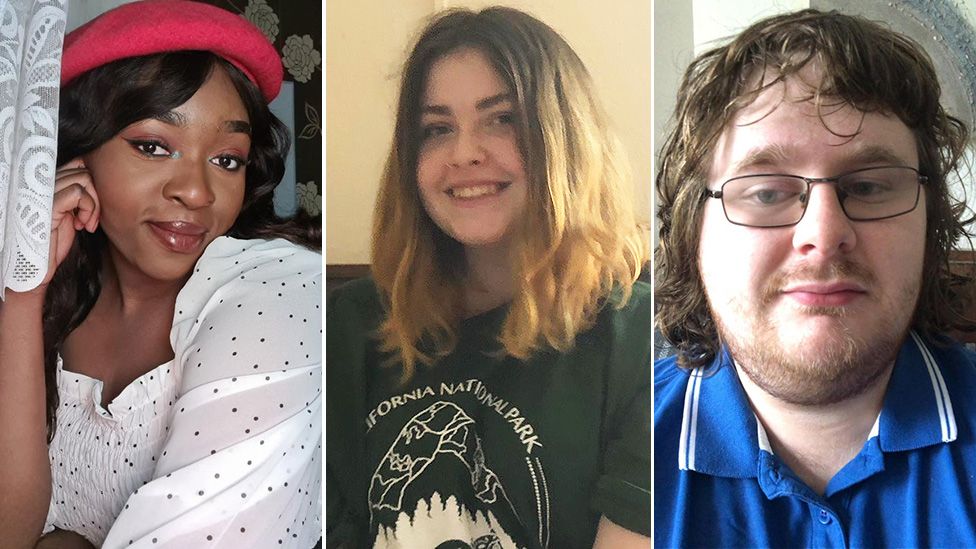 Flat, disheartened, numb: Just three emotions you might be experiencing at the moment.
And if so, you're not alone.
But many of us struggle to process such huge numbers, which continues to get bigger by the day. Carrying on as normal seems inadequate. But what else can you do?
"No-one is a bad person if they feel a bit numb. It's self-protection," says psychologist and author Dr Meg Arroll.
She tells Radio 1 Newsbeat that lots of us will be suffering from "compassion fatigue", after living through a pandemic for so long.
That's something 24-year-old Simone Ziel can relate to. Continuously hearing about Covid-related deaths on the news has left her feeling "deflated".
"I'm numb to the high numbers," she says. "It's not normal to be told every day that there are thousands of people passing away.
"I'm not at all saying that I don't still feel sad and disheartened, but I feel used to it now."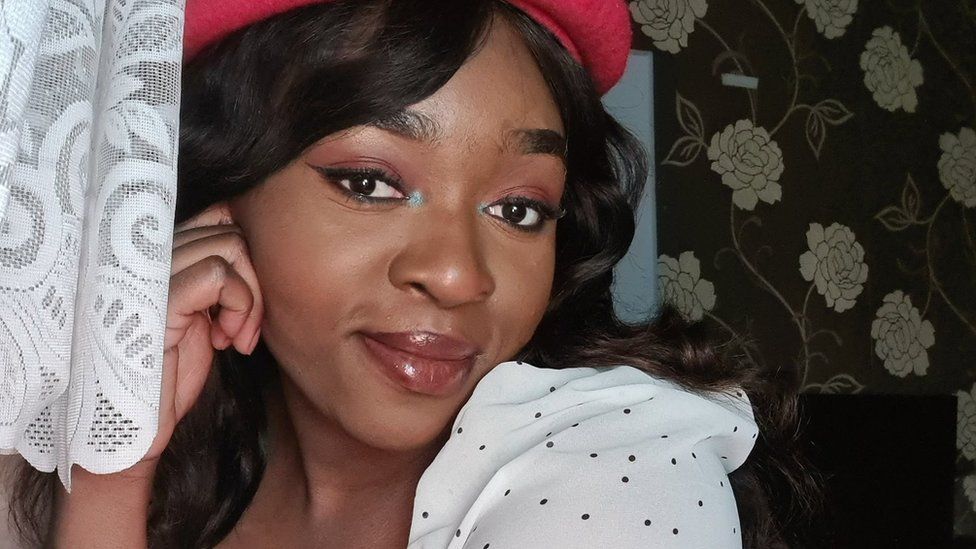 She says the numbness is a new feeling for her. "I'm usually a very empathetic person, but right now my emotional energy is at zero," she says.
"When the pandemic first started, I was more concerned, worried and anxious at seeing the numbers rising every day. But for the past month or so, I've been feeling desensitised to the numbers. I see the BBC News notification and swipe off of it."
Simone has personally experienced the impact of Covid. She had the virus herself and tragically lost a family friend to Covid.
But the relentless nature of the pandemic is becoming hard to process: "Everyone deals with things differently, but sometimes it feels like it's just another bunch of deaths, another 5pm press conference.
"Covid has become part of our everyday lives but it shouldn't feel like that."
Like Simone, 21-year old Annie Walsh says she began feeling numb to the situation a few months ago.
She's a third year student at the University of Bristol and says loads of her friends feel the same way.
"Back in March, I would check the death numbers every day thinking about how horrible it was," she says.
"But once it's been this many months, the numbers aren't having that kind of effect on our brains anymore – it's just like another number."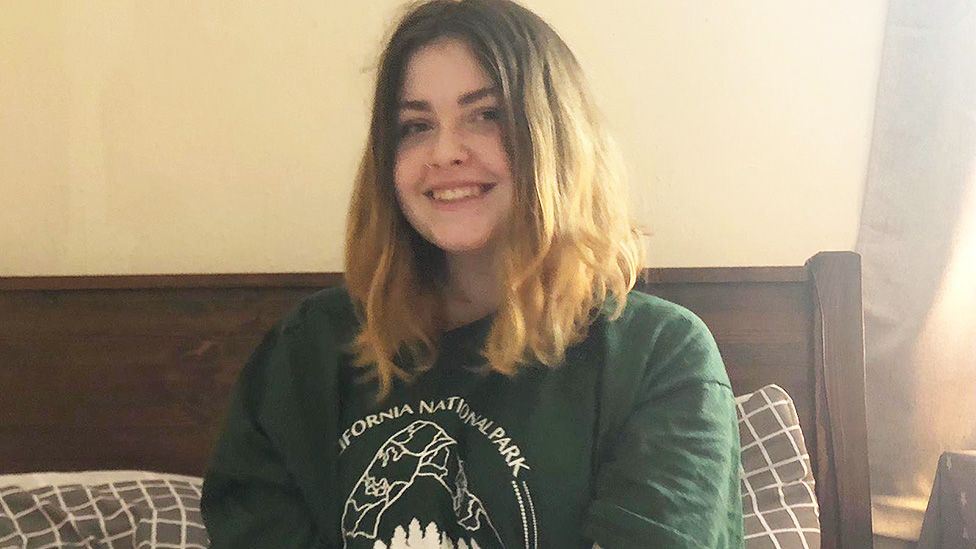 The pandemic has not only had a huge impact on Annie's studies: She lost her part-time job and both of her parents were made redundant.
But she now feels desensitised to it all. "I stopped watching the prime minister's conferences in the summer, so when I heard we'd reached 100,000 deaths, it felt hard to visualise because I hadn't been keeping up," she says.
Struggling to digest big numbers goes back to evolutionary psychology, says Dr Meg.
"We used to live in relatively small groups and our stress response hasn't kept up with technology and understanding statistics," she says.
One way to "reconnect" is to read about individual people and their stories, she adds.
"Statistics are very impersonal so it's not surprising some people don't feel anything. Whereas if you were discussing a loved one who had passed away in your life, you would see tears and compassion".
Simone and Annie say that the feeling of "numbness" began around November, when cases started rising again.
Thomas Smithurst, 26, feels the same way.
"The feeling of hopelessness started then," he says. "I'm angry and it's tragic beyond words, but at the same time I feel very insignificant and helpless."
He's a teaching assistant, but hasn't been working since schools closed.
"When things started in March, I wasn't very optimistic but I never imagined it would get like this," he says. "It's been going on for so long that I feel like my brain and heart have just shut down to it all."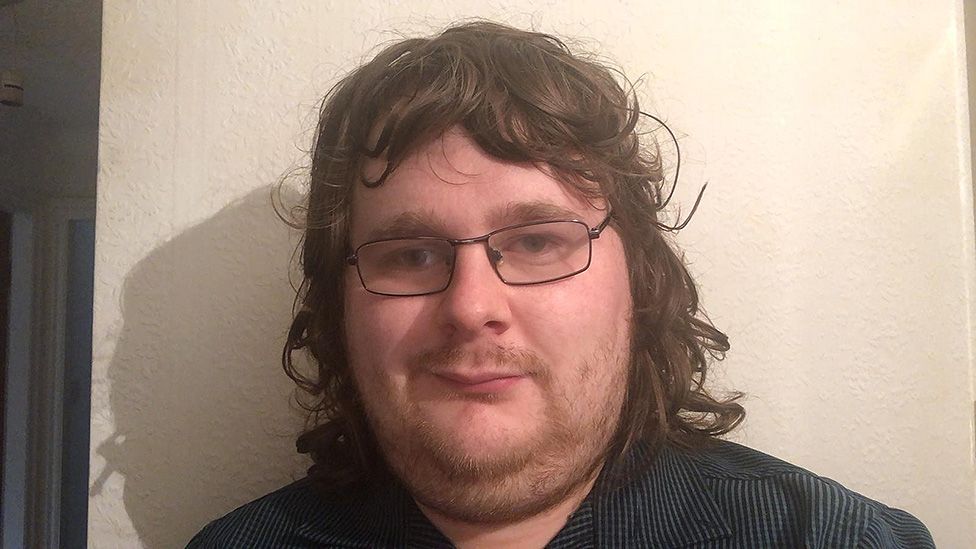 When the prime minister announced the UK had reached 100,000 deaths, Thomas says he "almost felt prepared for it".
"It didn't hit me in the way it should have," he says. "I thought to myself, 'I should be more affected by this'."
Emma Carrington from Rethink Mental Illness says the charity has seen a rise in people feeling like Simone, Annie and Thomas do.
"The last year has really tested our wellbeing, with many people feeling stress, worry and uncertainty," she says.
"When people feel like this for long periods they may start to find it difficult to connect and empathise with other people. Compassion fatigue can be caused by burnout or feeling overwhelmed."
If you are feeling out of touch with your emotions, there are things you can do to help.
1. 'Remember it's ok not to be ok at the moment'
"Be kind to yourself and talk about how you are feeling," says Dr Reem Hasan, an NHS GP who specialises in mental health. "Stay connected to your friends and family by phone, messages or video calls. If things are getting worse, reach out to your GP or other mental health services."
2. 'Look after your physical health'
Physical health can have a big impact on our psychological well-being. "During stressful times we often fall into bad habits so try to exercise regularly and spend time in nature if possible," says Dr Reem. Moderating your alcohol intake and aiming to eat healthy, well-balanced meals will also help, she says.
"Make sure you take regular time out for yourself doing things you enjoy," Dr Reem adds – and this also includes taking time out from watching the news or following pandemic updates on social media. She recommends meditation or mindfulness as good starting points if you're struggling.