Pests and moulds are thriving at historic properties in lockdown, the National Trust says.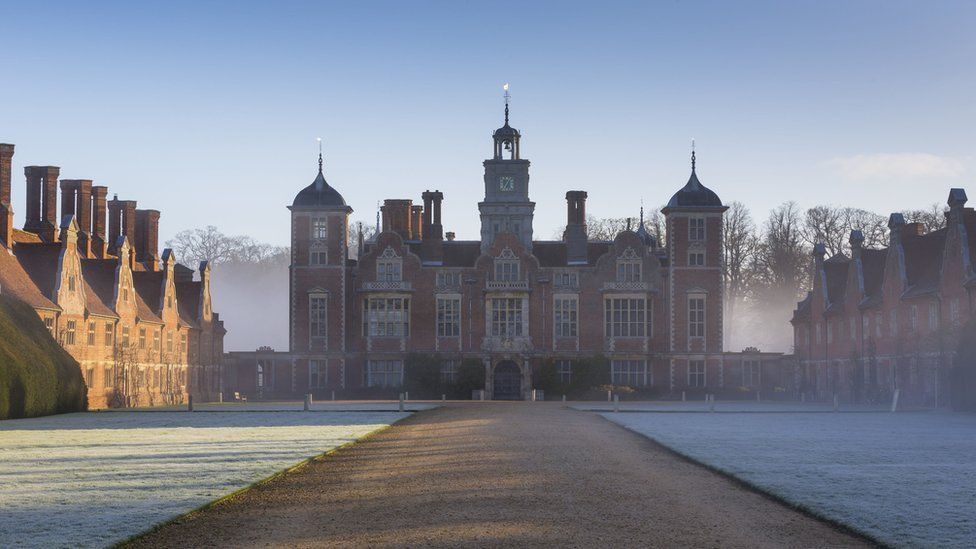 Tiny parasitic wasps are being deployed at a historic mansion in a bid to stop moths damaging rare treasures including a tapestry from Catherine the Great.
The pest control technique is being used at Blickling Hall in Norfolk, thought to be the birthplace of Henry VIII's second wife Anne Boleyn.
The wasps lay their own eggs inside moth eggs to stop them reproducing.
A survey by the National Trust showed pests and moulds had thrived at historic properties in lockdown.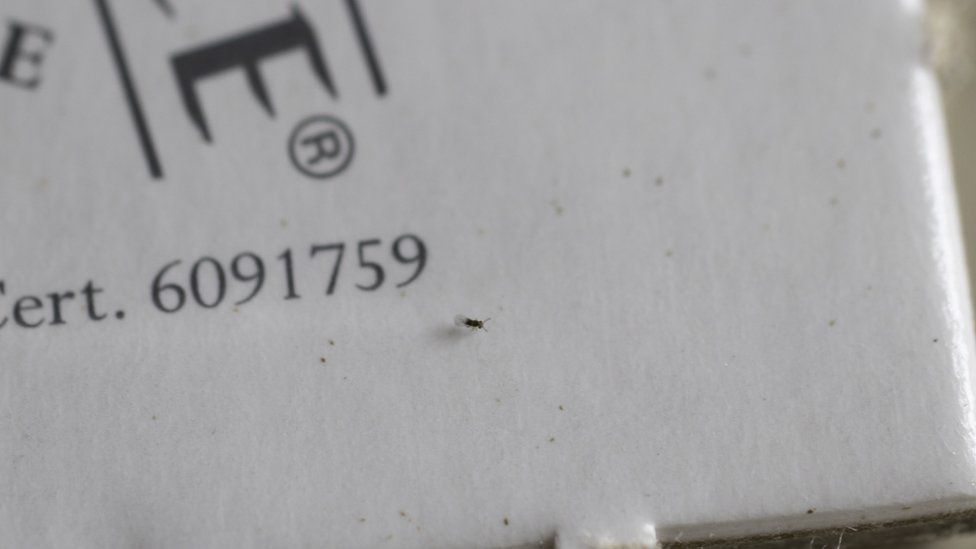 The conservation charity, which owns the hall, said that despite careful housekeeping, the common clothes moth had been hard to control.
Blickling is home to items such as the Peter The Great tapestry, which was a gift from Russia's Catherine the Great in the 1760s, and a counterpane from Queen Anne's throne canopy.
To protect the items, the trichogramma evanescens wasp, which is just 0.02in (0.5mm) long, will be released.
The wasps will seek moth eggs to lay their own eggs in, so a wasp rather than a moth larva hatches.
The wasps then die naturally and disappear into the house dust, the National Trust said.
Chemicals will also be used which mimic those produced by female moths in the hope it confuses the males and reduces the chances of mating.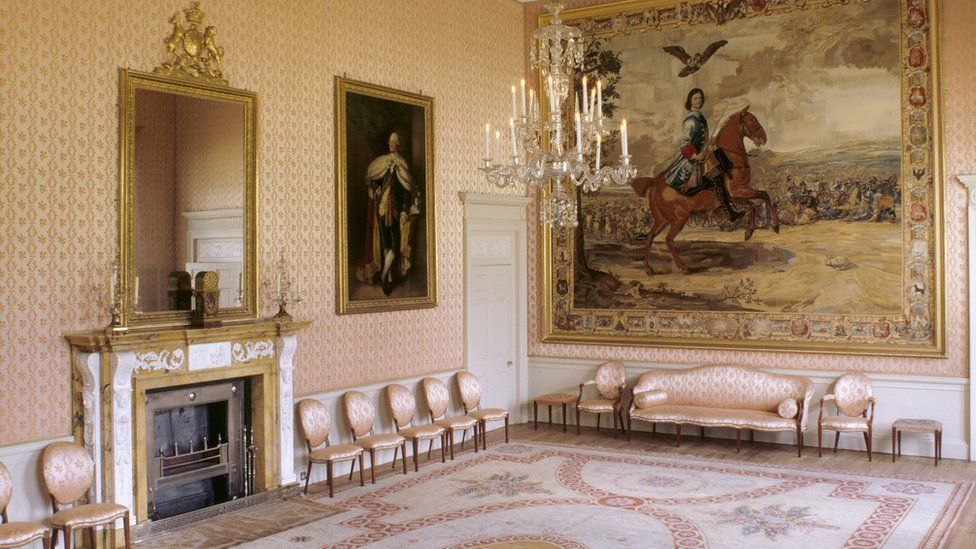 The National Trust said it believed it was the first time the two techniques had been used together in a heritage setting.
Assistant national conservator Hilary Jarvis said: "We are really hoping this pioneering approach will provide a practical and sustainable method that any of our properties can use to deal with serious infestations."
Ms Jarvis said lockdown had "suited our resident bugs".
"The relative quiet, darkness and absence of disruption from visitors and staff provided perfect conditions for larvae and adults alike from March onwards," she said.